Aaron Letteri's latest project involved collecting coats to donate to those enduring homelessness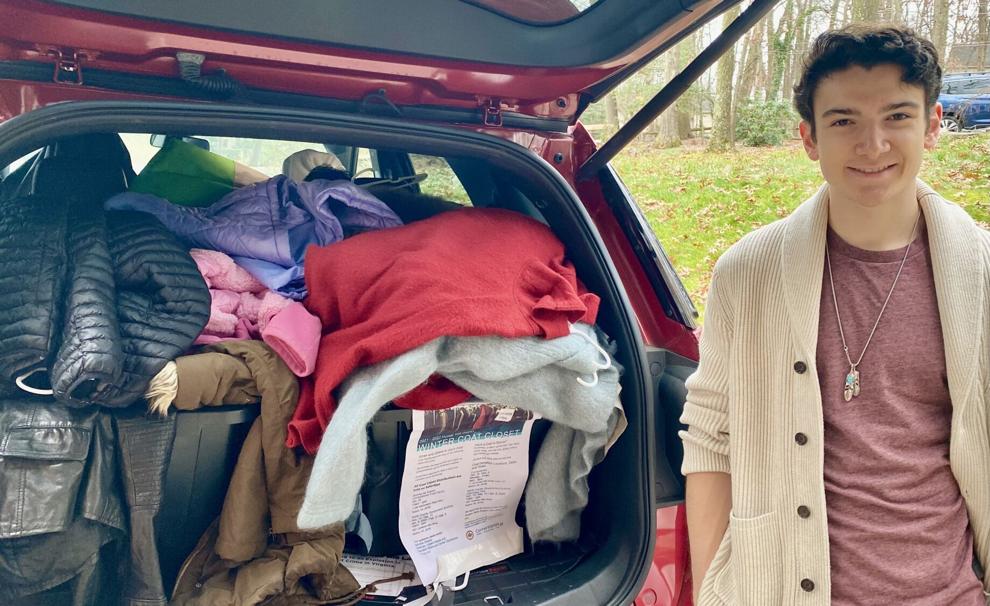 Aaron Letteri has been volunteering since he was about 7 or 8 years old. Now, as a senior in high school at the Lab School of Washington, which he attends to help with his dyslexia, the Reston local notes that he can see himself volunteering well into the future. 
"I just want to meet new people through volunteering and also you get to help your community at the same time, which feels good," he said.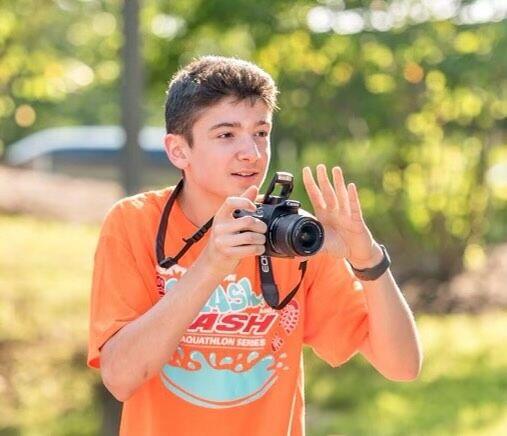 Letteri's mother, Raba, also noted that he has been doing this sort of work since he was younger, even offering up his own piggy bank to help other people.
"He told me he felt good when he helped others," she said. Raba explained that he also used to collect bicycles for children who could not afford them and were in need, as well as help out with and participate in various triathlons. 
Most recently, Letteri has been volunteering to collect coats for Cornerstones to help the homeless. Over the past four years, Letteri has collected more than a hundred coats each year.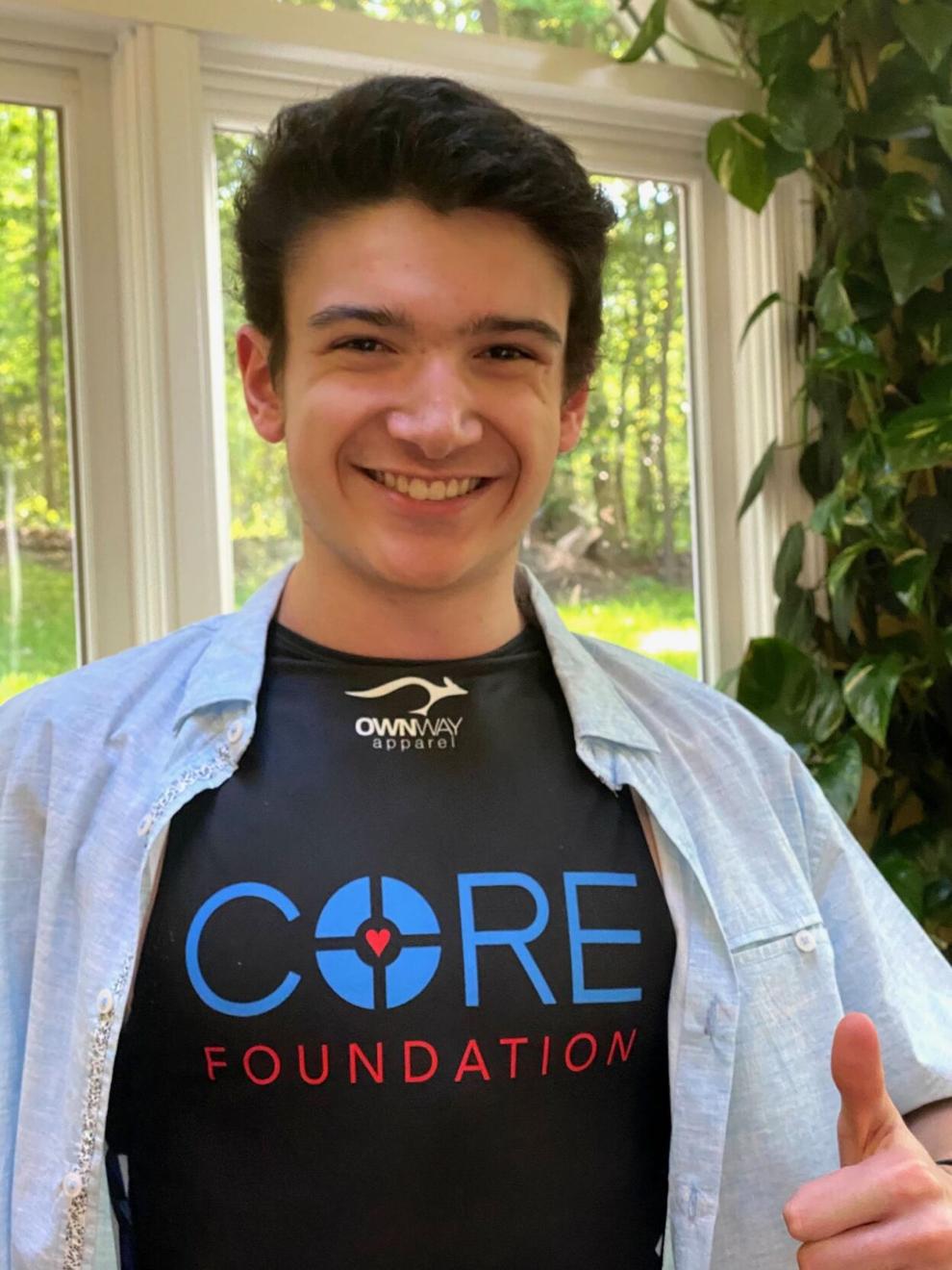 "My mom helps me with this too. She posts a thing on Facebook, like a flier, [and] on Nextdoor … asking to donate coats, and people around our neighborhood and my school donate jackets, and we produce that much," he explained.
A lot of the work that Letteri participates in occurs through the CORE Foundation, which "helps social entrepreneurs identify support for their plans, contributes resources to get them started, helps them market their initiatives, and provides an infrastructure that improves their chance of success," according to its website.
"I would say the best thing I've been doing since I was 7 is helping the CORE Foundation with volunteering … that's been my favorite spot to volunteer because it helps other people and it helps my community," he said. 
He has done various work through the CORE Foundation — like participating in the Reston Superhero Splash and Dash, a triathlon event. Letteri's mother said that his involvement in triathlons when he was younger led him to volunteering at such events.
"He saw how much it's fun to swim, bike and run," she said, noting that he wanted to see that same joy he got from it in others.
For the most part, Letteri has not run into challenges while volunteering. He mainly volunteers during the summer or on weekends so that it does not affect his schoolwork. 
When not busy with school or helping others, Letteri has a passion for music — particularly playing the guitar. He worked at Reston Music over the summer. 
"They taught me how to basically clean the shop and … [I] was helping out in a local music store and also working with the CORE Foundation during the summer," he said. 
For Letteri, who wants to major in audio engineering when he eventually heads to college, working at Reston Music helped him a lot. 
"The owner helped me learn all the different types of instruments — like the saxophones and the trombones and the violin — and the different types they rent to people and they were just teaching me about the instruments and all the parts of it, basically, just to increase my knowledge," he explained.