The nonprofit isn't just making dog treats this holiday season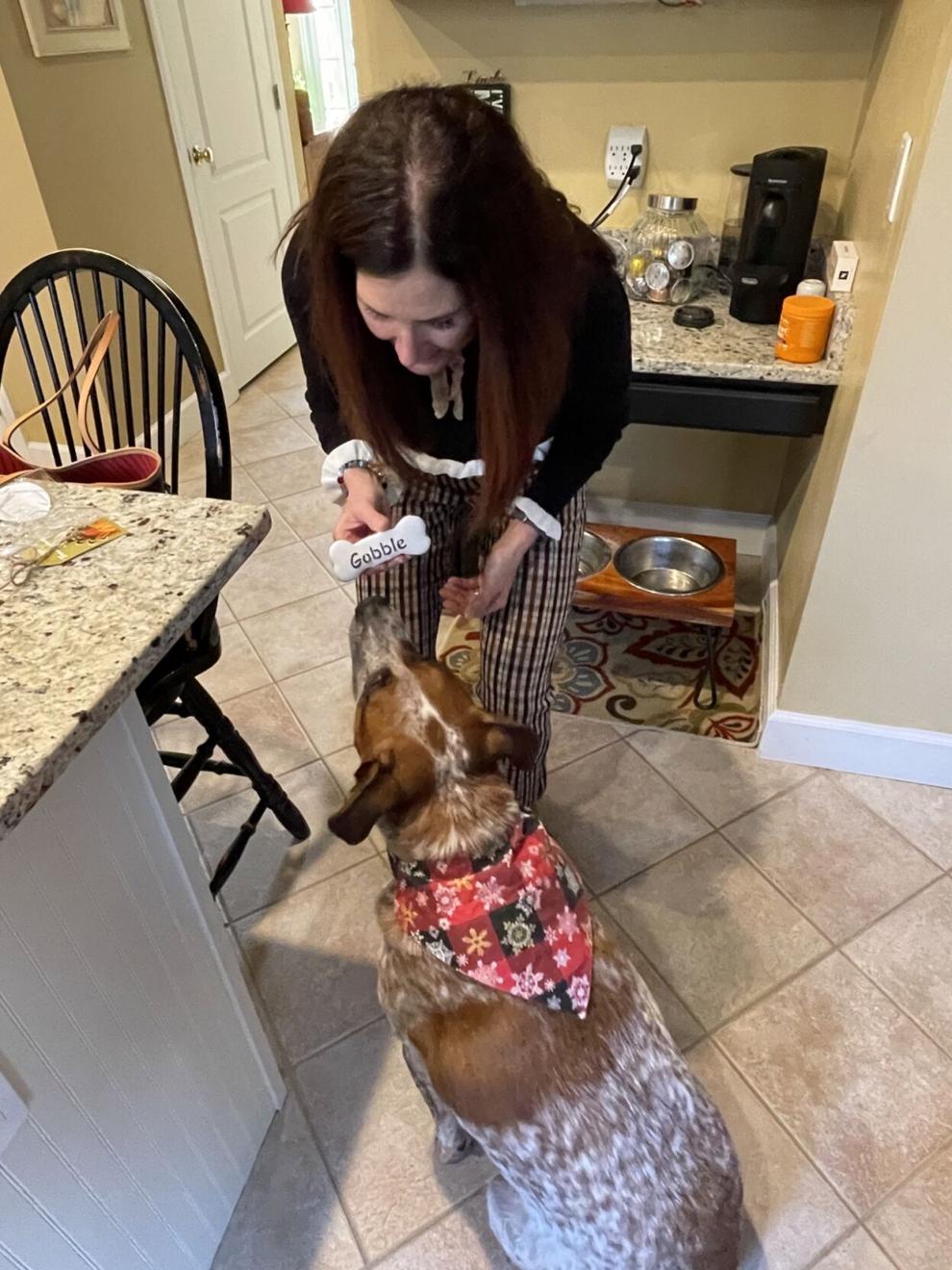 For Pawfectly Delicious, making dog treats for the community is not the sole part of the nonprofit's mission. It also strives to provide young adults with disabilities the opportunity to engage in work.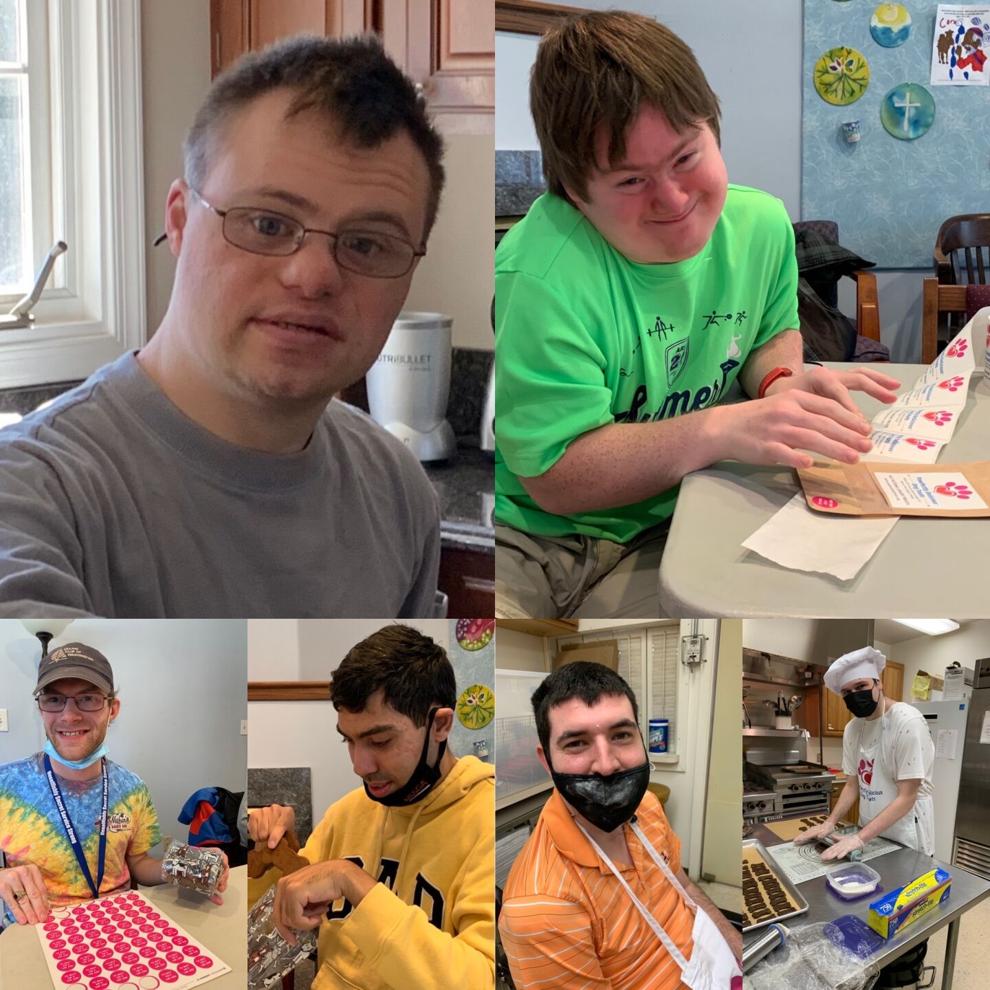 Anne Tuccillo and her son Bryan founded the Alexandria-based team in 2017 after Bryan, who has mitochondrial disease, aged out of special education services in the school system and could not find meaningful employment. 
In light of this, the duo teamed up to create something for Bryan and other individuals who face the same problem. 
"The two of us opted to not receive any compensation from our nonprofit, so that the young people who don't have … any kind of paid employment would be able to earn a paycheck. And that's just the kind of guy that he is, he just thinks of others before he thinks of himself," Tuccillo said of Bryan. 
Aside from the four young adults working with the Pawfectly Delicious team, Tuccillo said that through Fairfax County Public Schools, there are students who work for them as employees.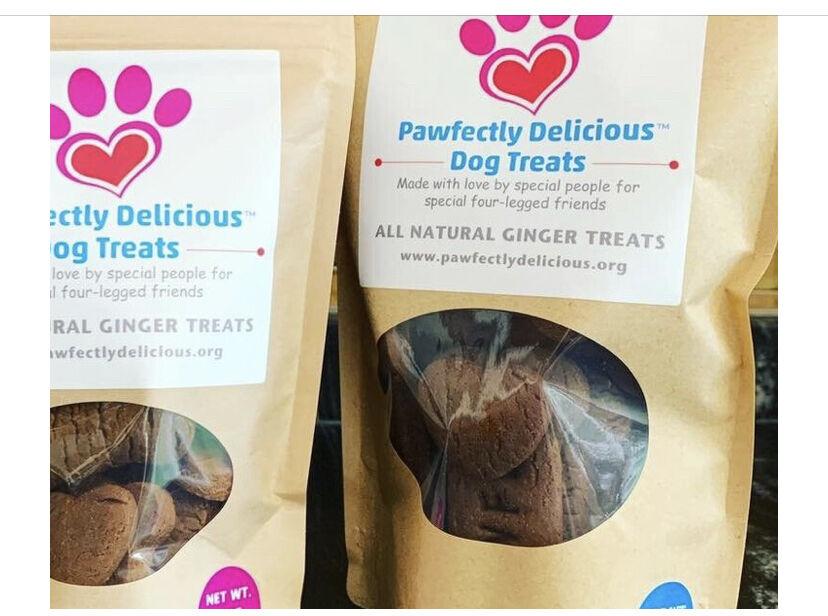 "So they're also differently-abled students who are now getting some work experience before they transition out at age 22 … So they prepare our dough for us twice a week and we pick it up, and then our team does the rolling, the cutting, the baking and the packaging, and then that product then is used — is sold," she explained. 
The team at Pawfectly Delicious all fulfill different roles, from baking to packaging. Individuals have come into their roles organically, but can also try to see what works best for them by trying out multiple positions, Tuccillo explained. The positions are filled based on interests as well as what they can do. 
Tuccillo shouted out the team's head baker, Joey Cahill, for his creativity. 
"He's very precise, he is very detailed, and he seemed to be most interested in the rolling and the cutting. And he takes great pride in his work," she said. 
Tuccillo also noted that it feels good to be able to help adults with disabilities seek gainful employment. 
"I feel like we're impacting the lives — giving these young people a sense of purpose, a sense of feeling pride in what they're producing. Teaching them life skills, teaching them what it's like to have a job and … getting a paycheck, how that feels. Just knowing that they have a little bit of pocket money — it's a wonderful thing."  
The pandemic did put a hitch in the nonprofit's sales, according to Tuccillo. She noted sales declined by about 45 percent. While the team has not had a lot of retail and face-to-face sales recently because of COVID-19, online sales are still prevailing — especially during the holidays.  
In a given week, the Pawfectly Delicious team makes hundreds of, if not more, individual treats by baking them in a church kitchen. Tuccillo said that a community of volunteers, who sign up to help and assist in the kitchen and packing, is also essential to getting that done. 
"Just based on this week alone, I think we probably packaged well over 125 packages of treats, which is a combination of our eight ounce and our four-ounce bags. I think we go through, I want to say, probably over 50 pounds of dough," she said.