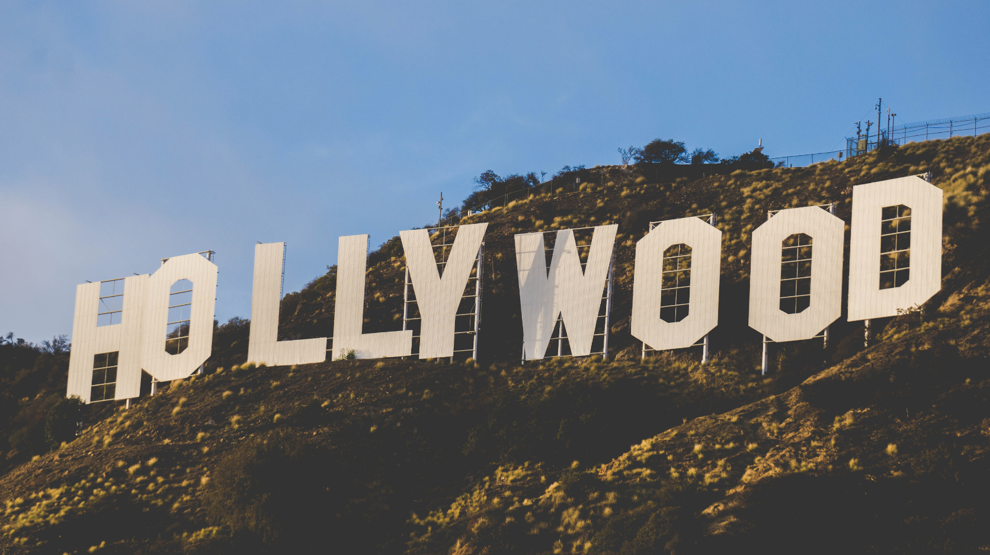 At Green Hedges school in Vienna, a young Claire Briggs took the stage for the first time in the annual first grade play. Every year, she would perform in those annual plays--she didn't know that one day she would have the opportunity to study acting in California, study abroad in Germany, and take classes at the Groundlings theater group. But with her hard work and determination, she made it happen.
"We had to do a play every year for first grade through eighth grade, and that was always my favorite time of the year, and I just decided to stick with it."
Like every member of the performing arts industry, Briggs and her classmates have felt the impact of the COVID-19 restrictions. 
"It's really hard to see the people you admire and look up to in your field struggling. And last semester, taking acting classes online was really difficult. But now, all of the professors have pivoted, and taken what we're able to do online and implemented it into a curriculum. We've been doing a lot of textwork, camera acting, career development, and things like that." 
Briggs states that even though she loves the "more relaxed vibe" of Los Angeles, she misses Fairfax and appreciates her hometown. 
"I love Fairfax. I miss it a lot. Green Hedges gave me a lot of confidence. Being so close to DC, I didn't realize how exposed we were to the arts, going to see a play with my mom. We have such a good theater scene, the high schools have great theater programs."
As for advice to students in the Fairfax area considering acting as a future, Briggs says "Go for it!" 
"There's so many great ways to get involved in high school. There are amazing arts programs in the area. See as much theater and acting as you can, go for it! It's definitely worth it, and it's more feasible than you would think."
Briggs specifically recommends aspiring performers get involved with Acting for Young People, the theater program of the Mason Community Arts Academy. 
To view some of Brigg's work based in the Fairfax area, visit https://www.dreamscomealiveproductions.com/surfacelevel and check out her webdrama, in which she stars as Cassie, "an out-of-touch teen struggling to make emotional and romantic connections".