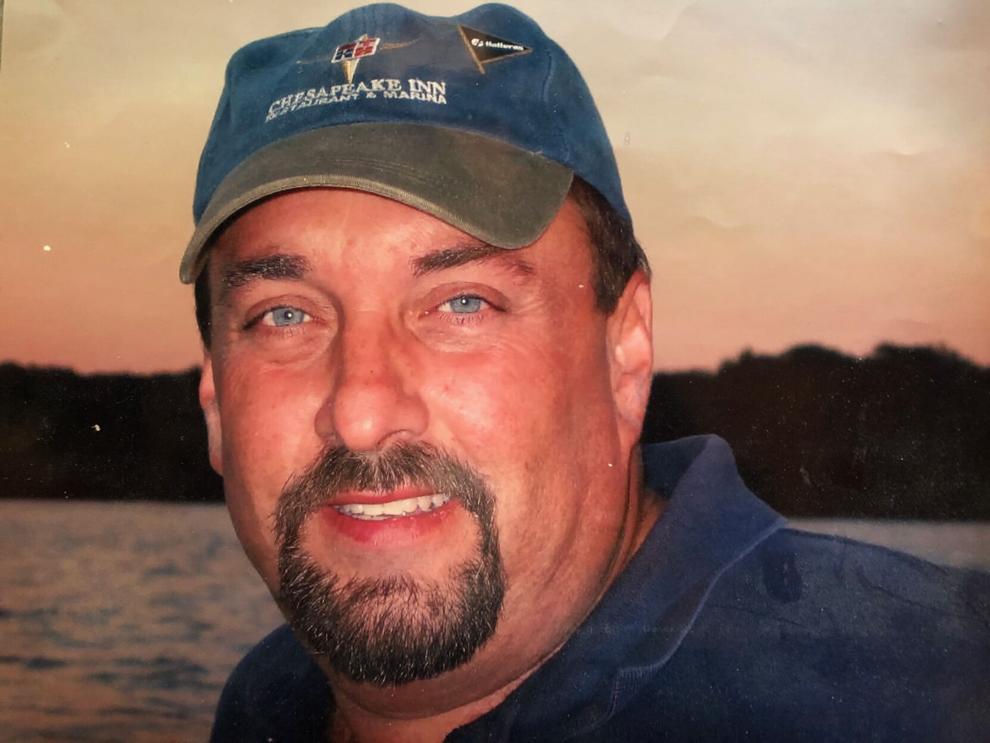 Fred Fitzsimmons grew up in Fairfax County, Virginia. He was known as "friendly Freddy" growing up in his neighborhood and he was loved and trusted by many. Fred's heart laid with sailing, sunsets, scuba diving, boating, sports, and family.
He had 3 children, Amy, Michael, and Michelle. Fred's traveling spirit was always seeking adventure. He lived life to the fullest and there was never a dull moment. In the early years, Fred worked in construction and helped start a moving company with his family. Soon after, Fred moved to Florida, began his family and a career in sales with Ecolab. His love for that job allowed him to interact with 5-Star Chefs that shared their culinary skills with Fred. His love of good food, family and friends was shared by many throughout his years.
After relocating back to Fairfax, Fred was a mortgage loan officer for over 20 years helping people achieve the American dream of owning a home. He set sales records with many banks. He also ran his own Mortgage Company in the early 90's while having his youngest child. Eventually, Fred fulfilled a lifetime dream and moved onto a 53' Hatteras motor yacht named "Lucky Me" in Belmont Bay. Here he enjoyed being on the water and many adventures with family and friends.  
Fred met Jill Balleh in 2002 and later worked with her company, helping students navigate their new career in truck driving. He offered good advice and humor to any interaction. In 2010, they purchased a second home in Boca Raton, Florida. Fred loved Florida, especially Boca where he enjoyed the Boca Inlet and ocean view! He was able to spend his last years on the water doing what he loved to do. Every person who encountered Fred was left with a forever impact in their heart. No one ever forgot Fred.
He is survived by loving partner of 18 years, Jill Balleh and his 3 children, Amy, Michael (Amelia) and Michelle. He is also survived by his siblings Rick, Kathi (Rob), Connie (Andy), Sheri (David) and well as step-sons, Jonathan (Lexi), Chris (Melissa), Alex (Ashley), Stephen (Maggie) and 10 nieces and nephews. He is also survived by lifelong friends Margaret Lynch (former spouse), Jimmy Good, Sonya Davis, Richard Shaeer, Joseph Stryzak and too many others to name. 
The family will host a celebration of life for Fred Fitzsimmons to be announced in the near future.