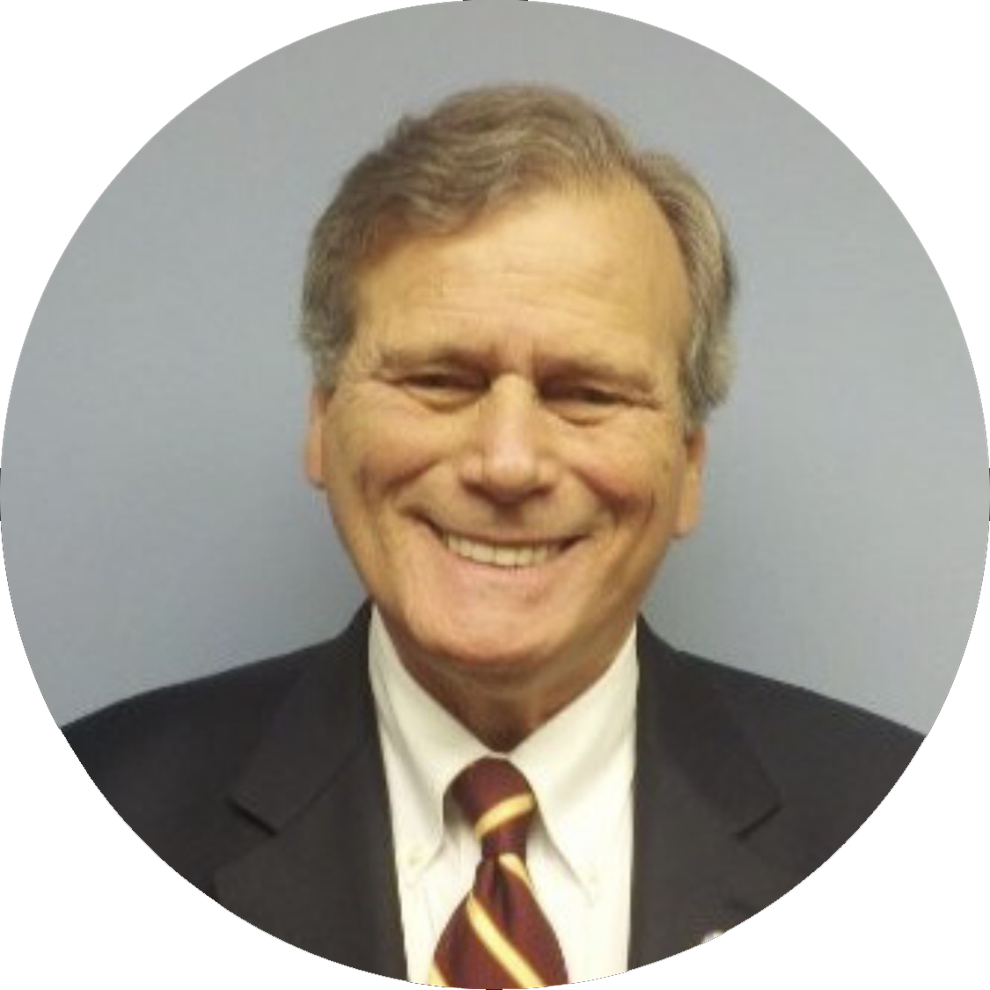 Clifford John Mack of Annandale, VA passed away on Thursday, December 10, 2020 at the age of 72. Cliff was born on November 24, 1948 in New York, NY to Joseph and Elvera Mack. The family lived in Astoria, Queens and later moved to Massapequa, Long Island, NY. He graduated from Southampton College, Long Island University, with a degree in International Finance. Cliff enlisted in the Navy and after his service worked in banking before joining the family travel agency business with his father and grandfather. He later worked in operations for Trans States Airlines and then American Eagle (Envoy). His last job prior to retirement was General Manager for Global Elite Security at Dulles Airport.
On October 13, 1979 Cliff married Lisbeth Susan Lee, who grew up in St. Joseph, MI, and they were blessed with three sons, Joseph (Evelyn), Brian (Amanda) and Daniel (Sarah). He was very proud of his growing family, which includes three grandchildren, Clifford, Djuna and Eurydice, and one more on the way. He will be lovingly remembered by his sisters Nyna(Alan) Threadgould of Benitachell, Spain and Laura (Rick) Groesch of Coppell, TX, as well as their children and grandchildren. He was predeceased by his parents.
A Celebration of Life will be planned after the holidays. In lieu of flowers, the family suggests a donation to the American Lung Association in Cliff's memory.