The popular band heads to The Birchmere this weekend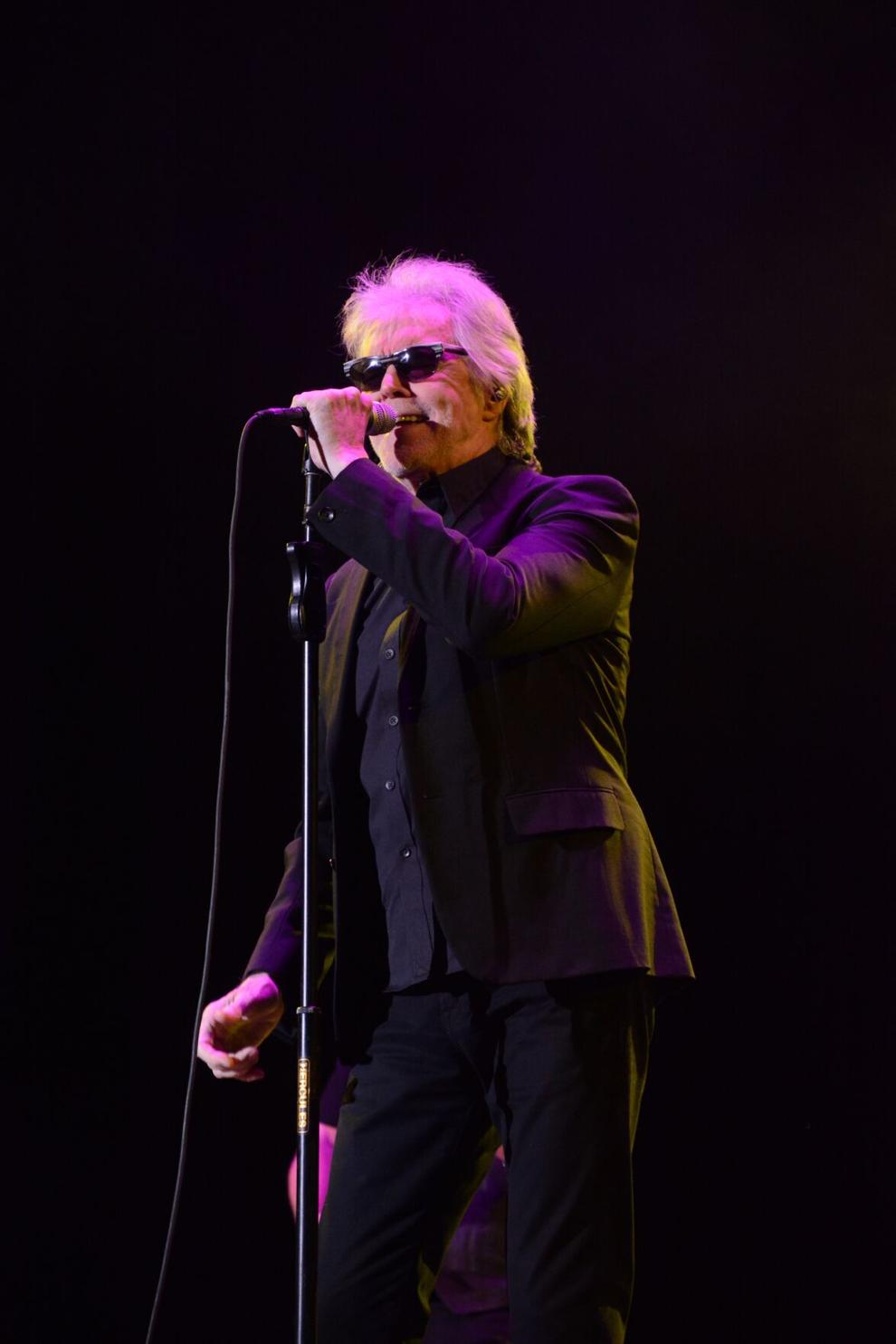 It's been more than 50 years since Three Dog Night was first introduced to the music world, and the band has cemented its legacy as one of the most successful of all time. 
Founded by Danny Hutton and Cory Wells in 1968, the unique name of the band derives from a legend about Australian aborigines who, on cold nights in the outback, slept with their dogs for warmth. The coldest evenings were known as "three dog nights."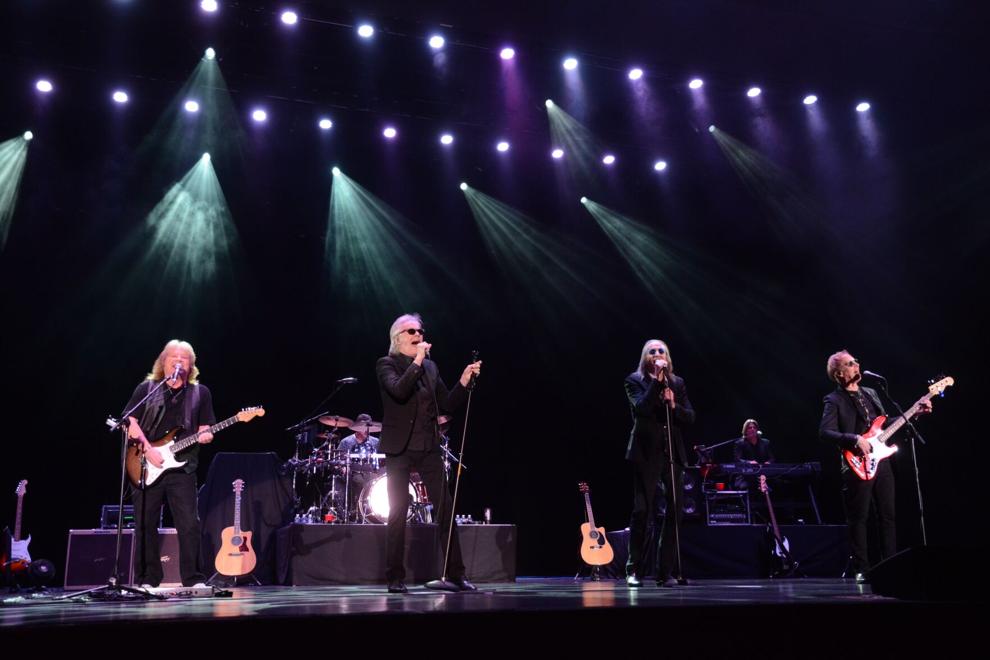 Behind more than 20 hit songs, including "Mama Told Me (Not To Come)," "Joy to the World," "Shambala," "Eli's Coming" and "Black and White," Three Dog Night has the distinction of achieving the most record sales, top-10 hits and concert tickets sold between 1969-1974. 
And the band isn't slowing down. Just last year, Three Dog Night released "Rhymes of Yesterday," a remastered 11-song album recorded live in 1975 at the Chicago Soundstage, and during the pandemic, it worked on an album of new music called "The Road Ahead," which is slated to be released sometime this year.
"This is our first new album since 1978," Hutton said. "We recorded it at my house and I'm really proud of it. We worked with Richie Popper and Phil Cooper, the guys who did all of our albums, and it was a real joy to do." 
As a songwriter who focuses on melody, Hutton noted he doesn't do a lot of deep message writing.
"Lyrically, I try to stay positive without getting too cliché," he said. "For me, chorus is everything—an upbeat chorus with the hook. That's like finding gold. To have that moment when people connect to that one moment." 
The popular band will be returning to The Birchmere August 28, and looks forward to seeing a packed house welcome them to the stage. During the show, Hutton promises all the biggest hits will be played. 
"I'm always leery of doing a bunch of new songs because that means you have to take out the hits, and people come to hear those hits," Hutton said. "We may throw in one of the new ones and see what the public likes."
Those who know Three Dog Night understand the band can't be classified in any one music genre. Over the years, the band has made its way on the charts for easy listening, rock, R&B, and country. It's also recorded with the London Symphony Orchestra.
The band has always maintained a touring schedule that includes around 90 dates, and before the pandemic hit, was coming off one of their longest tours in decades, coming in at more than 100.
"Once it all ended, life felt like Groundhog Day. I now know what it's like to be retired, and I don't like it," Hutton said. "You need someone to love, something to do and something to hope for. That's my philosophy."
Thankfully, Three Dog Night was able to work on the new album and also did an experimental thing at a drive-in, but Hutton admitted it was tough for him to get through vocally. So, he spent the rest of the year devoting two hours a day to singing.
Now 78, these voice exercises have helped his voice become higher and he believes the strongest it's been in years. 
Three Dog Night went back out on tour this spring and have no thoughts on slowing down.
"It's been so wonderful; you just forget what a wonderful life this is," Hutton said. "It's thrilling to be back on the road. Everyone is appreciating life and doing high-fives after the show and there's a lot of young energy to us." 
With about 60 dates left for 2021, Hutton is grateful that people are still enjoying the music of Three Dog Night and coming out to the shows.
"I don't think there are a lot of groups that do what we do," he said. "Most groups get into one lane of music and that's their deal. We made it to all the charts. We do a bit of everything. And the songs are all about emotion and having fun."