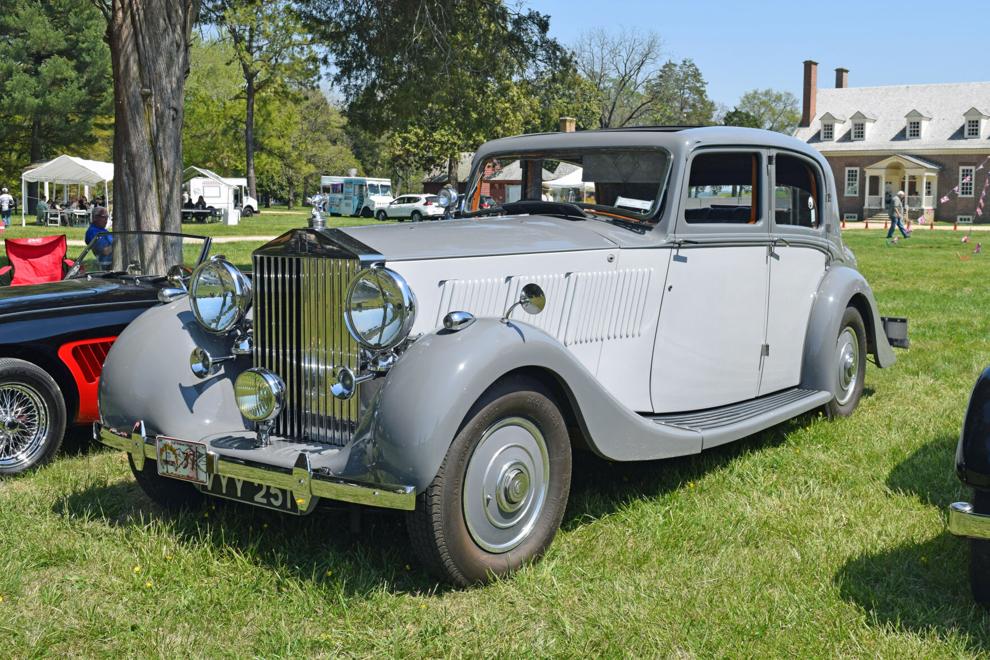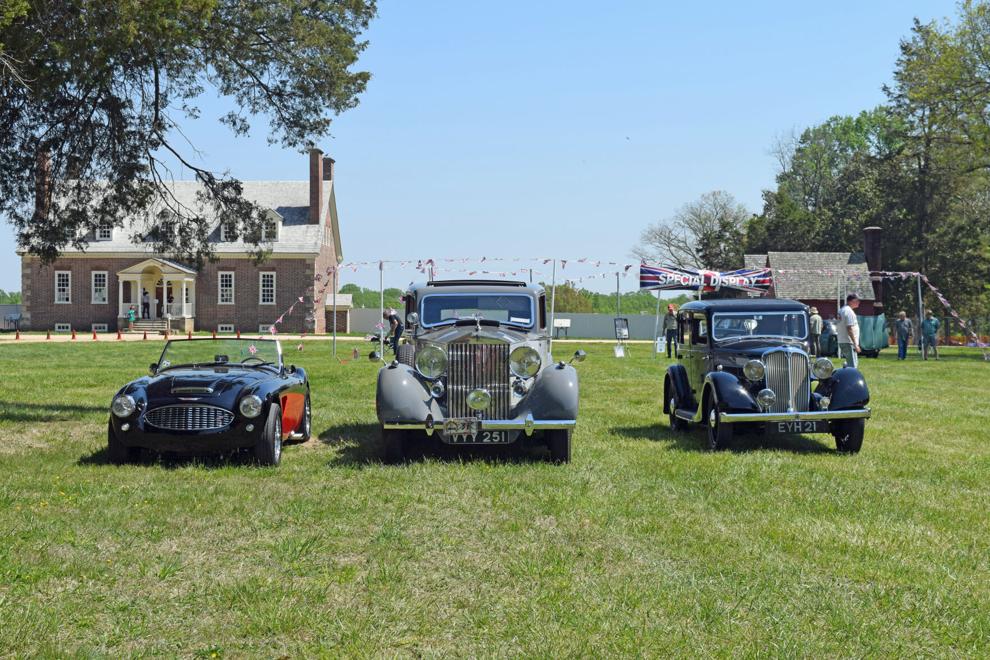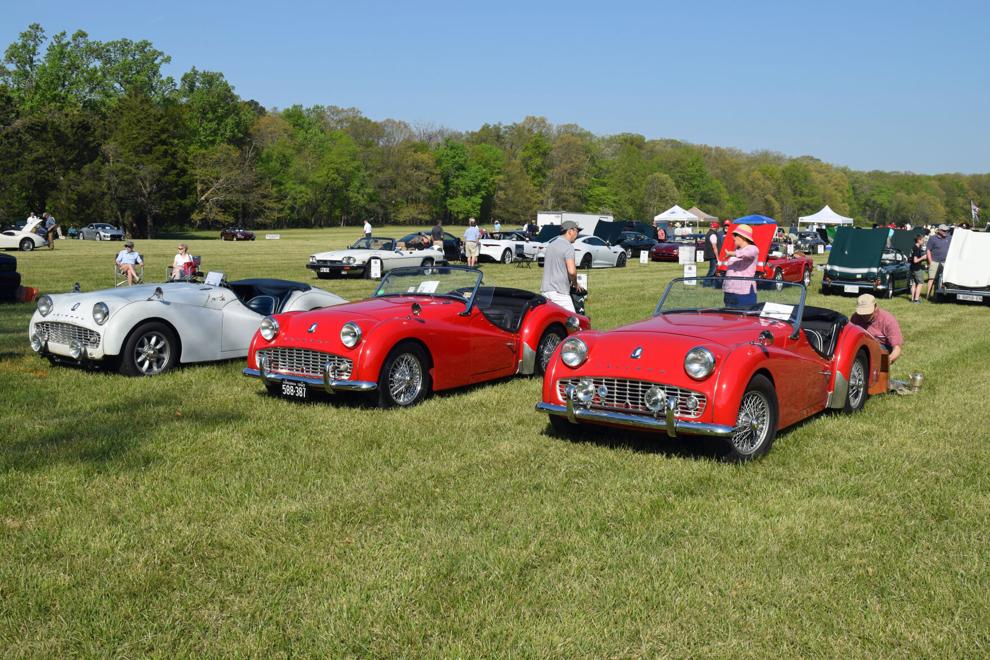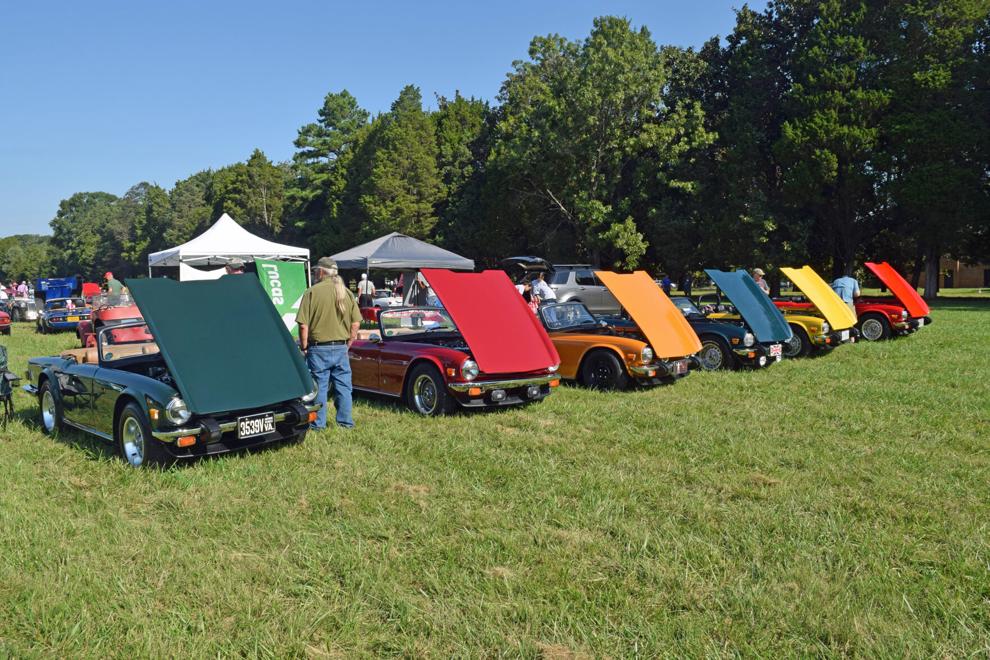 The 25th annual Britain on the Green car show will be coming back to Gunston Hall this  Sunday. The daylong event will include more than 200 British cars, and motorcycles. BOG is put on by Capital Triumph Register, the local chapter of the Triumph Register of America. This year marks 100 years since the first Triumph was manufactured.  
"When you visit BOG, you will be seeing some of the best British cars, old and new, on the  East Coast. You will be seeing the simplicity and elegance of past automobile manufacturing  as compared to today's complex technology," said John Buescher, who is the coordinator of  Britain on the Green. "As you wander through the cars at the show, you will be able to engage with these car owners and hear their enthusiasm, as they tell stories of their cars. Perhaps it will be about how long they owned their car, or how they worked on their car with their father and now own that car. Each car has its own story to be told." 
There are 34 distinct categories of cars that will be on hand. Every year the event hosts a  special display. This year they are highlighting British V8s. The V8 engines were most popular between the 1950s and the 1970s. 
For the third year running, the Nation's Capital Jaguar Owner Club will be judging a Concours d'Elegance event. For this, Jaguar owners are judged on how closely their car matches the  original manufacturing standards of the car. In other words if the car was originally  manufactured with cloth surrounding the wires, like some models from the 1950s were, but a  car does not have the cloth, points are deducted. Buescher said the cars that enter look like they are brand new.  
British cars gained popularity in the U.S. after World War II. The GIs who were  stationed in England during the war, loved the sporty, two seat cars. 
Today, car enthusiasts dedicate a lot of time, and effort to their hobby. According to Buecher, the Capital Triumph Register holds about 30 events during the year. They often go on destination drives to the beach, or mountains for a nice meal, or to visit a brewery. Another fairly common event would be a tech session at someone's home, or a British car business. Many of the British car manufacturers stopped production decades ago, so the technical sessions are key to help with car maintenance and repairs.  
"Most enthusiasts work on their own cars. They have unique electrical issues, they will leak," said Buescher, who has stripped his car, sandblasted and painted it, and then put it back together.  
Britain on the Green kicks off the Washington, D.C. area car season. Many of the club's members take on tasks to make the event happen. The day is mostly a labor of love, and not a real money maker. A chunk of the profits go to four charities, including Doctors Without Borders, and prostate cancer. Any money left over does go back to the club.  
Britain on the Green is family friendly. There will be games for children, and music. A small  section of food trucks will be on hand; they include: Fava Pot, Burnt Ends, and the Mason  Neck Lion's Club who will be making hamburgers, and sausages. Spectator admission is $10  for adults, half price for kids 6 to 18. Children under six are admitted free. If you own a British car, and are interested in participating, there will be on site registration for a $40 fee. The event kicks off at 9 a.m., and goes to 3 p.m. 
"It's a fun family event," said Buescher. "An opportunity to come down and see George Mason House, and Center. It's going to be a nice day to come out. You'll learn a lot about British cars,  and motorcycles.".