Students will perform at Capitol One Hall in Tysons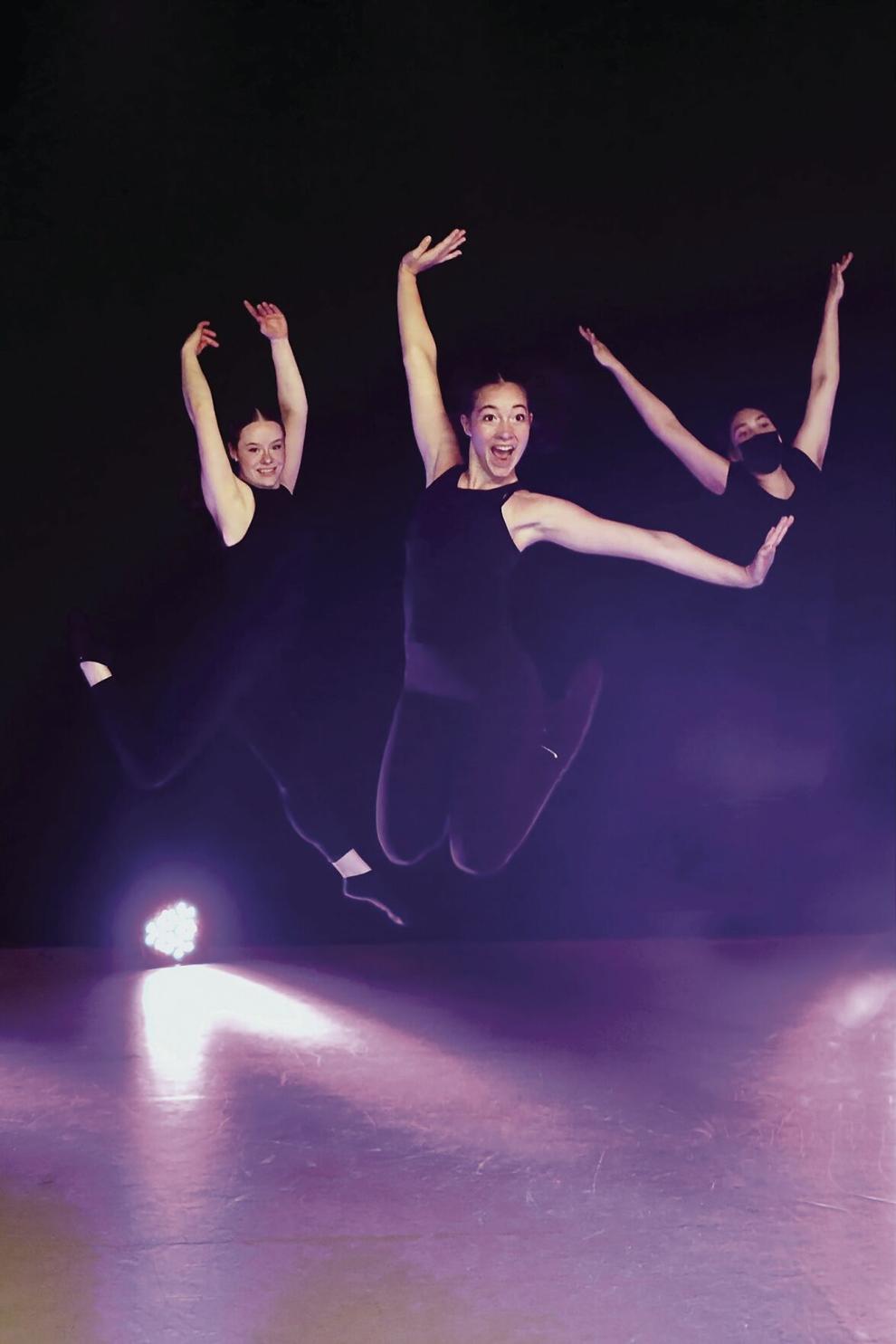 To commemorate the 10th anniversary of its annual academy showcase, the Metropolitan School of the Arts (MSA) will feature 22 students at The Vault at Capital One Hall in Tysons at 7 p.m., May 12, and 6 p.m., May 13.
The Alexandria-based non-profit performing arts school will present a cabaret-style performance with live music and guest artists, including student musicians from the Westminster School Camarata orchestra in Annandale and Meredith Mancini, a harpist from Laurel, Md.
MSA students, ages 12 to 18 will perform with featured selections of classic and contemporary theatre, musical theatre, and dance with pieces from "42nd Street," "Eurydice," "The Sound of Music," "Twelfth Night," "Kinky Boots," "Jagged Little Pill" and many more. 
"MSA Academy student performers are part of our full-time performing arts private school," said Michelle Collier, co-executive director at MSA. "They come from all over the D.C. area, and some in the past have come from even further out of the area and have done homestays with local families. Academy students present audition pieces for the show in early January. The show is then cast by our faculty leads, using a combination of student-suggested pieces and faculty selections."
The show will open with the full cast singing and dancing to Duke Ellington's "It Don't Mean a Thing If It Ain't Got That Swing"; then the guest orchestra students will be accompanying a ballet performance of "The Swan" by Camille Saint-Saens. They will also be accompanying the famous bench scene "If I Loved You" from the musical "Carousel."
"There will be Shakespearean scenes and monologues, as well as other classical and contemporary theatre pieces," Collier said. "The show will close with 'Raise You Up' from the Broadway Musical 'Kinky Boots.'"
MSA's first-ever showcase was an end-of-year celebration of the students' work after completing their first year as a private secondary school. 
"One of our main objectives is to prepare these students for college and the professional world, so we purposefully chose to create a showcase format that emulates how performing arts colleges and universities present their students to industry professionals," Collier said. "The first year was naturally on a much smaller scale, and only families and faculty were invited. It eventually grew to include multiple performances with families, faculty, industry professionals, college and university representatives, donors, and sponsors in the audience."
Before COVID, MSA primarily held the showcase in its in-house black box theatre, but COVID forced the academy to move the show outdoors to a local park amphitheater. 
"We are very excited to be back indoors and making our showcase debut at the stunningly beautiful Capital One Hall this year," Collier said. "We were so fortunate to have our application selected by Arts Fairfax for non-profit use of Capital One Hall."
The May 13 show will include a VIP experience to help MSA celebrate the 10th annual showcase. The pre-show celebration will include a cocktail reception, giveaways, presentations, and honored guests. There will also be a few of its alumni sharing a special performance that evening. The cocktail reception starts at 5 p.m., on Saturday and is included with Saturday ticket purchases.
"Experience is one of life's greatest educational tools," Collier said. "Performing in front of a live audience provides the actors hands-on practical experience; there's no calling cut, there's no retakes. They learn how to be a part of an ensemble, how to value their work and the work of others, and how each small step builds towards the big picture."
She encourages people to come out and support the students and enjoy some amazing musical performances. 
"You're going to have a blast," Collier said. "This is a wonderful opportunity to support young artists doing what they do best, entertain. We thank everyone for supporting live theatre."
For more information, visit www.metropolitanarts.org.