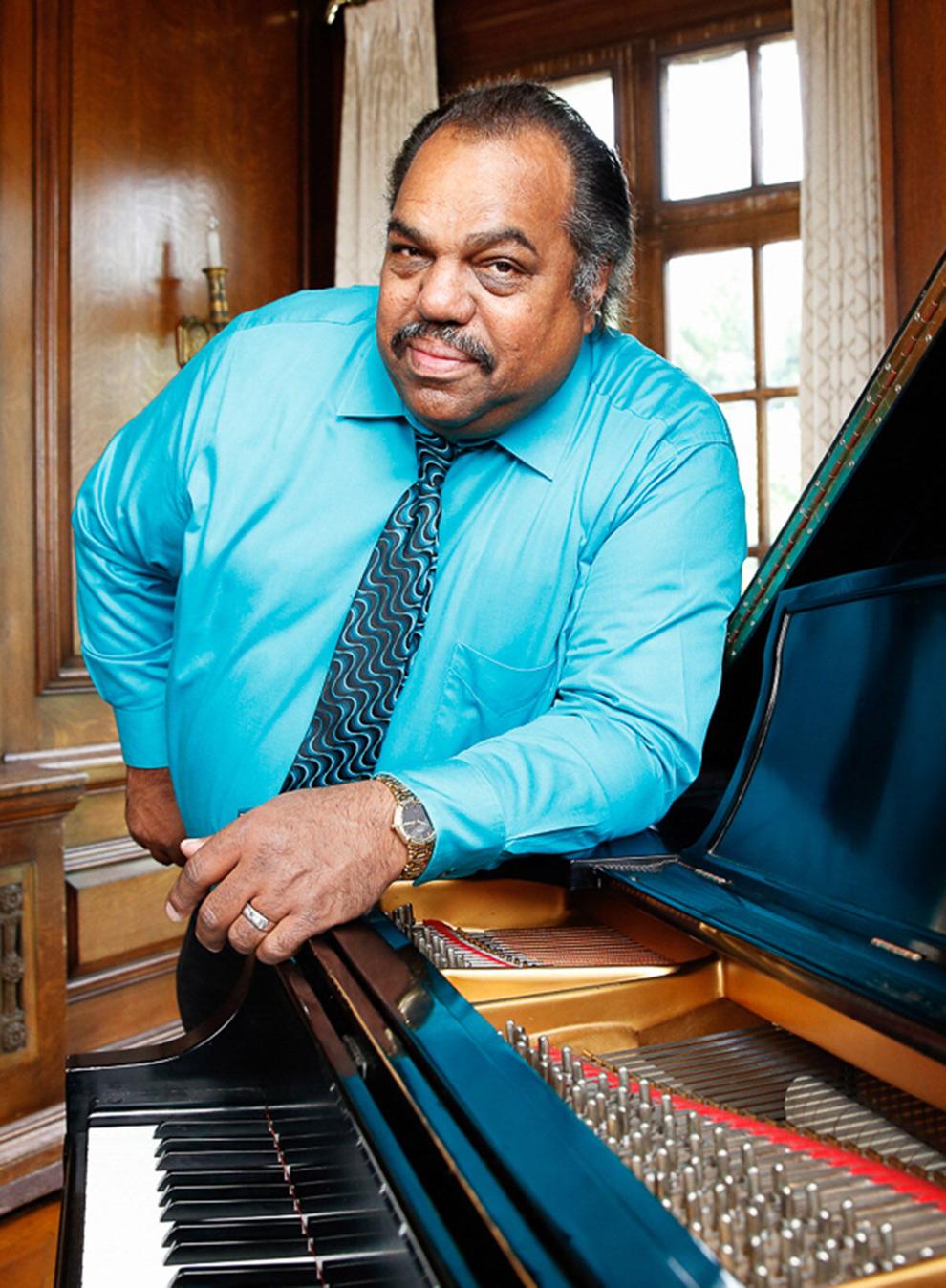 Two events feature blues musician, author, and lecturer Daryl Davis
To celebrate and honor the legacy of Martin Luther King Jr., the McLean Community Center will hold a weekend's worth of activities over the holiday, with two great events featuring noted musician and race relations expert, Daryl Davis.
McLean Community Center has a long history of programming around Martin Luther King Jr. Day celebrations. Sarah Schallern Treff, MCC's performing arts director, has worked with other staff to bring thoughtful artists and speakers to the venue for many years. This year, the programming is aligning closely with the board's commitment to diversity. 
"The two events that highlight Martin Luther King Day show us how arts and music can open doors through even such difficult conversations such as racism—something that is baked into our country's founding and continues through systemic/institutional oppressions today," said Daniel Singh, MCC's executive director. "We can't fix the problem till we first acknowledge and discuss all of our complicity in this ongoing issue."
Kicking things off, on Jan. 14, The Daryl Davis Band will perform in The Laden Theatre at 7 p.m., playing a selection of R&B and blues favorites.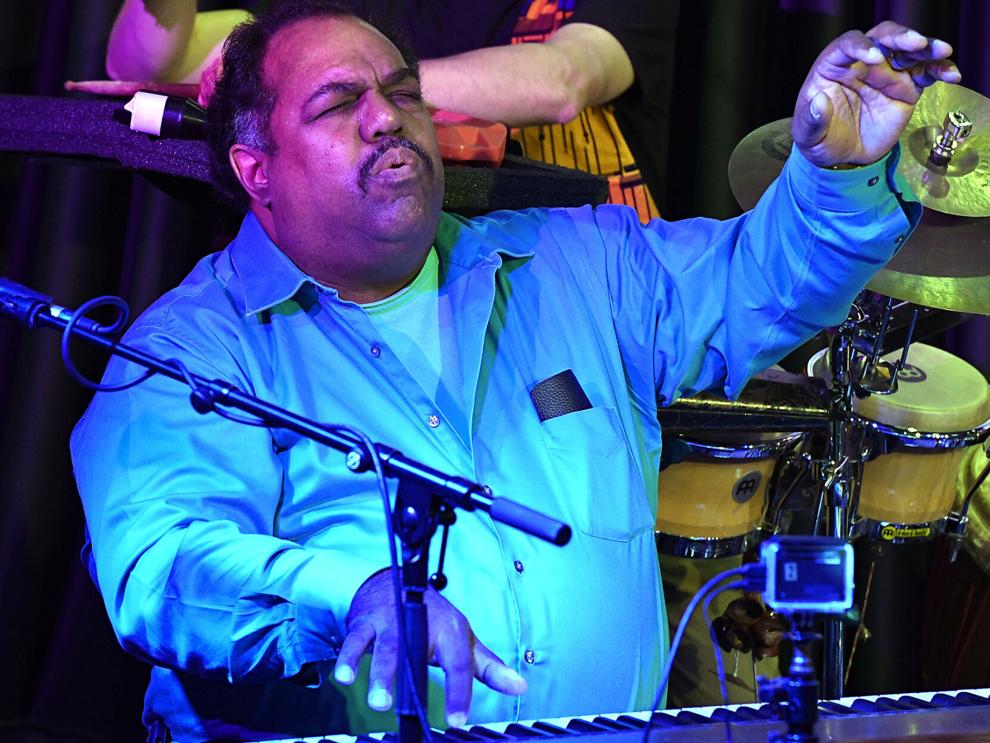 Davis earned his Bachelor of Music Degree from D.C.'s Howard University and carved out an amazing career. 
Known throughout the music industry as a top boogie-woogie pianist. he has played with a who's who of greats, including B. B. King, Chuck Berry, and Jerry Lee Lewis.
He was a featured pianist on the Cephas & Wiggins Grammy-nominated album, "Flip, Flop & Fly"; and as a composer, he wrote the hits, "I'm a Boogie Man" and "Broadminded" and scored the music to the children's story, "Abigail."
On Jan. 16 at 2 p.m., Davis will return to The Alden to speak on his experiences confronting Ku Klux Klansman on their racist beliefs.
During his talk, Davis will share his enthralling journey to untangle racism, one civil conversation at a time. He'll speak of how when he was playing in a country band, he met and befriended a Ku Klux Klan member and that led to more than 30 years of continuing to make friends with Klansmen and collecting their robes after they leave the organization. 
"Mr. Davis is an important figure because he is doing the critical work of sitting down with people who represent white supremacy and engaging with them to help them understand why that is problematic," Singh said. "He has used his music to disarm people and connect with them one-on-one. This is how change happens, through human connections, in small ripples at first, until eventually, we live the dream of Dr. King."
Davis has written about his experiences in the book, "Klan-Destine Relationships," in which he noted "after 129 years of nothing but violence and hatred, it's time we get to know one another on a social basis, not under a cover of darkness. He's also behind the successful documentary, "Accidental Courtesy."
It's Davis' music that opened the door for these friendships to take shape and for people to see the error of their ways.  
"Come with an open mind, don't pre-judge anyone, including yourself, and enjoy the music and conversation while you make new friends," Singh said. "We give ourselves permission to make mistakes as we work to undo racism and we'll all get to the other side."
In addition to these two events, MCC also has the Traveling While Black Virtual Reality exhibit on display through Feb. 13.
"This is a continuation of the conversation from the movie, 'The Green Book,' and talks about the importance of Ben's Chili Bowl," Singh said. "For, Black History Month, Sarah has programmed a virtual event with Terry McMillan, one of America's most bellowed and critically acclaimed authors with bestsellers like 'Waiting to Exhale' and 'How Stella Got Her Groove Back.'"
Danielle Evans, another award-winning author, and speaker who chronicles the times with books such as "Before You Suffocate Your Own Fool Self" and "The Office of Historical Corrections," will also appear in person at MCC sometime in February.  
"We will continue these conversations through all of our activities in the coming months, so we can continue to grow together as a community," Singh said. 
Tickets to the concert range from $20-$30; while tickets to Sunday's talk are $5-$10. For more information, visit mcleancenter.org.