Conductors JoAnn Falletta, Steven Reineke and Thomas Wilkins lead celebratory concert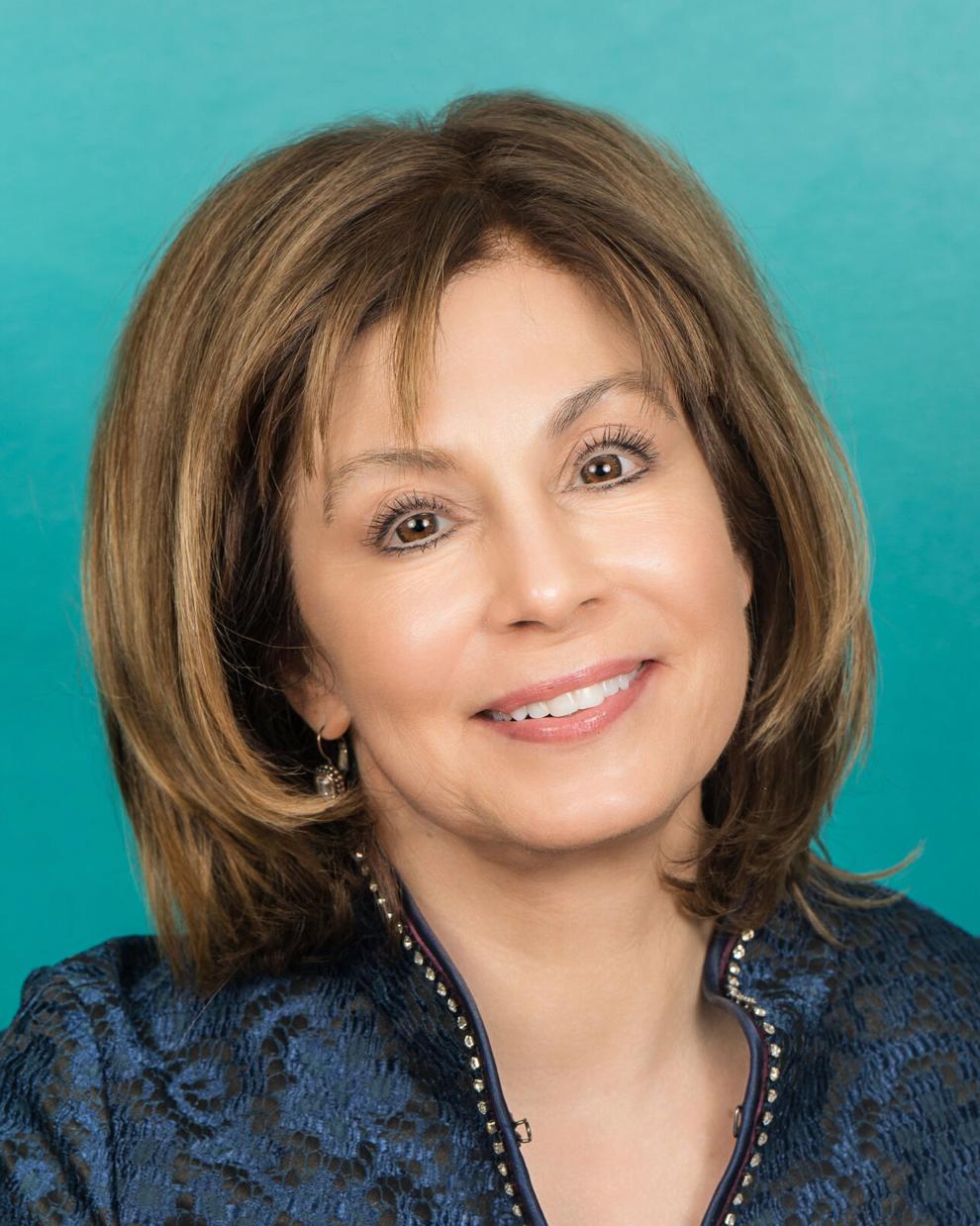 This year, the Kennedy Center turned 50, and even though the performance slate has been impacted by the pandemic in 2021, it's not stopping the renowned center from celebrating big.
The Kennedy Center will commemorate the milestone September 14 with its 50th Anniversary Concert, an evening running the gamut of what the famed venue does with performances from classical to Broadway to Hip Hop. The celebration also kicks off a re-launch of live, full-scale productions at the Center.
JoAnn Falletta, Steven Reineke and Thomas Wilkins, three of the most noted conductors to have led orchestras at the Kennedy Center, will lead the National Symphony Orchestra on that night.
"After a very, very tough 18 months, to come together and be together is a big deal," Falletta said. "When the Kennedy Center celebrates, it's always so inclusive and so joyful. Every time I work with them, I always leave feeling so much better about the world." 
Falletta, a multiple Grammy Award-winning conductor, currently serves as music director of the Buffalo Philharmonic, principal guest conductor of the Brevard Music Center and artistic adviser to the Hawaii Symphony and the Cleveland Institute of Music Orchestra.
Over her impressive career, she has served as music director of the Virginia Symphony Orchestra, conducting the orchestra's highly acclaimed Kennedy Center debut in January 2000 as part of the prestigious Washington Performing Arts Society Series.  
She most recently led the National Symphony for the PBS 2021 New Year's Eve Special, "United in Song: Celebrating the Resilience of America," and also led the NSO in a gala performance celebrating the 50th Anniversary of Wolf Trap honoring women in music.
"I also led a big celebration at the Kennedy Center of women a number of years ago, and that was an amazing night," she said. "They represent our country in a really true way."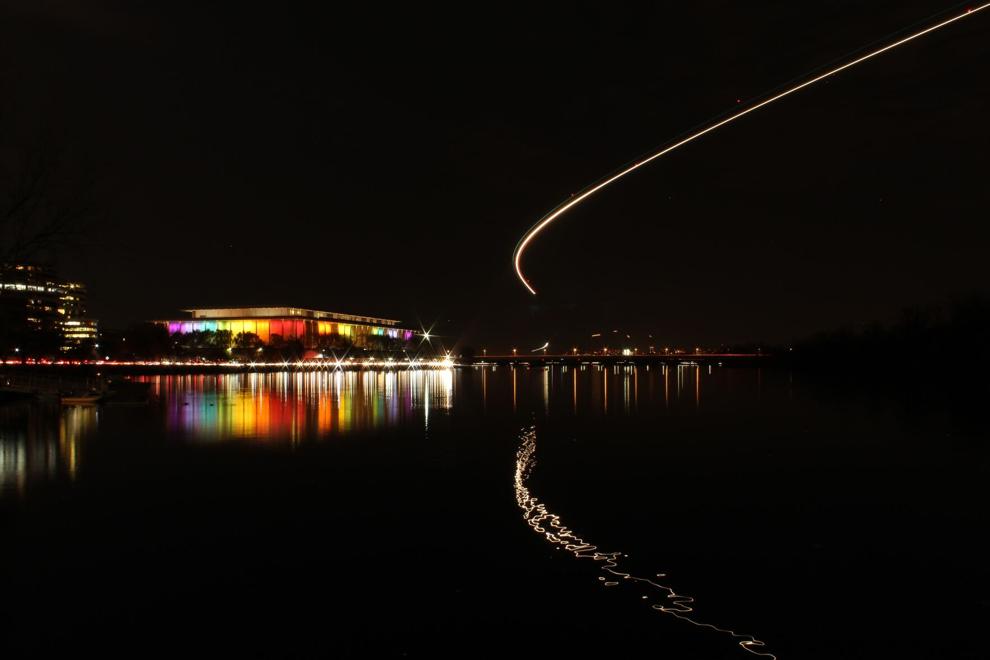 Falletta is honored to be one of the trio of conductors taking part. 
"We'll all be doing our thing in a way that fits together; the Kennedy Center always manages to choreograph these things in a special way," she said. "They don't do things in a small way, and they always take chances and this kind of a presentation echoes that."
Falletta's part of the program will include Bernstein's "Candide Overture," Mendelssohn's "Violin Concerto" with soloist Ray Chen, Rachmaninoff's "Spring Waters" featuring Renée Fleming, and "Somewhere Over the Rainbow," with Fleming and Kellie O'Hara.   
"Is there a person in America who doesn't know 'Somewhere Over the Rainbow?' It's a perfect song because it gives the idea that we'll get through this and there is some promise ahead," Falletta said. "We have two great singers in Renée and Kellie and it was their idea to do this together and I love that."
The concert will be directed and choreographed by Joshua Bergasse, and Caroline Kennedy will be on hand to mark the special occasion. 
Six-time Tony winner Audra McDonald will host the event. Among the artists taking part are Abigail Barlow, Emily Bear, Ray Chen, Robert Glasper, Renée Fleming, Ben Folds, Joshua Henry, Bettye LaVette, Keb' Mo', Gaby Moreno, Kelly Marie Tran, Zhu Wang, Mo Willems, the original cast of David Henry Hwang and Jeanine Tesori's "Soft Power."
"A lot of the night will be just great American music," Falletta said. "I always have fun at these events whether I'm conducting or watching someone else conduct, so I feel very honored to be on the stage or in the same performance with Thomas and Steve."
Tickets are available at www.kennedy-center.org, but for those who are unable to attend, the show will be broadcast on PBS October 1.
"I am delighted that viewers across the country will be able to take part in the 50th Anniversary of the Kennedy Center through this special PBS broadcast," said Kennedy Center President Deborah Rutter. "I offer my continued well wishes for Michael Tilson Thomas on his journey to health as we carry forward his vision for the evening with JoAnn, Steven, Thomas, and all of these incredible artists whose work spans the breadth and depth of the performing arts in America."