The singer/songwriter will play hits from his long and distinguished career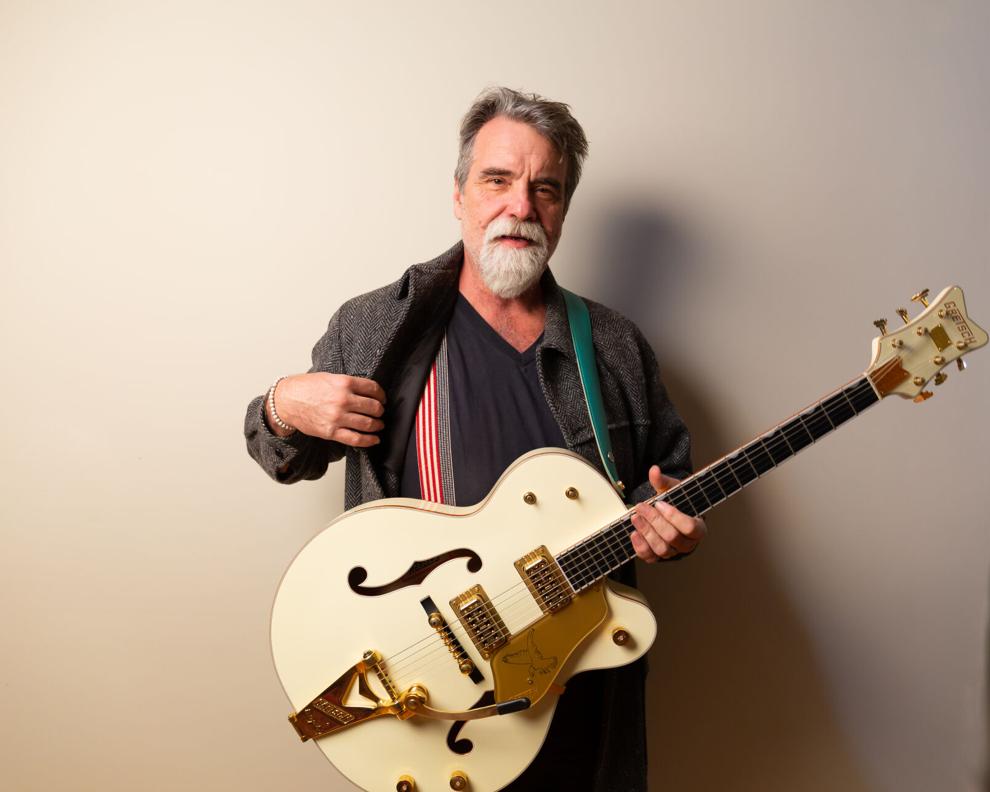 When Darrell Scott was introduced to the guitar as a youngster, he never dreamed that he would go on to play professionally and earn four Grammy nominations, but the country music singer and songwriter has achieved that and so much more.   
Over his career, he's toured with both Robert Plant and the Zac Brown Band and was named songwriter of the year for both ASCAP and NSAI.
Scott will play some of his favorite tunes at Jammin Java July 18.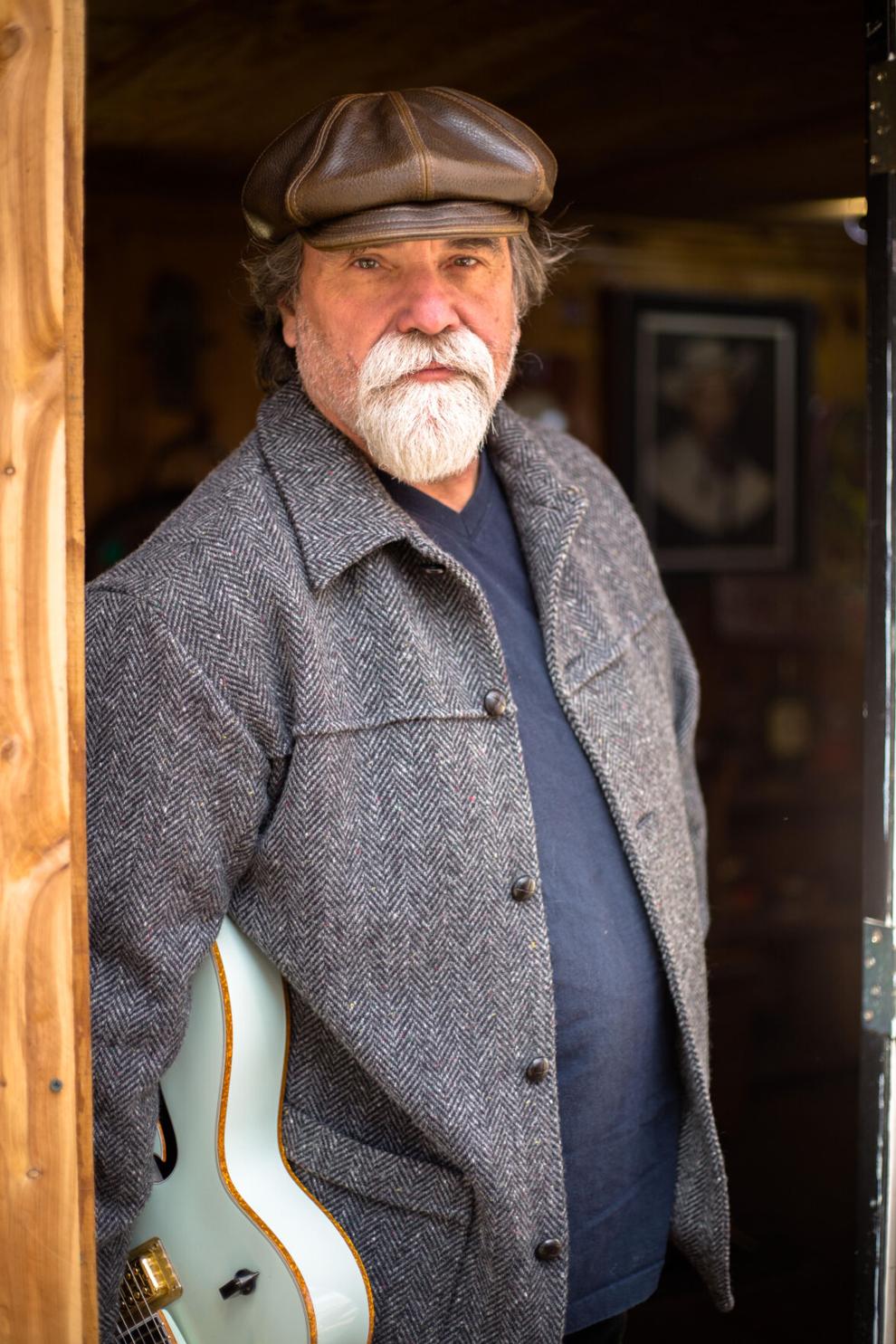 "It's been a while since we played the D.C. area, maybe three years or more, and I'm so excited to be back," he said. "In that time, we've had new material, new albums, and I'm looking forward to seeing people in the area again."
Not being on the road for the first time in decades was tough, but he found ways to kill the time.
Scott and his wife Angela live on 561 acres of land in Tennessee, between Nashville and Knoxville, and right before the pandemic, they bought a sawmill and a miniature bulldozer.
"All that time at home meant we could clear out land and turn it into lumber," he said. "So, basically we built a 1,500-square-foot studio during the pandemic using our own timber with some carpenter friends."
Musically, Scott released two full albums during the pandemic as well. The first one, which was released in April 2020, is called "Darrell Scott Sings the Blues of Hank Williams," and that was always scheduled to be released. 
"The second one that came out in October is called 'Jaroso,' and that wasn't in the pipeline, though it was mixed and ready," Scott said. "With the pandemic, I figured I would go ahead and put that out since we can't go out and do shows, thinking people would want to hear some new projects."
He was right, and both albums have done well both critically and with fans. 
Now that clubs are opening back up, Scott is excited to have a long list of concerts ahead.
"All the gigs that were set up for 2020 are basically replaced for this year, and we started hitting the road again in June, and the schedule looks like a normal year," he said. "When we get to the D.C. area, it will be among the first gigs back. I did some small shows last month, but the Jammin Java show really kicks things off full-tilt for me."
At the show, he plans to lean a lot on the new Hank Williams record and play songs from "Jaroso" since people haven't heard those played live yet. 
"But I'll also bring my electric guitar and play some of the favorites and some other stuff," Scott said. "The acoustics at Jammin Java are so great so I always look forward to playing there. I don't have a set list and I don't need to know what's coming next since I'm by myself. That makes things very unique and no show will ever be repeated."
Scott said sometimes people will call out songs or something happens that's newsworthy during the day that jogs his memory about an old song, and suddenly new songs are part of the performance.
"So much can inform the night," Scott said. "My audience knows what to expect and I feel it becomes a very honest night." 
He admits he became a musician because he didn't know what else to do. Scott's father was a musician and he played in a family band, and although he thinks he could have made it as a cook, his lack of perfection would have made that hard.
"I know that I would just fall apart in a kitchen that was expecting consistency and perfection," he said. "I use the right ingredients but do it the way I want, which is probably not a good professional approach. It's sort of similar to what I do on stage. I am not coming out with a polished set and none of my banter is predetermined."
He did go to college at Tufts University and studied creative writing and English, and used the skills he learned in the songs he wrote.
"I feel that reinvented my songwriting and brought a more open, creative and literate approach to my songwriting, rather than just the three-minute ditty," Scott said. 
That's why his songs have been lauded and fans enjoy his music, and he thinks the best is still yet to come.