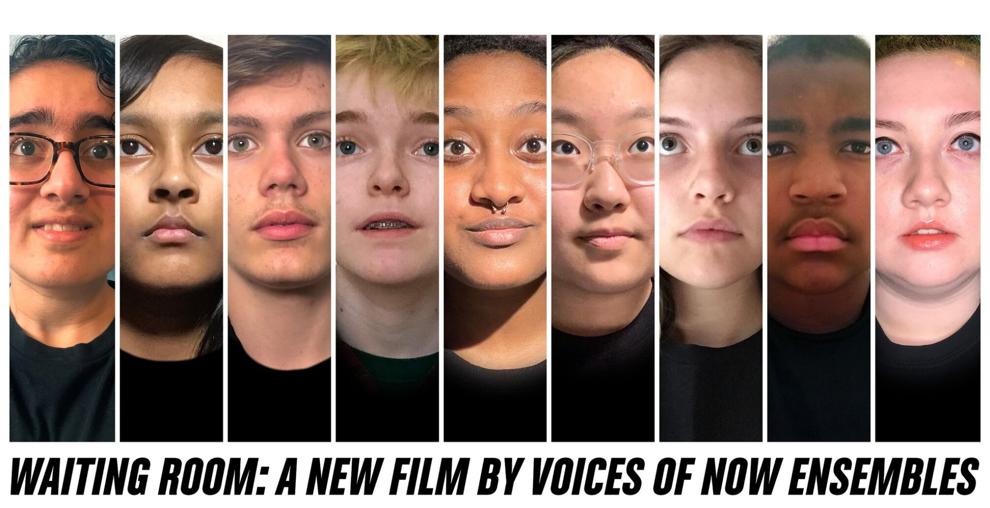 On June 26, Arena Stage will present "Waiting Room," a film highlighting the stories of more than 100 student artists, exploring how remote learning and social isolation have impacted students and young professionals both physically and mentally over the last year.
Additionally, the film will address the adjustment of resuming in-person activities and look ahead to what life may look like in the "new normal."
One of the students taking part is Jenna Jumaili, a 14-year-old who just finished eighth grade at Thoreau Middle School, who explained that "Waiting Room" is the final product film created by the Arena Stage program known as Voices of Now. 
"I started out last year, when I was in 7th grade, just to try it out," she said. "We were originally supposed to do a live performance at Arena Stage, but because of the shutdown, it had turned into a film called 'Inside Voices.' This year, I continued with the program because so much had been going on, and Voices of Now was the perfect place to write things down, share them with my school's ensemble (the Thoreau Ensemble), and possibly other Voices of Now ensembles."
"Waiting Room" tells stories of students who have something to say.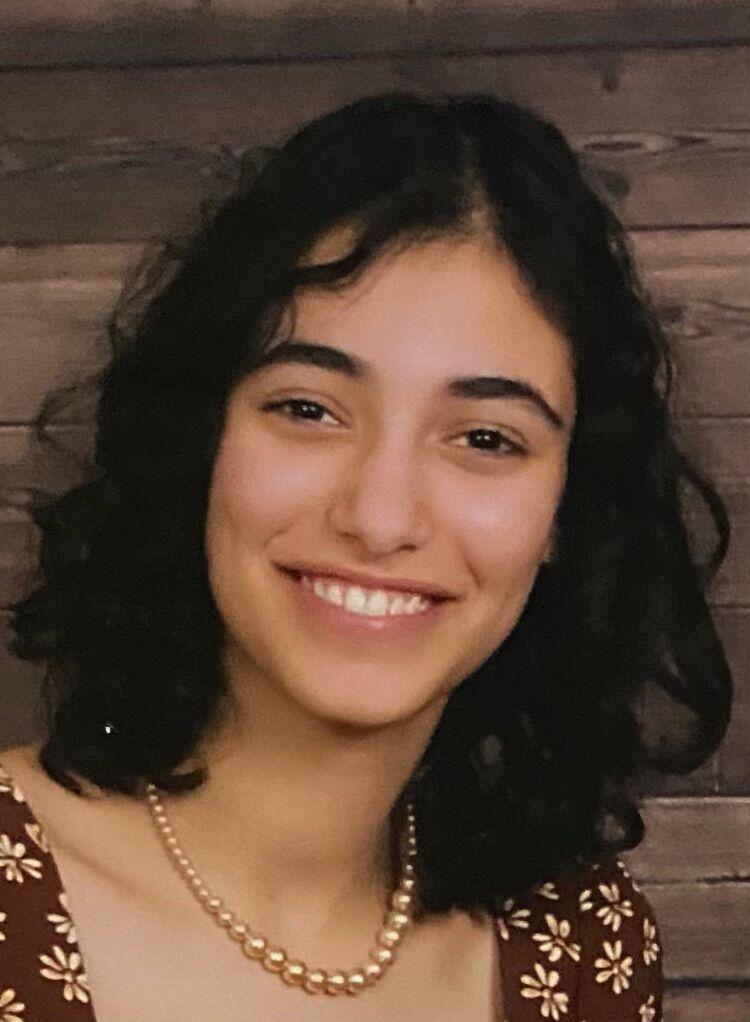 "They're about school, family, friends, and experiences we've had before and during the pandemic," Jumaili said. "The film portrays the events that had happened in the last few months through our own eyes. As an artist, I have written and told stories of my own, and helped tell stories other artists have written and experienced."
She feels the film is important because it shows viewers how her generation has lived through the pandemic. 
"How we've kept ourselves busy, our opinions, missing school and friends, and experiences with loved ones," she said. "The film shows how we, as the teens of now, but the leaders of the future, interpret major events through our own emotions and words."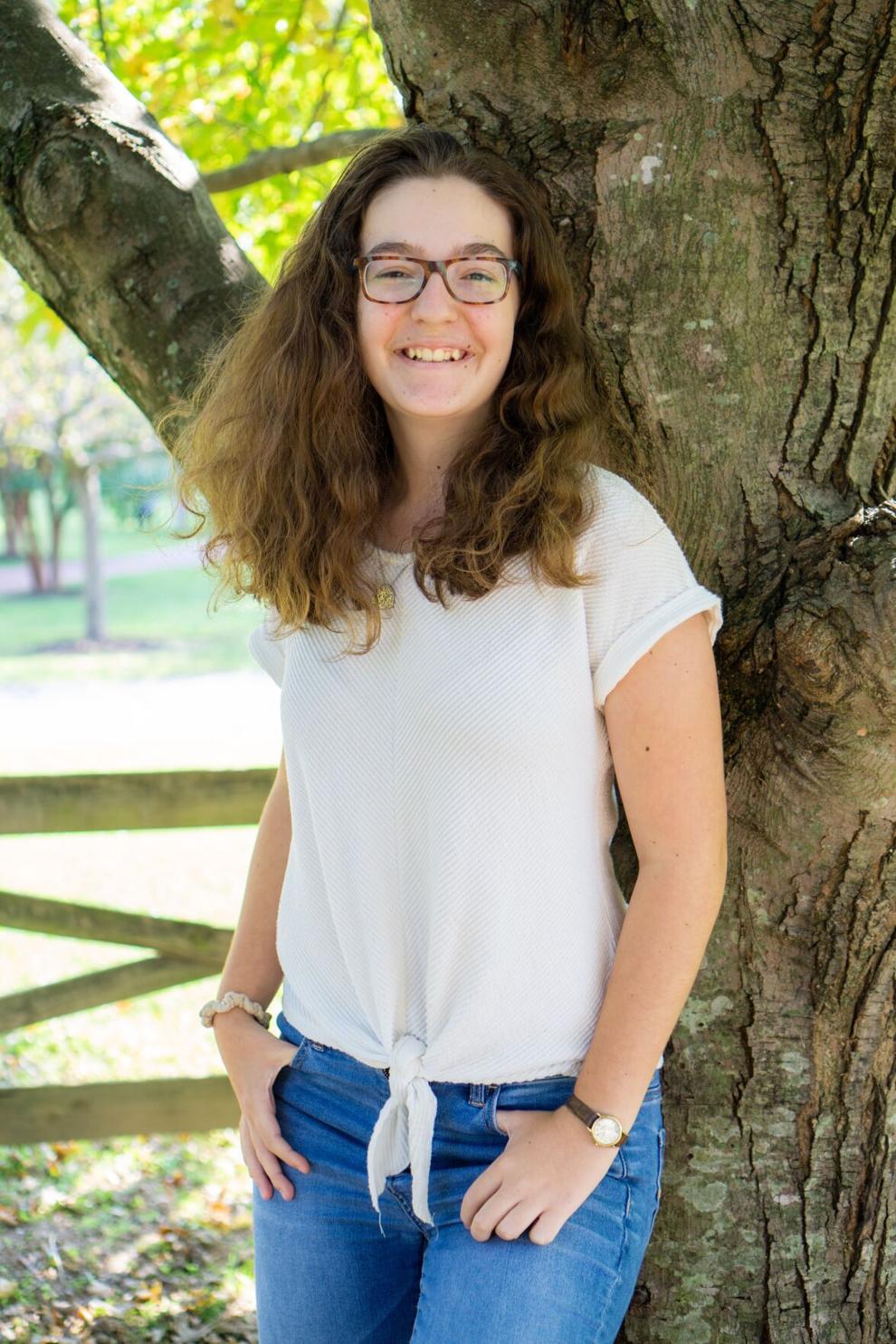 Another student part of the film is Reyna Berry, a 16-year-old rising junior at George C. Marshall High School.
"I believe that a lot of times, adults see us young people and know that we are struggling, but don't know what to do to help," she said. "That's what makes 'Waiting Room' so important—it is telling the world what we need from it in order to heal coming out of the pandemic, what we need as students, activists, artists. The Voices of Now ensembles are filled to the brim with different perspectives, and the program is beautiful because of that, and I deeply believe the film will be, too."
During rehearsals, the meeting starts with a "check-in" where each person in the ensemble tells the directors what has been happening in their lives. 
"These moments are the best part of the process because they remind me that we are a community and a family," Berry said. "I know that I can talk about incredibly mundane things, or spill out my insecurities, and they will all be there for me. The check-ins also serve to inform the film, which give them double importance, not just in building trust, but also in building a unique narrative."
The film was co-directed by Mauricio Pita and Ashley Forman, and they learned a great deal from the youngsters they guided.
"As we re-enter public life, it is essential to ensure that young people have access to the supports that they need to thrive their day-to-day existence," Pita said. "I believe the best way to determine what they need is to learn about their experiences of the past year and allow them to be part of the conversations that impact their lives."
Forman added that it was a huge honor to experience the past year 16 months alongside the Voices of Now artists and to hear their thoughts, stories and opinions as massive world events unfolded on a weekly basis. 
"I learned more in each rehearsal than I thought possible, simply by engaging in conversation with the artists," she said. "Because this is our second film, we better understood the tools we had available to us, which made embarking on this project exhilarating from day one. We have a bevy of visual and musical artists in our Voices of Now community and these films have allowed them to engage in the conversation in a completely different way. than they would in a typical Voices of Now season."
The film will premiere on Arena's website, arenastage.org, at 7 p.m. June 26.