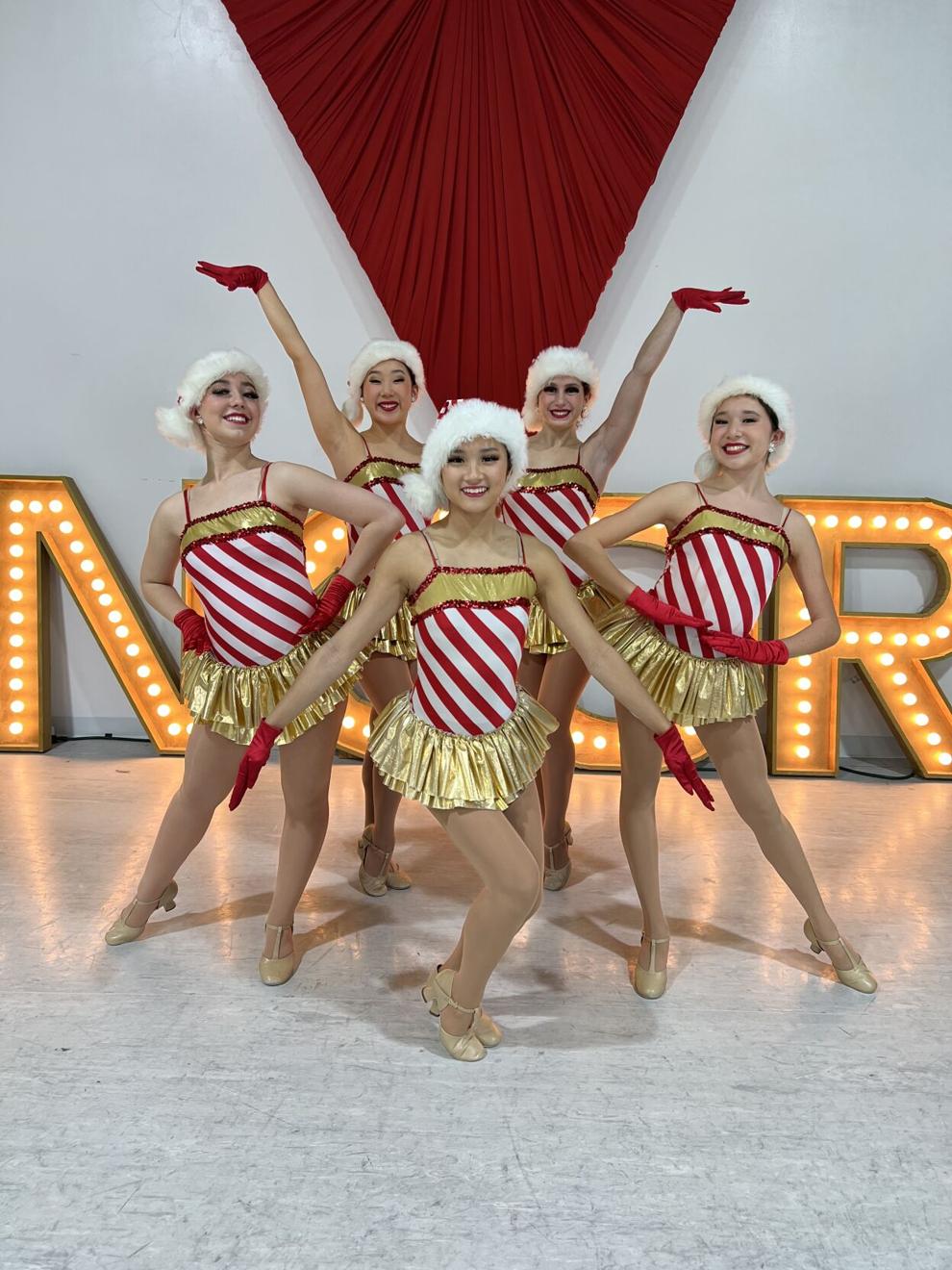 The Encore Theatrical Arts Project has been putting on shows for 25 years, and the Annandale performing arts not-for-profit is celebrating the holiday season with its beloved "Christmas is Just Around the Corner" production.
"We are so happy to be back in the theatre, it's been two long years of not being there," said Raynor van der Merwe, director of Encore Theatrical Arts Project. "We put on a new original musical each and every year." 
"Christmas Is Just Around The Corner" will be staged this weekend at The Ernst Theatre in Annandale with performances at noon and 3:30 p.m. on Saturday and Sunday.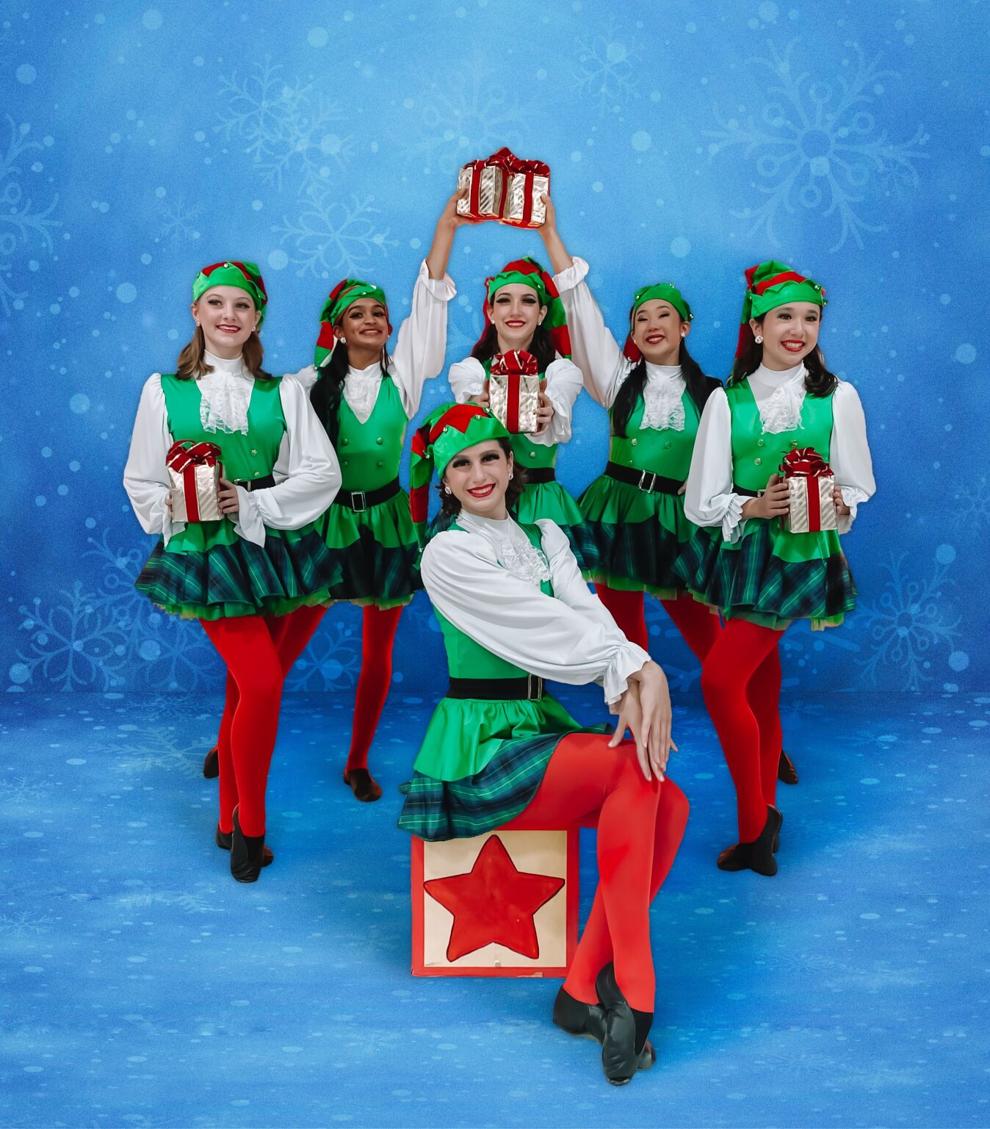 The synopsis for "Christmas Just Around the Corner" is it takes place in small-town Centertown USA, a community where everyone knows everyone else, and a new visitor arrives in town.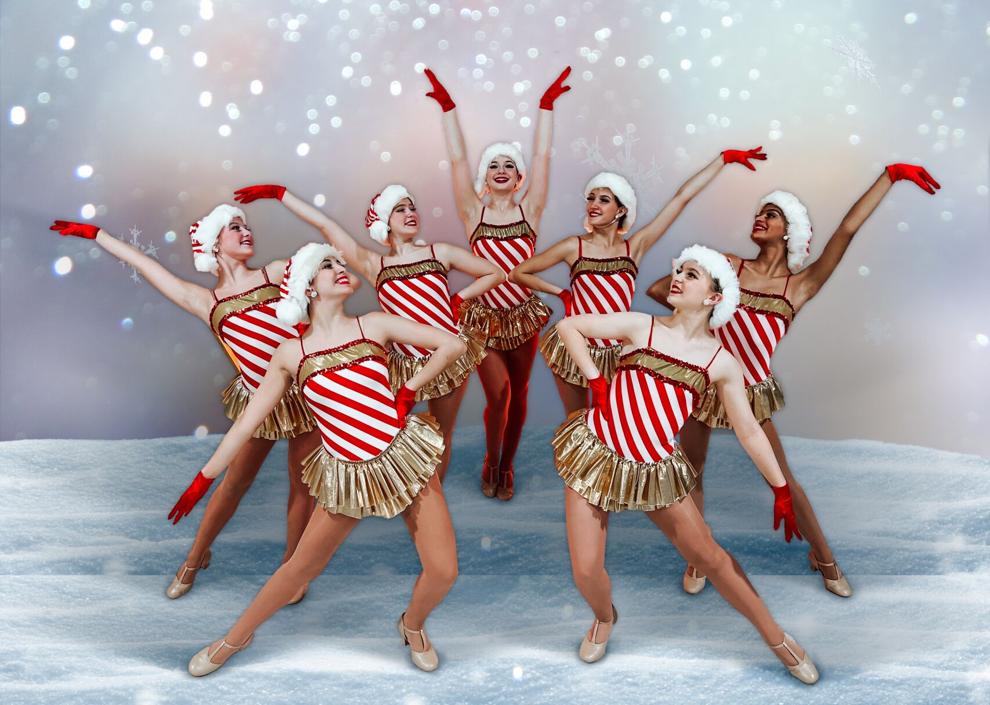 "We're not sure of her intentions or what she's doing there," said van der Merwe. "The owner of the town Christmas shop questions her intentions because of the way she is behaving and calls for backup at the North Pole and an elf investigator is sent down."
But the elf investigator is new to the job, so doesn't yet possess the best detective skills. That leads to lots of laughter and plenty of things to enjoy.
"It's a fun, upbeat performance with lots of dance numbers and lots of musical numbers and it's sure to get everyone in the holiday spirit," van der Merwe said. "It's geared towards audiences of all ages and there's something in it for everyone."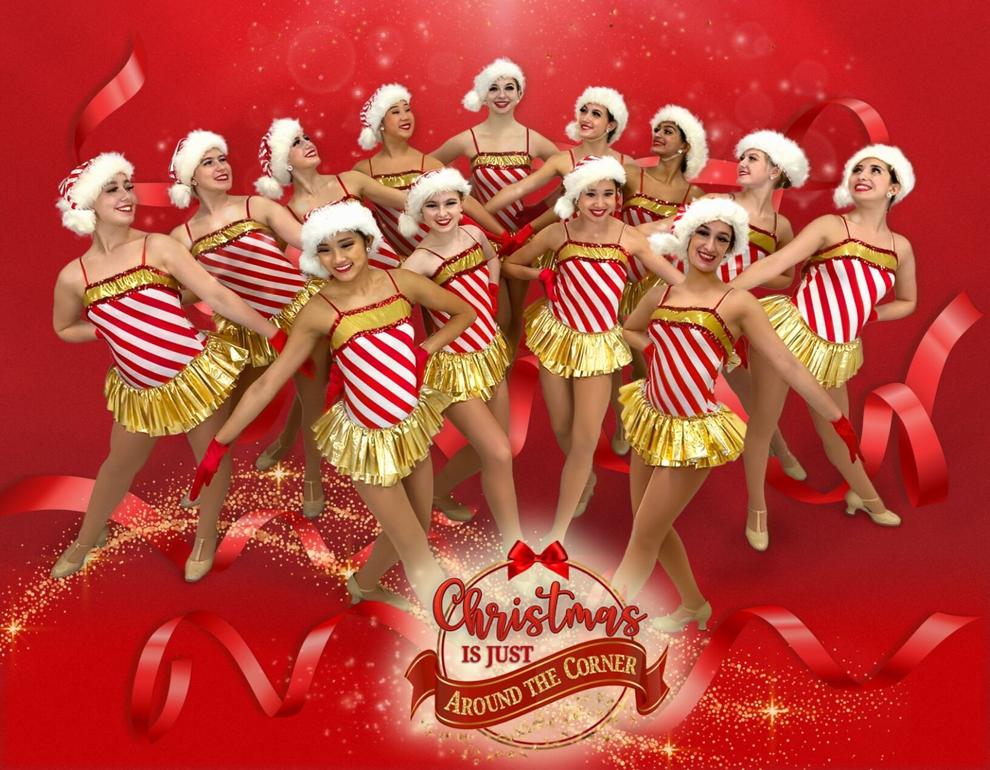 The 32-member cast of the show come from the residents of the pre-professional performing arts company (ages 11 and up) with additional adult roles played by local professional actors.
Even though they are children, Encore holds each cast member up to high standards and prides itself on the professionalism that the cast exhibits.
"We set up this program 25 years ago to give training and performing opportunities to future young professionals," van der Merwe said. "I'm happy to say we have members who have gone on to be in Broadway shows and The Rockettes." 
Last year, because of the pandemic, Encore was forced to cancel the live show, but filmed an in-house show and broadcast it so they could present something. 
"It was an interesting experience for them to go through that," van der Merwe said, explaining that the performers could rest in between scenes and not worry about the quick-change that a live performance needs. "I'm always looking for the silver lining. Now they have a little idea of what a film is like, that you do it over and over until it's perfect." 
But for van der Merwe, there's nothing better than a live performance and she's so thrilled to be able to welcome performers back.
"There's nothing like live theatre," she said. "No performance is ever identical and there's a feedback you get from the audience and the energy the performers get from them—and vice versa—there's a great sense of going through this together. More than ever before, we want that sense of community."
That makes "Christmas Is Just Around The Corner" a perfect show for that, as it highlights the importance of a community coming together.
"It's warm-hearted, even though there's the evil protagonist, and it of course has a happy ending," van der Merwe said. "This is why everyone loves the Hallmark movies, they love the happy ending."
 There are 16 musical numbers in the show, with plenty of singing and dancing, including many holiday favorites people know. The show will also welcome a jolly man from the North Pole as a special guest, so little ones have an even bigger treat ahead for them. 
"It's an absolute joy," van der Merwe said. "We hope everyone will come be a part of this wonderful experience and support this joyful show."
For more information or to purchase tickets to this fun show, visit www.Encore-Tap.org.