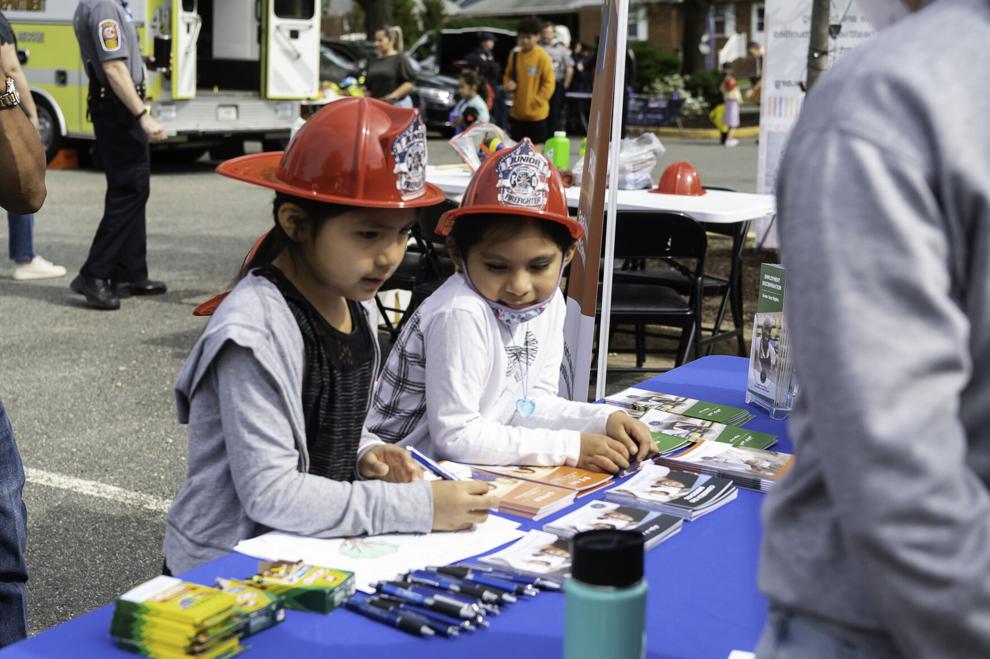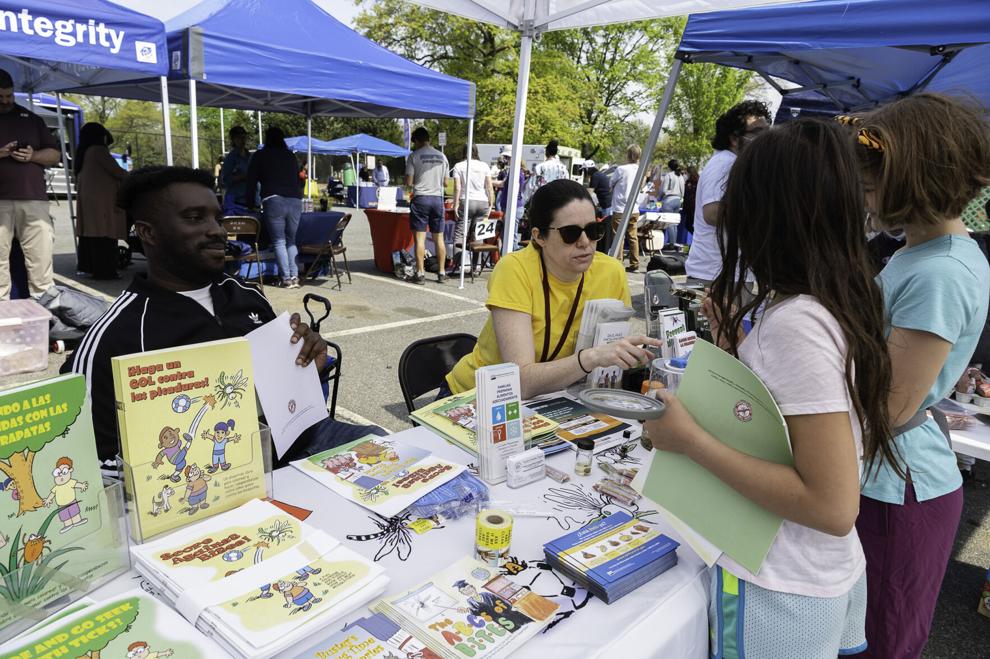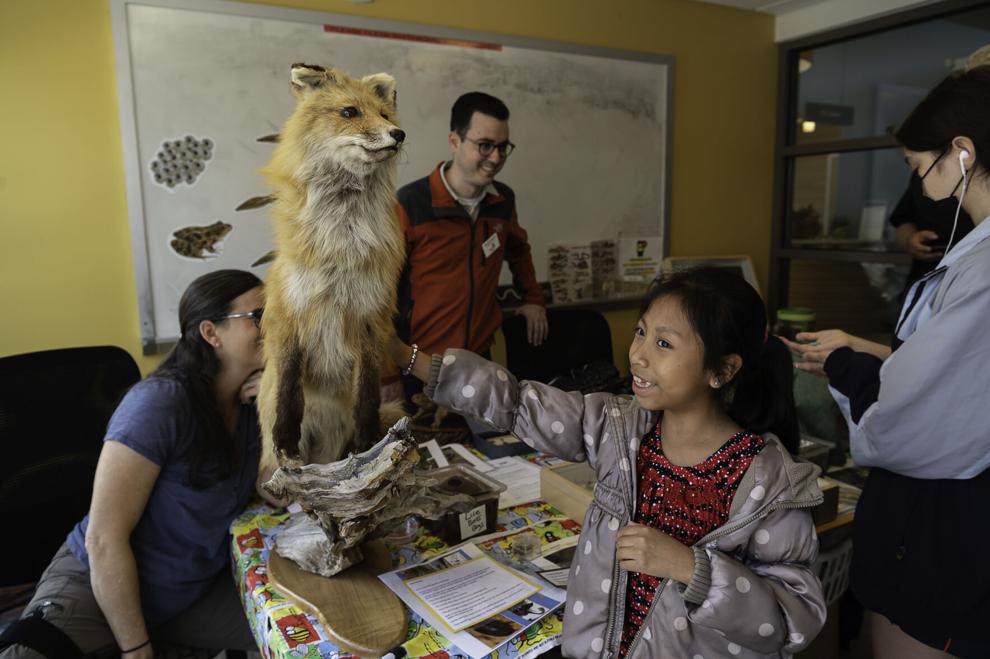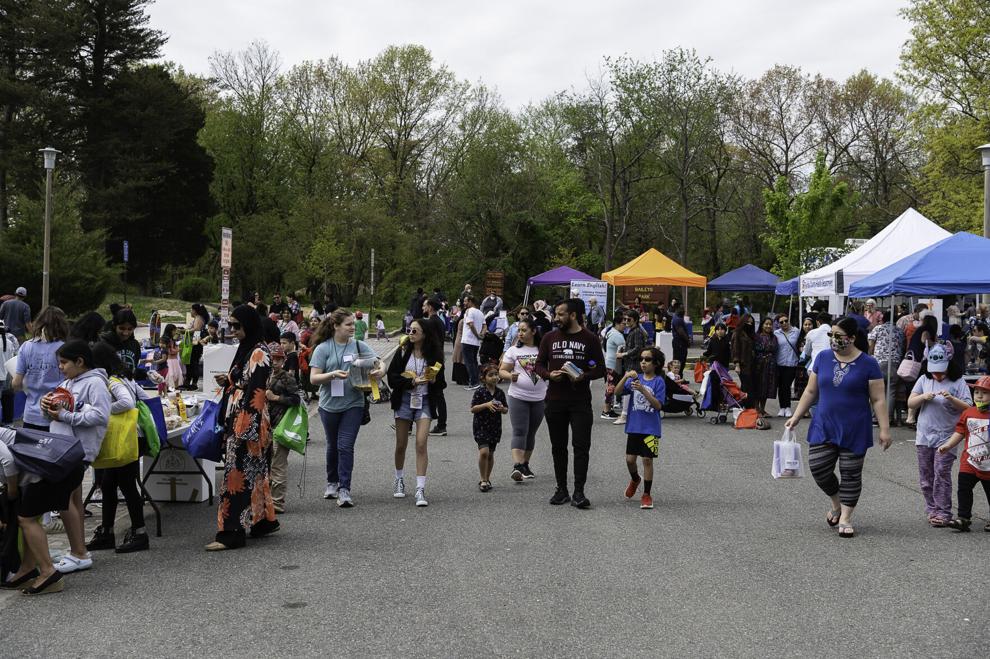 This Saturday, Culmore Community Day returns to Woodrow Wilson Library in Falls Church.  The program has been going strong for 17 years, since it began as Culmore Multicultural Day.  
Today there are more than 40 community organizations which contribute to the event,  including government agencies, non profits, and local businesses. The event is designed to connect the people who live in the Culmore, and the Bailey's Crossroads areas to resources and services designed to benefit them.  
"This year's event will have exhibits and information on housing, health and well-being, parks  and recreation, food security, education and many other areas of interest," said Benjamin  Boxer, public information officer at the Fairfax County Park Authority. "We will have the Medical  Care for Children Partnership Foundation and Neighborhood Health Virginia Clinic on hand to  provide routine eye checks, blood pressure and other routine health checks, flu shot and the  latest COVID-19 vaccination. In addition to these routine services, staff will also be helping  visitors renew Medicaid and assisting with Neighborhood Health Virginia Clinic enrollment. The  event will also feature several insurance providers to assist visitors with health insurance  questions and enrollment." 
Residents who would like to have their eyes checked, or receive a health check, do not need formal documentation to be seen. They will be asked to give some basic patient information  though.  
Community Day includes activities created for residents to get to know the people who patrol, and protect the area, as well as tools designed to keep their children safe.  
"We will be having an always-popular Touch-A-Truck activity with various police and fire  vehicles. Public Safety Officers will be in attendance as well sharing tips and information to  promote personal and community safety in our neighborhoods," shared Boxer. "The Sheriff's  Office will be assisting visitors in creating child ID Cards. The cards include fingerprints,  photograph, measurements, and any demographic information that parents wish to provide.  These are valuable cards to have if a child goes missing." 
  Culmore is a diverse area. Entertainment will be provided by artists who represent some of the key demographics in the neighborhood. These include dance, and music performances which feature Peruvian, Mexican, Bolivian, Colombian, and Korean performers.  
Hidden Oaks Nature Center will be on hand with some live animals. Naturalists will be on site to man hands-on animal exhibits and activities. There will be facepainting, and recreational  games that are both easy to learn, and participate in. Plus there will be a soccer clinic at  Bailey's Elementary School. The school, and turf, are right next to the library. Walk-on  participants are welcome.  
CAFÉ, which stands for Community Art for Everyone, will host a community art activity.  Community Day attendees can grab free hot dogs and sandwiches provided by Subway. There  will also be raffles, and prizes! The event runs from 10 a.m. to 1 p.m.
"All in all, Culmore Community Day is an opportunity for neighbors to get together, have a great time, get to know each other and learn more about what we as a community can do for them  to help them experience all that life in Fairfax County has to offer," said Boxer.