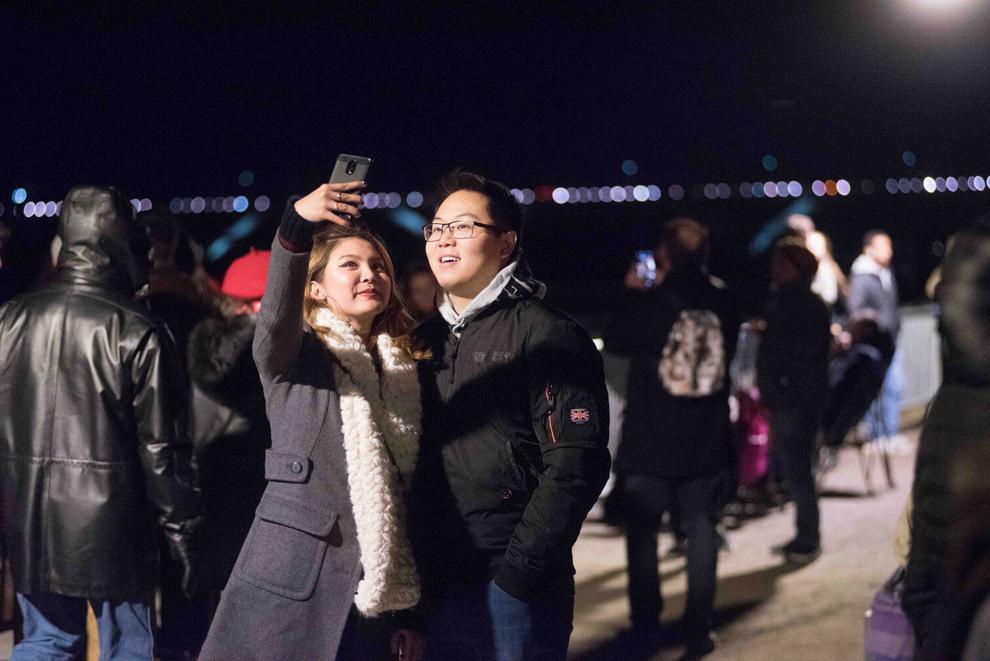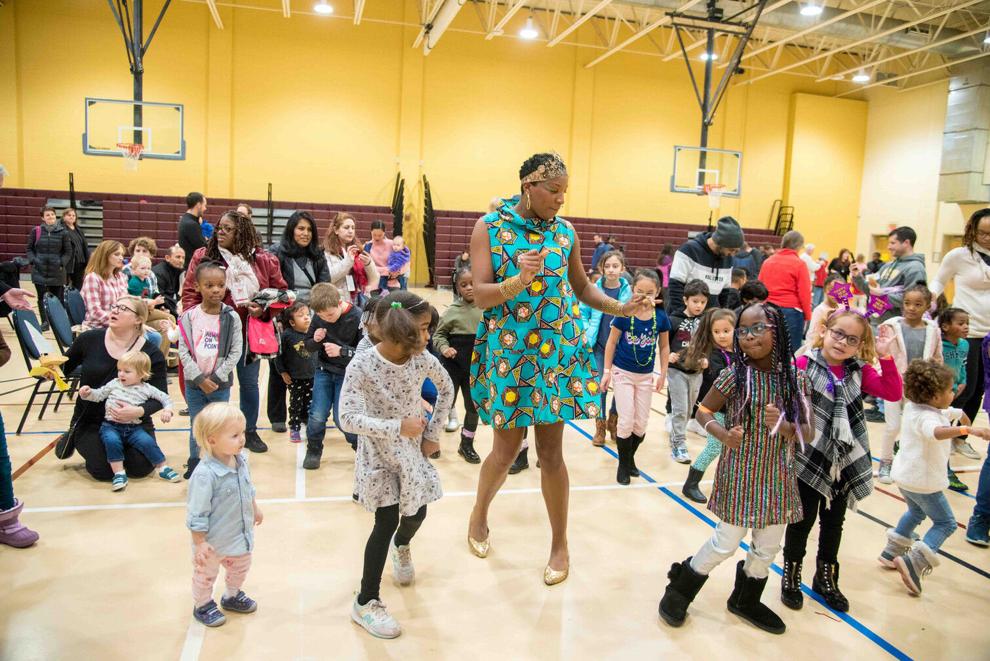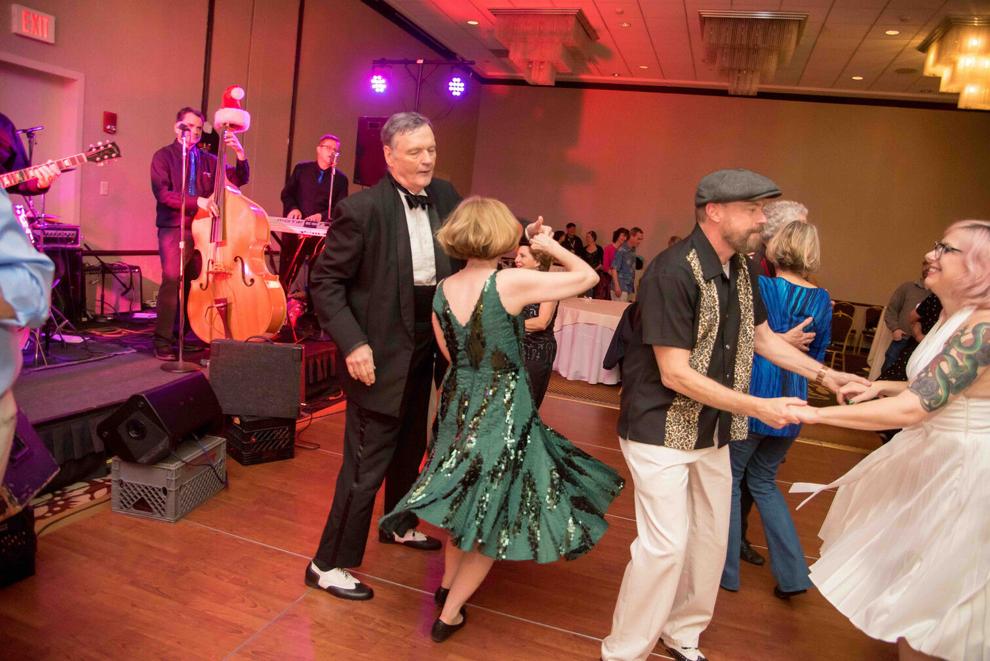 Maybe you don't like ringing in the New Year at a bar, or club but still want to find a way to commemorate the changing year. Here are a few options. 
If you have children, and they can't stay up late, but you would like to teach them about other countries. The Children's Science Center Lab is the place for you, because it's midnight somewhere. The party lasts from 10 a.m. to 3 p.m., you can attend one of three two-hour timed entry slots. During your time at the museum you will create sparkly slime, and noisemakers. There will be a ball drop, and sparkling cider toast. The cost is $15, tickets are available at the lab's website. 
If photography, and nature is your thing, head out to any Fairfax County park trail over the New Year's weekend. Take photos while you hike, then submit your best to the First Hike photo contest. The contest is designed to get people out and enjoying nature. There are several prizes including Fairfax County Park Authority Rec center discount fast passes, and gift cards. 
Finally, for those who want to party, but skip the alcohol, Alexandria has you covered. This year  marks  28 years of First Night Alexandria, an alcohol-free event that is intended to be fun for all. Activities will take place from noon to midnight on Dec. 31.  
"I want to invite everyone out there, we're so excited to be back as First Night returns this year,  after a bit of a hiatus," said Marilyn Patterson, executive director of First Night Alexandria. "I  know everyone is excited about getting back out to hear live music. Performers have been  sitting around trying to get their music out, and we want to ensure that performing arts become  part of the destination of Alexandria on New Year's Eve."  
This is the first year the event is back with a fully-packed schedule. Celebrations were scaled down and creatively altered for the past two years to protect revelers, and comply with COVID-19 restrictions. The event includes musical acts, children's programs, food, and fireworks.  
Times are broken down as follows: noon to 5 p.m. is considered FNA Matinee, 6 p.m. to 10 p.m. is FNA Prime Time, and 10 p.m. to midnight is FNA after hours.  
FNA Matinee events at the George Washington National Masonic Memorial are geared towards children, 10 and under. Festivities include two Grammy-nominated children's performers, and the juggler Parris Dineen. Culture Queen will get kids singing and moving, while Groovy Nate's act is described as "fun and educational" with "funky grooves, exotic musical  instruments, and comedy." 
From noon to 10 p.m. performances will happen at multiple venues around Old Town Alexandria. Then from 10 p.m. to midnight the party will move to Market Square (301 King St.). The street festival will include dancing, food trucks, and comedy. DJ Infinite Sounds will keep everyone moving until fireworks ring in the new year.  
"We want everyone to come out. Come with your childlike mentality, expecting that you're  going to hear something new, try something new," said Patterson. "Learn about some genres  of music and entertainment that may not have been something that you would have done in  the past. Your all access pass will allow you the opportunity to try something new in these  spaces. Please come out, join us, have some fun, see your neighbors that you haven't seen in a  while. Let's bring in 2023 with a blast, and that blast will be fireworks at midnight over the  Potomac River." 
When Patterson says try a new genre of music she means it. Revelers can choose from jazz,  Irish music, American roots, soul, R & B with a post punk edge, Motown, and more. For those  who wish to dance to their own beat, there will be a silent disco party where everyone wears  headphones. If you aren't in the mood for music there are venues with magicians, and  comedy.  
Tickets can be purchased through Eventbrite. Children under 2 are free. Daytime-only events  are $10. All-Access passes are $50 with discounts for children, and seniors. There is a VIP All Access pass that is $75 that will get you to the front of the venue lines. You can pick up your  pass either at the Masonic Memorial, or at the Durant Center at 1605 Callahan St.before 8  p.m., on Dec. 31.