The legendary Dan Tyminski pays a visit to one of his favorite venues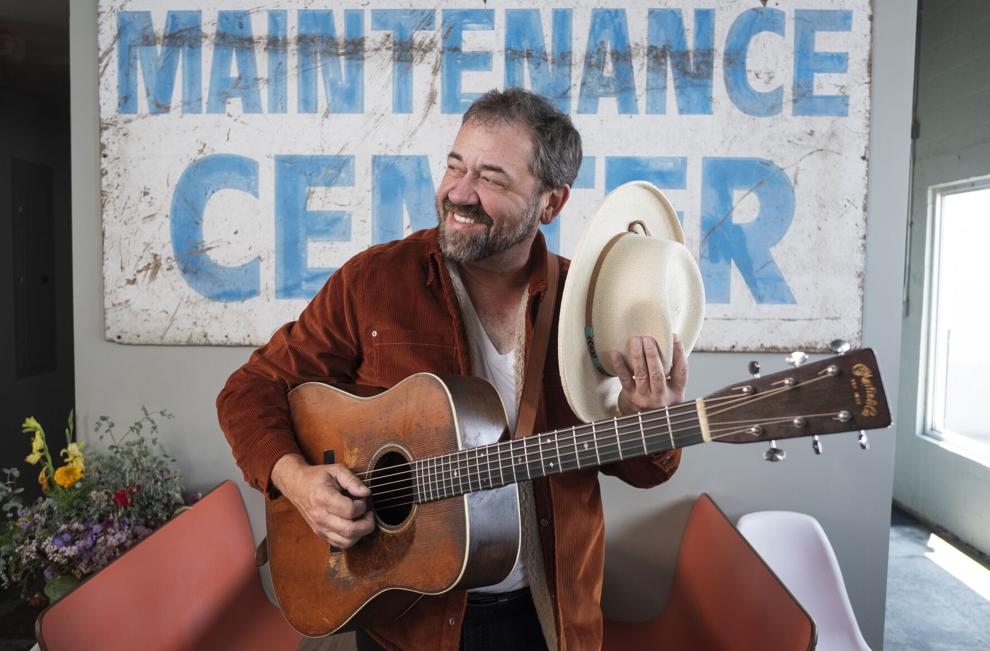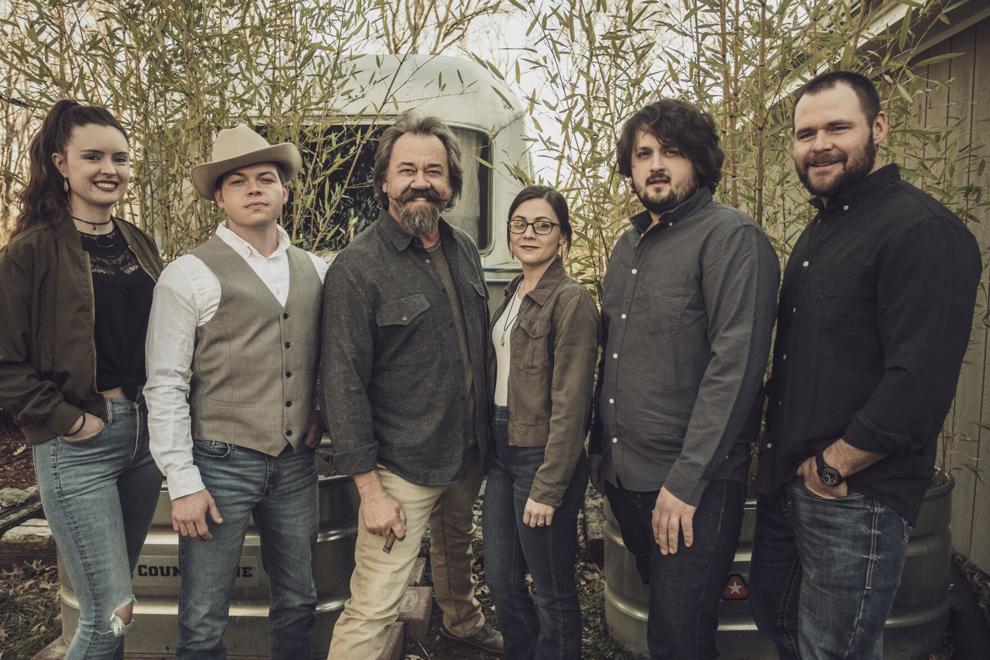 Over a 30-year career in bluegrass, Dan Tyminski has seen the accolades grow more and more each year. He has 14 Grammy Awards to his name, was named Male Vocalist of the Year by the International Bluegrass Music Association four times, and has been recognized as the Male Vocalist of the Year by the Society for the Preservation of Bluegrass Music in America. 
"I knew I was a musician when I was 6 years old, and there was never a point in my life where I doubted it," Tyminski said. "Early in my career, I took whatever job I needed to continue playing music, but as soon as I was able to sustain myself, I never looked back and I've been extremely fortunate to be able to do so." 
Even those who may not consider themselves bluegrass fans have most likely heard Tyminski's stuff. Known for his instrumental skills and burnished, soulful tenor voice, he famously accompanies George Clooney's performance of the Stanley Brother's song, "I'm A Man of Constant Sorrow," in the film, "Oh Brother, Where Art Thou" and his collaboration with Swedish DJ Avicii on the song "Hey, Brother" was a global smash, streamed more than 1 billion times. 
Plus, he's worked with a who's who of artists, including Reba McEntire, Brad Paisley, Dolly Parton, Willie Nelson, Kenny Chesney, LeAnn Rimes, Aaron Lewis, and Rob Thomas; not to mention he's served as the guitarist and mandolin player for Alison Krauss and Union Station since 1994.
Tyminski will head to The Birchmere on Aug. 11 along with his band for an unforgettable night of music. 
"Whenever we play a world-famous place like The Birchmere, we're excited," Tyminski said. "I have a bunch of guys and gals with me, and I feel so great about this version of the band. They are best-in-show on all their respective instruments and we have a bunch of new music we're ready to play, as well as some favorites from the past." 
The Dan Tyminski Band is comprised of Gaven Largent (dobro), Maddie Denton (fiddle), Jason Davis (banjo), Grace Davis (bass), and Harry Clark (mandolin), and at the show, they will be supporting two forthcoming projects—an EP celebrating Tony Rice's legacy, and a full-length bluegrass album that's scheduled to be released early in 2023. 
"The current version of the band came together post-pandemic, and since we've been together, we've come out of the studio with 15 new tracks and we have a new record that is one of the best things I've ever been a part of," Tyminski said. "I'm loving the songs and the way they came together, and it's just a really great combination of people." 
During the pandemic, Tyminski got a renewed appreciation for how to spend his time and use music to the best of his ability. 
"It was like a new birth and a new chance, and I wanted to absolutely make the most of it," he said. "These songs magically came into my life as I wrote all through the pandemic. This was the first period in my life where I made a conscious effort to write bluegrass music and music that suited me, and this new record will show those efforts." 
At the age of 55, playing with musicians half his age, Tyminski is still loving what he does and doesn't expect to slow down anytime soon.
"More than anything, I love to see young people be inspired when they come out to hear music," he said. "It's a thrill to think you are leaving a mark on music and the young people who will continue to play it." 
Having been playing at The Birchmere for decades—even playing in its old home— Tyminski is thrilled to be coming back and encourages everyone to go out and see some live music, even if not his band.
"When you see live music, and it's performed right in front of you, it touches you in a different way," he said. "It's so important and can make someone happier about their life."