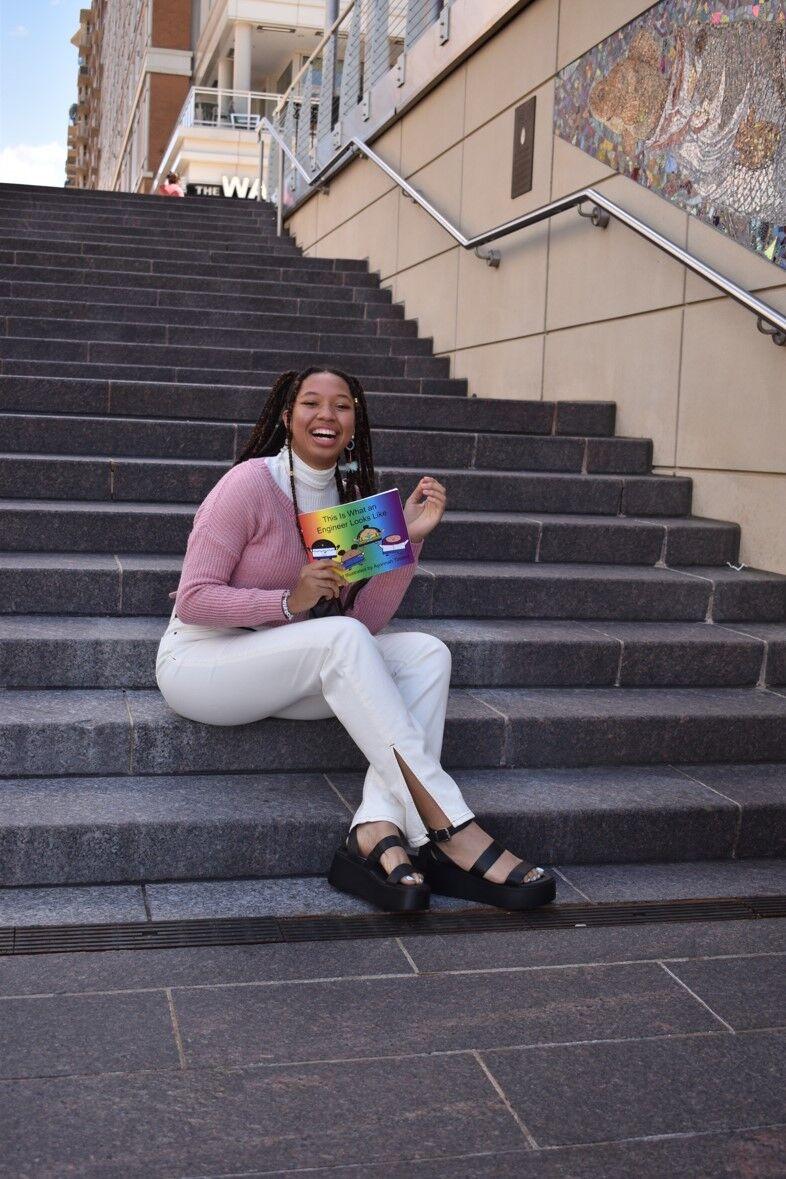 Ayonnah Tinsley graduated from Westfield High School last month, and the 18-year-old already has a wide array of achievements under her belt. During her time at Westfield, Tinsley was an officer for the National Honor Society, a student government class officer, a captain of the track and field and cross-country teams and was a member of the Beta Club and the 
Spanish Honor Society. 
Despite her many extra-curriculars keeping her busy, Tinsley also found time to complete more than 400 service hours throughout her high school career.  She spent many of her service hours working with the Women Giving Back organization, running science experiments for visitors at the Smithsonian Air and Space Museum's annex, the Udvar-Hazy Center, visiting elementary schools such as London Towne Elementary to talk about STEM, and working at STEM conferences. 
"I think it is important to volunteer to help the community and it also helped me learn more about the community from those who are in it," said Tinsley. "Volunteering let me work on what I had learned in classrooms. I love to volunteer to meet new people and learn more about what I like to do. I also learned effective ways to help people and I got to meet people and see how I can benefit them."
All of Tinsley's work in the community helped her achieve her goal of earning the Congressional Award. Tinsley was awarded the gold medal April 26. "The Congressional Award is a program where students compete for awards. It goes from bronze to gold medal and has four requirement areas which are voluntary public service, personal development, physical fitness and expedition and exploration," Tinsley said. "I have been working on this achievement since I was a freshman."
With only 518 youth being awarded the Gold Medal in 2021 across the United States, Tinsley's hard work paid off. "This award took a lot of signatures and work over four years. It was hard to manage everything," she said. "But I was so happy to find out I won, and it really encapsulated my four years of high school so it was worth pushing through."
While committing herself to her community, Tinsley also found the time to write a children's book and get it published in 2019. "My book is called 'This is What an Engineer Looks Like' and it teaches students at a young age in a kid-friendly way about different types of engineers," said Tinsley. "The amount of diversity between characters was important to me. Students can point at characters and say, 'they look like me' or 'that looks like my friend' while reading."
Tinsley's book aims to help children realize they can get involved in STEM no matter their age or what they look like. "STEM is undoubtedly a part of our everyday lives. There is science to everything, and I want to show kids that," said Tinsley. "I also want to help close the STEM gap, as there is a lack of women and diversity in the field, and to show kids the bigger picture. It reveals the opportunities for kids to explore and understand life."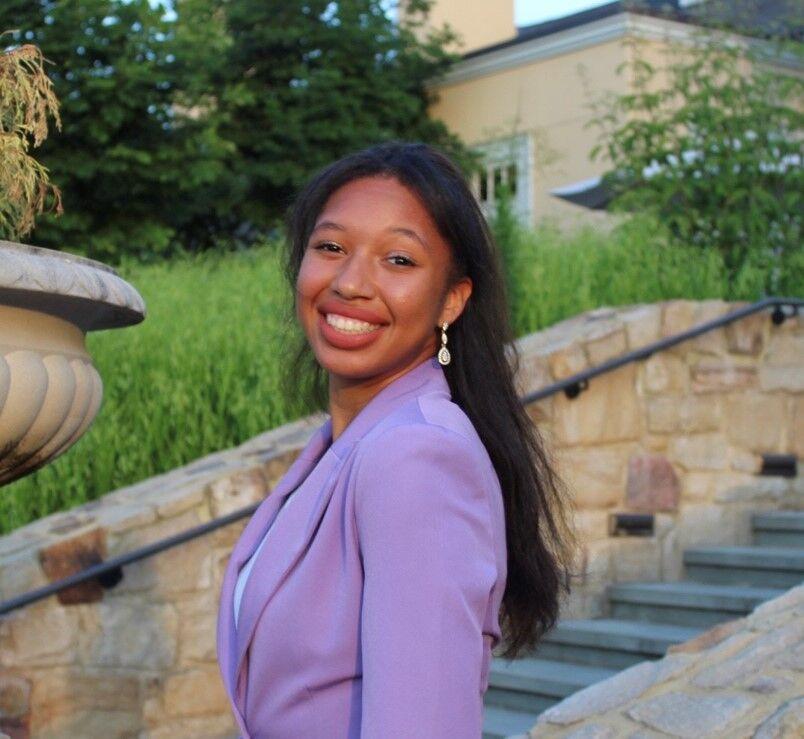 On top off winning a Congressional Award for her service and getting a children's book published, Tinsley also started her own website at the age of 8 which she still runs today, called YaYaStars. "It started as a travel review site by kids for kids. But it has grown into my personal brand," said Tinsley. "It helps me set up author visits and connect with nonprofits. It is also a way to put free resources out there for others. It helps spread STEM education materials in FCPS and elsewhere."
The future is bright for Tinsley as she will be attending the University of Southern California in the fall and will be majoring in Arts, Technology and Business of Innovation. She wants to focus on entrepreneurship and innovating in the tech industry to find better ways to teach people at all levels.