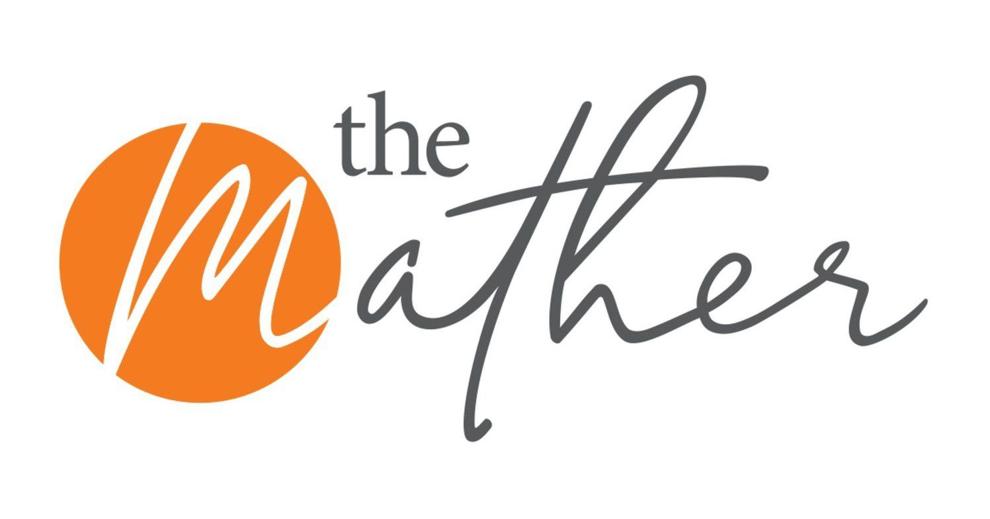 MATHER TO HOST VIRTUAL INFORMATION SEMINAR FOR 
THE MATHER, LIFE PLAN COMMUNITY COMING TO TYSONS
WHO:  Mather -- Based in Evanston, Illinois, Mather is a nearly 80-year-old, unique, nondenominational not-for-profit organization that enhances the lives of older adults by creating Ways to Age WellSM.
WHAT: Virtual Information Seminar regarding The Mather, a new Life Plan Community coming to Tysons, VA in 2023. The Mather is a forward-thinking community offering an all-inclusive lifestyle for those 62 and better. 
WHEN: Tuesday, May 12, 2020 1:00 PM - 2:00 PM EDT
WHERE: From the comfort of your home, office, or home office
How to Join: Visit https://www.gotomeeting.com/webinar/join-webinar
Enter Webinar ID: 900-136-155
Enter your email address
WHY:  Learn more about The Mather's spacious, modern-living floor plans up to 3,300 square feet; Tasteful selections in a variety of restaurants: Saltwater lap pool, group exercise studio, and cardio/weight training center; An ongoing array of social and cultural opportunities; Full-service lifestyle with a 90% refundable investment; and Continuum of care if ever needed. Meet some of the Mather team and ask questions about The Mather.
The Mather is the most recent Life Plan Community by parent organization, Mather, a nearly 80year-old not-for-profit, based in Evanston, Illinois. In addition to the Tysons community, Mather has Life Plan Communities in Illinois and Arizona, and serves more than 180,000 people annually, directly and indirectly, through its three areas of service, including senior living residences, research institute, and cafés and neighborhood programs.   For more information about The Mather, visit online at www.themathertysons.com. 
ABOUT MATHER   
Mather is a unique not-for-profit organization founded nearly 80 years ago to enhance the lives of older adults. Dedicated to developing and implementing Ways to Age Well, Mather creates programs, places, and residences for adults 50+. These include providing a continuum of living and care; supporting neighborhoods in being better places for adults to live, work, learn, contribute, and play; and identifying, implementing, and sharing next practices for Ways to Age Well. Mather is based in Evanston, Illinois. To learn more about Mather's senior living residences, cafés and neighborhood programs, and research institute, visit www.Mather.com