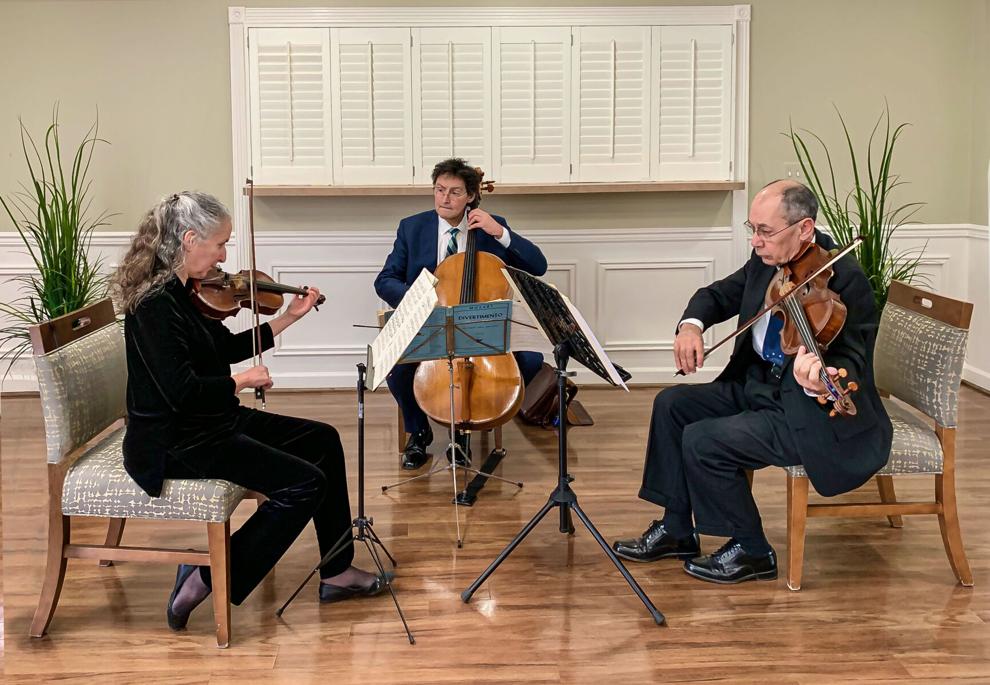 Throughout the month of September, the Virginia Chamber Orchestra will be offering outdoor, socially distanced concerts at the Meadowlark Botanical Gardens. The players will play in small groups so as to ensure safe distance from one another.
The concerts will take place on September 6th, 13th, and 20th at three p.m. The concerts will be free with admission to the Meadowlark Botanical Gardens, which is $3 for minors and seniors, and $6 for adults. 
According to VCO board member Ann Sica, the Meadowlark Botanical Gardens are "a beautiful space, and very large. It seemed like an ideal place to be doing this, where people could be distancing." 
The Gardens will require guests to wear masks in order to enter. "Everyone will be in a great big space, distanced from another. People will be standing, others will bring picnic blankets and chairs." 
The concerts will take place in the Korean Bell Garden, a large, elevated structure.
The orchestra will be playing classical works such as Mozart and Bethovan, and will also play several original pieces. The VCO's principal players will be joined by guest performers, one of whom is the double bassist in the National Symphony Orchestra. 
"In each ensemble, we will have a married couple, so they don't have to worry about socially distancing from one another. It's going to be a bit of a family thing," said board member Ann Sica.
"Our players are all professional and play in [other groups as well as the VCO]... they're delighted to be performing, because their opportunities to perform have been curtailed. They love to do this kind of intimate concert. They're very happy about the whole thing."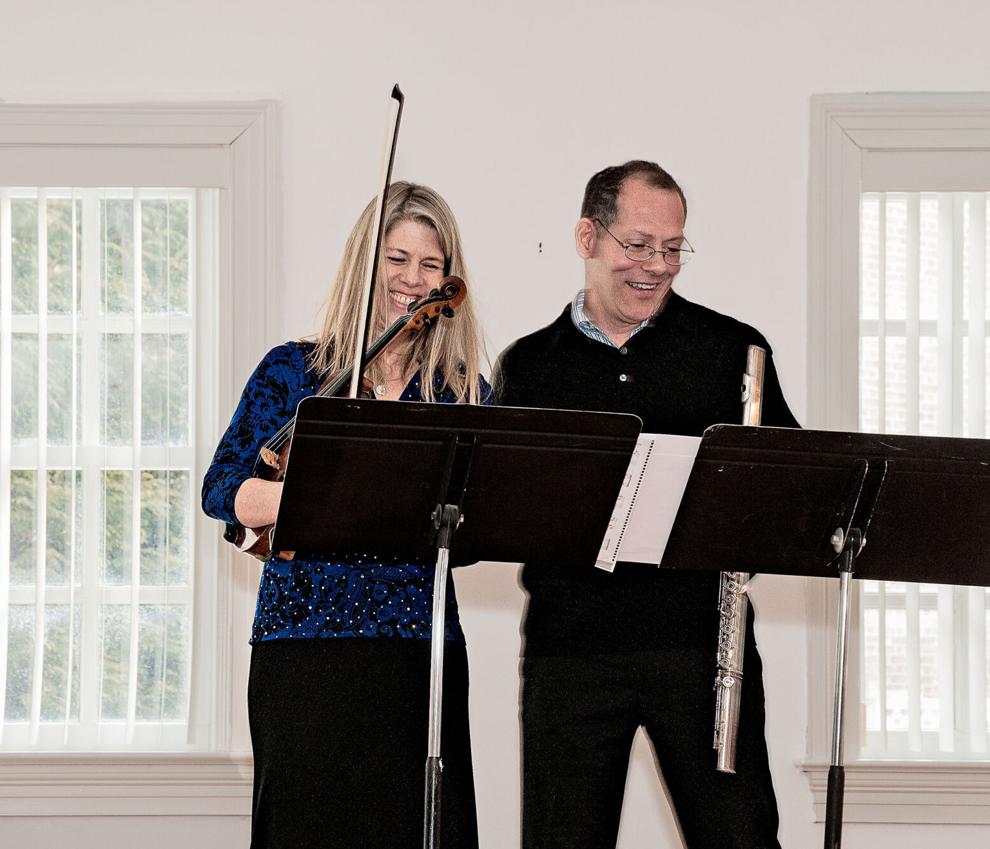 The VCO is the first classical group in the area to hold a live, outdoor event. 
"The VCO has been innovators in the past, so it's not terribly unusual that we would be innovators now. We were one of the first to distribute music on the internet before others were going down that path," Sica stated. 
In a typical year, the VCO gives live, classical concerts at locations such as the Ernst Center at the Northern Virginia Community college campus, perform side-by-side with college orchestras, and perform fundraisers in private homes. 
"Needless to say, the idea of doing outdoor, distanced concerts is totally new for us, but we're happy to be able to offer this to the public, for people who are missing live music.