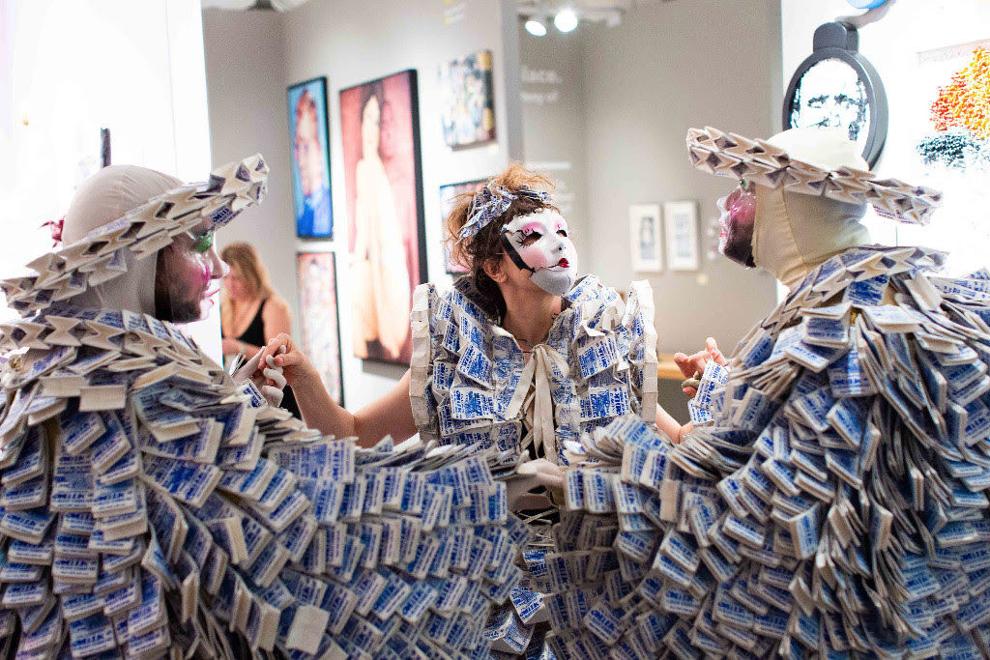 Reason #1: Performance Art.
Not only will New York's "Sylva Dean and Me" woo you into Halloween art bliss on opening night [Oct. 31] alongside ethereal harp music by Erin Baker, but we've got a full program of performance art planned throughout the fair. A major highlight is "Unsettled," a four hour showcase curated by Victoria Reis of DC's Transformer. DC emerging artists including Hoesy Corona, Rex Delafkaran, Maps Glover, Kunj, and Tsedaye Makonnen will present their ground-breaking performances on Saturday, Nov. 3 from 3-7pm. A Friday evening performance by the whimsical Dream Caverns during our Ice Cream Social will round out the performance calendar.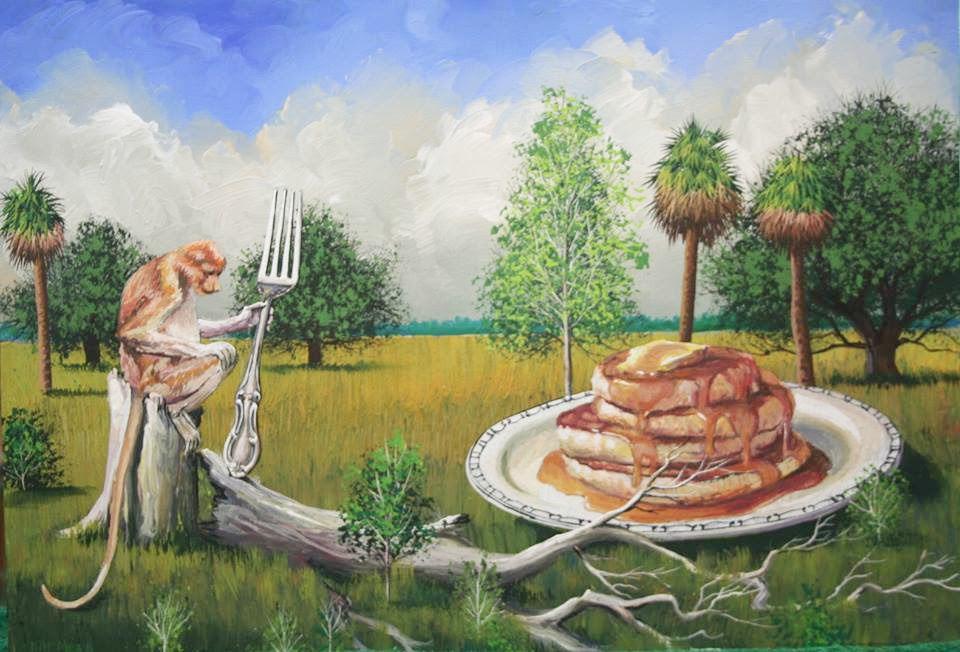 Reason #2: Art + Food = Awesome.
We've never been shy about bringing the best food and beverage around into the mix at Superfine! fairs, and perhaps that's why we partnered with Union Market - one of America's top food halls - to present Superfine! DC in their upstairs Dock 5 venue. Just a few steps down from the fair, you'll find dozens of incredible vendors with bites ranging from Korean buns to specialty bagels. For those who don't want to leave the fair, we've got you covered. The cocktail masters at Please Bring Chips will be slinging boozy concoctions throughout the fair, and socially conscious Village Cafe - new to the Union Market neighborhood - will provide quick, delicious, local eats for the thousands of exhibitors and patrons. For our famous Young Collectors' Ice Cream Social on Friday, Nov. 2, Union Market favorite Trickling Springs Creamery is on scoop duty, serving up their homemade vanilla alongside fresh cookies and a bar of bespoke toppings.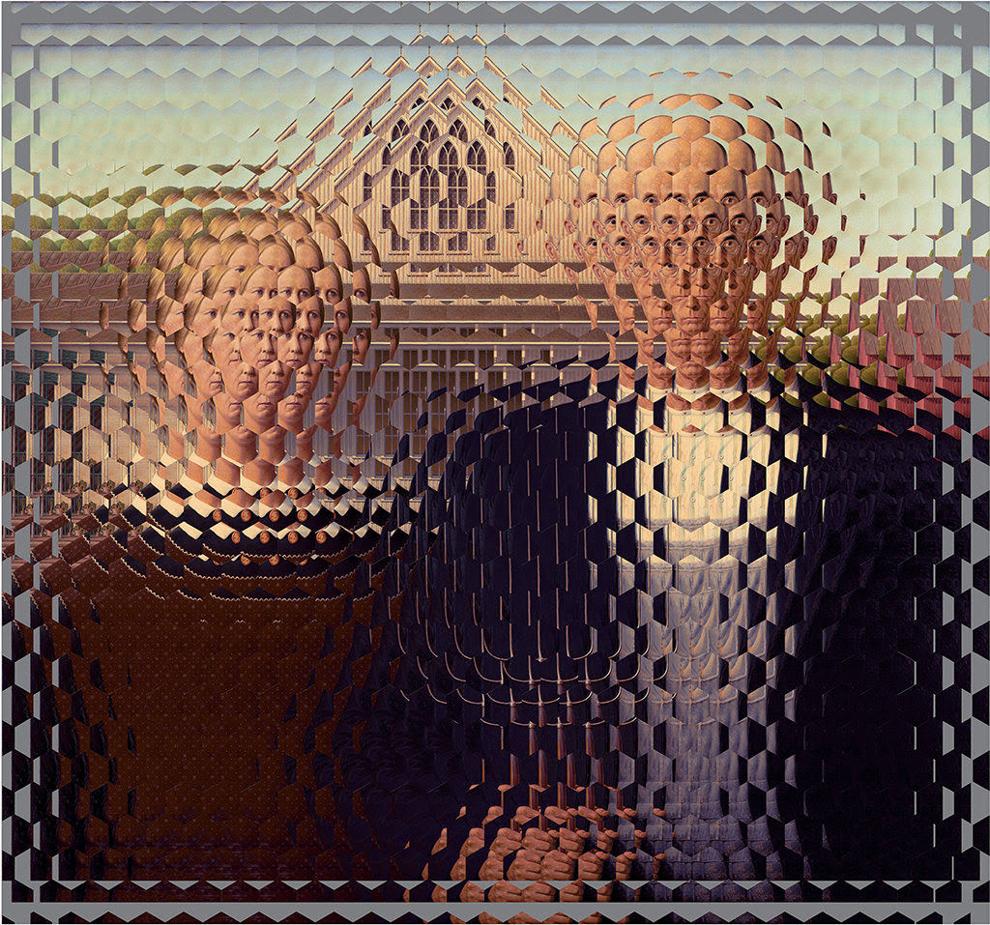 Reason #3: Duh. The Art.
At Superfine! DC you'll find art, and plenty of it. The best part? Not only are these amazing, challenging works by living, emerging artists from DC and around the globe, but you can actually afford them. We work hard to cultivate an atmosphere friendly to new collectors, and our 75 exhibitors share those ideals. Many of our galleries work with Art Money - an incredible payment platform which allows you to split the cost of an artwork into ten easy payments and take the work home at the end of the day - and our artists, galleries, and projects, within Superfine! DC, all exemplify the transparency so important to us. Speaking of transparency, it's key here - everything is listed so you'll never have to ask the price of a work or feel forced into complicated negotiations, allowing you instead to understand, appreciate, and collect the art you fall in love with.
Superfine! DC descends on the capital from Oct. 31st to Nov. 4. Union Market
1309 5th St. N.E., Dock 5 Event Space, Washington, D.C. For more information, visit https://superfine.world/