If you are a member of the "learning never ends" tribe, then you are probably aware of The Great Courses, a company that produces exceptional video and audio college-level courses taught by top professors, shaped by customers' input. The courses can be streamed on your laptop, TV, or tablet for a $14.99 monthly subscription, and do not include homework or tests. "It's like auditing college courses" -- but did you know that all of the courses are produced here in your backyard, in Chantilly?
The 30-year-old media company, The Great Courses, started with "a few videotapes and a brilliant inspiration," said the company when Fairfax County Times asked about the founder:
"Tom Rollins, the founder of The Great Courses, was a law student at Harvard University and was facing an important exam on the U.S. Federal Rules of Evidence—an exam for which he wasn't prepared.
Dreading the notoriously boring subject but knowing his success depended on understanding the material, Rollins obtained videotapes of 10 lectures by a noted authority on the subject, Professor Irving Younger. Rollins planted himself in front of his television late at night and put the first tape into his VCR. What he discovered changed his life.
The tapes were unlike anything Rollins had experienced in his Harvard lecture halls. Professor Younger's lectures were outrageously insightful, impressively thorough, and engagingly witty. Most important: they hammered home the concepts in a way that made the subject both accessible and interesting. They made learning not a chore to be accomplished, but an adventure to be experienced.
He never forgot the unique power of recorded lectures by a great teacher—the way that a bright mind could ignite a passion for lifelong learning. And years later, in 1990, Rollins founded The Great Courses to share that unforgettable experience with the rest of the world.
Rollins's concept was simple: Find the top 1 percent of college professors in the world, selected entirely for their ability to teach. Use feedback from customers to help craft courses into formats uniquely designed for the lifelong learner. [30 years later], The Great Courses still adheres to the strict principles on which the company was founded."
The Great Courses works with big players such as National Geographic and Smithsonian to bring unorthodox information on topics that range from biochemistry and molecular biology to the fundamentals of photography. You can try their courses for free for 14 days. Some of their bestselling courses include: "Quantum World," "Secret Societies," "How to Play Piano," "Great Tours: England, Scotland, Wales" and "Learning Spanish."
When you start a course, you will be introduced to 30 - 45 minutes lectures. With every lecture, there are reviews and resources that include all of the information in the lecture.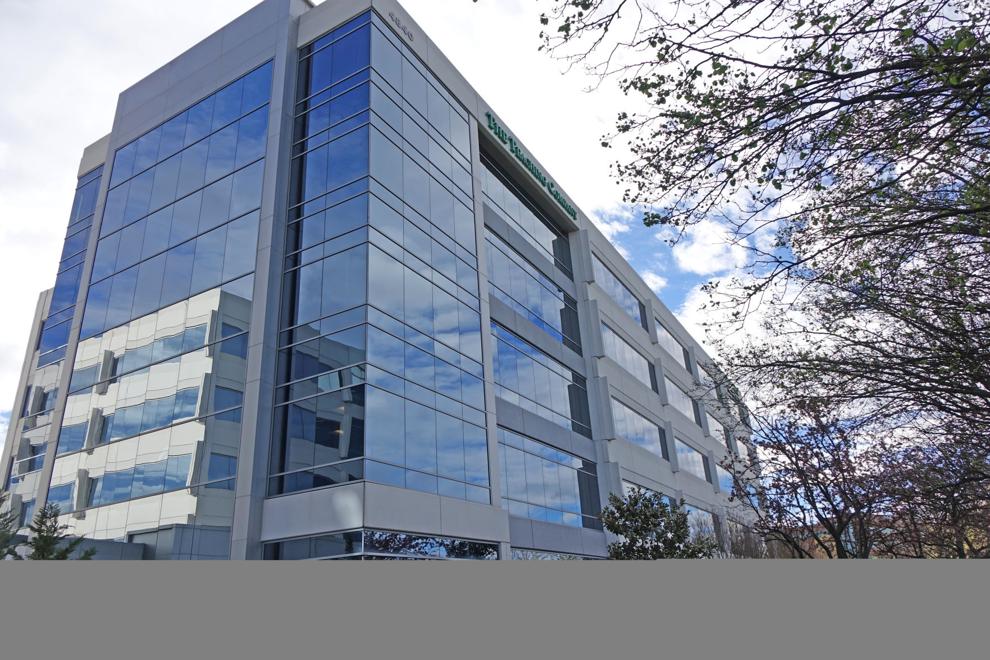 Fairfax County Times toured the studios and the offices of the company, headquartered in Chantilly, and met with the staff behind it. The Great Courses has two large video production studios that they have subdivided into four spaces and one full time audio production suite. Each course takes roughly seven days to film and on taping days there is a crew of eight: director, producer, content developer, prompter operator, three camera operators and the professor. Fun fact: most taping happens during school breaks, so January, May-August and December tend to be their busiest months.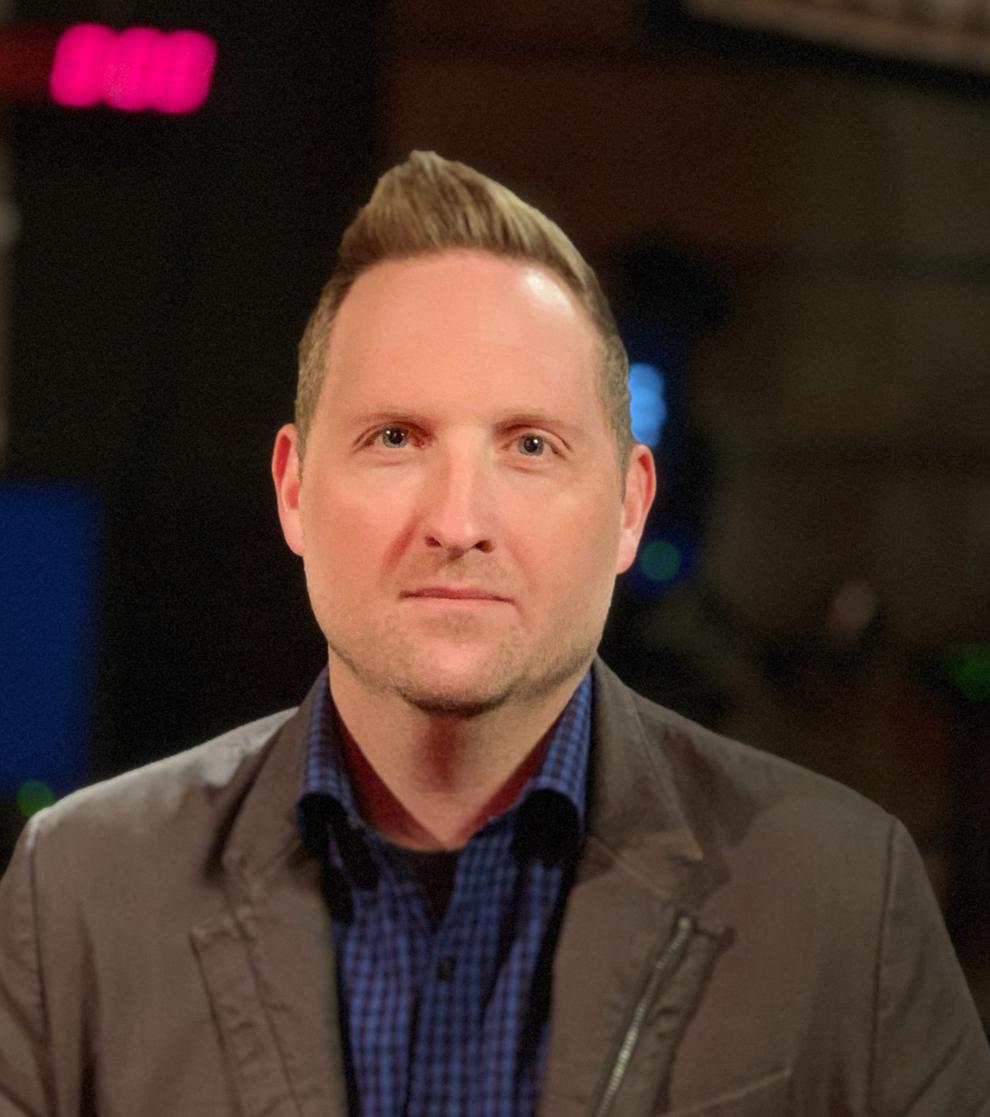 The company has been in Fairfax County since it started in 1991. When asked about how different The Great Courses is from other well-known online educational courses like those found on Lynda.com and the free massive open online courses (MOOC), Kevin Barnhill – Director of Creative, Video Production and Program Development replied:
"Lynda is more soft skills. This is sort of the experience of auditing a college class. It's sort of like Netflix. So you go on Roku, Apple TV, something like that. You can download an app. We have a website you can watch over the web. But then we also sell transactionally on DVD...CD and Amazon Prime has our Great Courses Signature Collection and Audible as well."
When it comes to MOOC, where professors from top universities teach in a variety of topics for free, Barnhill thinks that their video production quality exceeds that of the MOOC courses. "You won't learn how to play a piano just by watching someone from the end of the auditorium. In our course, the camera's right over your fingers as you're learning how to pick keys," said Barnhill.
"And you've got graphics that are highlighting what you're supposed to play, and I mean, a lot of us have extensive television background. So, I came from National Geographic and Discovery Channel. We've got some producers here that are also from National Geographic. We've got folks that have been with an independent production company, so really, PBS. And so really, we're about bringing that skill to this environment. How do you raise the level of production value to keep customers engaged and watching all that?"
Thinking back to the founder's original vision, which is centered around the selection of top professors, it is interesting to know how professors are selected:
"What they do is they look for folks that have recent publications or books in the areas that are cutting edge. So something that's new and cutting edge. They research them and their universities, they try to figure out, they go to sites like Rate My Professor and whatever, and they try to figure out who are the best professors in these particular topics.
They go and they interview them, and then they bring them in for auditions, and then we take those auditions and we send them out to the customers. So not only do they have to be great teachers, but then they need to be good communicators on camera. And then producers and content folks will work with them to coach them, and to help them write for the camera, and stuff. So really it's a team effort between the content developer, the producers and the professors to build the course. And so, each one of them brings a little something different to the table," explained Barnhill.
"We also look for professors who have unique perspectives or a unique take on something. We try to find courses that are trying to take an angle, or courses that you may not even find in college. One of the things that I find most interesting is, we have an entire course just about one year in history. And it's a really deep dive into everything that happened in that year in history and how it changed the entire world. And you're not going to find that course in college."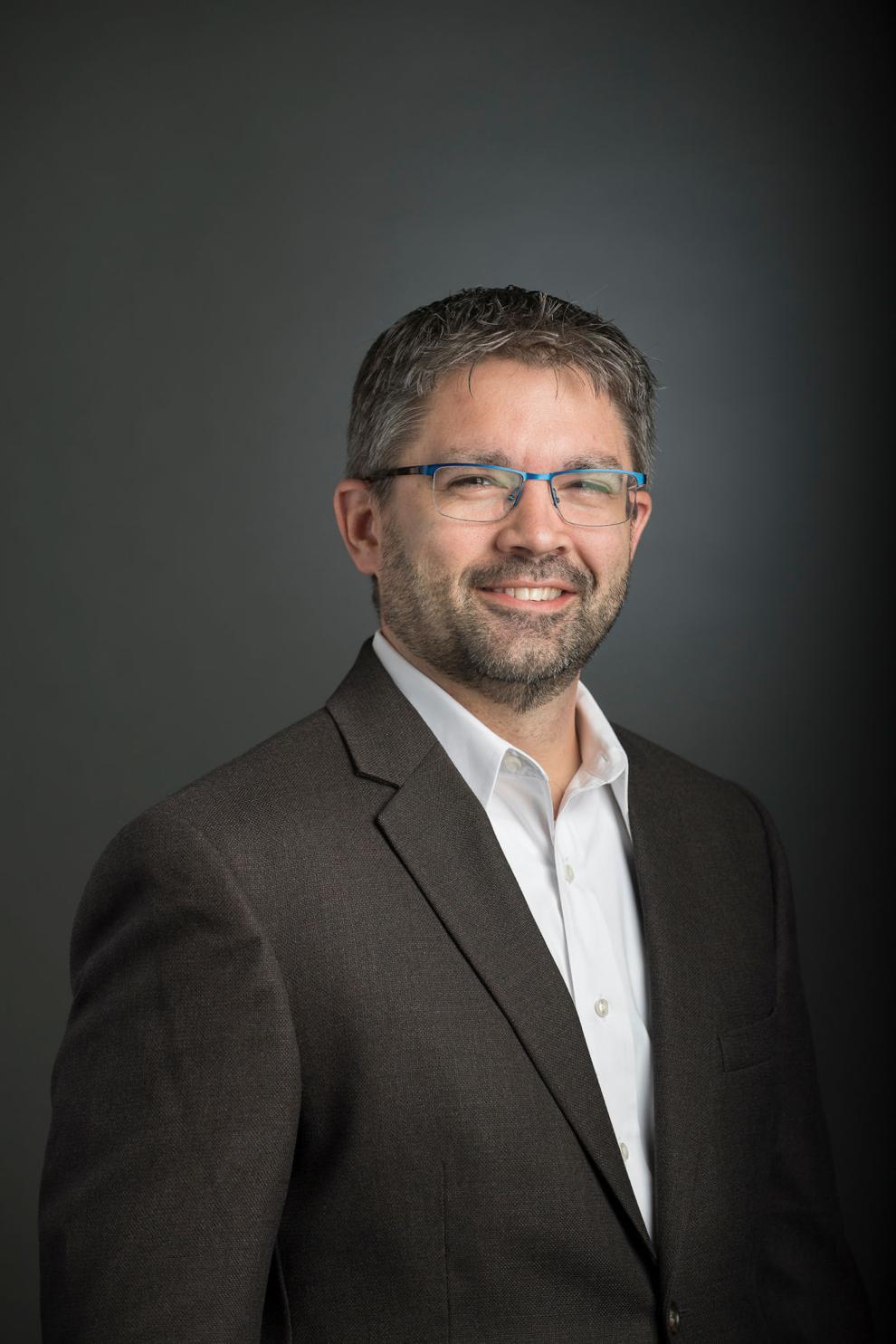 The second key to The Great Courses' success is customers' input, and this is where our conversation with Vice President of Marketing Cale Pritchett started.
Why is it that not so many people know about The Great Courses?
PRITCHETT: Most people associate Virginia with military and government funding and we are in this education tech space. It is a little bit different. Most companies like us are in places like San Francisco, LA, New York, so I think that puts us under the radar a little bit in that regard. We have been here since we started in 1991 … we reach our customers in a variety of ways. We use a lot of direct mail, a lot of catalogues and a lot of online marketing, like, a lot of social media. We are on Facebook in a pretty big way, Instagram, Twitter, email marketing. We do television advertising. I don't think there is an advertising channel we have not tried yet, except billboards; we have not done a lot of billboards.
Our customers range in age usually from 35 up to the mid seventies, highly educated, nerds. Some are professors, people who love nonfiction content, people who never stop learning when they finish school.
We have a national presence; our customers are all over the country; we also have a few hundred thousand that are international and outside of the United States in places like the UK, Australia and Canada, so it is a broad base; they believe in "learning never ends."
Do we have free digital access to The Great Courses through our public libraries like we have access to Lynda.com, for example?
PRITCHETT: We are available through public libraries … and I know, 10 years ago, we had a great relationship with Fairfax County Public Library. They were buying 20 to 40 copies of every single one of our courses, but that was in a physical format. Now, to your point, everything has gone digitally, so we partner with a few different companies. Recorded Books is a company that we get those digital descriptions through...and we are available on that platform, and we are available on Hoopla, and we are available on Kanopy. I am not sure which one Fairfax County is tied to.
How do you make decisions on what courses to add?
PRITCHETT: Our customers make those decisions. We go out to our customers with course ideas. It is a poll and we ask them for scores: here is an idea, on a scale of 1 to 10, tell us how much you like this idea, and we get all the scores back, and we use that in a variety of other techniques to try to figure out which of these [courses] will be making for people. On our website, our customers give us reviews. Our customers write books about our courses and give us a ton of feedback and in these reviews they often give us ideas about other things they want us to make. We get emails and calls from our customers and tons of feedback on social media.
The Great Courses Plus subscribers can stream or download courses for listening or viewing at home, during their commute, at the gym or anywhere.
For more information about the courses, connect with The Great Courses on social media here:
Facebook: facebook.com/TheGreatCourses
Twitter: twitter.com/TheGreatCourses
Pinterest: pinterest.com/thegreatcourses/
YouTube: youtube.com/user/TheGreatCourses