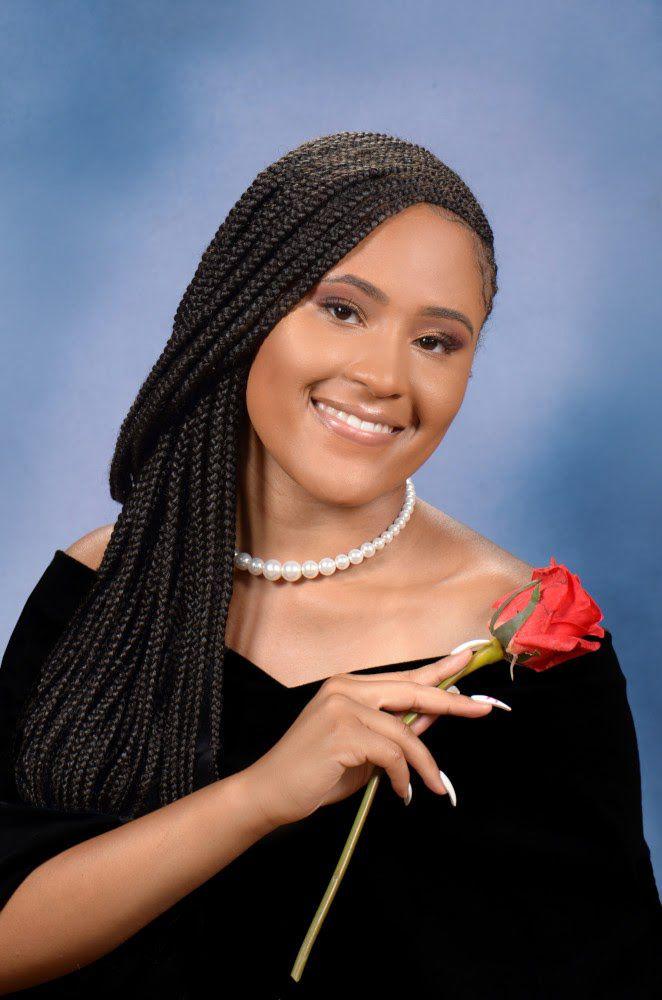 As an "Army Brat," Autumn Booker has lived all over the world, becoming involved in several community service projects, getting recognized by Boeing for her dedication to the STEM field, and starting her own business - but the recent high school grad is just getting started.
Booker's parents met in the Army and, shortly after she was born, the family moved to Germany, where she spent her earlier years of life. Booker has lived in Germany, Northern Virginia, South Korea, and in two other cities in Virginia before settling in D.C. 
The 17-year-old explains that her passion for community service started in South Korea, where she also got involved in Taekwondo and started learning how to play piano. "One of the ways that we became more acclimated in our base was through our church," she explains. Through the church, the family was involved in several service trips. Her favorite memory is visiting an orphanage, where they brought Christmas gifts to disabled children. 
"[Disabilities] aren't that accepted anywhere, unfortunately," she says. "But especially there. There were a lot of kids that were being placed for adoption because of their disabilities." 
After moving back to Virginia, Booker decided to continue giving back to the community. In 8th grade, she worked with a Richmond organization, E-Nable the Future, where she was able to experience the production of a prosthetic arm via a 3D printer. "We would meet in the library every morning and it basically took a whole year," she explains. 
The experience inspired her to apply to a program at Cosby High School in Midlothian, VA. "That's when I did my health exploration with VCU and learned about a lot of different health fields," she says. Then, the family was stationed to Joint Base Anacostia-Bolling in D.C., where they currently reside. 
Booker is a 2020 graduate of McKinley Technology High School in D.C., where she focused her studies on biotechnology. "I never heard about biotechnology until I came to D.C.," she says. "I really fell in love with it. It solidified my calling in healthcare and biotechnology." In addition, it also gave her the opportunity to do a shadowing internship with George Washington University last summer.
In high school, she was introduced to Tallo, a website that connects people with companies and universities based on their talent, by one of her biotech teachers. She says the website allowed her to showcase her projects and professional aspirations.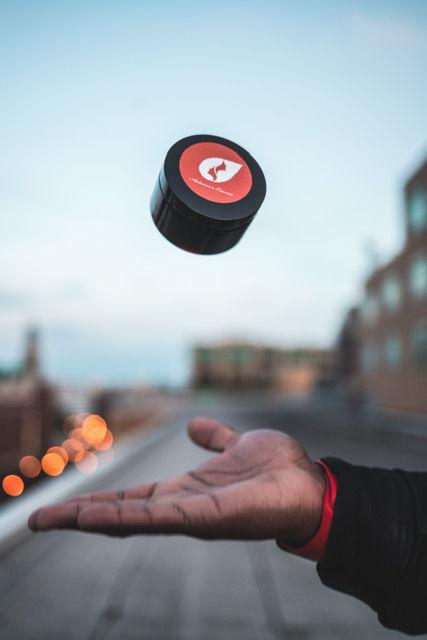 Apart from her various STEM endeavors, Booker also started a business in January – Autumn's Essence, where she sells natural Shea butter skincare products. Growing up with eczema, she knows how important it is to apply natural products to her skin. She was inspired to sell skin products after her biotech teacher assigned the class to make their own skin and beauty products. 
This May, Booker was recognized by Boeing for her dedication to the STEM field. But although she's found her passion, she wasn't always confident about the field. "I think, possibly," she says, "because there's not too many black women or minorities in STEM." She didn't see herself in these roles until she became involved in all of her projects. "That's when I saw that people like me could really have a place in STEM." 
Booker is set to attend Temple University in Philadelphia this fall, where she plans on majoring in health professions/public health and staying active in the community. She would love to pursue a career as an EMT and is eager to start a non-profit surrounding the topics of minority mental health. "There is a need for minority health care providers to elevate and improve the face of holistic care," she says. 
For those students who might be nervous about starting a business or getting involved in projects, Booker says to just go for it. "Some of the best things come out of things that you're uncertain about."
*Colleges and companies use Tallo to find talented people like you. Create a free profile to match with opportunities for scholarships, college admissions, internships, apprenticeships, jobs, and more. Click here to get started!