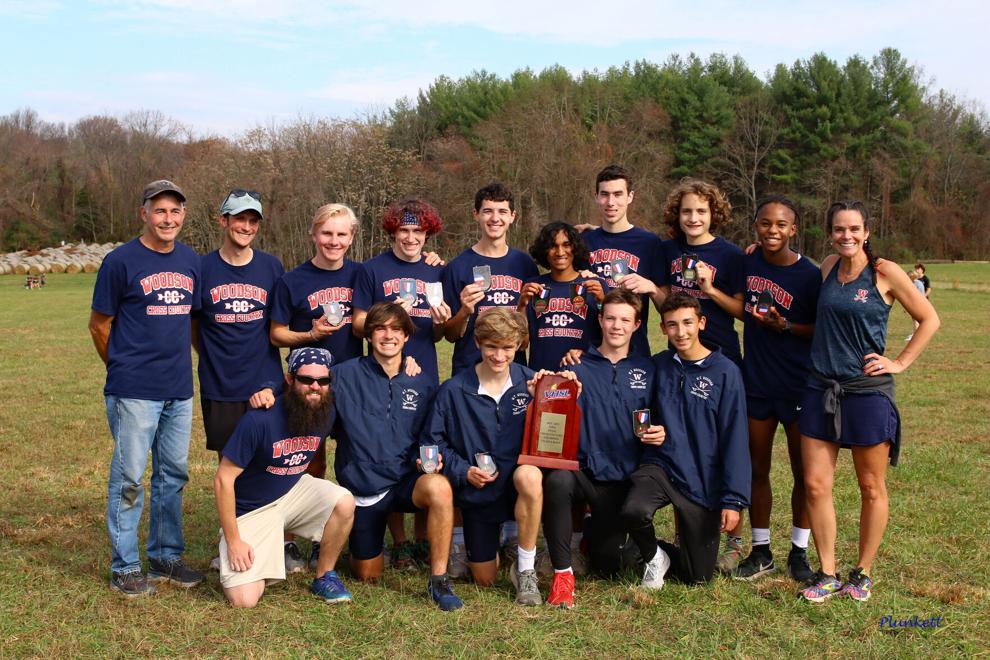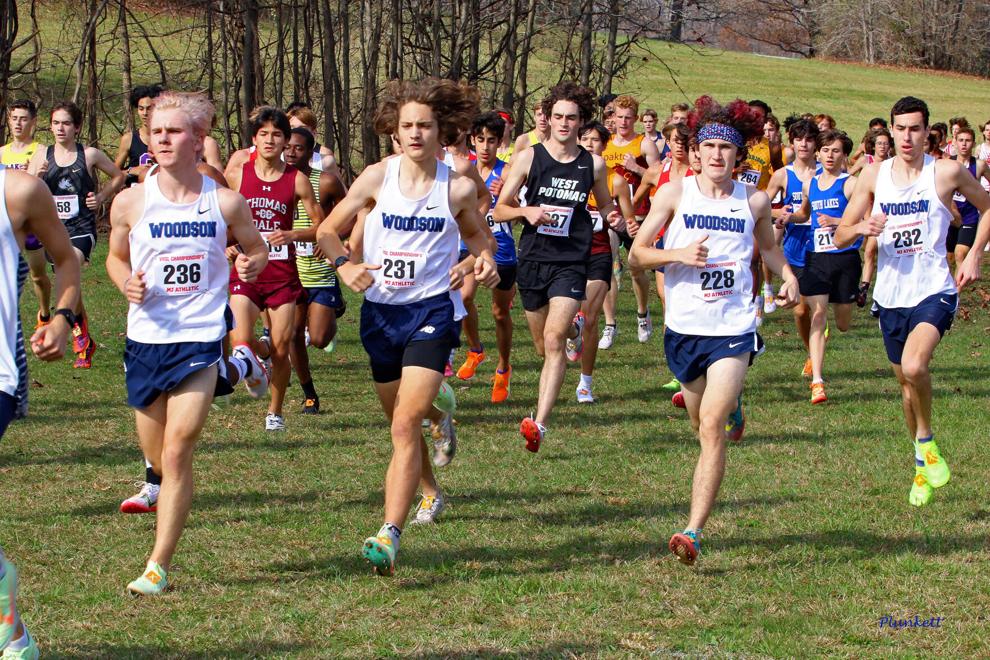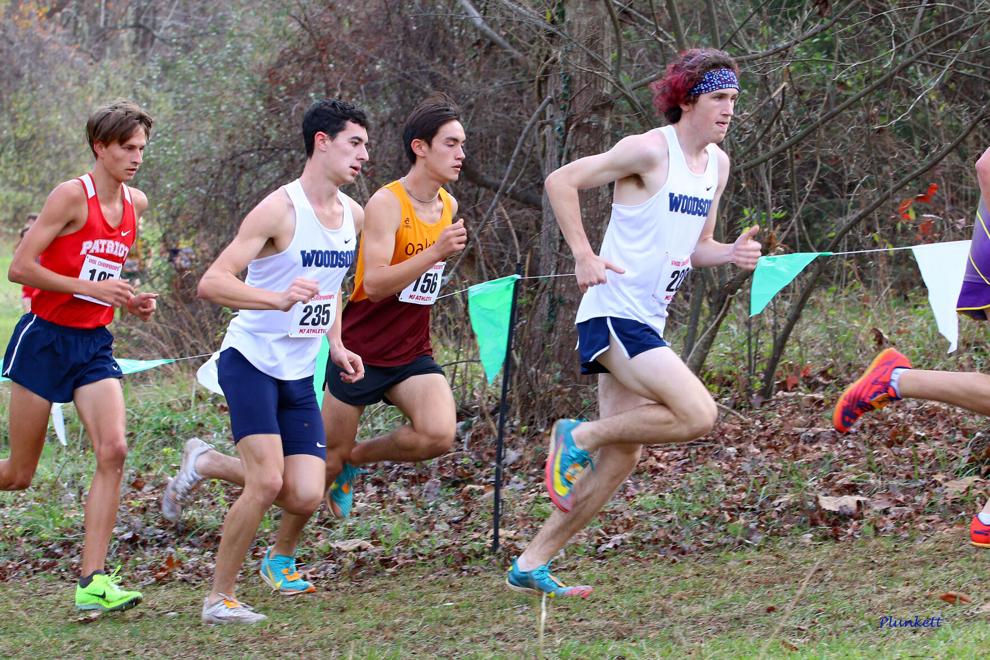 This fall, several Fairfax County athletes and teams found themselves competing for and winning state championships. Among the notable ones was the Boy's Cross Country team at Woodson High School. 
The group captured their second state title in school history and their first since 2018. Coach Garrett Kroner was an assistant on that year's staff before ascending to the head role in 2019, replacing Dave O'Hara. Kroner said this title means so much to the boys, considering how the previous season ended when they finished third.  
"We had fallen short the year before, so it was really nice to have a year go by and all the work that the boys put in, they did a tremendous job all year," Kroner said. 
The Cavaliers outlasted several talented teams eyeing a state title including Oakton, who were defending champions coming into Dec. 10 races in Leesburg, and finished second. Instead, it's Woodson, who takes home the trophy. 
"This year's team is very similar to last year as we only had a few kids graduate, so more or less we had most of the guys returning with some new faces," Kroner said. "Generally speaking, it was a year of maturity and experience as last year when we got the postseason it got difficult but this year was different."
With much of their core returning and eager to finish the job, the Cavaliers set out to make a dream a reality. A talented roster consisting of runners like senior Samik Bhinge and senior Daniel Cassata made the Woodson team that much stronger heading into the final event. 
Kroner said that early last season was when he saw that this group had the chance to be something special, and now that vision has become a reality. With four seniors now heading off to college and a new class coming in, Kroner said the message to his runners never changes. 
"I was once a runner myself," Kroner said. "It's not just the times or the events, it's the camaraderie and the group atmosphere and the friends they make from this experience, that's what I hope these guys take from this when they come in and move on."
Woodson was not the only cross-country team from Fairfax County to win a state title, the West Springfield Girls' team also hoisted championship hardware. Herndon senior Gillian Bushee won an individual championship at the event as well. 
"We were crying and hugging," West Springfield sophomore Adeline Barker said about the Spartans after the race. "It was a special moment for our team."
Langley's Girl's Cross Country team finished second to West Springfield, and McLean High's Thais Rolly won second place in the girl's individuals. South County senior Isaac Garcia finished second in the boy's individual run with fellow teammate, junior Nayan Kasperowski taking home third place.
Fairfax High School's Field Hockey team captured their first state title in school history, the first for legendary Coach Amber Beaudoin. For the seventh consecutive season, the Langley Saxon's Golf Team took home first place, with junior Alina Ho grabbing an individual championship. Josh Duangmee of Fairfax High School placed second in Boy's Golf. 
Lastly, the Madison Warhawks football team claimed state-runner-up honors after their defeat in the state title game against Prince William County's Freedom Eagles. A tremendous fall season comes to an end and FCPS now looks forward to the winter season with the hopes of crowning more state champions come the season's end.