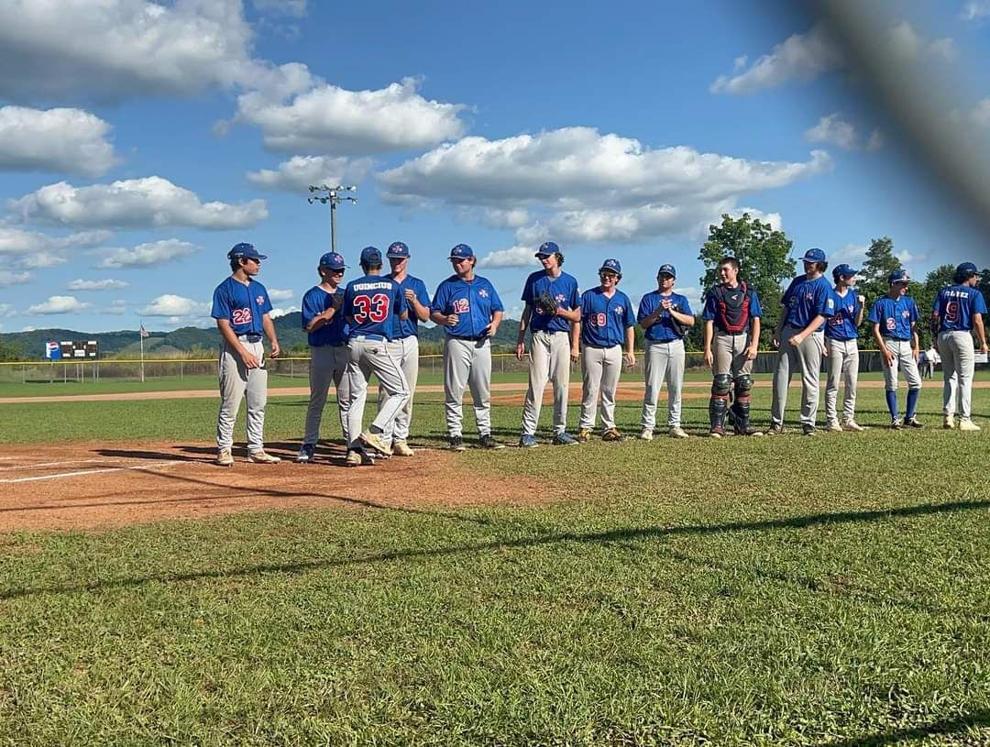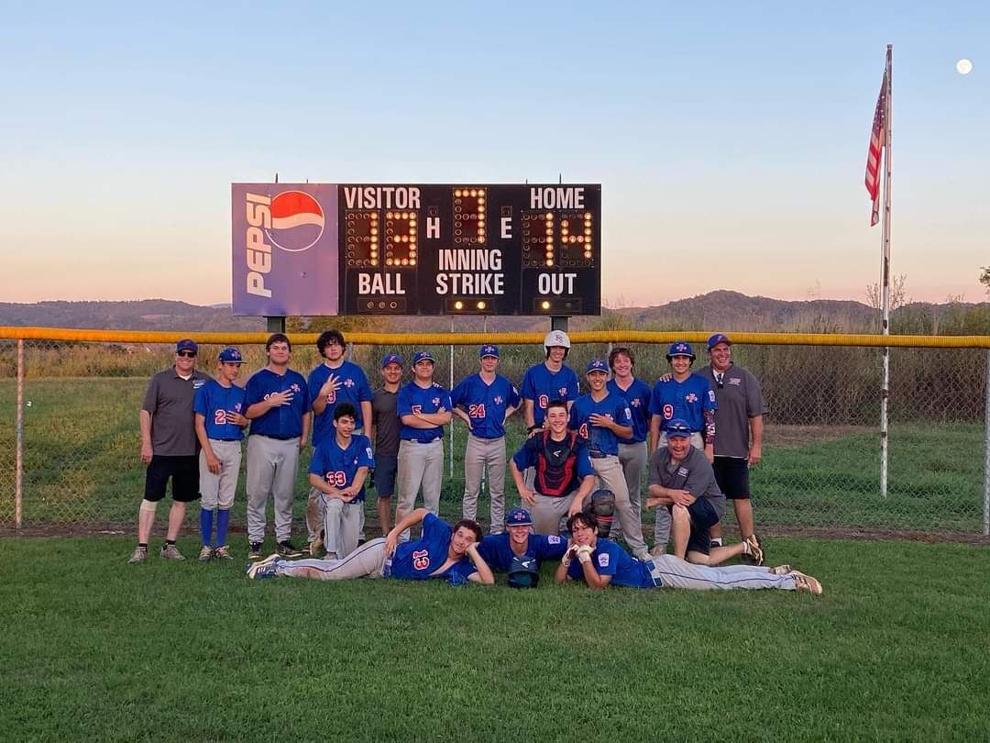 It wasn't the Cinderella ending that the Fairfax Little League Seniors All-Stars were hoping for, but the 10-0 loss to Fleet Park in the State Championship game is a loss that Coach Chris Addams accepts with gracious professionalism. 
"I would rather lose to a team like Fleet Park than a team that snuck in the back door," Addams said.
Though the championship game in the Virginia State Tournament between Fairfax and Fleet Park did not come out the way Fairfax Seniors would have liked, it would be unfair not to look back on the team's many accomplishments during their run. Fairfax made it to the championship game after making it out of pool play with a 2 and 1 record, including a 3-1 victory over Fleet Park. 
Starting pitcher Sam Koutsouftikis, whom Addams credits as a phenomenal player, and relief pitcher Nick Zamora, whose stellar play were instrumental in Fairfax's ride. Alex Chavez, starting shortstop, was helpful in getting two lead runners out when they attempted to take third from second. 
 "Sammy K had a great game, and he came out with an awesome effort on the mound," Addams said. "He threw a lot of strikes, and Nick came out throwing hard, and both he and Sammy did a great job of controlling the mound and maintaining the pace of the game."
Though Fairfax began the tournament with a 5-3 loss to Dumfries-Triangle-Quantico, the team rallied to win their next two games, an 11-4 over the Union Senior League team and Fleet Park. The two wins gave the team confidence that they would display over the four-day stretch that ultimately led to the final game. 
Fairfax faced several strong opponents, including their tournament opener against Louisa. After falling behind 3-1, Fairfax rallied behind Hunter Grulke, outscoring Louisa 8-0 the rest of the way, ensuring a date with Poquoson in the semi-finals. Addams said Grulke is a calm, collected ball player that is not afraid of pressure. 
"Hunter does a good job in maintaining separation," Addams said. "When he comes up to bat, he's not thinking about the past; he's in the moment. He's very focused."
In the semi-finals, however, the game was anything but easy. Poquoson possessed one of the tournament's best rosters, and Fairfax's offense was put to the test. Leading 13-9, a four-run sixth inning by Poquoson tied the contest. Normally, it would have been a reason for Fairfax's players to be nervous, but not for this group. 
Instead of letting it slip away, the team rallied. Like Koutsouftikis and Zamora on the mound, it was Bradley Nehilla and his bat that would save the day, scoring a walk-off run in the bottom of the 7th inning to win 14-13, ensuring Fairfax would indeed be one of the last two teams standing. 
"I was really glad that Brad was up to bat because he is so reliable, and I felt confident when he came up because I knew he would be ready, and 100 percent he came up ready to hit, and he did," Addams said. 
Unfortunately, the rematch against Fleet Park in the final was nothing like their first meeting. Fleet Park's pitching was on point, and Fairfax could do little to work around it. A 10-0 loss and a denied opportunity to continue their season. Still, it doesn't define their season but rather provides a strong perspective on just how far they have come. 
"It was still an awesome experience," Addams said. "I've known some of these kids for two-four years, and really it was just a nice group of young men that came together as a team, and it was still a lot of fun having this team together." Placing second in a state tournament is a tremendous one-of-a-kind accomplishment. 
Addams has been coaching Little League for well over 10 years and has seen a lot of players. He says that this is the most talented team in so many ways at this age group (16 and under) that he has had the privilege of coaching. 
"This particular team was special, and so was the way they played together. No one great player can win by themselves," Addams said. "It takes a great team of coaches and players to make it happen, and I've coached so many great players, but this group is one of the most memorable teams that I've had the pleasure to coach, and they are great teammates all around. Every single one of these players has much to be proud of and played exceptional baseball."