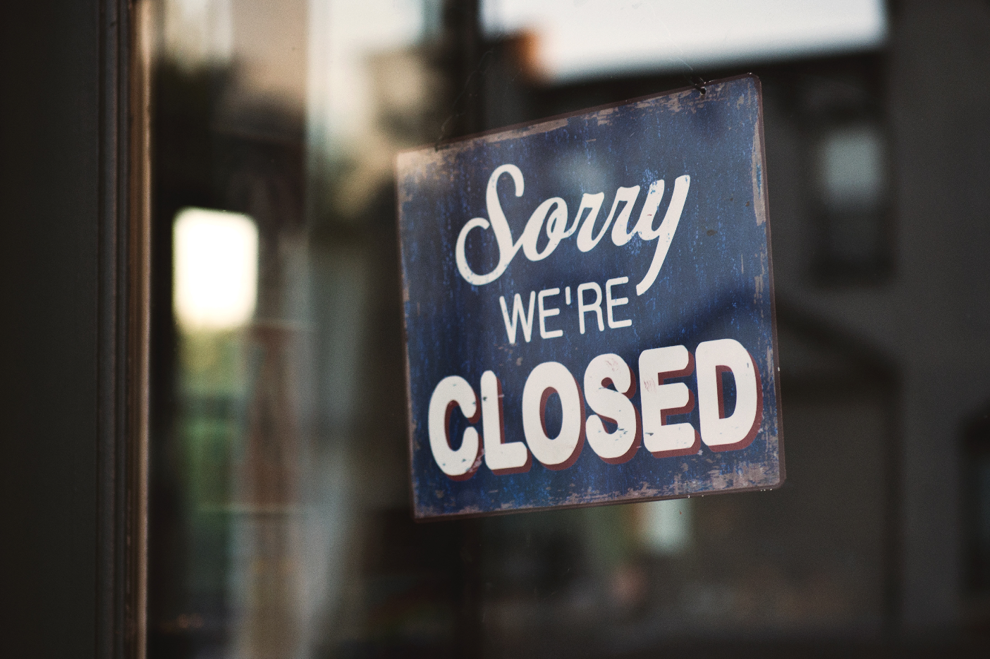 Recently, the Washingtonian magazine published a list of restaurants in the DMV that have closed due to the COVID-19 outbreak. The President and CEO of the Restaurant Association Metropolitan Washington (RAMW) talks about the effects of the pandemic on the restaurant industry.
On March 11, the World Health Organization (WHO) declared the coronavirus outbreak a pandemic. Around the date of March 15, restaurants all over the country started shutting down, at least for dining-in services. Now, restaurant owners and workers are wondering the same thing: How will they move on from here? 
In a CNN article, founder and owner of the Chicago restaurant Vermilion, Rohini Dey, stated that "we need drastic, realistic solutions so restaurants can survive into the Covid-era future."
On June 18, Top Chef judge Tom Colicchio appeared on the show Watch What Happens Live With Andy Cohen, where Cohen asked him if he still thought that 40 to 50 percent of restaurants were going to close due to the pandemic. 
Colicchio replied, "It's higher, actually."
Kathy E. Hollinger, President and CEO of RAMW, says that they are predicting that roughly 20% of independent restaurants will have to close their doors. "At this time, 52 restaurants have closed starting in March" in the DC-area.
She explains that restaurants "are experiencing a 75% decrease in sales even throughout the current phases of reopening," and that many have had to completely rework their operating model to meet safety requirements. Those that had a "robust" to go/delivery model in use found themselves in a better place during the pandemic. 
She says that "the future will need to include additional relief measures for the restaurant community." 
When it comes to take out and delivery, Hollinger explains that these were the lifeline for restaurants. Another helpful addition, she says, was the allowance of alcoholic beverages to-go. Being able to purchase alcoholic beverages "acted as an important lifeline for restaurants."
"Restaurants are going above and beyond to keep their employees and customers safe," says Hollinger. "So, you should feel confident in patronizing local restaurants. Keep supporting restaurants by doing take out/delivery or dining in. And don't forget to tip well." 
Washingtonian list article: https://www.washingtonian.com/2020/07/14/a-running-list-of-dc-area-restaurants-and-bars-that-have-closed-during-the-pandemic/