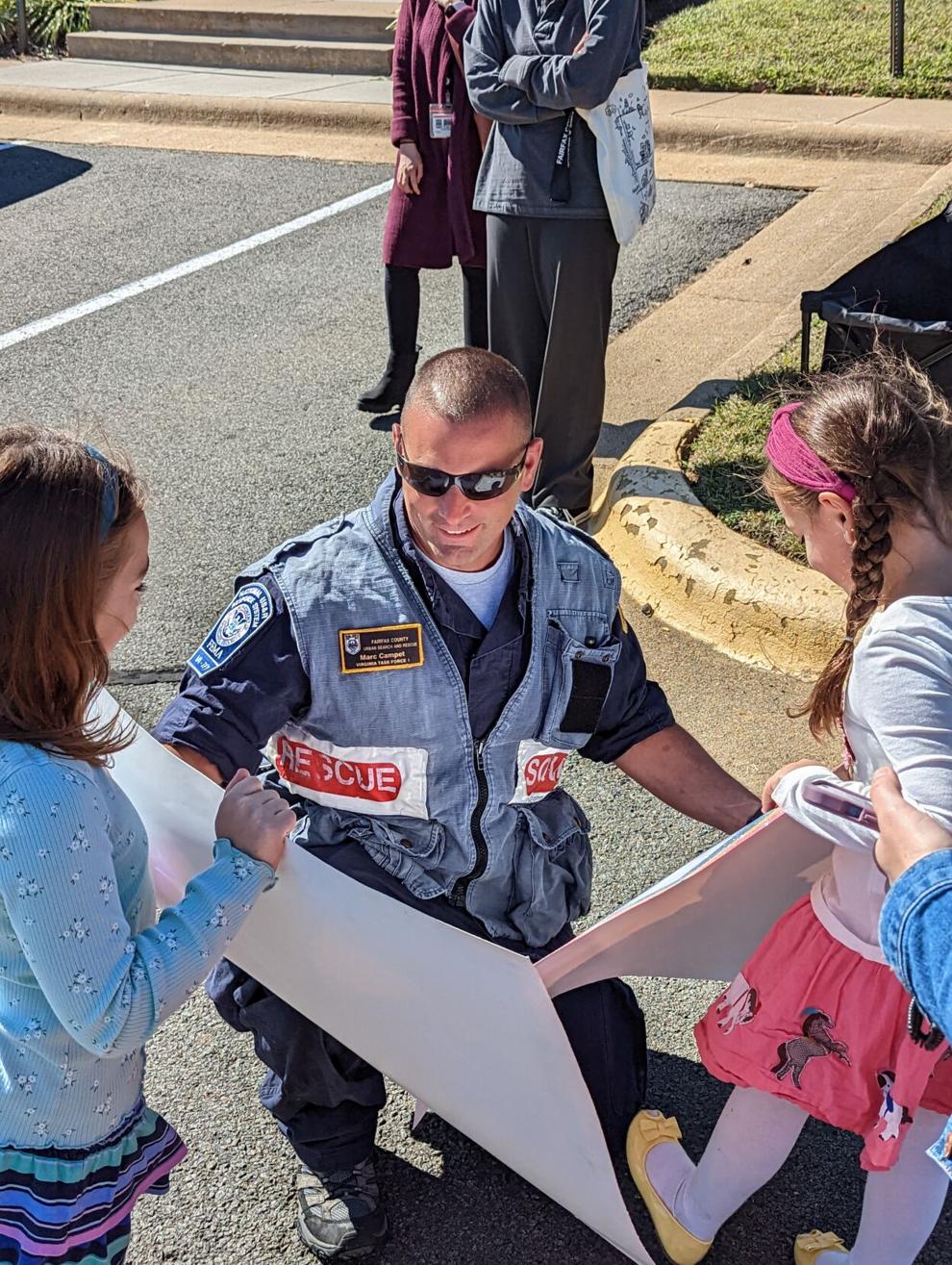 Capt. Marc Campet, a member of VA-TF1 Urban Search and Rescue, is greeted by his daughters upon returning home Oct. 10. Members were deployed to Florida Sept. 25 to support Hurricane Ian relief efforts.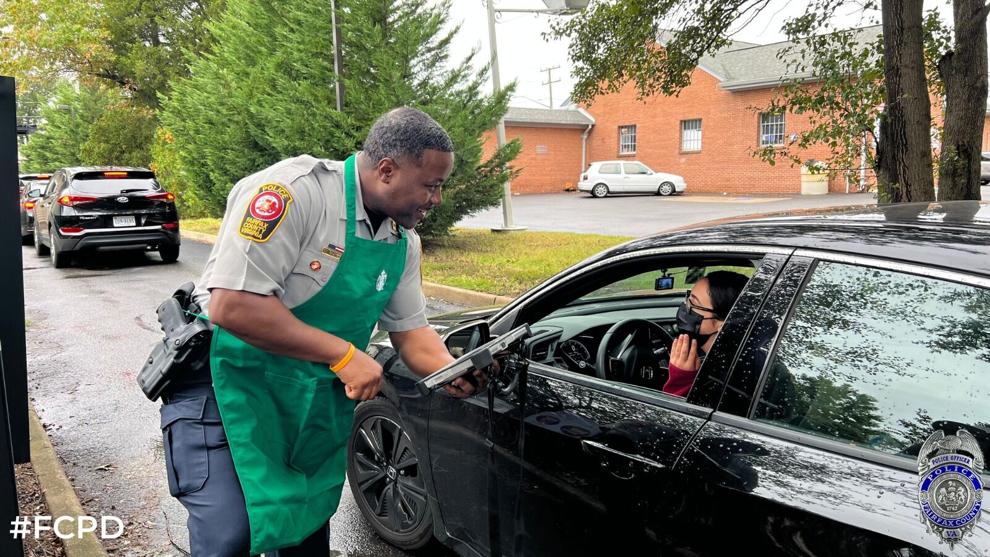 Capt. Fred Chambers of the Mount Vernon Police District helped serve customers at Starbucks of Alexandria during National Coffee with a Cop Day, Oct. 9. District stations throughout the county held Coffee with a Cop events.
Man arrested after shooting at officers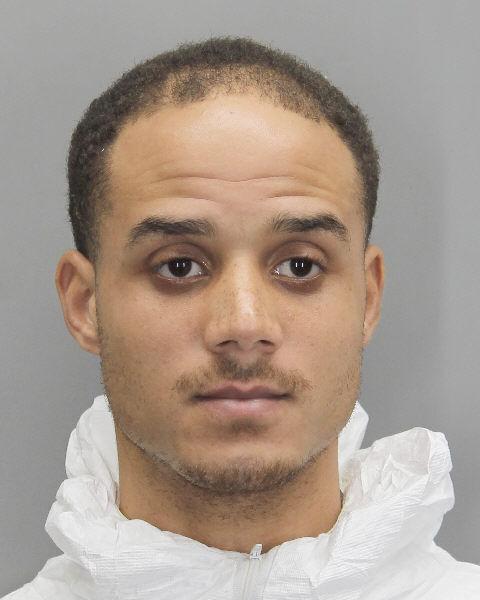 Ricardo Singleton, 27, of Arlington is in custody after shooting at officers following a vehicle pursuit. 
Fairfax County Police Department (FCPD) officers responded to assist the Arlington County Police Department (ACPD) at 8:37 p.m. Oct. 6, after Arlington County Police attempted to conduct a traffic stop on Singleton. Singleton was wanted for felony speed to elude, brandishing and hit and run for an incident that occurred earlier in the day in Arlington.
Singleton was found later that evening in Arlington and again failed to stop. He then fired multiple rounds at their officers. Singleton fled into Fairfax County, and Fairfax County Police officers became involved in the vehicle pursuit. Singleton struck multiple vehicles, rendering his vehicle disabled on Arlington Boulevard near Graham Road. Singleton exited his vehicle and fired numerous rounds at FCPD officers. One FCPD officer discharged his firearm. Singleton was not struck. Officers found Singleton hiding behind a nearby building. He was safely taken into custody by FCPD, ACPD and Virginia State troopers. Singleton's gun was recovered on the scene. Fortunately, no community members or police officers were injured.
Singleton was taken to the Adult Detention Center and served with Arlington County's initial warrants, as well as additional charges of felony eluding, use of a firearm in the commission of a felony, felony reckless discharge and three counts of attempted malicious wounding on a law enforcement officer. Fairfax County detectives obtained charges for two counts of attempted malicious wounding on a law enforcement officer and use of a firearm in the commission of a felony.
The officer involved in this incident has been identified as an 11-year veteran, who is assigned to the Special Operations Division. As per department policy, the officer has been placed on a restricted duty status, pending the outcome of the criminal and administrative investigation.
FCFRD launches Community Connect
Community Connect is a free, secure, and easy to use platform that allows residents and/or business owners to share critical information about their home or business that will aid FCFRD firefighters and paramedics during an emergency.
Stated Fire Chief John Butler: "We are always looking for ways to better serve the residents of Fairfax County. For this reason, we are rolling out a new program, Community Connect, to protect our residents and their property in the most effective way possible. By providing information about your household that you feel is important for us to know about at the time of an emergency, we can ensure you and everything you care about is protected to the best of our ability."
Any information you provide through Community Connect is completely voluntary and based on what you are comfortable sharing. The platform has made it easy for you to know what may be important by organizing your secure portal into buckets of information you can enter.
Data that you provide Community Connect is secure and is used only for the purpose of better serving you during emergency situations. Your information is never used for any other purpose.
For more information visit https://bit.ly/3g4DpmR.
Maryland man arrested in Fairfax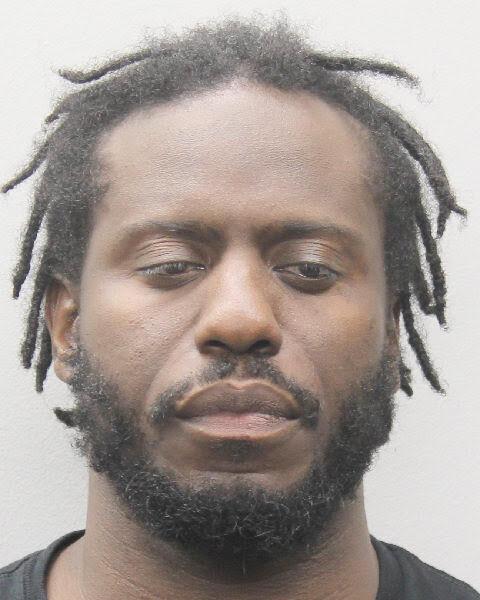 Officers responded to the 10800 block of Harvey Drive for the report of a suspicious person at 1:21 a.m. Oct. 5. 
The reporting person stated that a subject was following them. City of Fairfax Police officers located the subject nearby in a black BMW, with an open container of alcohol in plain sight. Further investigation determined that the driver was under the influence and had multiple active out of state warrants. 
Charles Akinseye, 36, of Riverdale, Maryland was taken into custody for Driving Under the Influence and for the out of state warrants. Akinseye refused to submit to a breath test. Akinseye was transported to the Fairfax County Adult Detention Center where he was charged with Driving Under the Influence, Refusal of a Breath Test, and issued an additional traffic summons. Fairfax County Sheriff's Deputies obtained and held Akinseye on Fugitive from Justice warrants. Akinseye was held pending out of state extradition.
Pedestrian dies in Fairfax crash
A 63-year-old pedestrian died after being struck crossing West Ox Road.
Fairfax County Police detectives from the Crash Reconstruction Unit continue to investigate a fatal crash that occurred at 5:54 a.m. Oct. 9 on West Ox Road north of Legato Road in Fairfax. 
Preliminarily, detectives determined Ligia Jeannette Herrera Betbeder, 63, of Fairfax, was crossing West Ox Road north of Legato Road from east to west, outside of the crosswalk. The driver of a 2015 Honda Civic was traveling southbound on West Ox Road and struck Betbeder in the roadway. 
The driver of the Honda remained on scene. Rescue personnel responded and pronounced Betbeder deceased at the scene. Preliminarily, speed and alcohol do not appear to be factors in the crash. The investigation remains active, and details of the investigation will be presented to the Office of the Commonwealth's Attorney for review.  
Two die in McLean crash
Officers responded at 3:55 a.m. Oct. 7 to the intersection of Leesburg Pike and Chain Bridge Road for a single vehicle crash. 
Fire and Rescue personnel responded and pronounced the two occupants deceased at the scene. Lori Byars, 51, of Woodbridge was driving a 1986 Mercedes 420 SEL. David Turch, 59, of Triangle, was the passenger of the vehicle. 
Preliminarily, detectives from the Fairfax County Crash Reconstruction Unit determined Byars was driving eastbound on Leesburg Pike. The vehicle left the roadway prior to the intersection near the overpass of Chain Bridge Road and struck a light pole. The vehicle continued striking another traffic signal pole where it came to stop. Detectives believe both speed and alcohol were factors in the crash.
Anyone with information about this crash is asked to contact our Crash Reconstruction Unit at 703-280-0543.
VSP investigating I-95 crash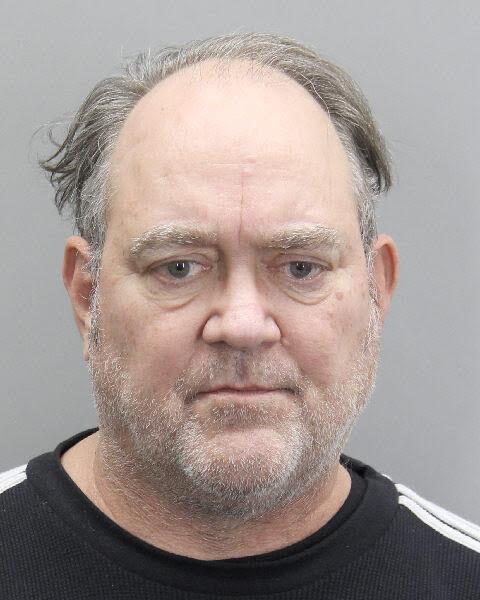 Virginia State Police is investigating a fatal pedestrian crash in Fairfax County. The crash occurred Oct. 11, 2022 at 3:06 p.m. on Interstate 95 at the 169 mile marker. 
A 2011 Honda Accord was disabled and stopped on the shoulder of the southbound lanes of I-95. Jose Davi Hernandez-Zelayandia had exited his vehicle to assess the issue with it. As he was getting back into it, a 2022 Nissan Sentra ran off the road and struck him. The Nissan then attempted to leave the scene, but was stopped by witnesses.
Hernandez-Zelayandia, 35, of Woodbridge, was transported to Fairfax Inova Hospital, where he succumbed to his injuries. 
The driver of the Nissan, John O. Hess, 61, Springfield, was not injured in the crash. Hess was arrested for DUI and charged with one felony count of hit and run. 
The Virginia State Police Crash Reconstruction Team is assisting with the ongoing crash investigation.
Centreville man arrested for Hit and Run 
City of Fairfax Police officers responded to Main Street and Judicial Drive in Fairfax for a motor vehicle crash at 1:03 p.m. Oct. 8. 
Upon arrival, officers observed two vehicles with significant damage. No injuries were reported. Reporting persons stated that a silver sedan was involved in the crash but fled the scene after airbag deployment. During the same time frame, officers received a call for an intoxicated male subject in the immediate area walking around. While officers searched for the subject, they located an unoccupied silver Honda sedan, parked on the side of the road with air bag deployment and two empty bottles of alcohol in plain sight. 
At 2:22 p.m. officers located a male matching the description of the intoxicated subject on foot in the center of town. Further investigation revealed that the subject was under the influence and that he was the driver of the silver Honda sedan. Medical treatment was refused by the subject. Malcolm Hall, 34, of Centreville, was taken into custody and transported to the Fairfax County Adult Detention Center where he was charged with Drunk in Public. Officers also obtained and charged Hall with one felony count of Hit and Run- Attended Property >$1,000 and issued two additional traffic summonses. Hall was held on a $2,500 personal recognizance bond and has an upcoming court date.
Mount Vernon man wanted in homicide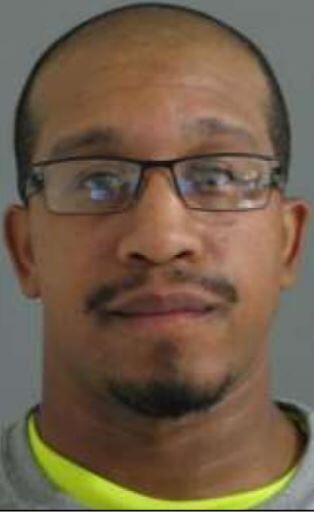 The Fairfax County Police Department is actively investigating the murder of Brandon Wims, 31, of Maryland, and has identified Kyjuan Omar Braxton Trott, 43, of Mount Vernon, as a wanted suspect. 
Officers were called around 7 a.m. on Oct. 2 to the 5800 block of St Gregorys Lane in Mount Vernon for a report of gunshots. While officers were responding, Wims was dropped off at Mount Vernon Hospital suffering from gunshot wounds to the upper body. Wims was later transported to Fairfax Hospital, where he was pronounced deceased. The Office of the Chief Medical Examiner will complete an autopsy to confirm the manner and cause of death.   
Detectives determined Trott saw Wims in a vehicle with two other occupants on St Gregorys Lane. Trott exited a silver Nissan Sentra with Maryland registration 2ET4005 and shot Wims multiple times. The driver of the vehicle with Wims in the backseat drove to the Mount Vernon Hospital, where police were called. Both occupants were taken to the hospital to be treated for injuries not considered life-threatening. Detectives continue to investigate the relationship between Trott and Wims. 
Detectives obtained warrants for Trott for second-degree murder, use of a firearm in the commission of a felony, felon in possession of a firearm, and felon in possession of ammunition. Detectives are asking anyone with information on Trott's whereabouts to call 703-246-7800. If you see Trott, please call 911 immediately.