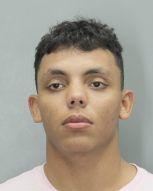 Taekwondo instructor arrested in sexual assault of juvenile
Detectives from the Fairfax County Police Department Major Crimes Bureau Child Abuse Squad have arrested a 22-year-old man for a sexual assault that occurred in 2019 at Kong's Taekwondo Learning Center, 7744 Gunston Plaza, in Lorton. 
The juvenile victim recently disclosed that while she attended an after-school program at the business an instructor, Rochdi Tibta, of Springfield, had the victim sit on his lap where he unlawfully touched the victim on three occasions. Last Friday, detectives arrested and charged Tibta with three counts of aggravated sexual assault. He is currently being held at the County's Adult Detention Center without bond.  
Detectives determined that Tibta worked at Kong's Taekwondo Learning Center from December 2018 to December 2019. In his role, Tibta was the sole caretaker at the business for the juveniles on several occasions. Detectives would like to hear from anyone who is concerned their child may have had inappropriate contact with Tibta.  
Victim specialists from the FCPS Victim Services Division have been assigned to ensure that the identified victim receives appropriate resources and assistance.  
Detectives are asking anyone with information about this case or believe Tibta had inappropriate contact with them or their child to please call the Major Crimes Bureau at 703-246-7800, option 3.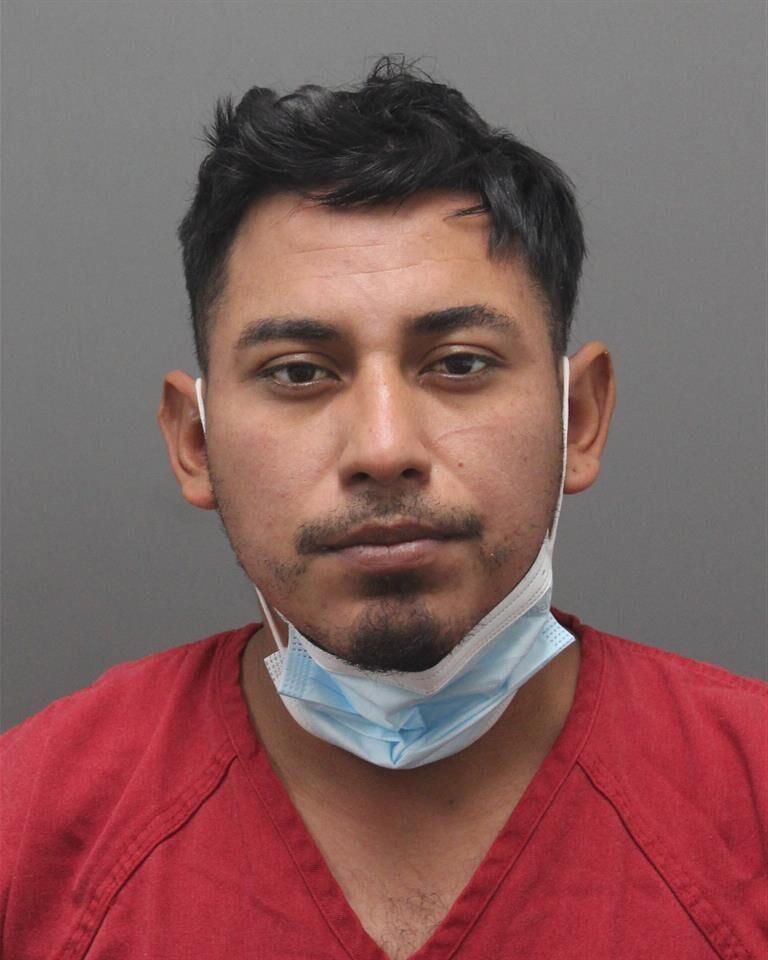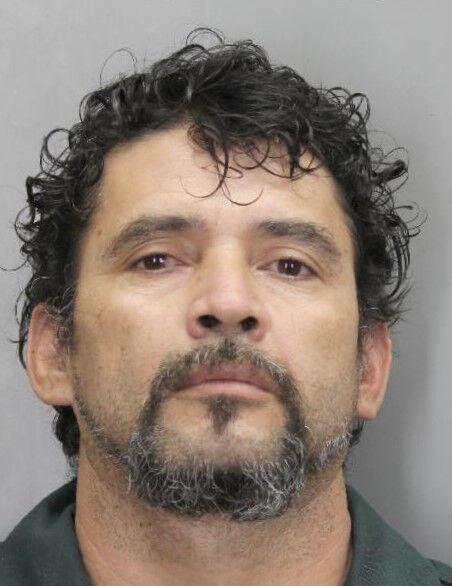 Two men charged with murder in Chantilly shooting
Two men have been charged with second degree murder and the use of a firearm in the commission of a felony in the fatal shooting of Brian Constanza Campos on May 7 in the 4300 block of Chantilly Shopping Center Drive. 
Detectives determined a related shooting occurred around 1 a.m. at the same location prior to the fatal shooting of Brian Constanza Campos. No one was injured in this incident, and it was not immediately reported to police.
On May 8, deputies from the Loudoun County Sheriff's Office arrested Wilson Navarro Escobar, 29, of Sterling for unrelated charges and found him to be in possession of a firearm. Fairfax County detectives were notified of the arrest and of the weapon that was recovered. He has since been held in police custody.
On May 13, Rigoberto Rodriguez Hernandez, 43, of Sterling was arrested for the shooting that occurred at 1 a.m. on the night Constanza Campos' death. Rodriguez Hernandez was charged with malicious wounding, discharging a firearm in a public place and brandishing a firearm. Rodriguez Hernandez has remained held without bond since his arrest at the Fairfax County Adult Detention Center.
Detectives identified a connection between these two suspects and through additional interviews and investigative methods. As a result of these techniques, it was determined both men were responsible for the fatal shooting of Constanza Campos.  
This morning warrants were obtained and hours ago, Rodriguez Hernandez was served with the two warrants at the Adult Detention Center. Deputies from the Loudoun County Sheriff's Office served Navarro Escobar with the warrants at the Loudoun County Adult Detention Center. 
Anyone who may have witnessed the shooting or may have seen someone leave the scene is asked to call our Major Crimes Bureau at 703-246-7800, option 2. Anonymous tipsters are eligible for cash rewards of $100 to $1,000 dollars if their information leads to an arrest.    
Victim specialists from the Major Crimes Bureau's Victim Services Division have been assigned to ensure that the victim's family is receiving appropriate resources and assistance.    
Alexandria Police investigate shooting
Alexandria police officers responded to a call for service at the intersection of N. Beauregard Street and Sanger Avenue for the report of a shooting at approximately 11:45 p.m. July 3. Upon arrival, the officers located one victim, a 29-year-old man who was suffering from multiple gunshot wounds. He was transported to an area hospital in serious condition.
This remains an active investigation. Anyone with information about this incident is asked to contact Detective Stephen Riley at 703-746-6225 or call APD's non-emergency police line at 703-746-4444.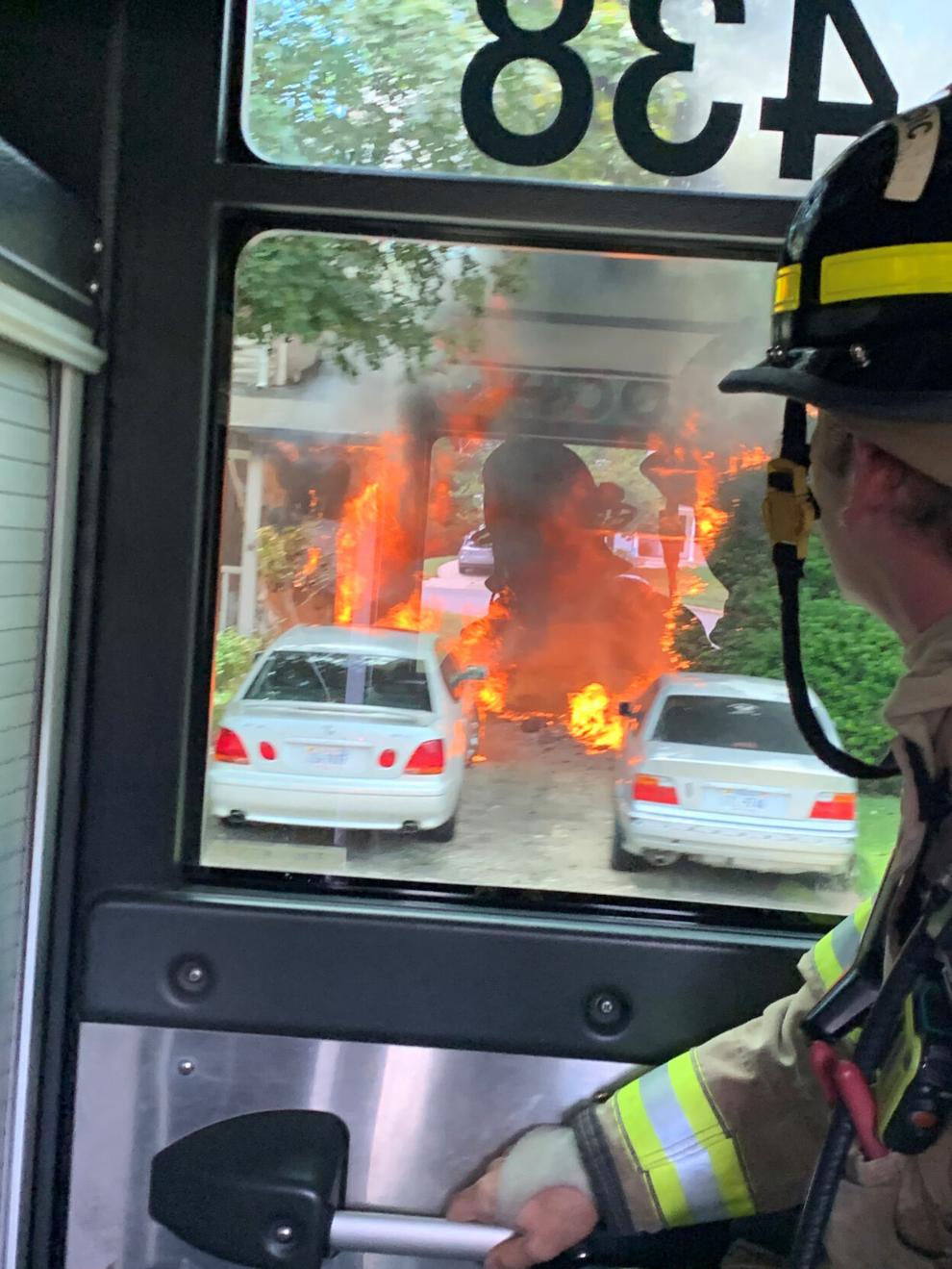 Centreville house fire caused by electrical event
Units from Fairfax County Fire and Rescue Department and the Prince William County Fire and Rescue Department were dispatched for a reported house fire in the 5600 block of Rocky Run Drive in the Centreville area of Fairfax County June 28, at approximately 1:47 p.m..
Firefighters arrived on the scene of a two-story, single family home with fire showing from the garage. Occupant reported a dog was still inside the home. The dog was located by firefighters and removed uninjured. Crews quickly extinguished the fire. There were no civilian or firefighter injuries reported.
One occupant was home at the time of the fire. A neighbor observed flames coming from the garage and alerted the occupant. The occupant self-evacuated prior to fire department arrival. Smoke alarms did not sound due to the location of the fire.
Fire investigators determined that the fire was accidental in nature and started in the garage. The cause of the fire was an electrical event involving the wiring to the window air conditioner unit.
One occupant was displaced because of the fire. Red Cross assistance was offered and accepted. Damages as a result of the fire were approximately $97,500.
Note: the above total property loss does not reflect the damage to two vehicles in the driveway of the home, or the neighboring house.
D.C. man arrested after pursuit through Northern Virginia
Officers observed an Audi Q7 in the 6100 block of Richmond Highway which was stolen from a nearby jurisdiction and attempted to stop the vehicle June 25 at 7:45 p.m. This resulted in a pursuit through Fairfax County jurisdiction, Alexandria City, and eventually Arlington County where the pursuit ended. One person was taken into custody. 
Todd Lawton, 38, of Washington D.C. was arrested and charged with unauthorized use of a vehicle, receiving stolen goods and disregarding police signal to stop. He is facing additional charges from other jurisdictions. 
Centreville man caught rummaging through vehicle
A man entered the victim's car at Clubhouse Road and North Shore Drive July 1 at 4:53 a.m. and was rummaging through it when the victim returned. The man tried to assault the victim and left. Before officers arrived, the man approached a couple, demanded money and tried to assault them. 
Officers found Korben Sparks, 23, of Centreville nearby and arrested him. He was charged with attempted robbery and vehicle trespass. No injuries were reported.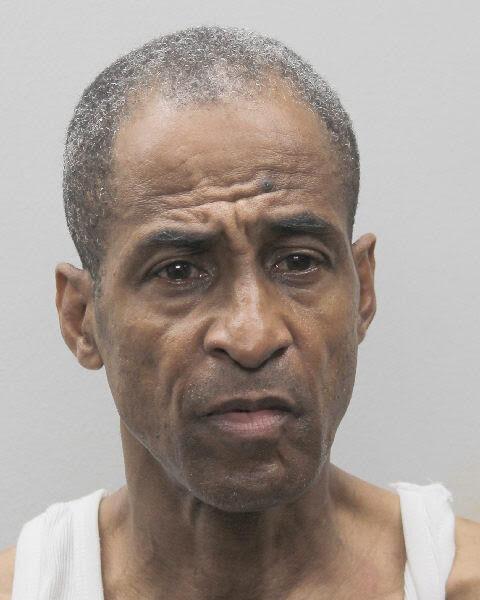 Alexandria man arrested after stabbing
A man was arguing with staff from a nearby business in the 7100 block of Leesburg Pike when the victim attempted to intervene June 28 at 6:09 p.m. The man stabbed the victim in the upper body and ran from the store. 
Billy Everett, 58, of Alexandria, was found nearby and arrested. He was charged with malicious wounding. The victim was taken to the hospital with injuries that are not life threatening.
COURTESY PHOTO
Cutline: Edwin Ayala
Loudoun man in stolen vehicle apprehended by FCPD 
Officers were notified by Loudoun County Sheriff's Office about a stolen vehicle that entered Fairfax County jurisdiction. Officers conducted a traffic stop at Braddock Road and Route 23 July 1 at 6:30 p.m. and arrested Edwin Clemente Ayala, 25, of Sterling, who was charged with receiving stolen property.   
Alexandria Police continue to investigate January hit-and-run
The Alexandria Police Department continues to investigate a deadly hit-and-run crash involving a pedestrian that occurred on New Year's Day and are asking witnesses to come forward to share information.
At approximately 6:27 p.m. January 1, police responded to the intersection of Duke and South Pickett Streets for a pedestrian struck.  The initial investigation indicates Harold Reubin, a 72-year-old Alexandria resident, was crossing South Pickett Street when he was struck by a dark colored Toyota RAV-4.  The driver of the RAV-4 fled the scene southbound on South Pickett Street. Reubin was transported to the hospital.  He succumbed to his injuries January 19.
The Crash Reconstruction Team is handling this ongoing investigation. Anyone who has information or witnessed the crash is urged to contact Officer Alex Trapero at 571-215-0320. You can also call the police department's non-emergency number at 703-746-4444.