Hand-held cellphone use now illegal in Virginia
Hands free, Virginia! Beginning January 1, it is against the law to hold a phone or mobile device while driving. Here are some alternative options should you need to make a call:
• Use a Bluetooth ear piece for hands free talking
• If you choose to use headphones, please keep in mind Virginia law states you may only have one ear bud in while driving
• If equipped, connect your phone to your vehicle through Bluetooth
• Consider having a passenger answer your calls via speakerphone so you can talk hands free
• Use a cell phone mount in your car to hold your phone
The law provides some exemptions, which include:
• Reporting an emergency
• If you are legally parked or stopped
• Anyone operating an emergency vehicle while in the performance of their official duties
• The use of an amateur or citizens band radio
• The operator of any Department of Transportation vehicle during the performance of traffic incident management services
As a reminder, if convicted, you will be fined $125 for the first offense. If you are caught again or seen on the phone in a construction zone, the fine is $250.
Help keep Virginia roads safe and put your phone down.
Annandale man dies in single-vehicle crash
A man died following a crash that occurred Dec. 23 just after noon at the intersection of Zion Drive and Abernathy Court. 
Detectives from the Fairfax County Police Department Crash Reconstruction Unit have preliminarily determined Jae Eung Kim, 64, of Annandale, was the lone occupant and driver of a 2004 Hyundai Accent traveling north on Abernathy Court when he crossed over Zion Drive, left the roadway and hit a tree. 
Kim was taken to a hospital where he was pronounced deceased. Detectives continue to investigate the circumstances that led to this crash.
Anyone with information about this crash is asked to contact the Crash Reconstruction Unit at 703-280-0543. Tips can also be submitted anonymously through Crime Solvers by phone – 1-866-411-TIPS (866-411-8477).
McLean condo fire result of unattended cooking
Units from Fairfax County Fire and Rescue Department and the Arlington County Fire Department responded to a condominium fire in the 1800 block of Westwind Way in the McLean area of Fairfax County Dec. 21 at approximately 9:05 p.m.
Crewss arrived on the scene of a two-story, middle unit condominium with smoke showing from the front door. They located a fire in the kitchen and quickly extinguished it. There were no reported civilian or firefighter injuries.
Three occupants were present at the time of the fire. One occupant discovered the fire and called 9-1-1. All occupants safely evacuated prior to fire department arrival. Smoke alarms were present and sounded after the fire was discovered.
Fire investigators determined that the fire was accidental in nature and started in the kitchen. The cause of the fire was unattended cooking.
Three occupants from the condominium were displaced because of the fire. An occupant from the condo below was also displaced due to water damage. Red Cross assistance was offered and accepted. Damages as a result of the fire were approximately $93,750.
Alexandria man charged with several offenses after pursuit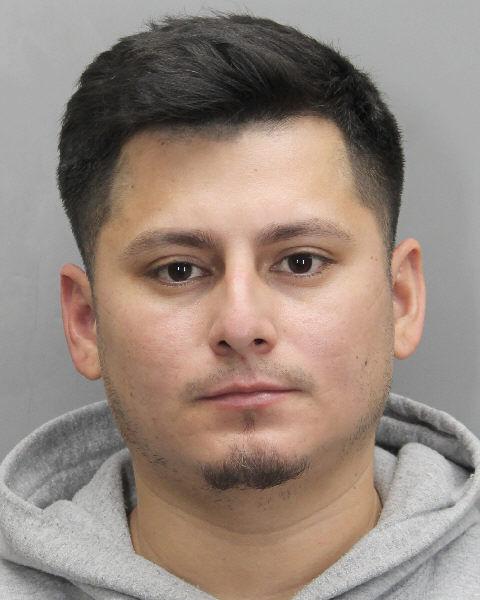 Officers attempted to stop a 2004 BMW 525i for multiple traffic violations at South Kings Highway and The Parkway Dec. 19 at 3:14 a.m. 
The driver refused, resulting in a pursuit. 
A Precision Immobilization Technique was used to safely stop the vehicle and take the driver, William Turcios-Guevara, 30, of Alexandria, into custody. 
Officers learned the car was stolen and Turcios-Guevara was charged with driving while intoxicated third offense within 10 years, eluding, refusal of tests second offense, grand larceny and driving while license revoked.
Chain Bridge Road north shifts to new alignment over I-66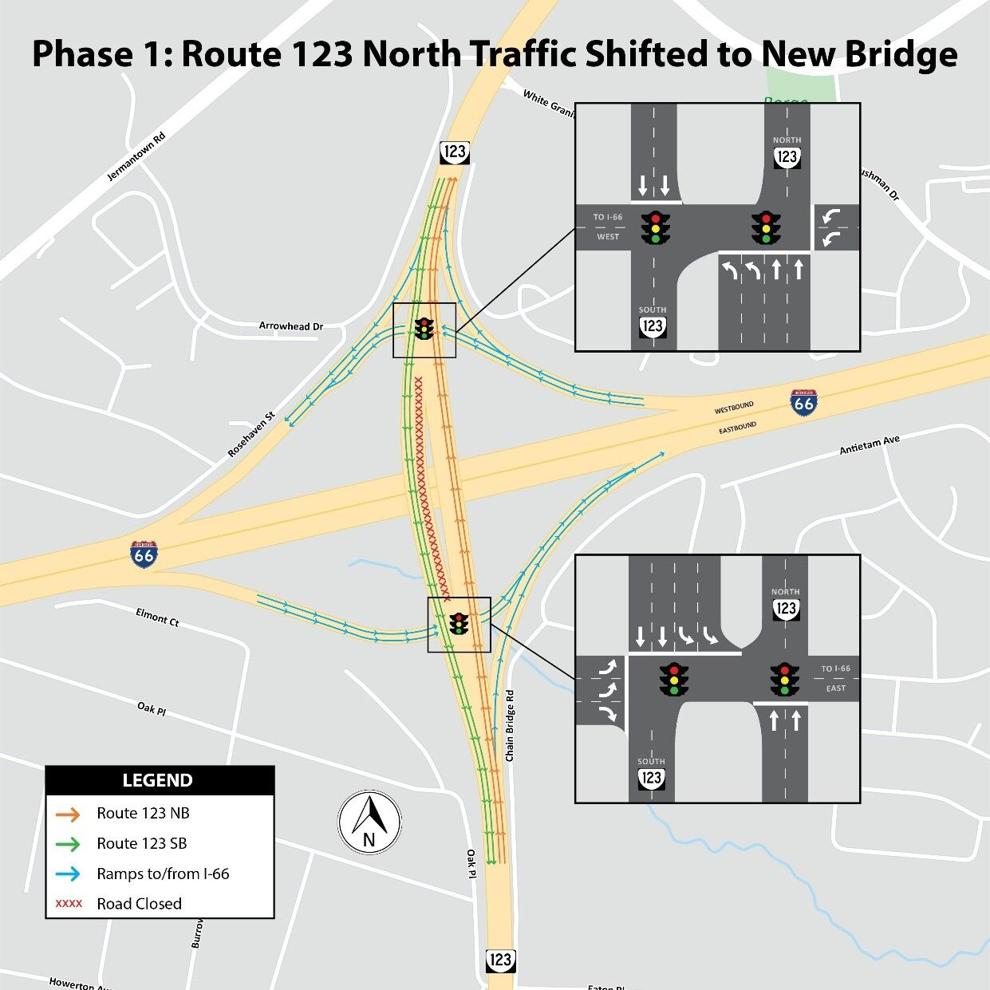 Route 123 North shifted to a new bridge over I-66 during daytime hours on or about December 30. The southbound travel lanes of Route 123 will be shifted to the new bridge span several weeks later. The Route 123 bridges are being replaced as part of the Transform 66 Outside the Beltway Project.  
Access to and from I-66 at Route 123 will remain the same as it is currently.
Following this traffic shift, the current Route 123 North Bridge over I-66 will be demolished to allow for additional construction. Demolition of the current bridge is anticipated to begin on or about January 5. 
Most of the bridge is directly over I-66 and will need to be demolished during overnight hours, when multiple lanes can be closed on I-66 to safely accommodate this work. Demolition activities will occur during daytime hours when possible, to minimize impacts to nearby communities. Additional information and updates about demolition work and traffic closures will be provided on the project website. All work is weather dependent and schedules may shift if inclement conditions occur.
As construction continues through 2022 on the Route 123 and I-66 interchange, drivers should be alert for changing traffic patterns. Drivers are reminded to slow down and pay attention to lane markings and roadway signs at all times.
When complete, the reconstructed Route 123/I-66 Interchange will provide direct access to and from the new Express Lanes for both eastbound and westbound travelers. A new shared-use path through the interchange will provide connection between the new I-66 corridor trail and planned trails in the City of Fairfax.
Maryland man bolts after traffic stop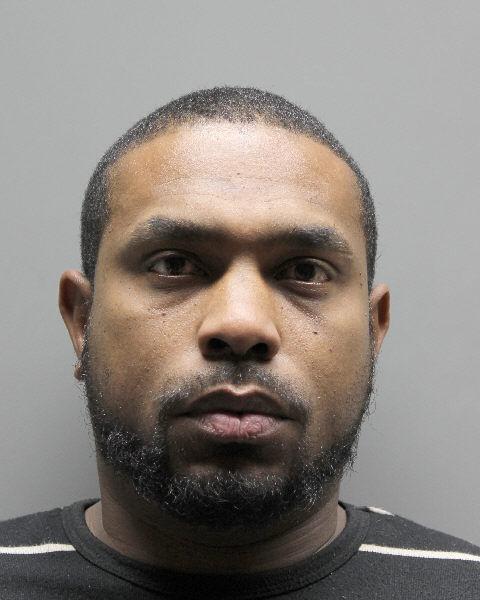 An officer made a traffic stop on a stolen 2015 Jeep Cherokee in the 6300 block of North Kings Highway Dec. 19 at 9:40 p.m. 
The driver, Nigel McDonald, 37, of Maryland, ran away but was found nearby and charged with grand larceny, eluding and possession of a schedule I/II narcotic. 
D.C. man arrested after threatening man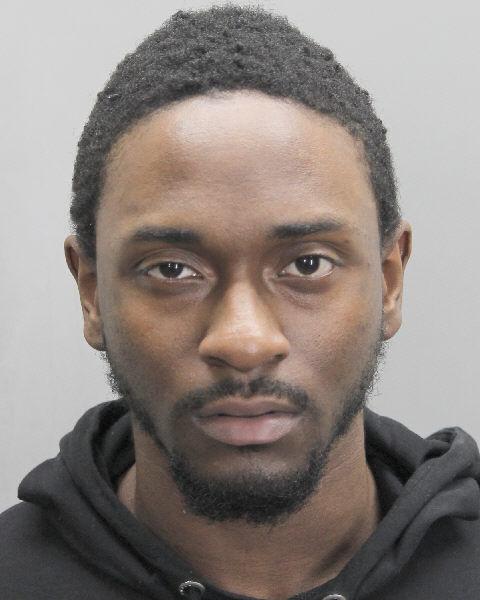 The victim was in a parking garage in the 1900 block of Chain Bridge Road Dec. 19 at 4:30 p.m., when he was threatened by a man who demanded property. 
The victim refused and the man, Tysean Waller, 21, of Washington, D.C., ran into a nearby shopping center where the Holiday Anti-Theft Team found him. Waller was charged with robbery.
Annandale man charged after shooting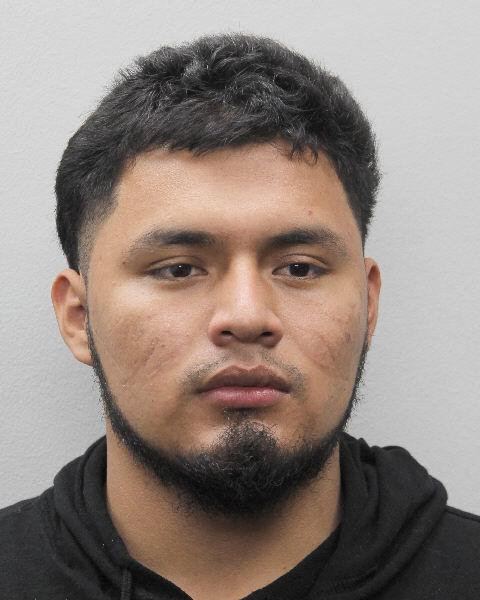 A man reported he was walking down the street Dec. 13 at 4:03 p.m. in the 4100 block of Wadsworth Court, when another man confronted and shot him as he ran away. 
He was taken to the hospital for injuries that were not life threatening. 
After a thorough investigation, detectives charged Magdiel Sic, 20, of Annandale, with malicious wounding, use of a firearm in commission of a felony and unlawful firearm possession by certain persons.
Man charged after attempted robbery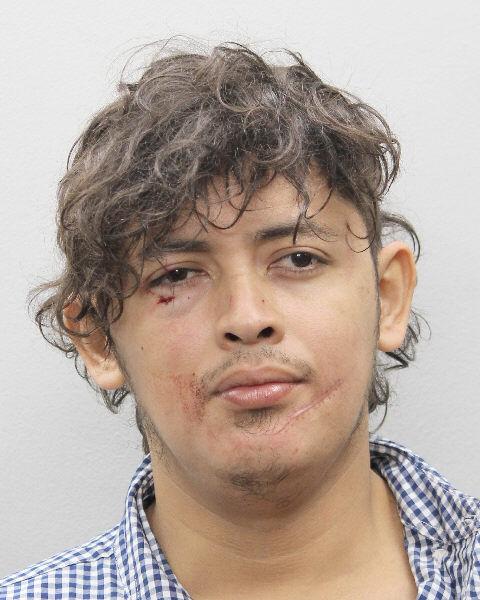 A man grabbed a woman who was walking down in the 4900 block of Beauregard Street Dec. 20 at 6:07 p.m., and demanded her property. 
She refused and screamed; the man ran away. 
Freddy Colindres, 26, was found by officers nearby and charged with robbery.
Arlington man charged after screaming in the street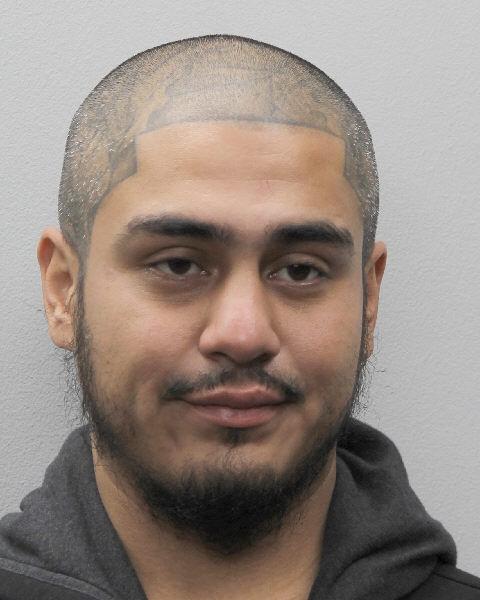 Officers responded for an intoxicated person yelling in the 1900 block of Isaac Newton Square Dec. 19 at 3:43 p.m. and found Oscar Mejia, 30, of Arlington, and took him into custody. 
Mejia was found to be in possession of a firearm and under the influence of narcotics. He was taken to the hospital for an evaluation where he kicked an officer three times in the upper body and threatened hospital staff. 
Mejia was charged with drunk in public, threats against law enforcement, two counts of assault on law enforcement, threats to bomb, possession of a firearm by a convicted felon and possession of a firearm with schedule I/II narcotic.
Springfield man charged after theft
A man drove to the Safford Dodge at 7611 Loisdale Road and stole tires from parked vehicles Dec. 18 at 11:30 p.m. 
Daryll Fine, 46, of Springfield, was stopped by officers as he drove away from the area and charged with grand larceny and possession of burglarious tools.
Protect yourself from the odorless killer: Carbon Monoxide
Carbon Monoxide (CO) is a colorless, odorless and tasteless gas. According to the Center for Disease Control and Prevention (CDC), each year more than 400 Americans die from unintentional CO poisoning not linked to fires, more than 20,000 visit the emergency room, and more than 4,000 are hospitalized.
Early symptoms of exposure are similar to the flu and include headache, fatigue, nausea, and confused thinking (so victims cannot think clearly enough to get assistance). Without treatment, the victim will lose consciousness, and if no help is given will lose their life.
CO is produced by combustion. Common causes are:
• Defective gas or oil furnaces and water heaters
• Cracked chimney flues
• Indoor use of charcoal grills
• Use of a gas oven or range to warm a room
• Running a car in an enclosed area such as a garage
• Running of a portable generator inside, or too close to, the home
• Closing the fireplace damper before the fire is completely out
• CO poisoning is preventable. Actions you should take to protect your family are:
• Each year you should have a qualified technician inspect your gas furnace and appliances.
• Never allow your car to run in an enclosed area, especially if it is a garage attached to your house.
• Make sure your fireplace is in good repair and do not close the damper before the fire is out.
• Never use a generator inside your home, basement, or garage or less than 20 feet from any window, door, or vent.
• Install CO alarms to give your family a warning if CO is building up in your house.