Meows! We already know that cats are purringly pawsome meowsters who make life pawingly grand for their humans-- the smart ones who adopted one, that is. Cat Lover's Month is to celebrate the pawsomeness, sassiness, beauty, and smarts of the pawnderful cats in our lives. 
My Dad had grown up seeing cats do some severe scratching on more than a few human friends, so he was afraid of cats. He would prefer to pet a strange large dog, think Rottweiler than go anywhere near any cat no matter what. Purring, Mom introduced him to the love of cats soon after they married and now, I'm the third cat he's lived with. Purringly, he tells me that I am the bestest cat ever in the entire universe. All I can meow is that he's right, but it took him long enough. Purringly, when I decide to allow him, we spend a few minutes here and there cuddling and playing with a wand toy.
Meowingly, my Uncle Ed, a widow, adopted a Siamese cat. Siamon has made his human's life without his spouse easier, is a constant source of amusement, is a great sleeping partner, loves talking, sometimes has conversations lasting 10 minutes or more. He loves greeting his human when he comes back from being out. Meow. A pawsomely grand companion.
Purringly, the American Veterinary Medical Foundation shares that 25 percent of households are home to a cat. Sadly though, millions of cats are not adopted and never leave shelters. Paws, cats are popular pets for many reasons: they are quiet, independent, and require less maintenance, purrs you don't have to walk us or let us out, than other pets. MEOWS! We are pawsome companions too. Paws, I can tell when my humans need comfort or extra attention, and I have helped reduce anxiety and stress levels. Paws, a study conducted at the University of Minnesota, indicated cat owners were 40 percent less likely to suffer a fatal heart attack than humans who don't have a cat. Meows, humans form deep bonds with cats who provide a lifetime of love and affection. 
Purringly, if you already have a cat, it is time to celebrate their unique pawsomeness. Buy your fabulous feline friend that special expensive toy you've been putting off. Pawing, meow, give yourself the gift of time with your pawsome companion. HISS! It can be challenging to find time to spend with those you love, so take a few extra pawrecious moments with your meowster. Pawingly, try sitting, brushing, or playing with your cat.                 
Meows, if you cannot take on the responsibilities of a cat, or pawssibly cats aren't your thing, which I cannot believe since we are so great, consider donating to a local rescue. Purringly, they can use your financial donation to assist cats in need and make it easier to help more cats. Donations help with transportation, medical, and food expenses. Meows. Consider volunteering to help with the pawsome cats. Rescues are volunteer-run and can use help in many areas such as fostering, transportation, photography, publicity, support at adoption events, and fundraising, just to paw a few.  
Meowingly, as pawrt of Cat Lover's Month, I encourage you to consider adopting a cat. Pawlease meet a few feline friends looking for their "Forever Homes" with humans to love who will love them too.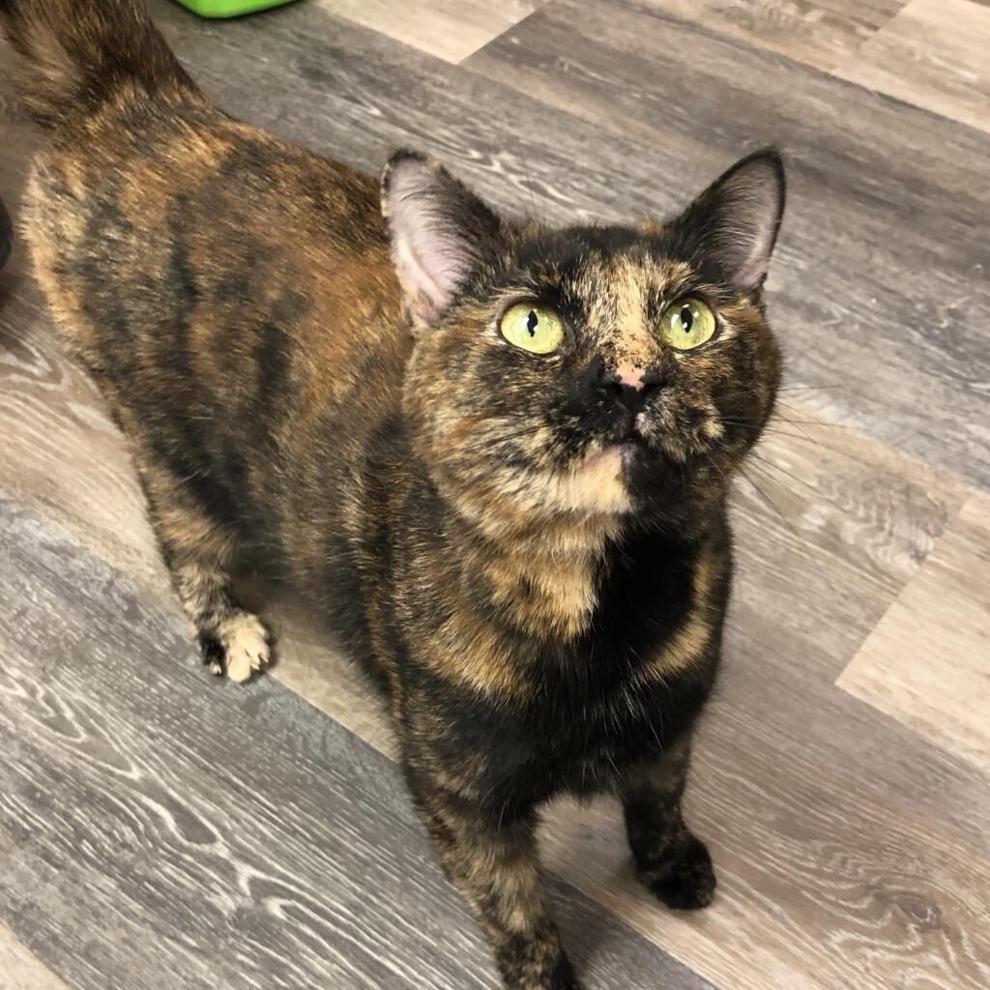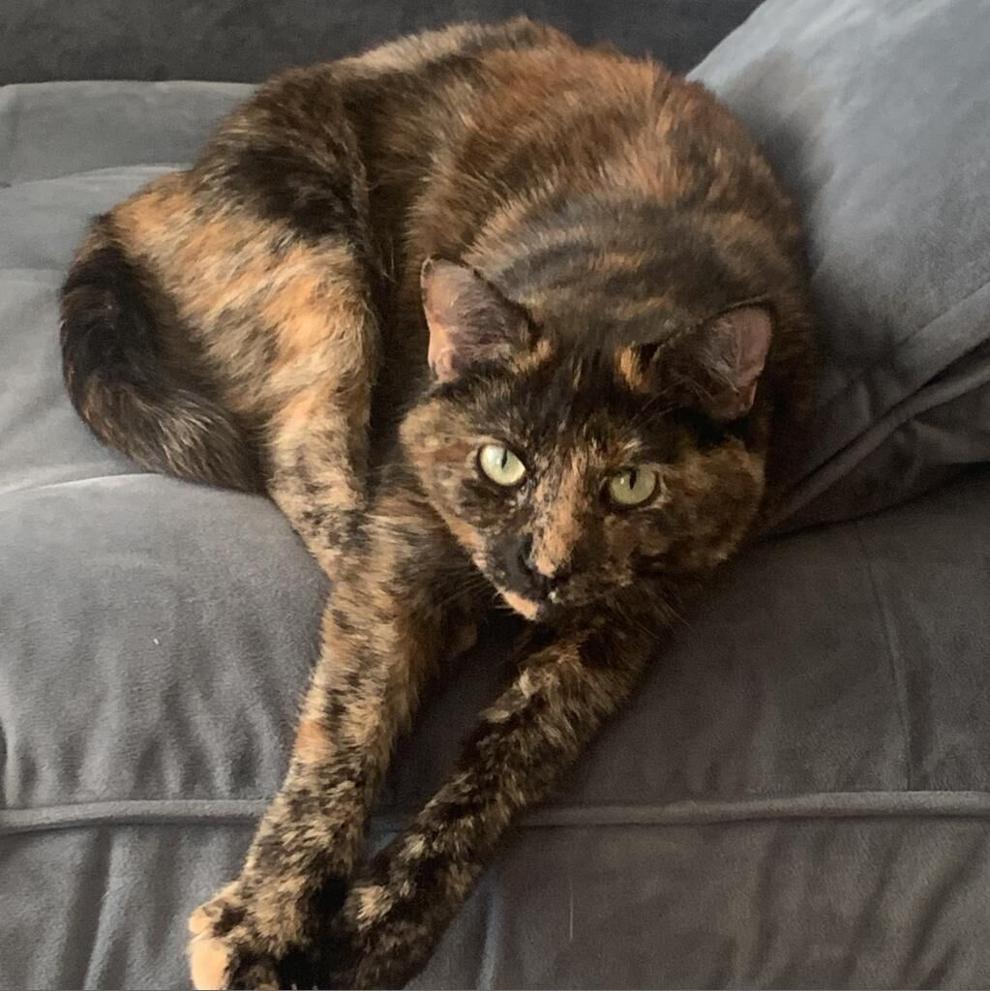 MEOWS! PURRS!! Meet beautiful 2-year-old Lottie, who is one gorgeous tortie. Pawingly, she has a pawsome personality to match. She pawsitively loves chatting with her human and will headbutt you for attention. She is good with mini-humans too.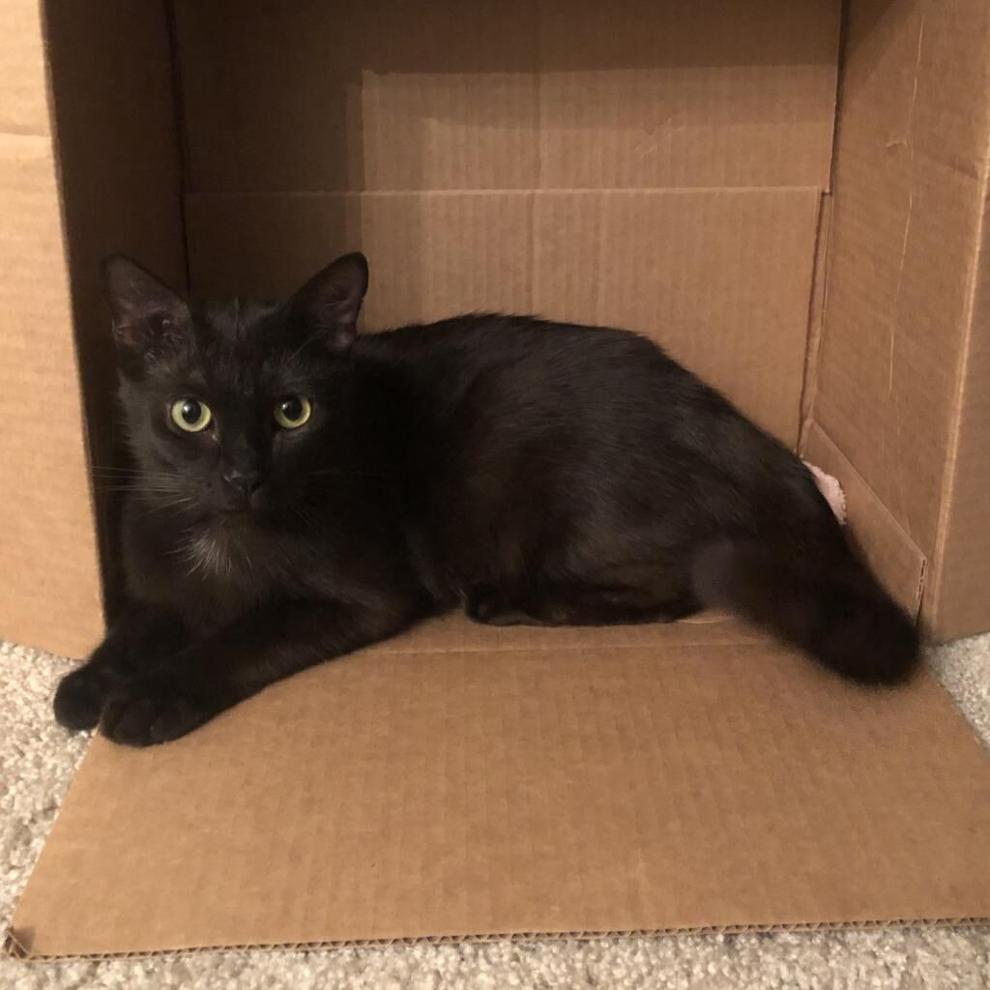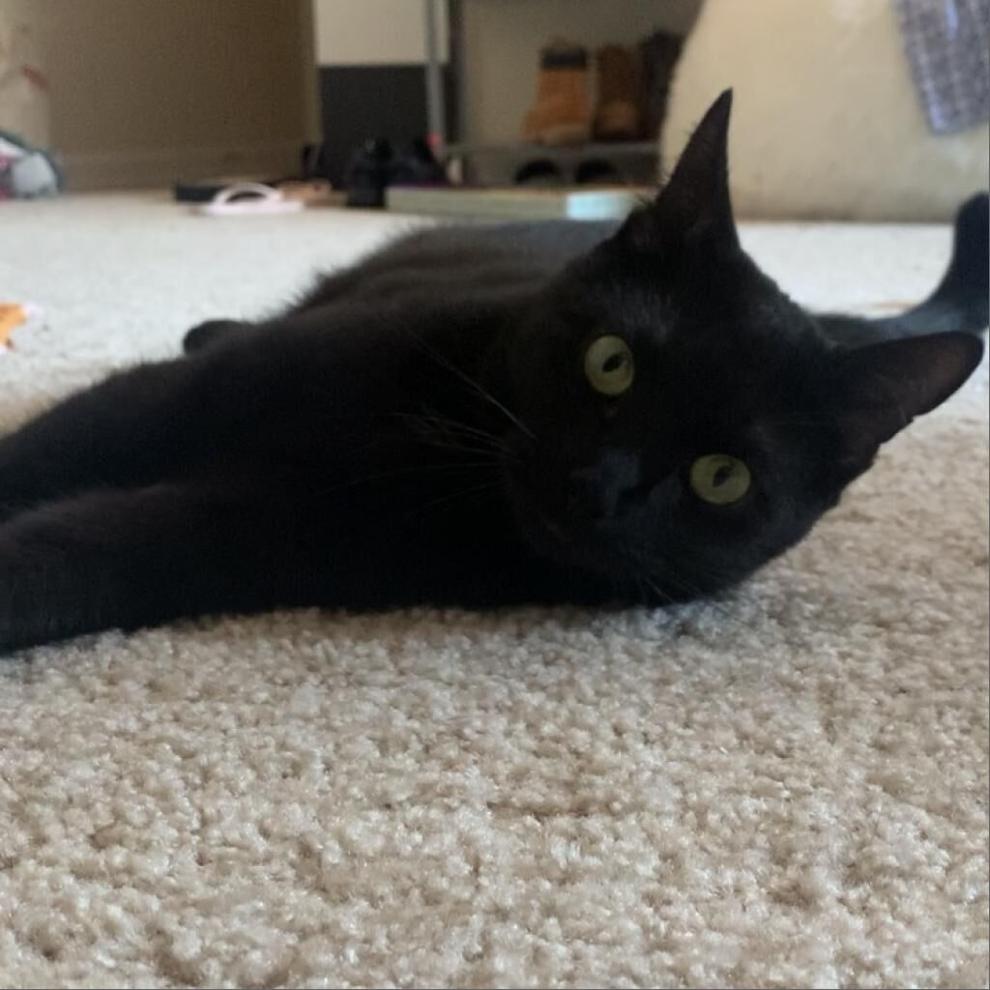 Echo is a 1-year-old meowingly playful, beautiful black kitty with pawlenty of energy and love to give. She isn't much on cuddling, but she pawsitively loves hanging out, spending time with her humans, and getting pets. Purrs, she loves attention and is very sweet and friendly. She is a vocal girl often heard trilling, purring, and meowing to her sweet little heart's delight. Echo knows how to entertain herself around the house with her favorite toy. She will be happiest in a home as the only pet. She prefers older mini-humans. 
PetConnect Rescue www.petconnectrescue.org, email: info@petconnectrescue.org or call 1-877-838-9171
About us! 
WOOF! MEOW! Do you enjoy our articles? Barks and purrs, pawlease follow us at www.fromthedogspaw.com by email to enjoy our adventures! Noah, Samson, and Abby are Pawthors pawing about dog/cat care tips using facts and humor, and entertaining stories about their lives with humans! Our human, Allen Pearson, is a Dog, Nature, and Railroad Photographer and Writer. Find us all at: www.fromthedogspaw.com, www.instagram.com/fromthedogspaw, www.facebook.com/fromthedogspaw.