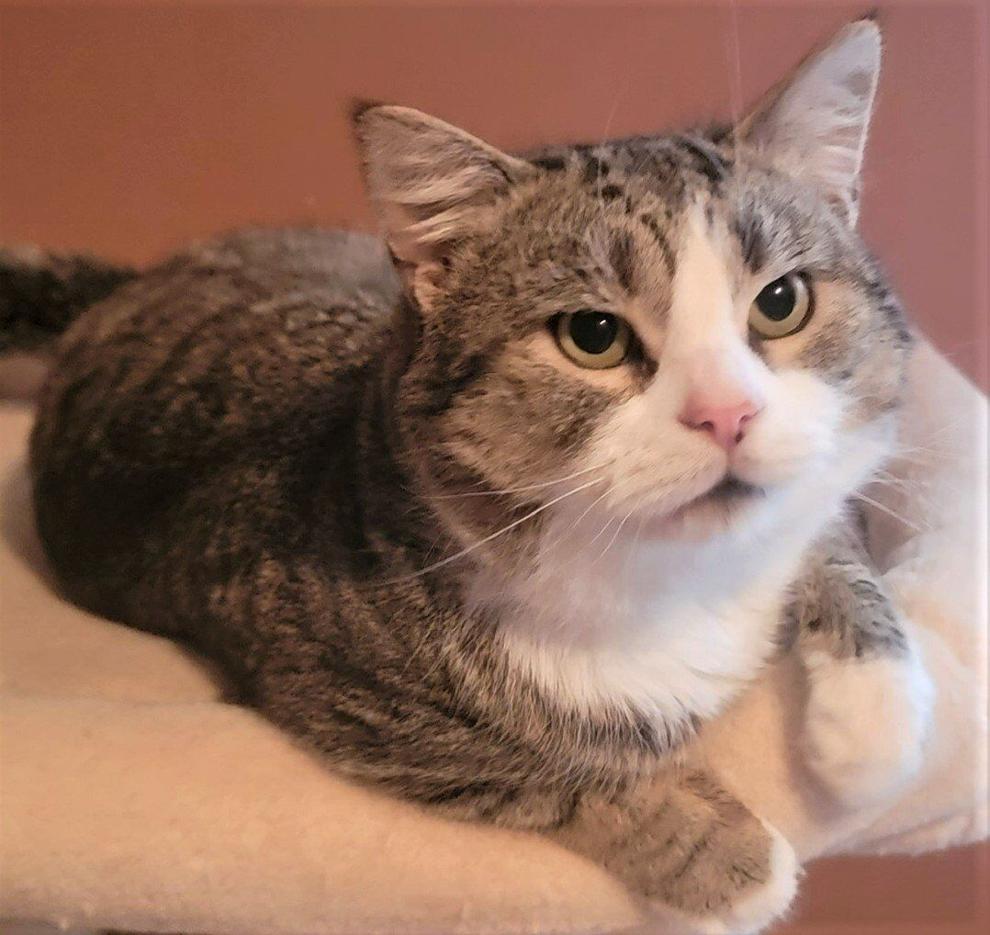 TONY FELV +
Breed: DSH
Age: 4 years
Gender: Male Neutered
Tony is the most handsome fellow. This fabulous brown tabby is dressed, dapper and ready to go. Tony adores belly and chest rubs, love and attention. He's a very chill kitty that simply wants to have people and love showered on him. He's a champ of a boy who loves listening to the young children in his foster home talk to him about science. Tony is a great fellow student!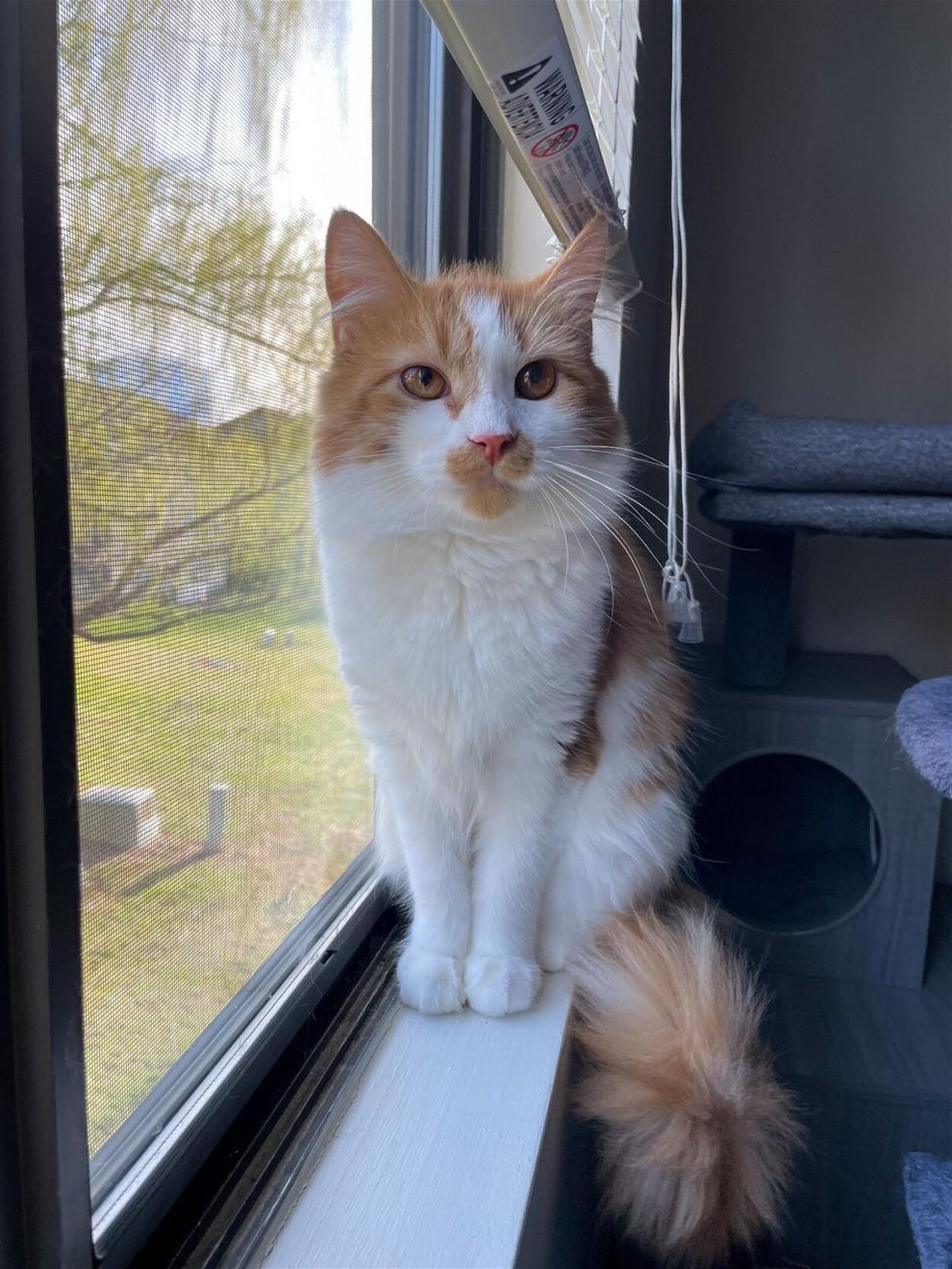 MILO
Breed: DMH
Age: 1 year
Gender: Male Neutered
Meet Milo! This handsome boy needs a special home with a patient and loving owner. He is a very sweet boy but due to previous trauma, he can be very nervous around people. He may hide at first and needs someone willing to work with him. He will open up once he feels more comfortable around you and he will play with toys and will come up to you for pets. He also really loves the company of other cats and having some kitty friends around helps make him feel more comfortable so he will need a home with at least one other kitty.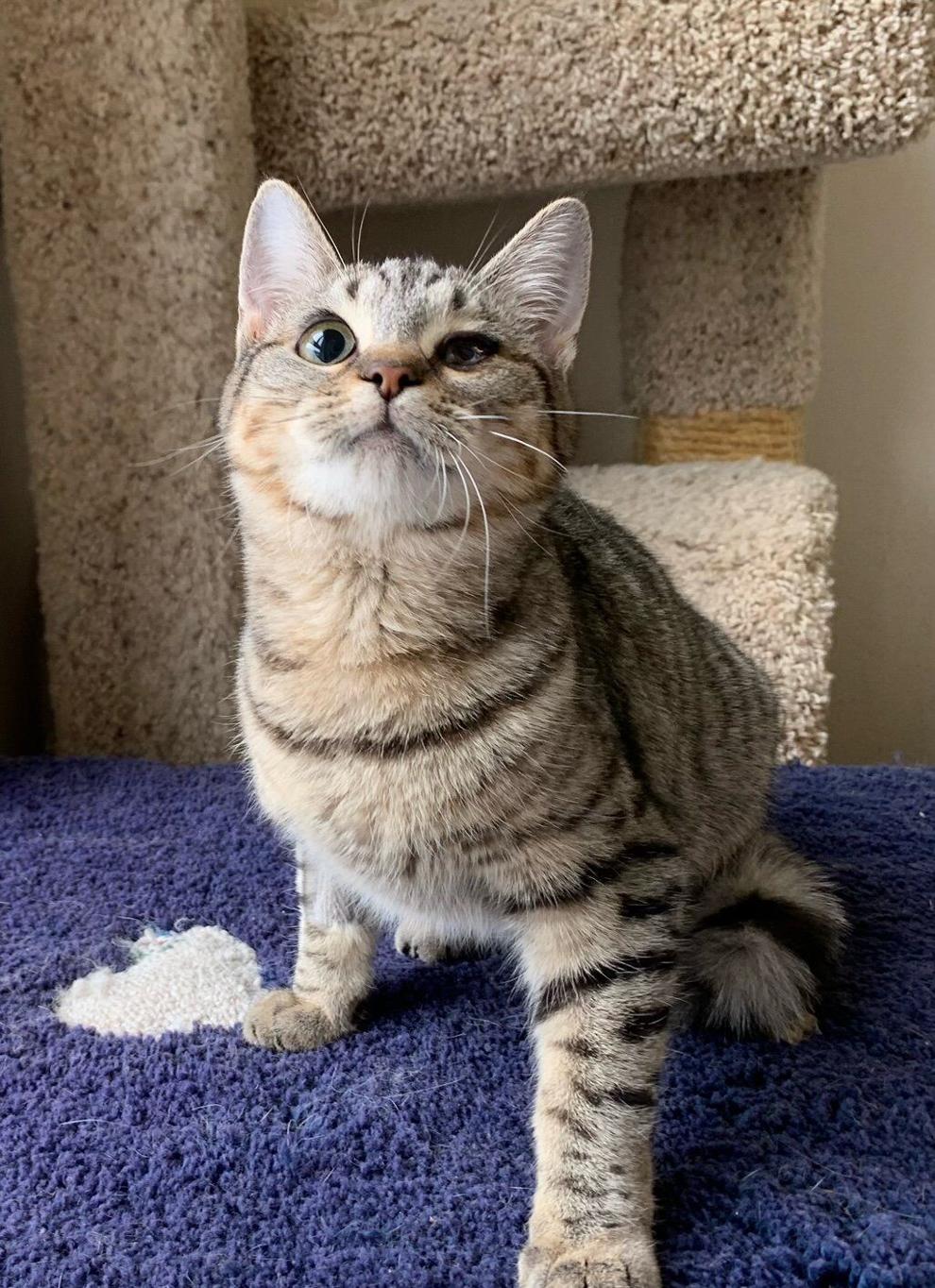 NIKKITA
Breed: DSH
Age: 7 months
Gender: Female Spayed
Nikkita loves to play, whether it's with her foster family or her playmate Sprite. 
You may notice a little cloudiness in one of Nikita's eyes. The cloudiness is caused by scar tissue likely formed when a previous eye infection went untreated prior to her coming to FFGW. She will be having surgery to try to remove some of the scar tissue to expand her vision. Currently, she is visual and the Vet's have compared it to looking through a curtain. Nikkita is looking for a home with her mate Sprite.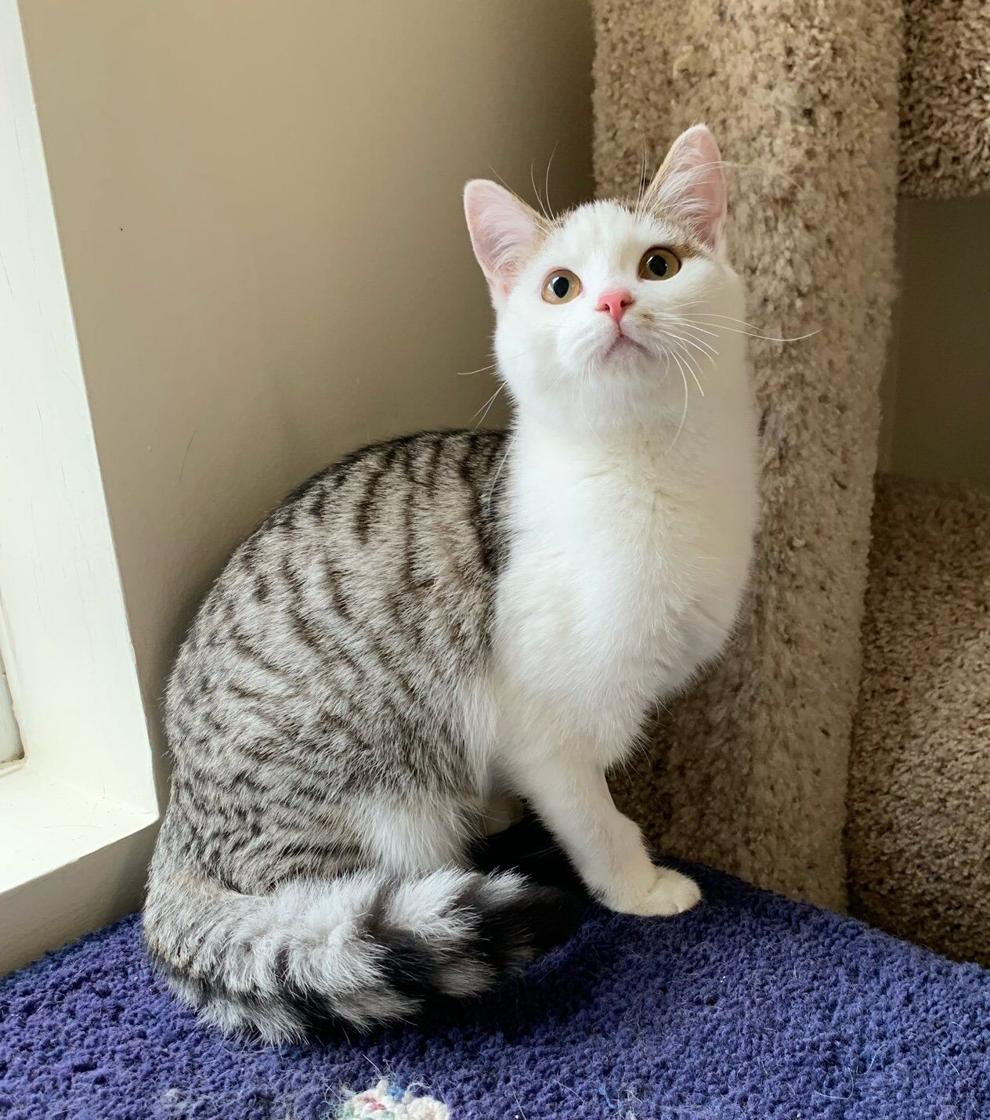 SPRITE
Breed: DSH
Age: 7 months
Gender: Female Spayed
Sprite has a snow-white coat that's sprinkled with a mixture of brown and gray. Playtime with her mate Nikkita is her favorite thing. Give her a ball, a string, she loves them all. She also likes being petted, particularly on her side.  Her and Nikkita are both looking for a home together as a bonded pair.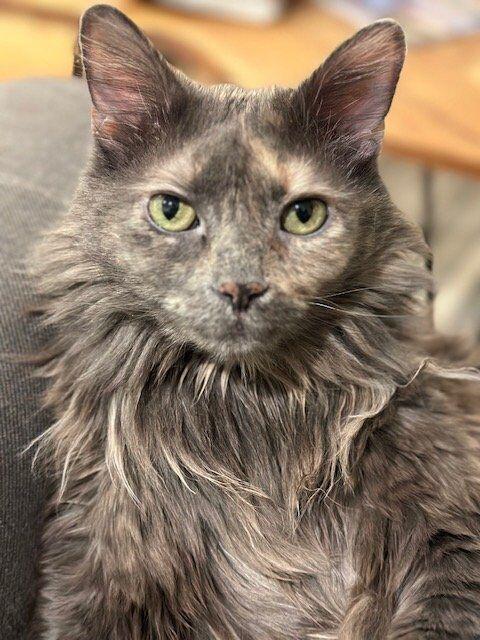 AVA
Breed: DLH
Age: 11 years
Gender: Female Spayed
Wow, look at this stunning beauty! This gorgeous long-haired lady is the perfect blend of sassy and sweet - a little sassy when she wants to be (like if treats are involved) but loves cuddles and pets, and warms up very quickly to strangers. Ava really enjoys watching the people walk by outside her window, and doesn't want to miss a minute of the exciting day so she sometimes tries to stick her head between the blinds in the morning before her foster mom has opened them. Ava is gently playful, but overall a quiet, regal lady who sleeps with her foster mom every night and loves to sit right nearby, always close enough to get pets any time Ava wants!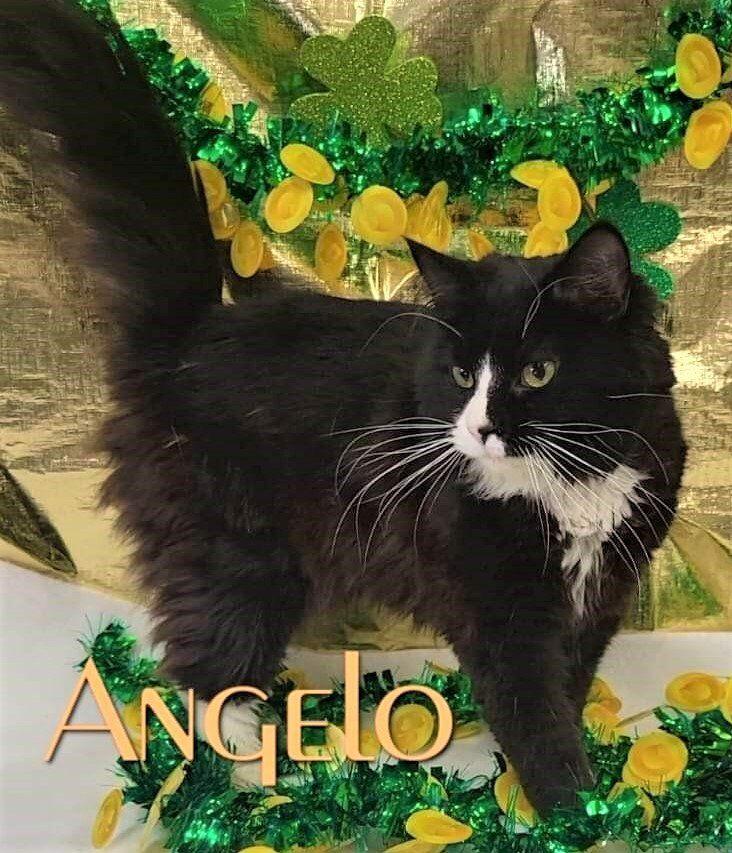 ANGELO
Breed: DLH
Age: 1 year
Gender: Male Neutered
Angelo is a big bundle of a black and white love bug. This boy recently arrived at FFGW from a rural shelter so we don't have a ton of information for him, but what we do know is he's easy going, loves everyone and is ready for a home of his own. He's been checked out by our vets and is great health. Don't miss out on this stunning beauty!