H Pup Huck
Breed: Labrador Retriever / Pit Bull Mix
Age: 7 months
Gender: Male (Neutered)
Huck is a goofball and loves to play. A perfect day for Huck includes tug a war and quality time. Huck prefers not to be bored and always wants toys around to play with. He is housetrained and crate trained. Huck loves other dogs and is good with cats. He also loves everyone he meets. If your family is looking for a real family dog then you might be the perfect match for you.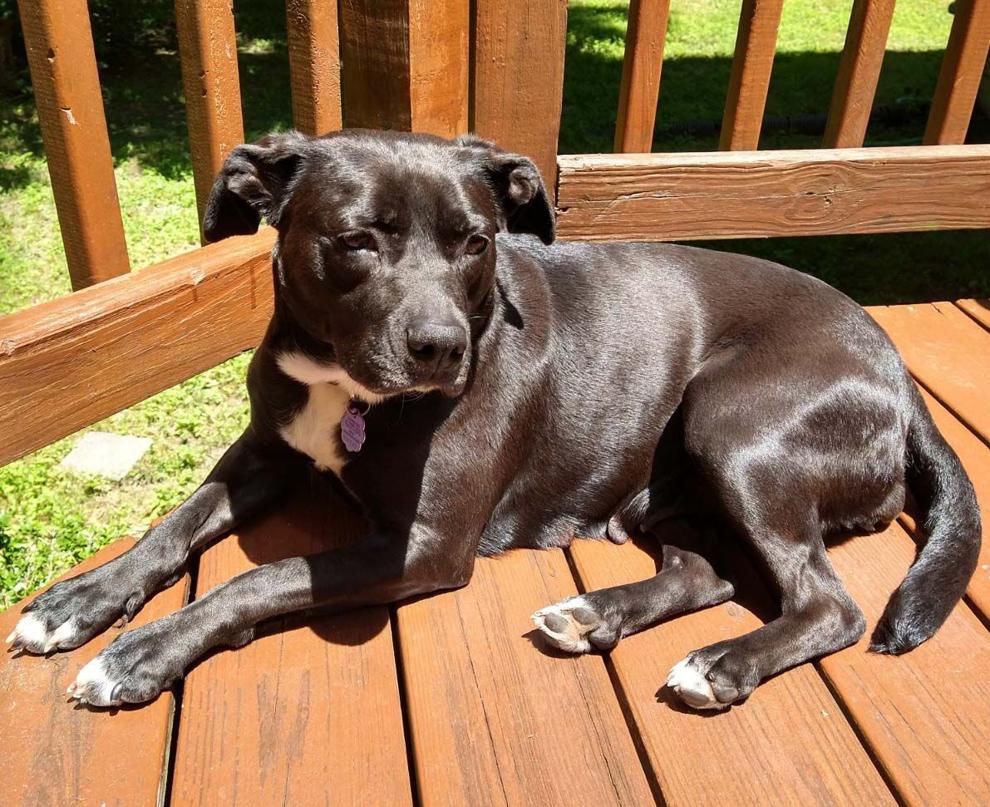 Jasmine
Breed: Labrador Retriever Mix
Age: 2 years
Gender: Female (Spayed)
Jasmine is a beautiful, quiet, sensitive girl who is very eager to please. She is very calm in the house and enjoys walks. She has great house manners and doesn't counter-surf, chew, or get into mischief. She is totally house trained and crate trained. She is a great girl and that would love a forever home.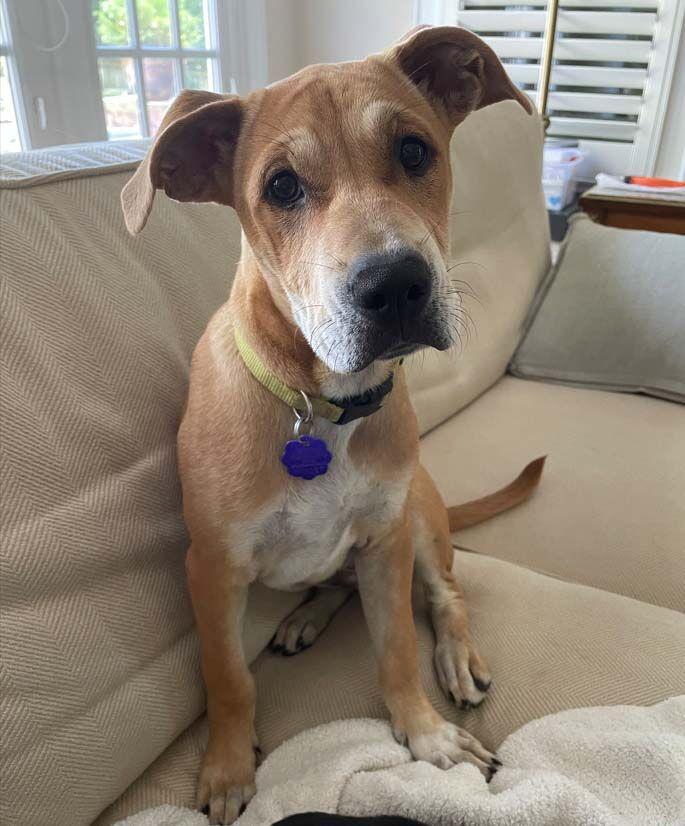 King Orchard Kassie
Breed: Hound / Labrador Retriever Mix
Age: 3 months
Gender: Female
Kassie is a loving and curious. She is crate trained and housetrained .This sweet girl enjoys running in the yard, playing with toys and taking naps next to you or with other dogs. She's good about food around other pets. She becomes overjoyed whenever someone enters the room and has a very sweet disposition. She would make a wonderful friend for any family!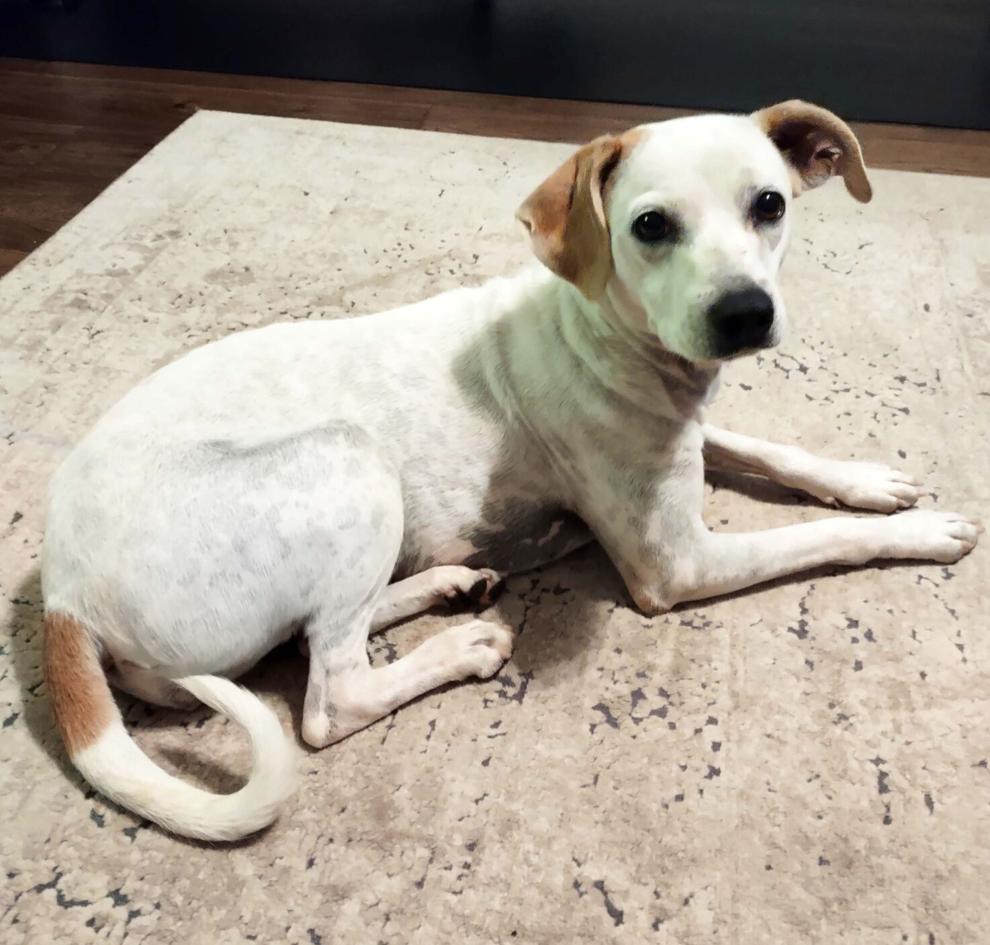 Libby
Breed: Pointer Mix
Age: 2 years
Gender: Female
Libby was found as a stray. She is a quiet girl who is gaining confidence with every day. She welcomes love and affection and is getting used to being on leash. She is a quick learner and does very well with other dogs. She has the cutest curly tail. She is warming up to her new foster family and is looking for her forever home.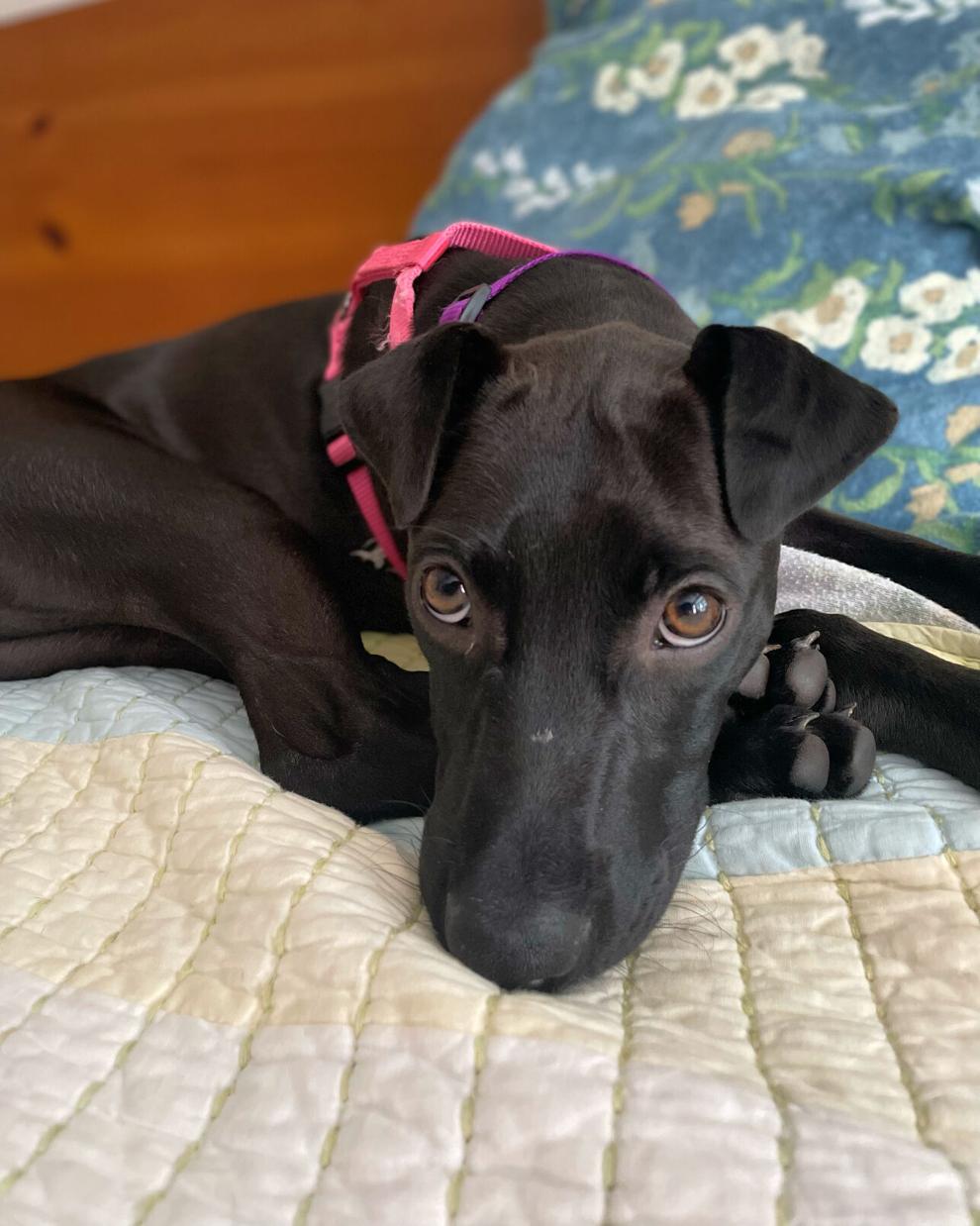 Maddie
Breed: French Bulldog / Terrier Mix
Age: 4 months
Gender: Female
Maddie is an adorable French Bulldog/Terrier mix who is as cute as a button! She is very curious when it comes to exploring new areas. She does very well in her crater. She is leash trained and is VERY smart. She sits at the door when she needs to go out to potty! We are working on basic commands, which she seems to pick up very quickly. She just loves to be around people and t play. She would be a great addition to any family that wants a pup that loves to have fun!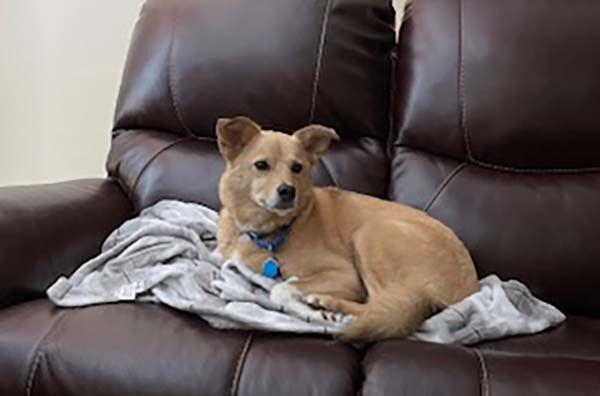 Spider/Reese
Breed: Chihuahua Mix
Age: 8 years
Gender: Male (Neutered)
Reese is a beautiful pup that has had one owner since he was a puppy. He loves to chill out around the house while playing with squeaky toys just as much as heading out for a refreshing walk. He's house trained, comfortable around adults, other dogs, and older children. Reese shows affection by snuggling to be pet and is not one to lick or jump on people. He would love to share life with a loving human.