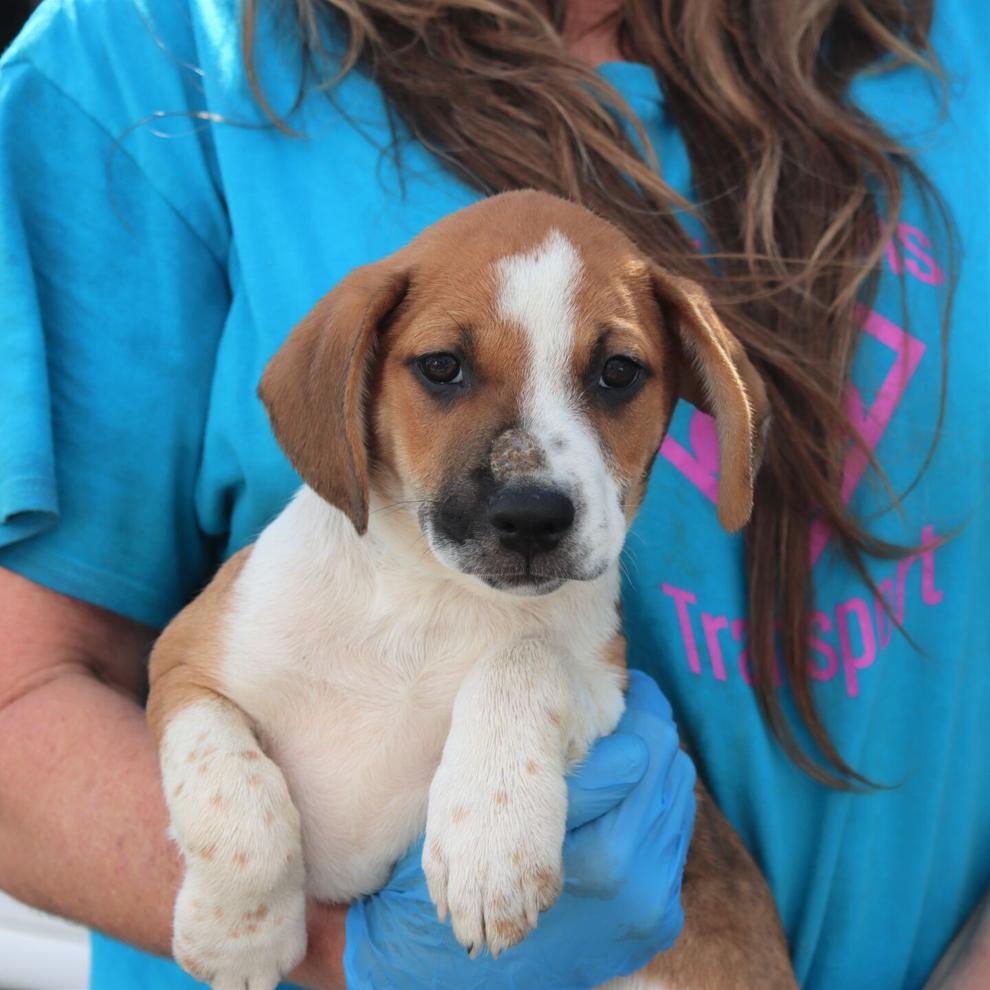 Allen Lane 3 Alex
Breed: Blue Heeler / Hound Mix
Age: 11 weeks
Gender: Male
This sweet little guy came to us from a hoarding situation with his siblings. Just a short time in a loving foster home and he is showing what a happy, playful guy he is. He is really enjoying playing with his siblings and bonding with his humans who give him lots of love and attention. He can't wait to find a forever family to call his own.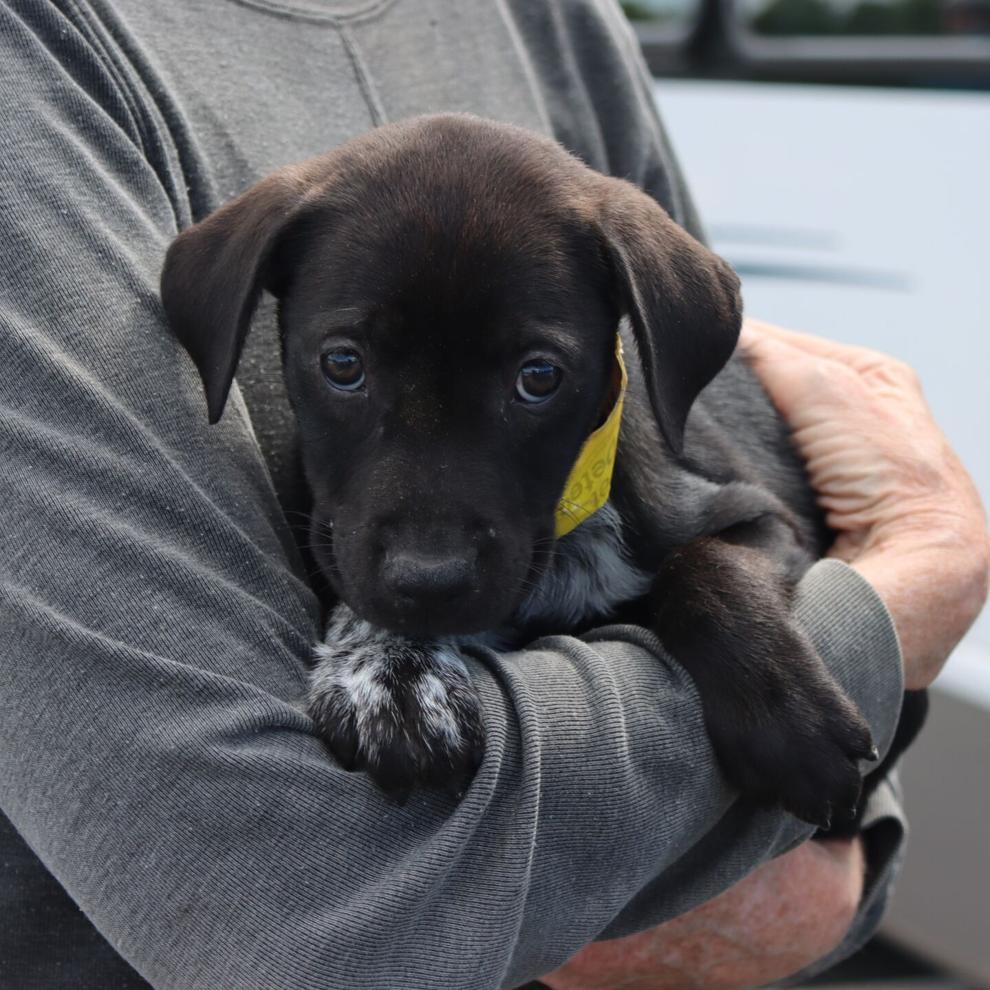 Benton Babies Bobo
Breed: Labrador Retriever Mix
Age: 10 weeks
Gender: Male
Bobo was found in the woods with his siblings and his mom. He is as sweet and precious as can be. When you pick him up, he just melts in your arms. When he is with his siblings, though, he just loves to romp and play with the rest. A game of chase with a piece of cardboard is the best fun!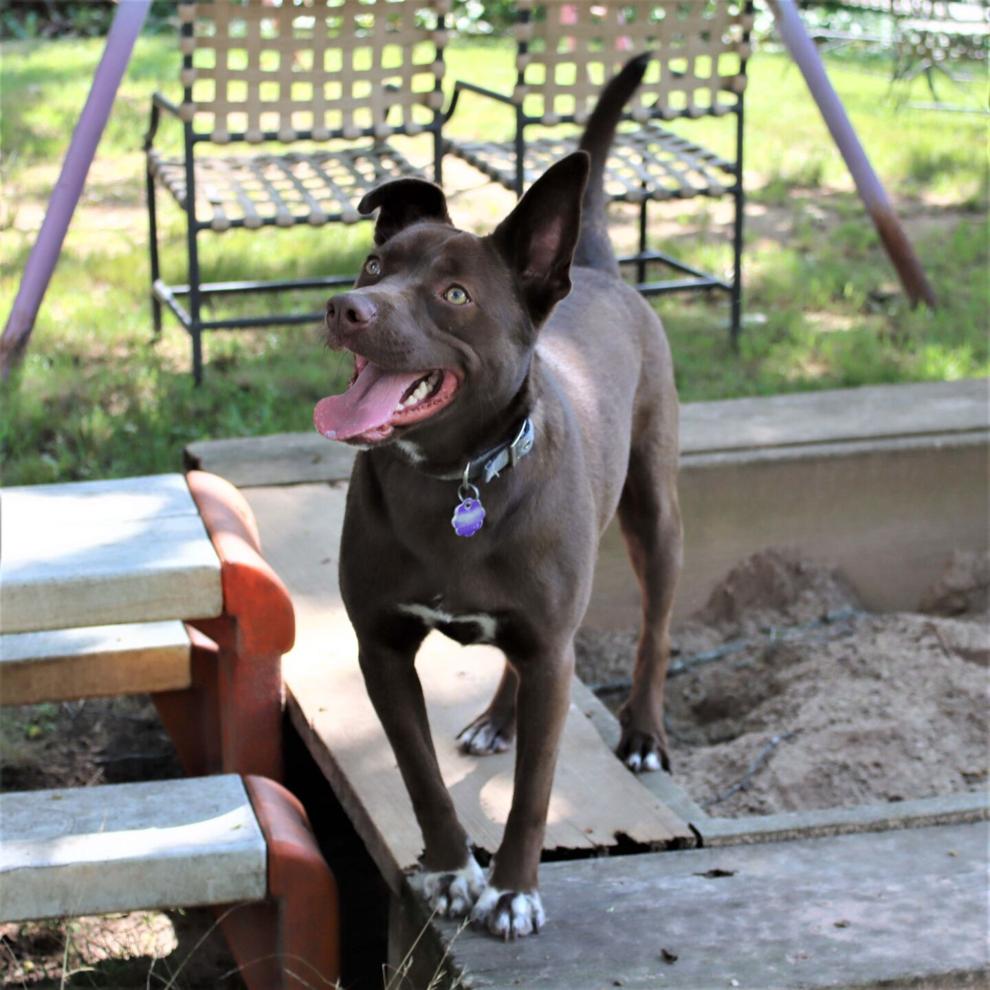 Center Park Simba
Breed: Chihuahua / Labrador Retriever Mix
Age: 11 months
Gender: Male (Neutered)
Simba is a loving, sweet boy. He loves to run and comes when you call his name.  He is good with other dogs and loves kids of all ages. Simba is very playful. He loves squeaky toys, treats, and playing ball. He is a medium energy dog and would do well in most any family. Come meet Simba, you won't regret it. He is ready for his forever home.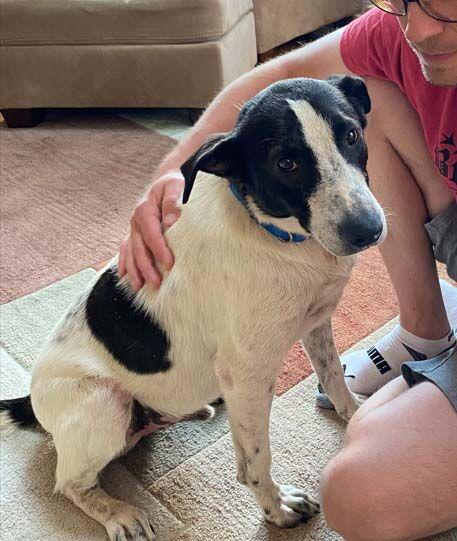 Chance
Breed: Cattle Dog Mix
Age: 14 months
Gender: Male (Neutered)
Chance is a loving cattle dog mix and at less than 50 lbs, he's a great size!  He gets along well with other dogs, LOVES people, and even doesn't mind the cat! He's a chill dude (medium energy level) who enjoys walks but really likes to just hang out with you. He is housebroken, walks well on a leash, and does fine resting in his crate. We really enjoy having him here!! Would you like to give Chance his forever home? You won't regret it!!!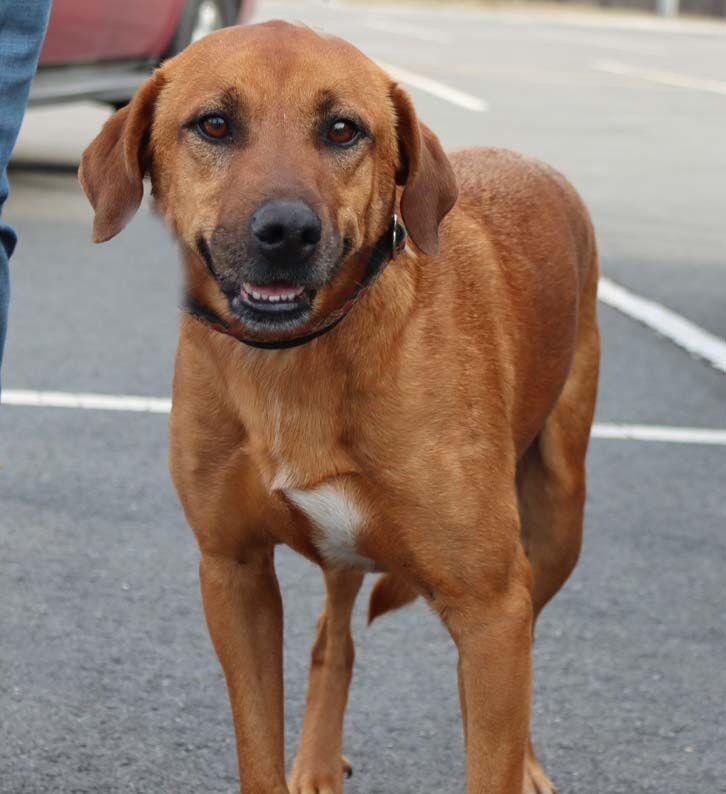 Earl
Breed: Hound Mix
Age: 3 years
Gender: Male (Neutered)
Earl is a great companion. He does well with other dogs and is living with another foster and two senior dogs. On our walks, Earl does well with commands and looks forward to greeting anyone, especially a wild rabbit. They say hello every morning from across the street, then continue on their way. Riding in the car's not a problem since he settles down for the ride. Please come and meet this lovable dog.
Maddie
Breed: French Bulldog / Terrier Mix
Age: 4 months
Gender: Female
Maddie is an adorable French Bulldog/Terrier mix who is as cute as a button! She is very curious when it comes to exploring new areas. She does very well in her crate and on leash. She is very smart. She sits at the door when she needs to go out to potty! She just loves to be around people and t play. She would be a great addition to any family that wants a pup that loves to have fun!