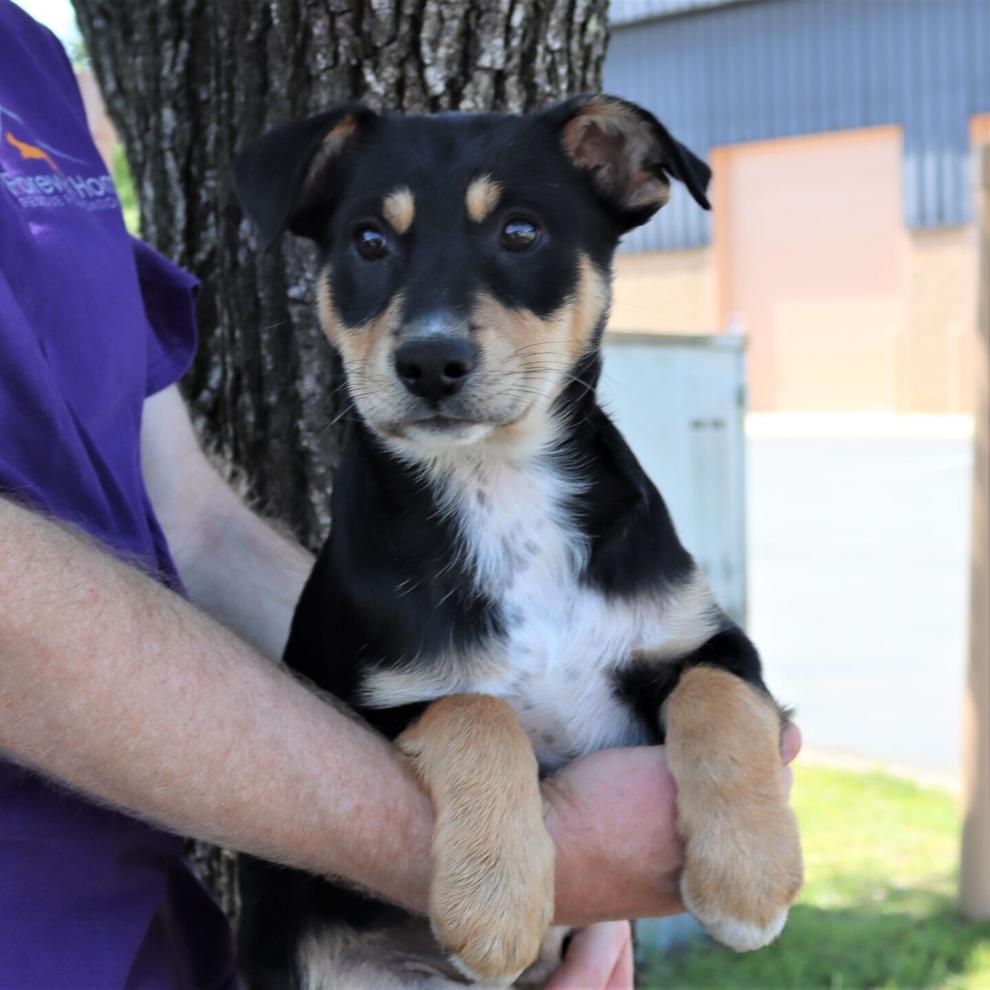 Warren Loretta
Breed: Australian Cattle Dog / Weimaraner Mix
Age: 4 months
Gender: Female
Loretta is a calm and gentle soul. She LOVES bath time, really! She also like to hang out while you cook dinner or lay in your lap while you catch up on shows. She's being fostered in a household with cats, dogs, and kids. Loretta would make a great fit in a variety of different households.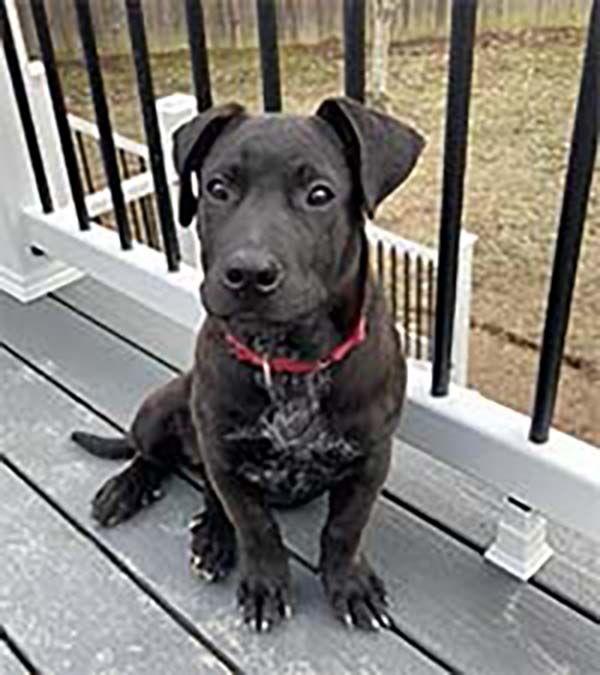 Rosie's Romeo
Breed: Australian Cattle Dog / Rottweiler Mix
Age: 8 months
Gender: Male (Neutered)
Romeo is a sweet boy, with the most soulful brown eyes, loves belly rubs, exploring the yard, and playing with his foster's dogs. He is fully housetrained and crate trained.  He also knows "sit" and "shake". Who is ready to make a love connection with this handsome pup?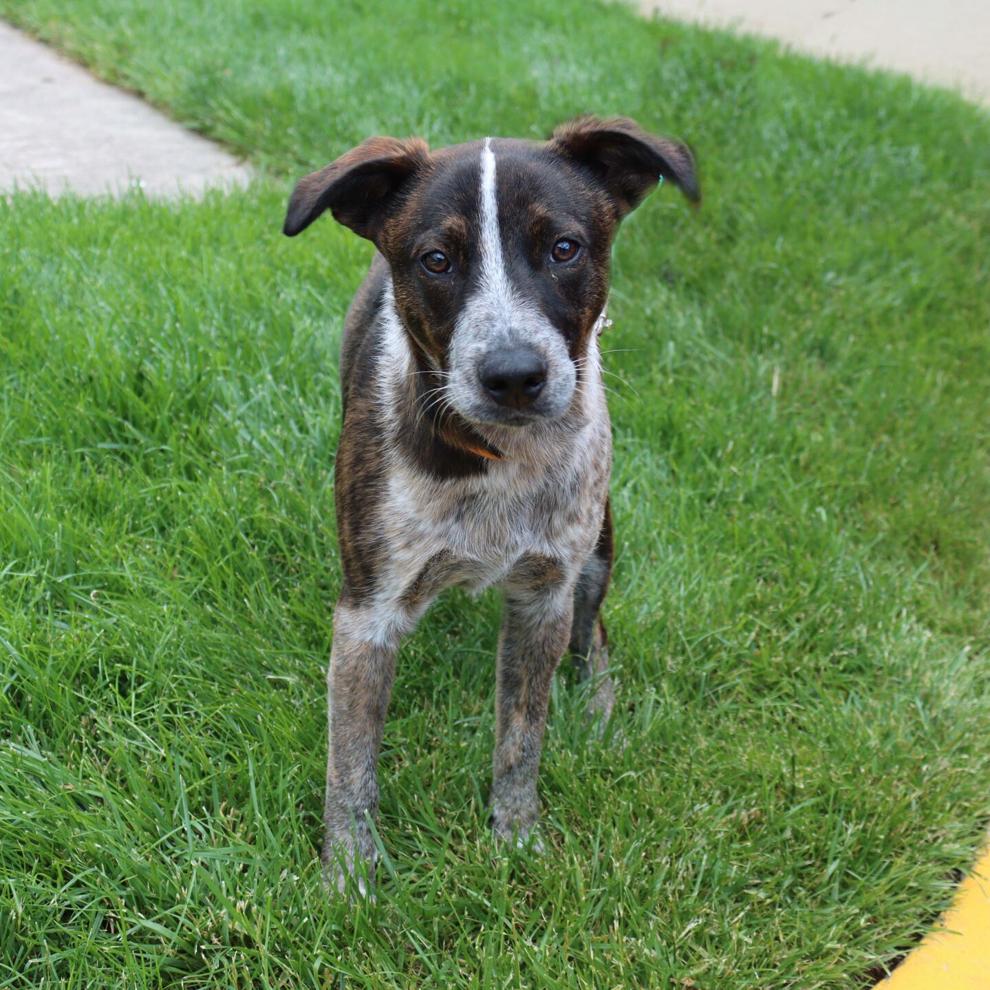 Powder Donut Chocolate/Dexter
Breed: Australian Cattle Dog/Blue Heeler Mix
Age: 7 months
Gender: Male (Neutered)
Dexter is a wonderful boy that loves everyone, both dogs and people alike. His foster mom says he loves cuddles and kisses. He is housetrained and crate trained and walks well on a leash. He loves kids and was raised around them, but might be too rambunctious for smaller ones. He would really enjoy a home with another dog.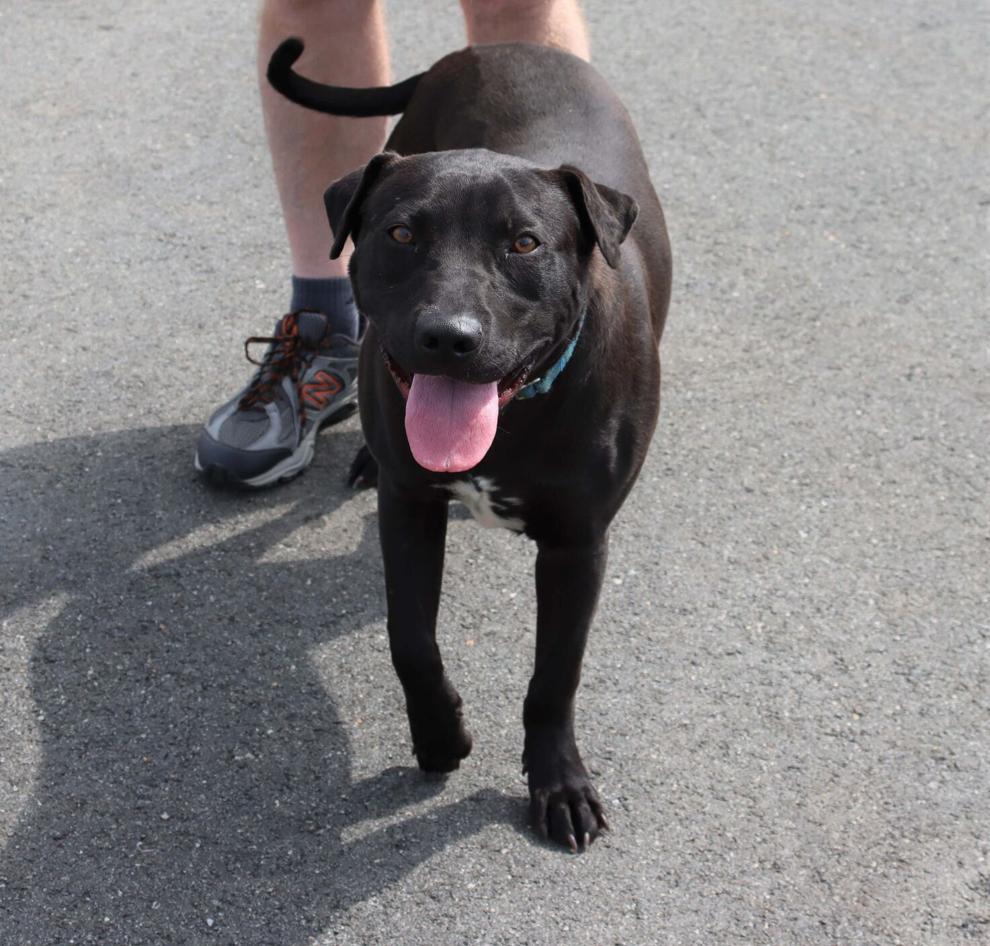 Mac
Breed: Pit Bull Mix
Age: 10 months
Gender: Male (Neutered)
Mac is a very sweet boy. He loves ALL dogs and is always ready to play. He is currently working on his basic commands and doing great!. He loves to chew on his bones and pig ears. Mac walks fairly well on a leash, but is learning to stay to just 1 side. This boy really just wants love and attention and is always ready for a cuddle. Mac would make a great addition to any family.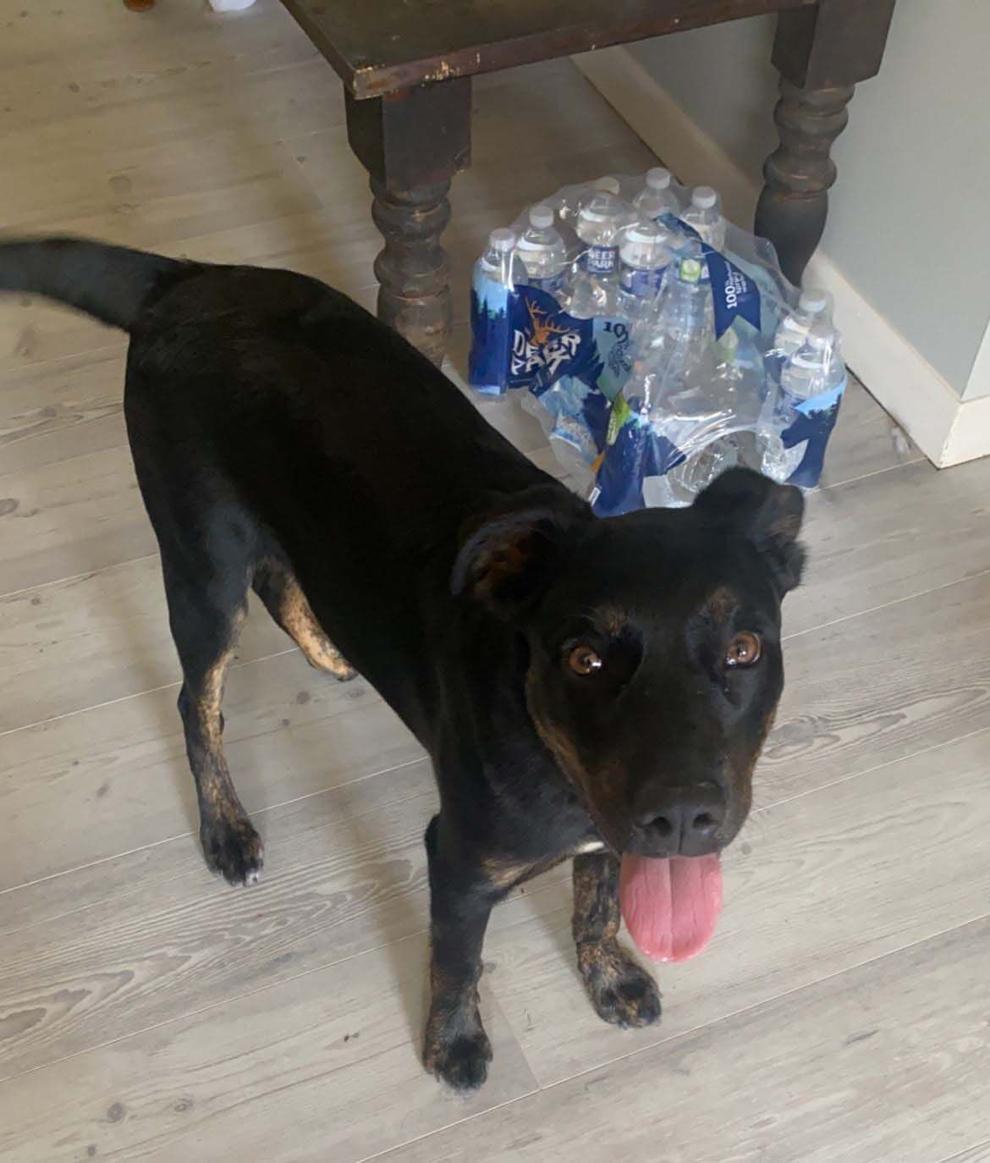 H Pup Huck
Breed: Labrador Retriever / Pit Bull Mix
Age: 6 months
Gender: Male (Neutered)
Huck is a goofball and loves to play. A perfect day for Huck includes tug a war and quality time. Huck prefers not to be bored and always wants toys around to play with. He is housetrained and crate trained. Huck loves other dogs and is good with cats. He also loves everyone he meets. If your family is looking for a real family dog then you might be the perfect match for you.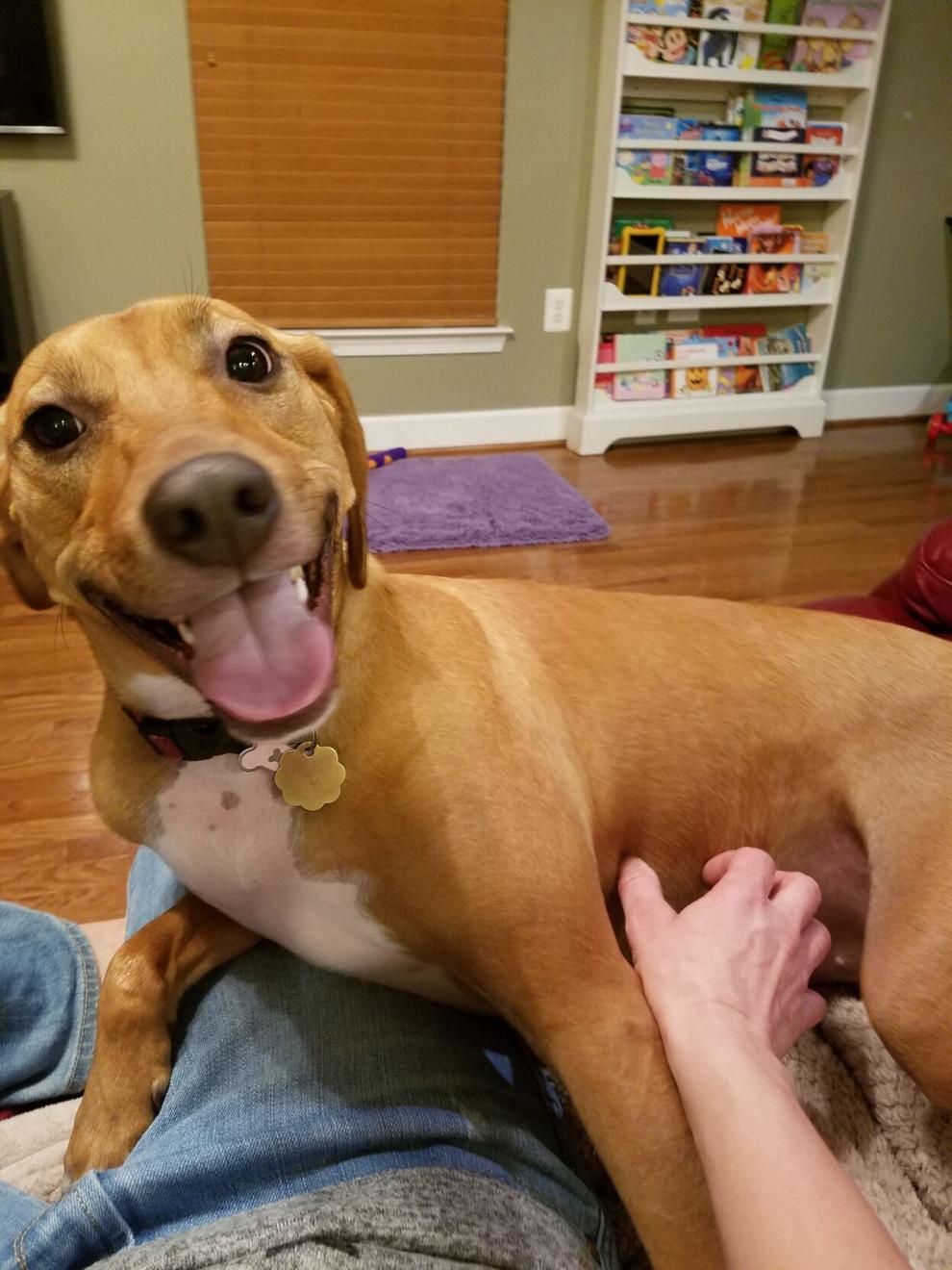 Amanda/Skylar
Breed: German Shepherd Dog Mix
Age: 4 years
Gender: Female (Spayed)
Skylar is a great dog with a great personality and she LOVES being with her humans! She is great on a leash and loves long walks. She is house trained and very well behaved--she doesn't chew or get into things. She has full run of our 3 story house and is very very well behaved. She loves to play with our 2 small terrier mixes. And she is good with our children. She is fully vetted and spayed.