Brandy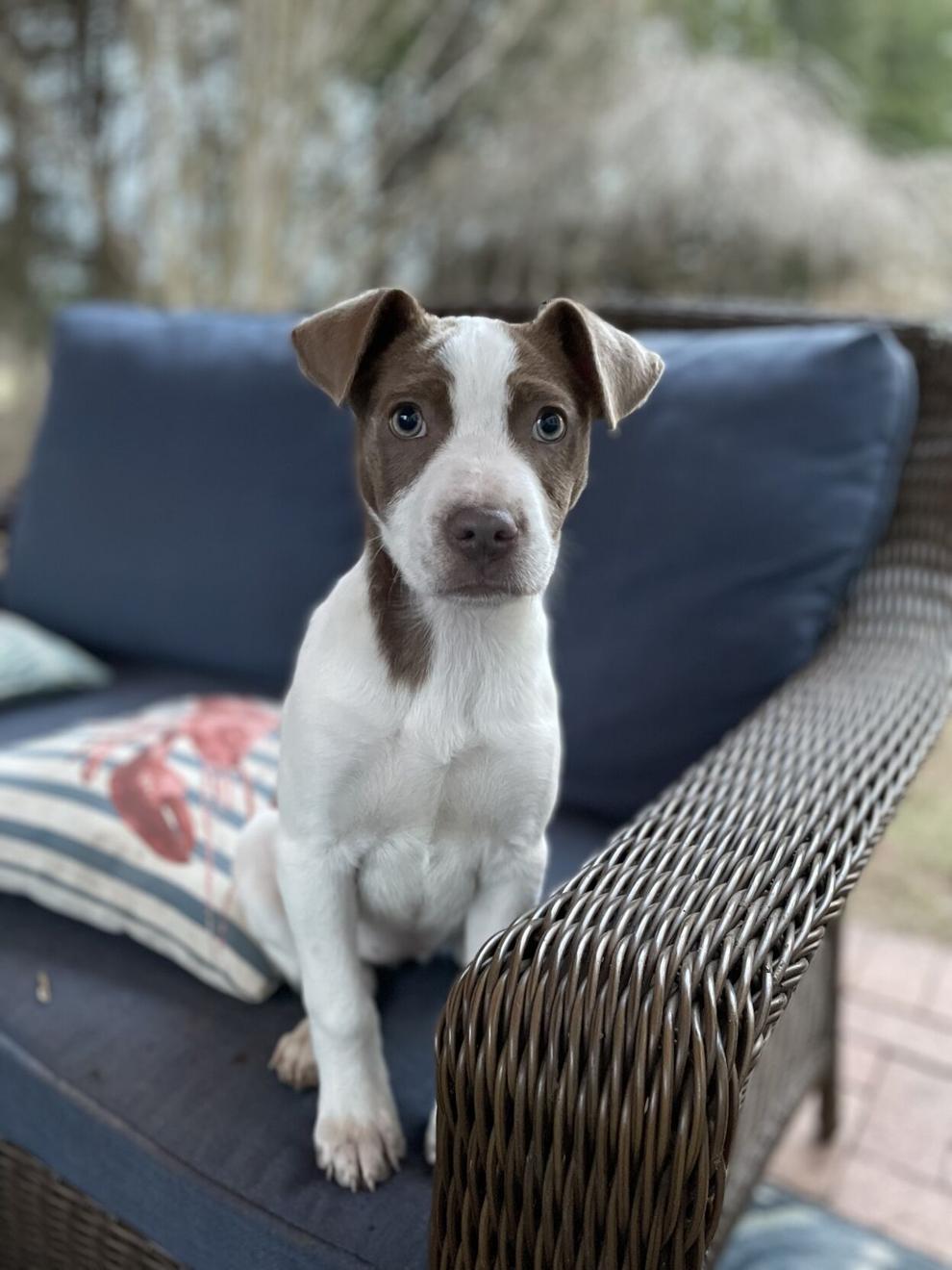 Female (Intact) — Date of Birth: 11/30/2022 (5 months old (Young))
Hound Mix
Brandy is a sweet, spunky girl!  She enjoys playing with her foster siblings and thinks she is as big as they are. She loves chewing on her chew bones and her toys. She is very active, but she loves to snuggle in your lap when it's time for a nap. She sleeps through the night in her crate. She is a beautiful girl who would make a great addition to your family!
Cisco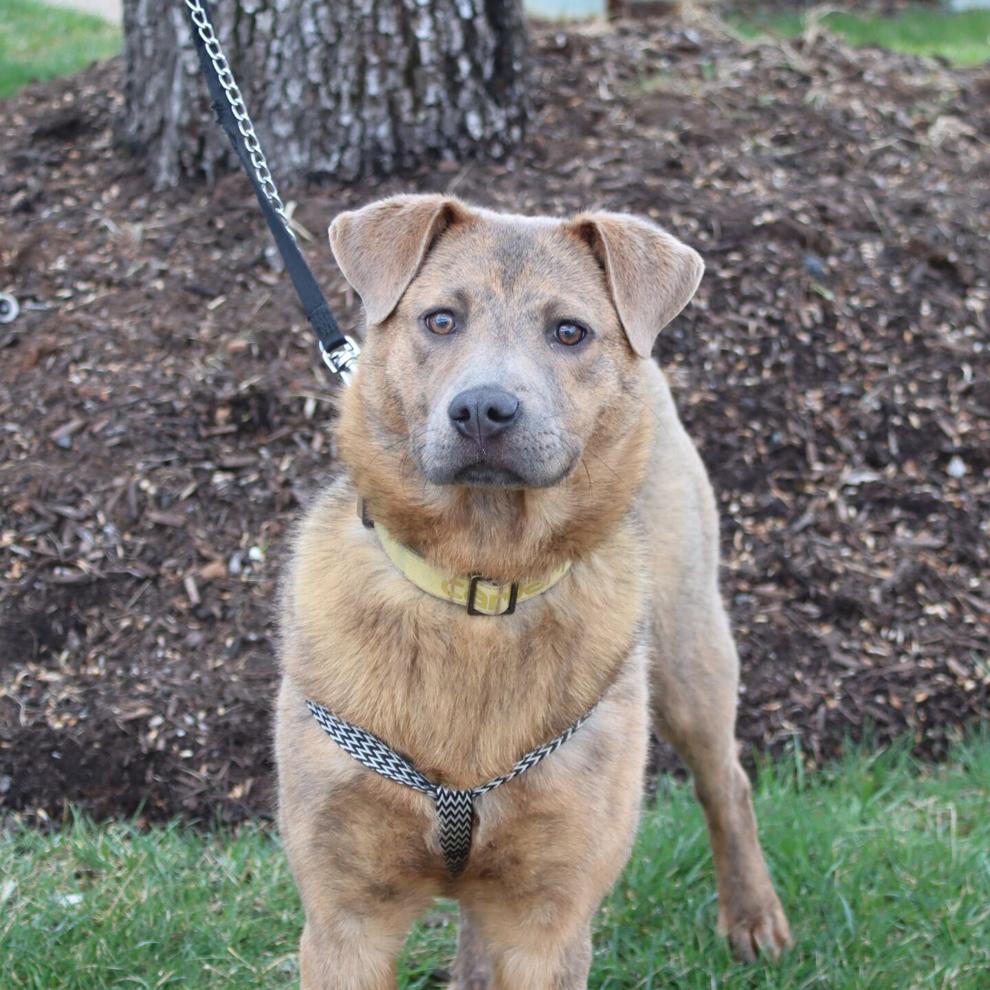 Female (Altered) — Date of Birth: 02/17/2021 (2 years old (Adult))
Hound / Terrier Mix
Cisco is still very much a puppy and has an infinite amount of energy. Her most conspicuous feature is her love of running and she enjoys playing fetch. She is a smart girl and has learned the commands for sit, shake, and stay in a matter of one week. At home she is on watch making sure her family is safe. She is being trained to walk on a leash but still pulls occasionally. She sleeps through the night in her crate, and she stays there quietly until we start talking to her in the morning. She is now house trained. Her ideal forever family would be an active family and have time to continue obedience training. Because she loves to learn, it would be a shame if she is not given an opportunity to learn. She is great with kids who can run with her and great with dogs. She is looking for that special someone to love and be loved! 
Fire Tower Molly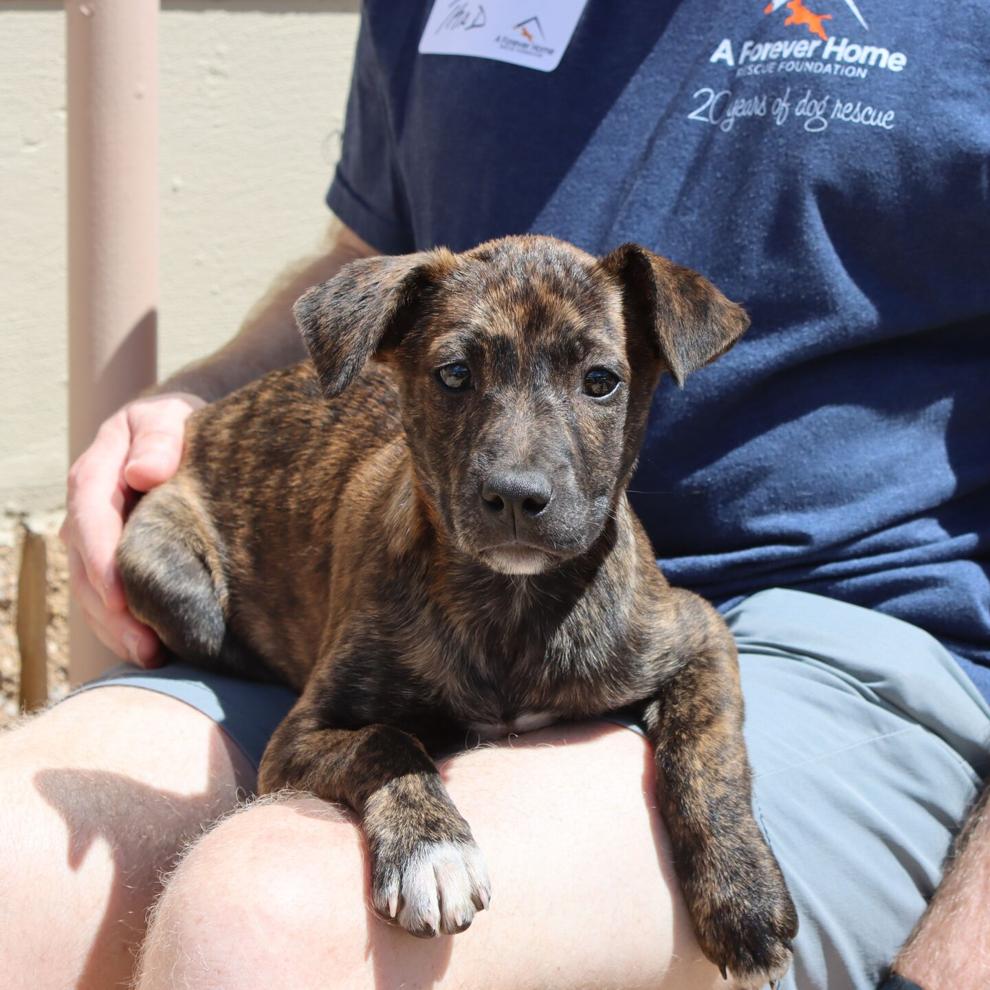 Female (Intact) — Date of Birth: 01/15/2023 (15 weeks old (Baby))
Mountain Cur Mix
Molly and her siblings were found under a bridge in rural Louisiana. You would never guess it, though. She is a very loving, calm girl. She is super smart and absolutely loves kids, true to the breed. She does very swell with other dogs and is an all around loving girl. She lives in a home with lots of other dogs and does great with everyone. She just wants a family to call her own, forever.
Frog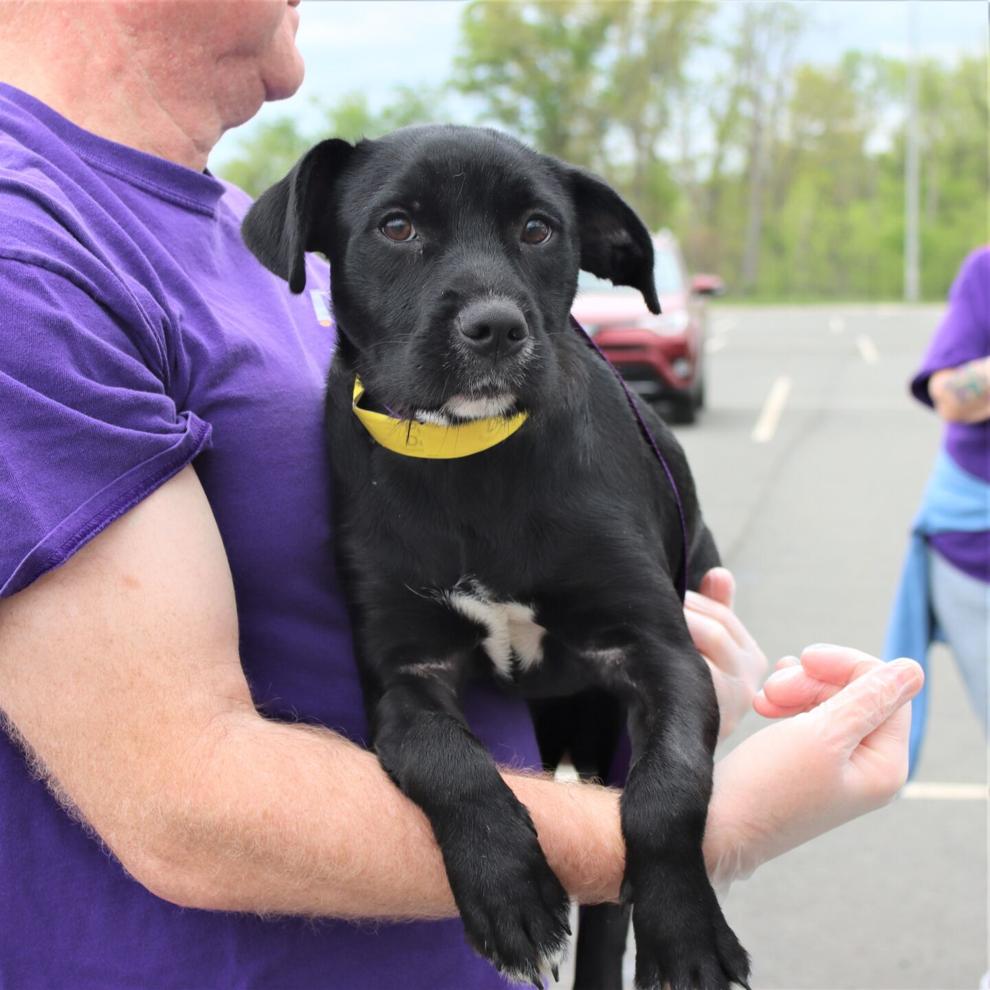 Female (Intact) — Date of Birth: 12/12/2022 (4 months old (Young))
Patterdale Terrier (Fell Terrier) Mix
Frog is a sweet, calm girl. She is a loving girl who is pretty laid back. Frog loves to be petted and is a smart girl who learns very quickly. She does well with everyone she meets and does very well with other dogs. She can't wait for you to come meet her.
High School Terina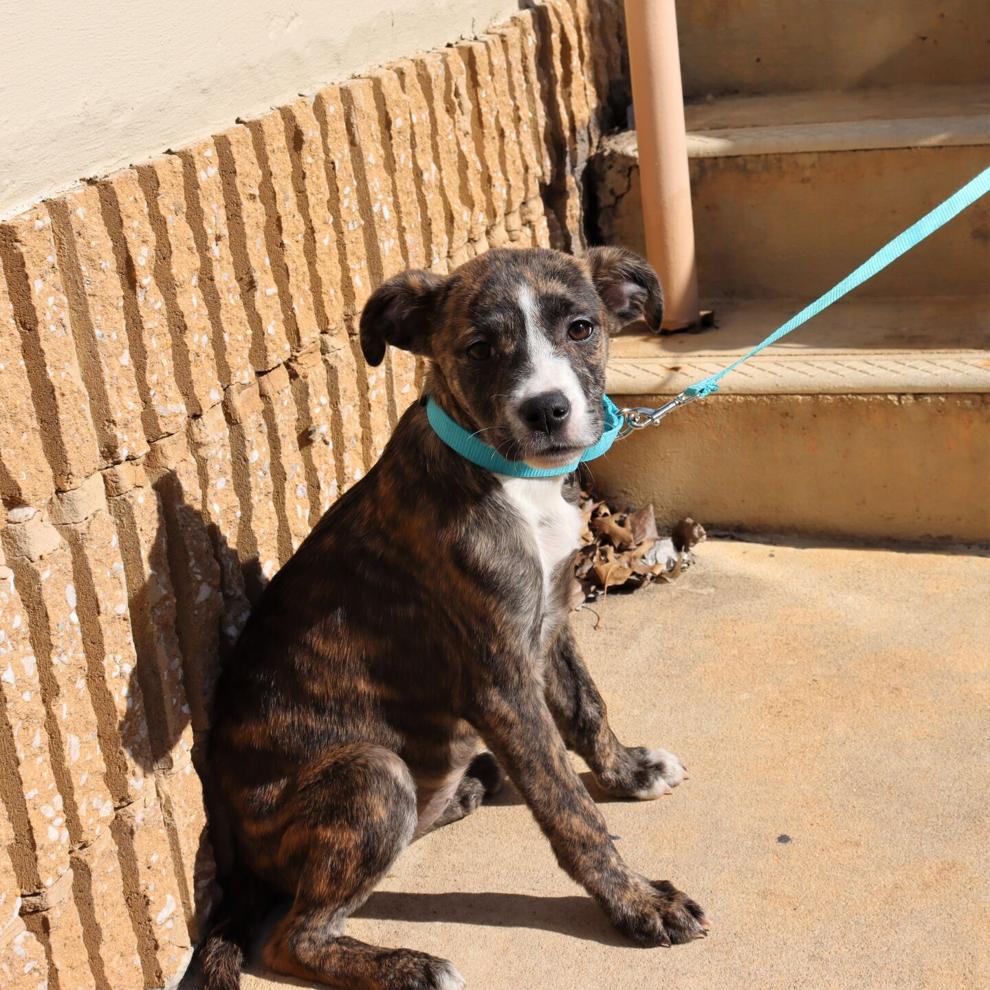 Female (Altered) — Date of Birth: 10/14/2022 (6 months old (Young))
American Pit Bull Terrier / Rottweiler Mix
My siblings and I were left in a box at a school. Since we were homeless, we soon went to live in foster care with a rescue organization. I am really super sweet, and I love all the attention.  I really enjoy playing with people, but mostly, I LOVE kids. I am very playful and spend my time either playing or napping. 
Wisdom Panel DNA results incude additional breeds: Golden Retriever, Great Pyrenees, Beagle, English Bulldog, Labrador Retriever, among others.
Michelle's 7 Blossom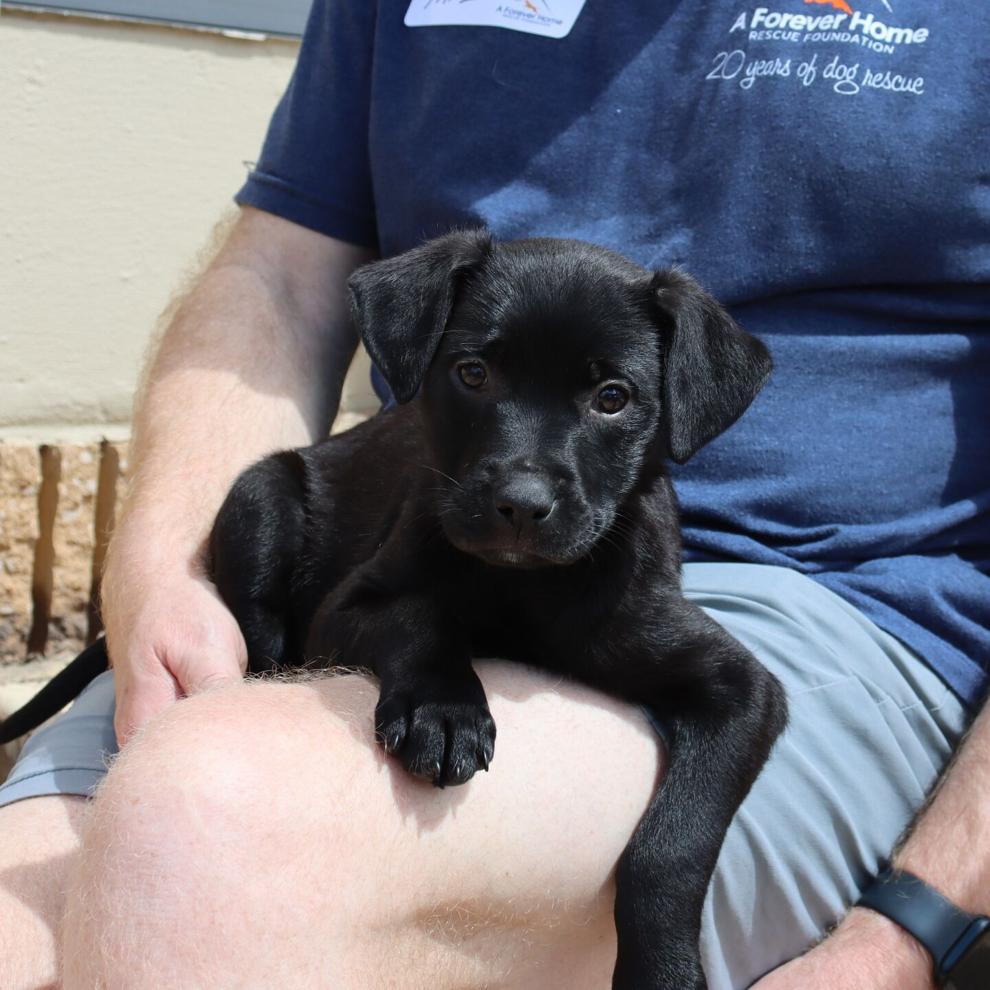 Female (Intact) — Date of Birth: 02/14/2023 (10 weeks old (Baby))
Labrador Retriever Mix
Blossom is just an adorable baby. She is so sweet and cuddly. She adores kids and snuggles right up to you when you pick her up. She was a super star at her first adoption event! She loves romping and playing with her siblings and would do well as a second, third, or only dog. If you want a smart, loving dog, she would be the perfect fit!
Petunia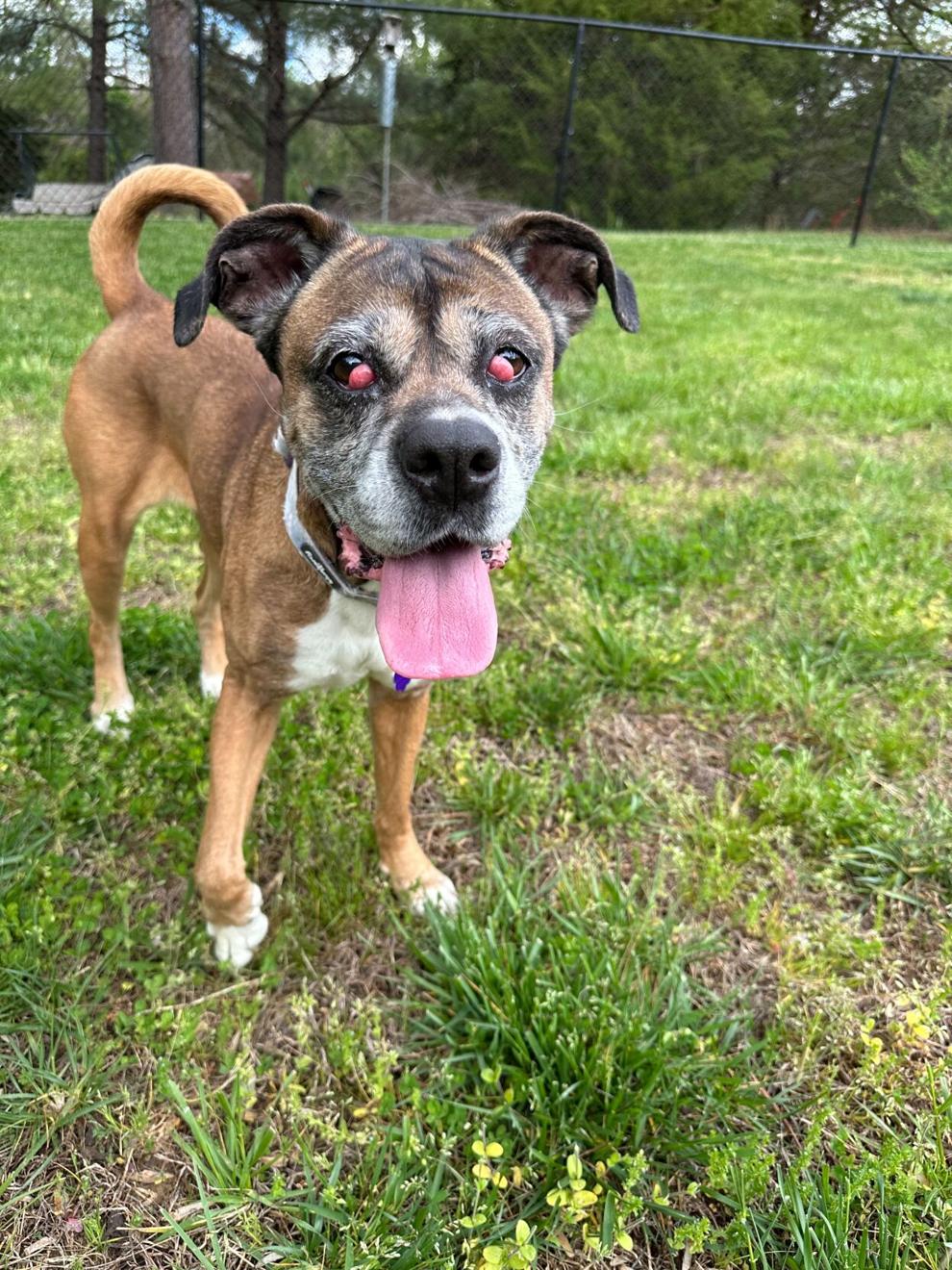 Female (Altered) — Date of Birth: 04/14/2013 (10 years old (Senior))
Boxer Mix
Petunia landed at a shelter in North Carolina as a stray.  No one ever came looking for her and no rescue stepped up to save her.  Of course, AFH had to jump right in to save her. We will get her cherry eyes treated right away and she will be good as new. Petunia's foster mom says she is very people and kid friendly. She is gentle, very sweet and playful. She is low energy and so far has not chased any bunnies in her yard. Petunia did very well in her crate and is learning how to do stairs.