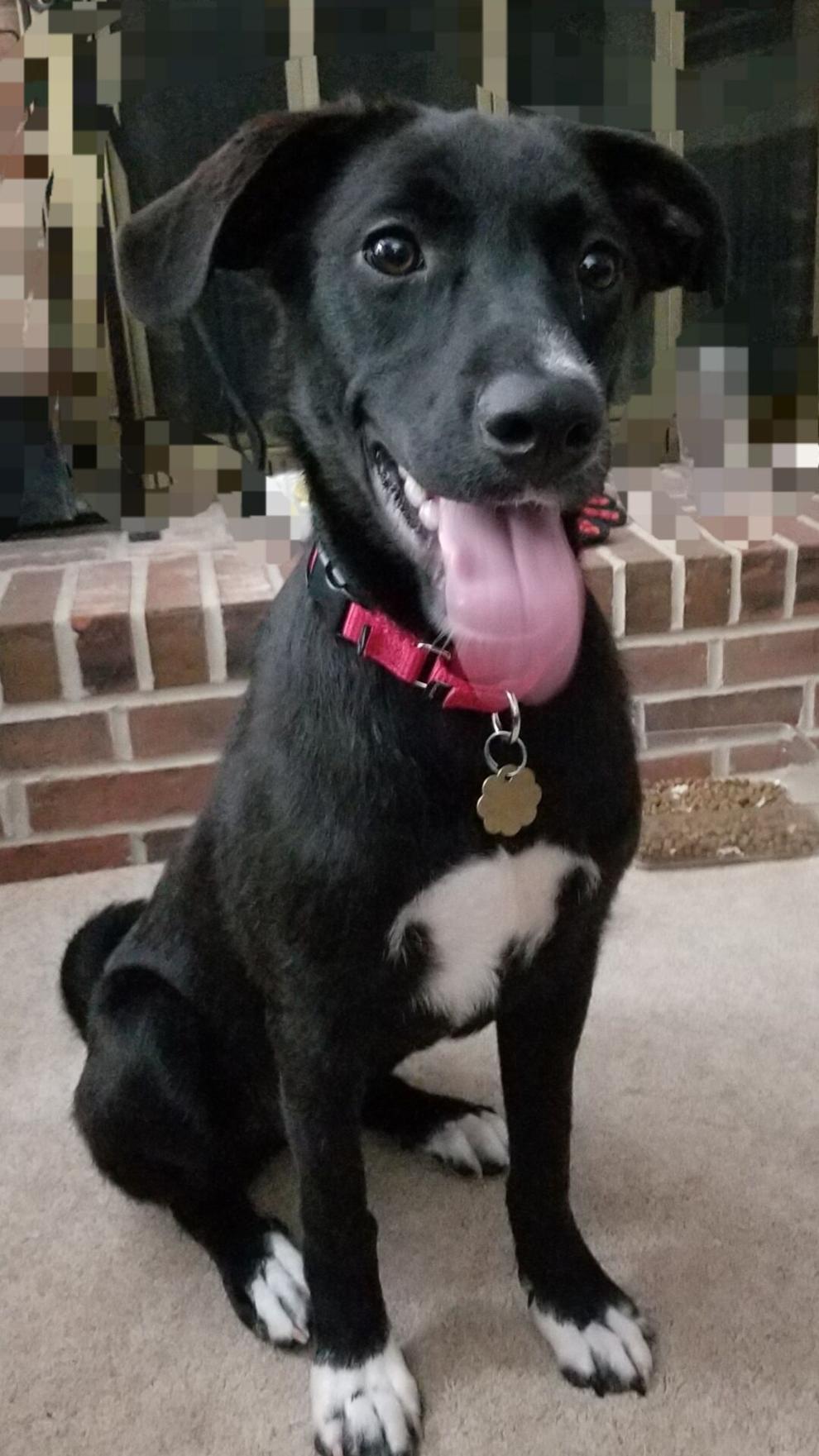 Lizzie
Breed: Shepherd Mix
Age: 7 months
Gender: Female (Spayed)
Lizzie is a sweet girl who is gaining confidence every day. She is trained and sleeps through the night in her crate. She loves her quiet time, especially if a human gives her a chewy bone! Her foster is working puppy manners and commands so she can explore more of the world with her furever family!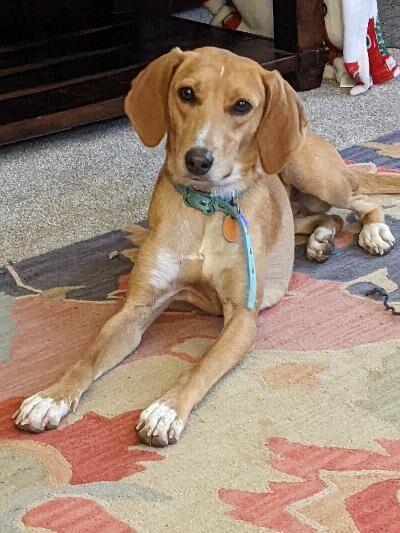 Dixie
Breed: Hound Mix
Age: 2 years
Gender: Female (Spayed)
Dixie is a very sweet, playful and energetic dog who is looking for love and affection from her forever family! She likes playing with toys and gets along well with other dogs. She loves people including children. She's not a barker and has learned to sit. She has also easily picked up on house and crate-training. She's a true hound on walks, always sniffing for treasures. Dixie's a happy dog and would love to find her forever home!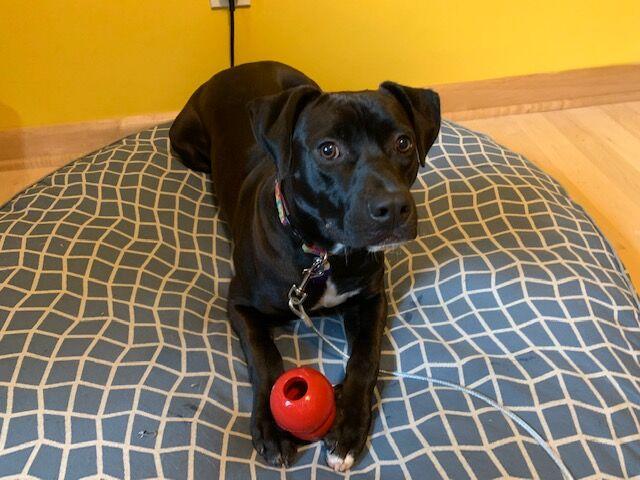 Addams Fam Gomez
Breed: Terrier Mix
Age: 9 months
Gender: Male (Neutered)
Gomez is a spunky little water baby. He's started crate training and potty training, and walks pretty well on a leash. He's being fostered in a household with kids, cats, and dogs, and would do well in many types of households. This meaty potato enjoys frolicking in the grass, exploring the great outdoors, and snuggling up on the couch while watching TV. He's still searching for his forever home, could that be with you?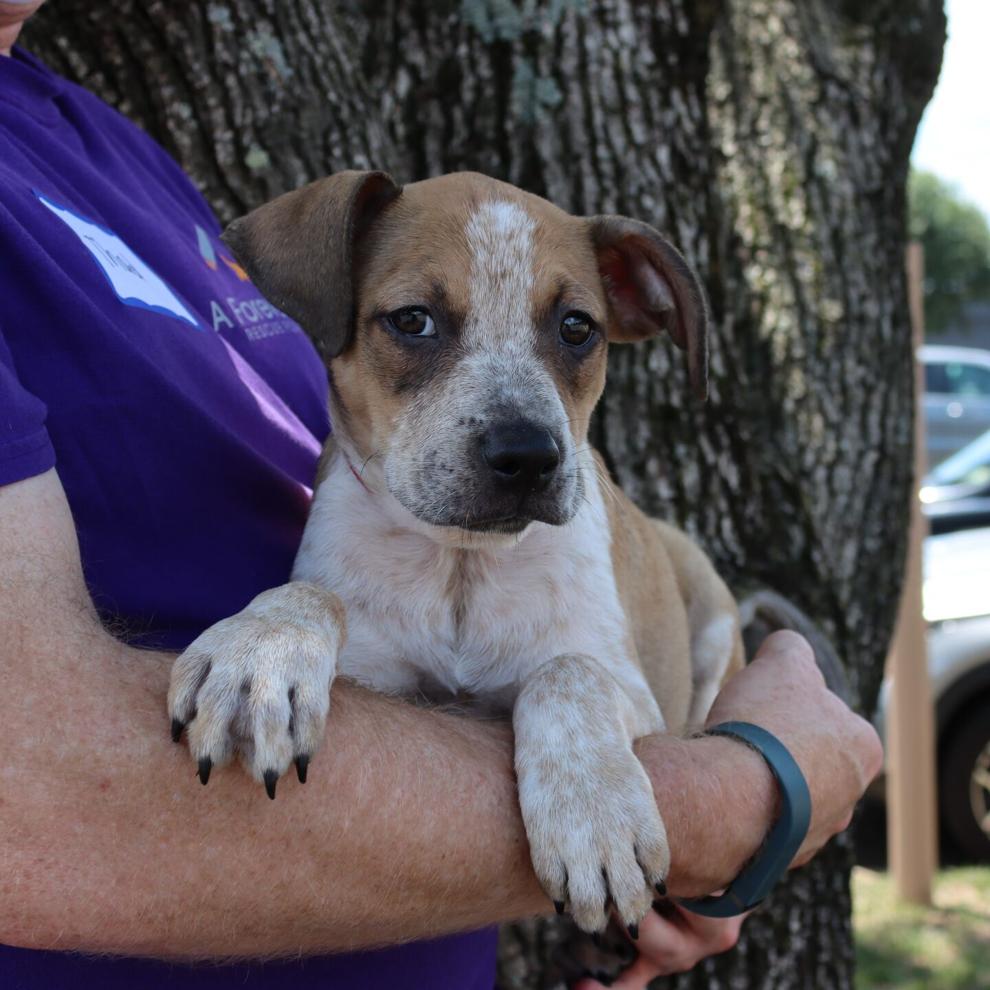 Allen Lane 3 Alvin
Breed: Australian Cattle Dog / Hound Mix
Age: 11 weeks
Gender: Male
Alvin is very affectionate, he loves giving hugs and puppy kisses. He is working on commands and is learning to walk on a leash. His housetraining is coming along well. He would definitely love a yard to play in. He was introduced to a cat and they got along great and would do well with a family that has other animals.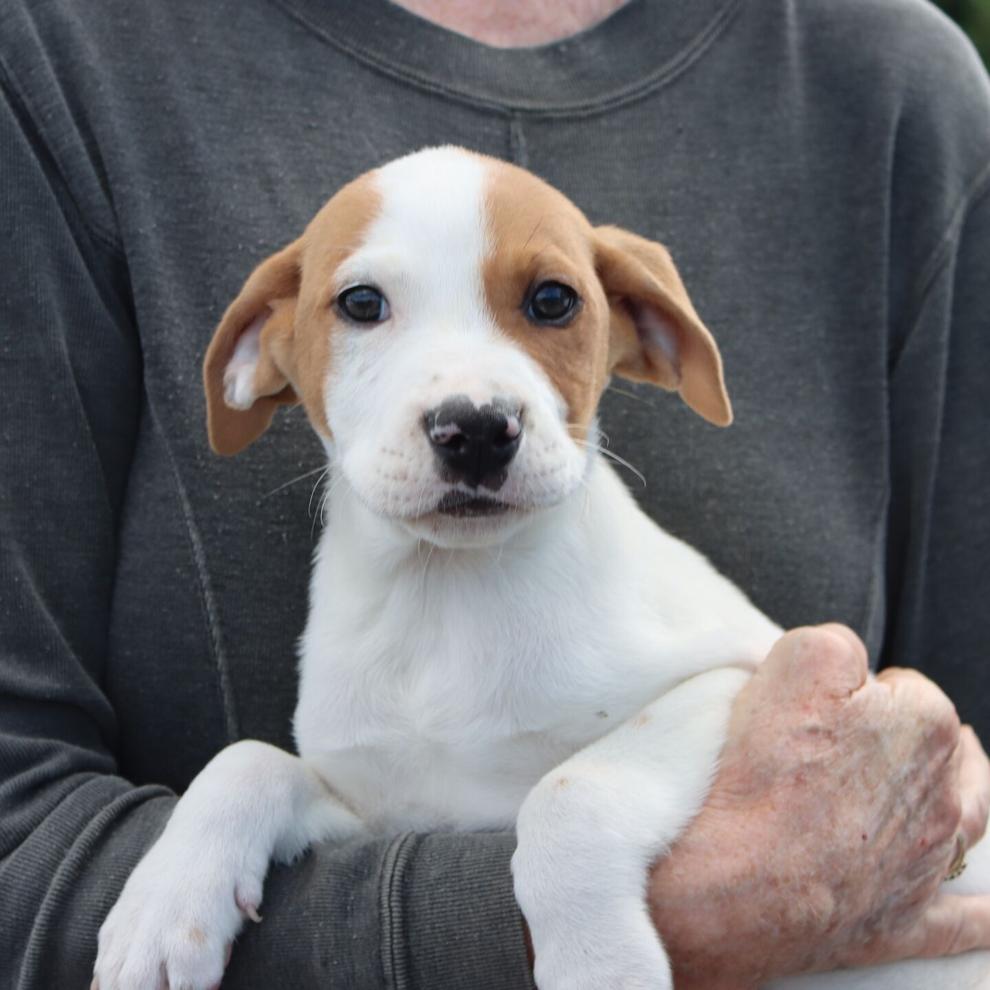 Benton Babies Buckey
Breed: Labrador Retriever Mix
Age: 11 weeks
Gender: Male
The Benton Babies are adorable Lab mixes.   They were found living in the woods in rural Louisiana along with their mom. Buckey is tons of fun -- eager to interact with people, sweet, and adorable when he pounces on one of his littermates. He is a loving boy that would do well in just about any household.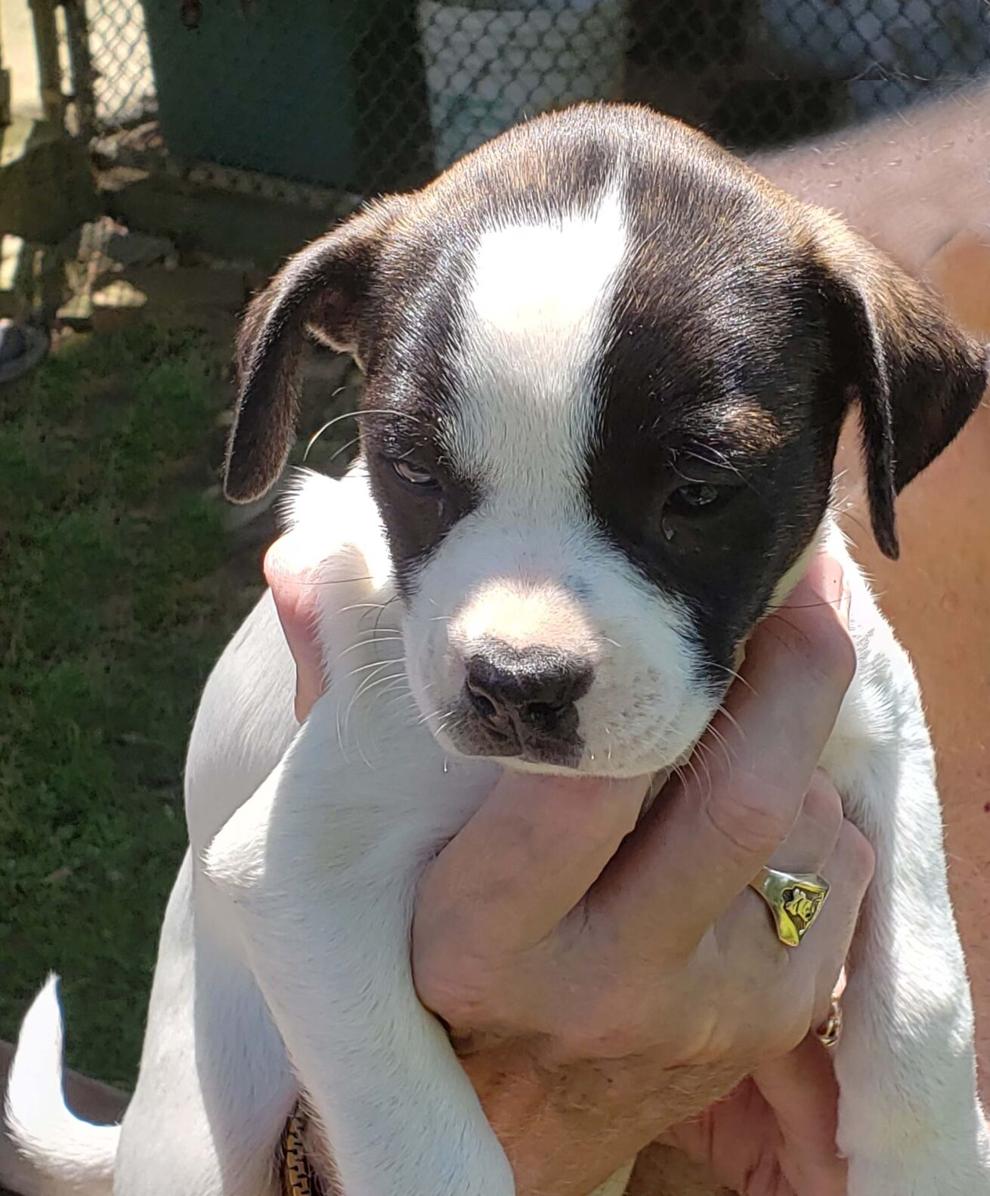 Brookes Bunch Hazel
Breed: Collie / American Pit Bull Terrier
Age: 9 weeks
Gender: Female
Hazel is such a sweet little girl. She is loving and playful. She loves to romp in the backyard with her siblings and enjoys attention from her foster family. She also enjoys exploring the back yard.