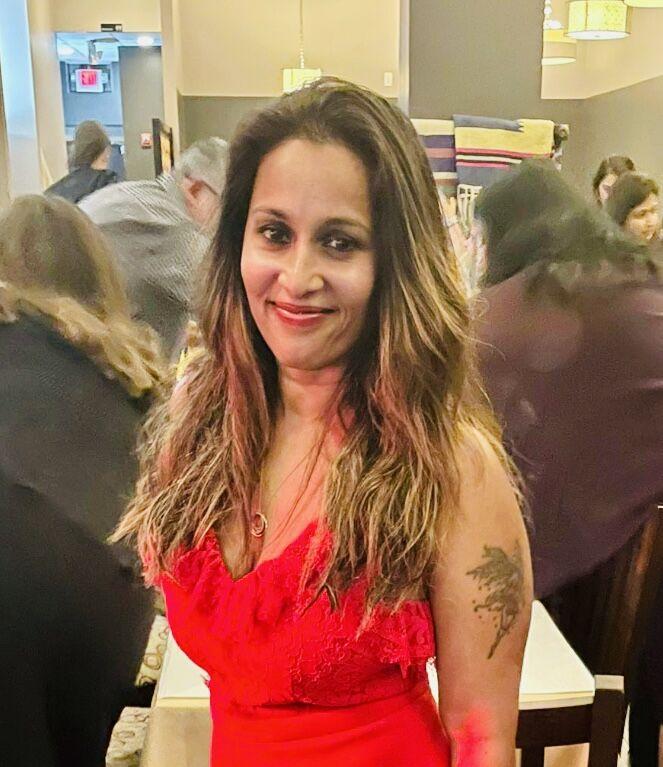 Chetna Nagar
Vienna
I am thankful for another great year filled with lots of happy moments spent with my loving family and friends. Extremely grateful for good health for myself and all my loved ones. And very thankful for my husband, daughter and son who really care and love me a lot.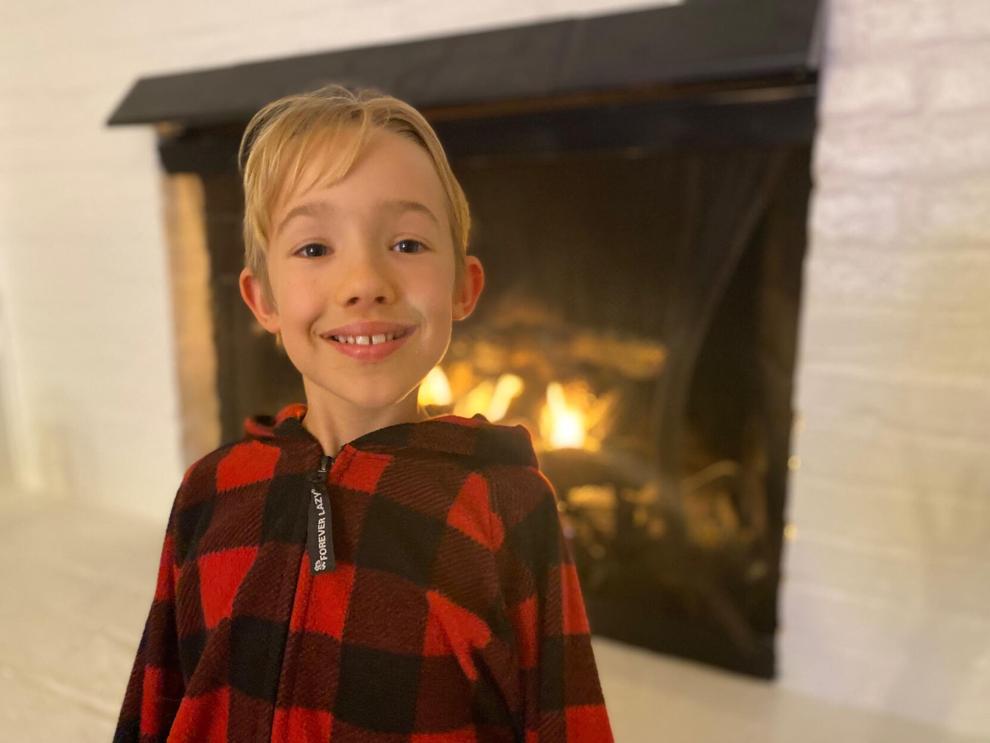 Zachary
Fort Hunt
I am thankful for everything my parents do for me so I can have an amazing life.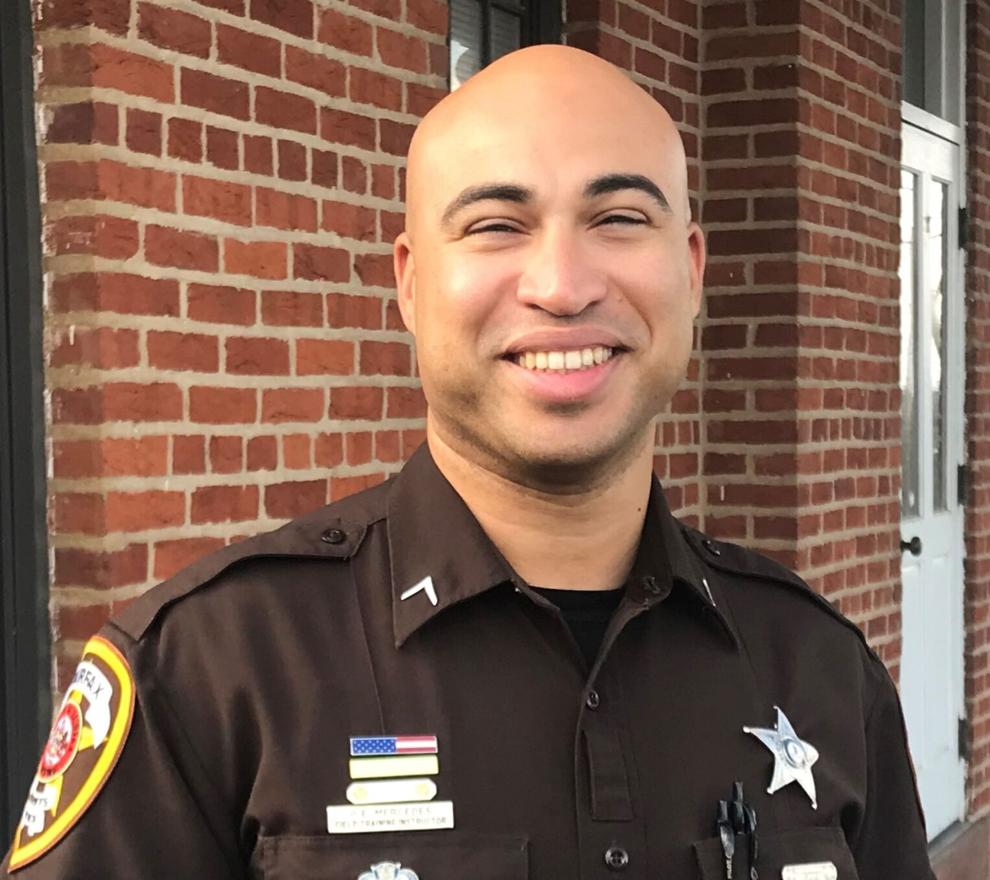 Pfc. Omar Mercedes
Fairfax County Sheriff's Department
I am thankful for my wife, two children, their good health and my career with the Fairfax County Sheriff's Office.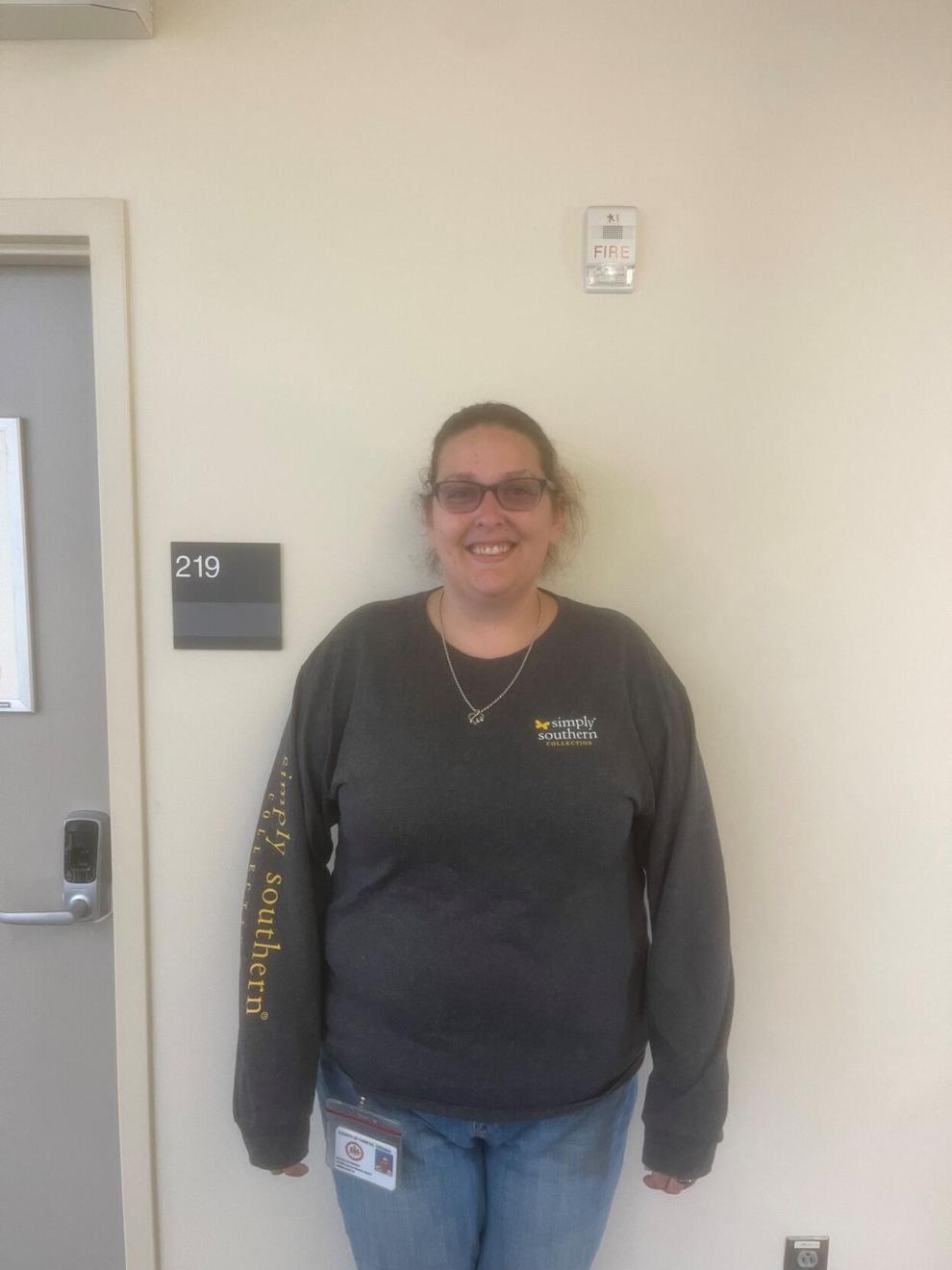 Michelle Manuel
DPWES I-66 Transfer Station
I recently experienced the loss of both of my grandparents, but I am so grateful to have experienced their love and support for so many years.  I will forever cherish our time together and I am so appreciative of the memories that have been made because of them.  I look forward to caring on the traditions they shaped. I will continue to carry on these traditions with my daughter to forge an everlasting remembrance of their love of the holidays!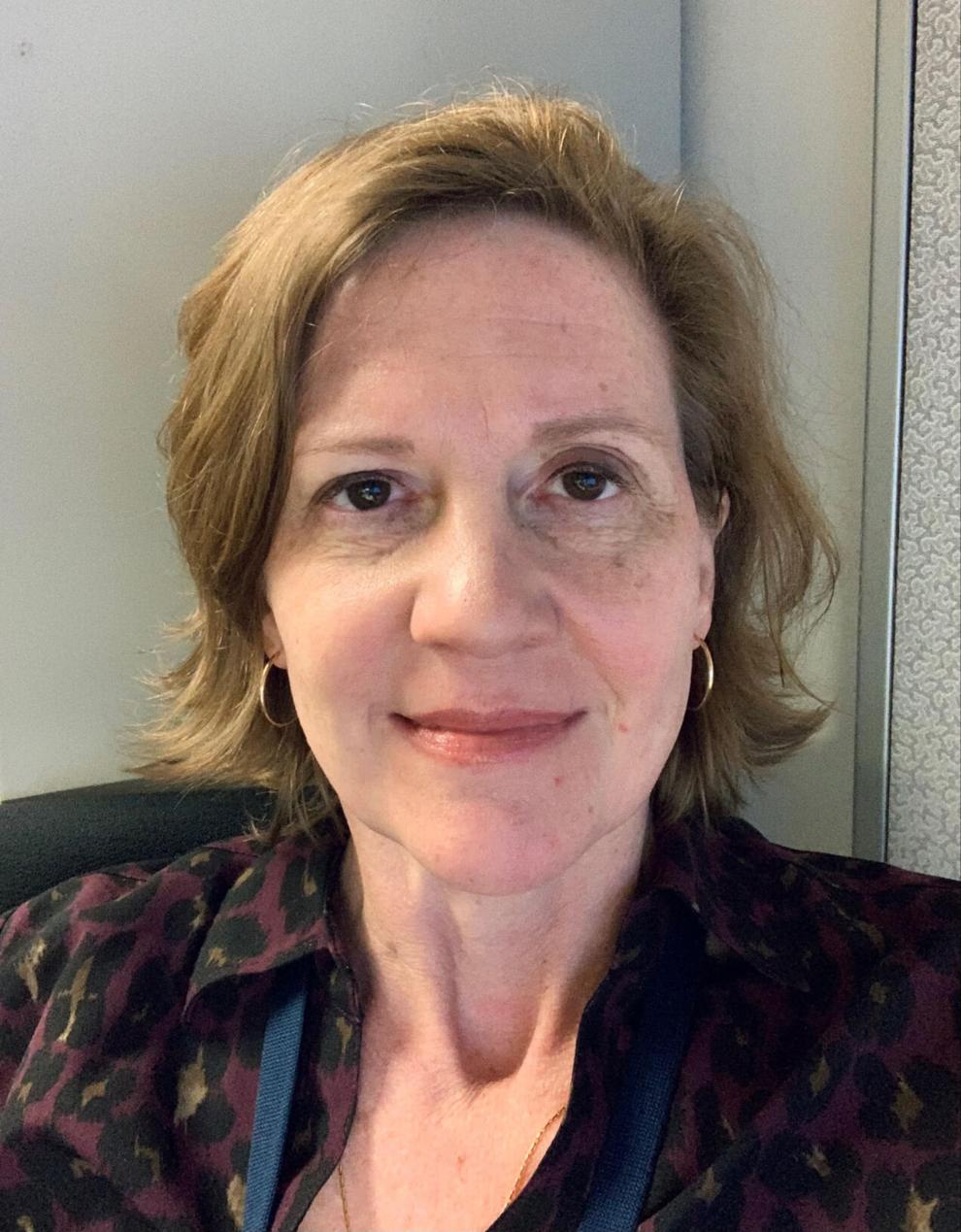 Kirten Buchner
Fairfax
I'm grateful for the opportunity be in service to our Fairfax community where I get to collaborate with so many caring and generous partners who work- day in and day out- to help keep our neighbors safe and healthy.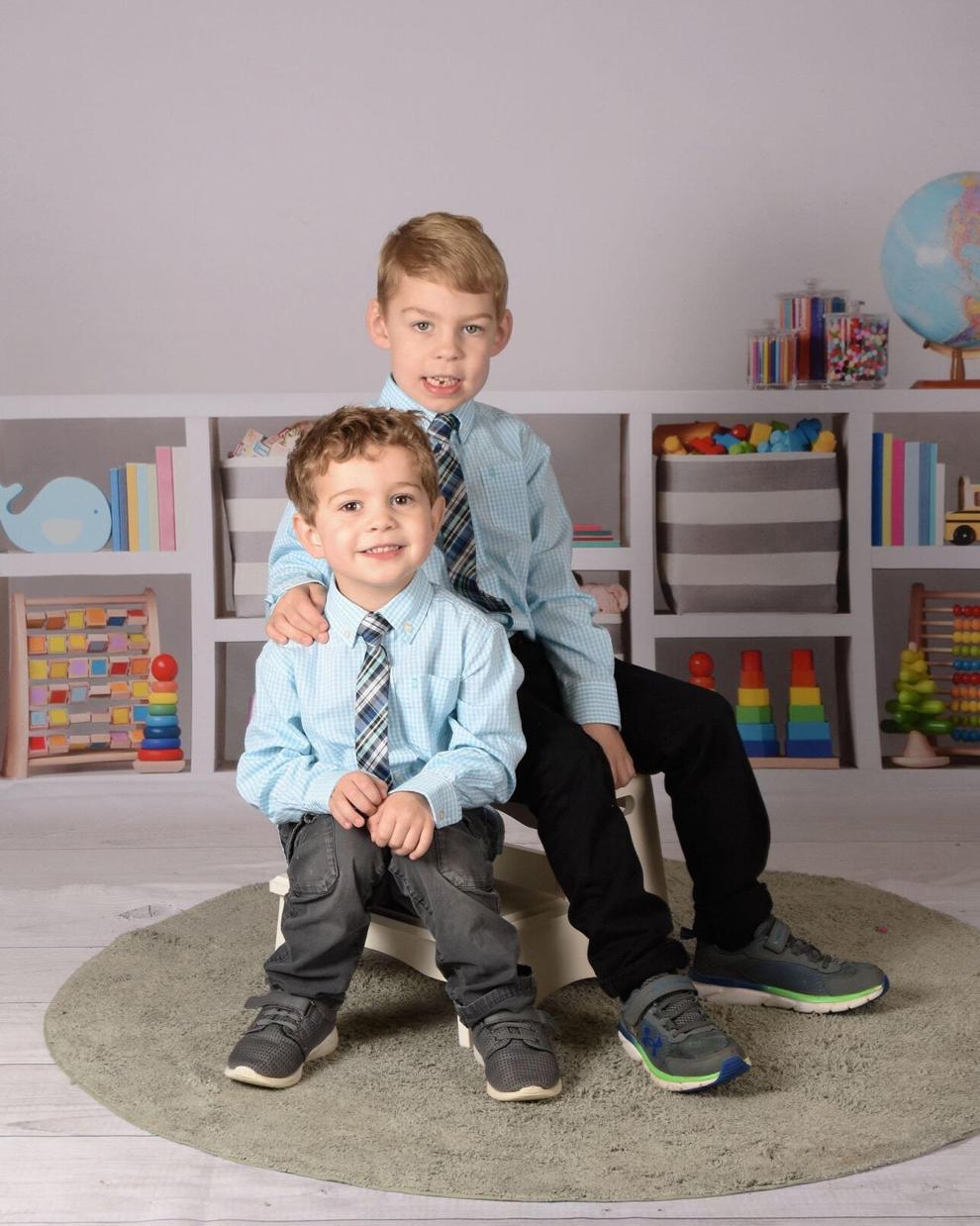 Harrison and Henry Wadsworth
Clifton
We are grateful for Mommy, Daddy, Santa, our schools and teachers, steak quesadillas, playing outside, going fishing, running really fast and telling funny jokes.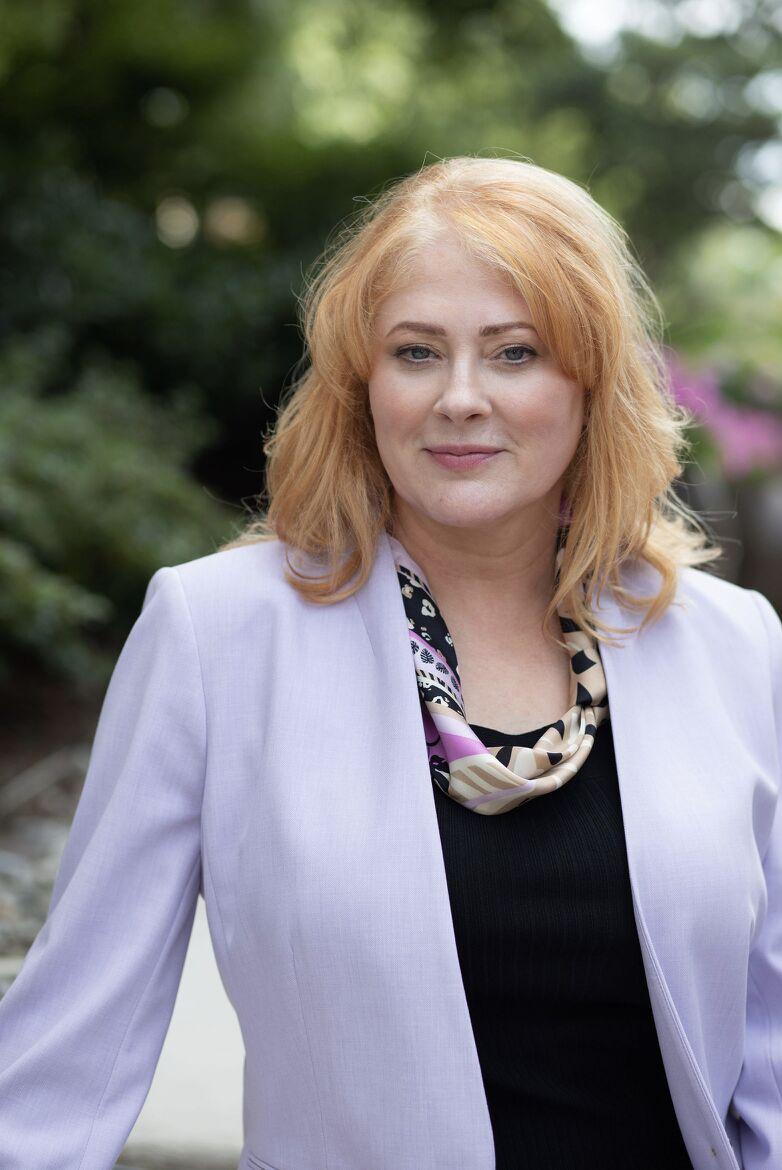 Saundra Davis
Burke
This has been a tough few years for so many people, especially parents. As a mom that came to this area for the military but choose to stay for my kids, I'm thankful for so many of the citizens of Fairfax County who provided children with opportunities when the traditional means fell away. There are a lot of good folks who found creative ways to keep kids engaged and who provided opportunities (even informally) to improve the mental health of our kids during a difficult time. You made such a difference and I thank you.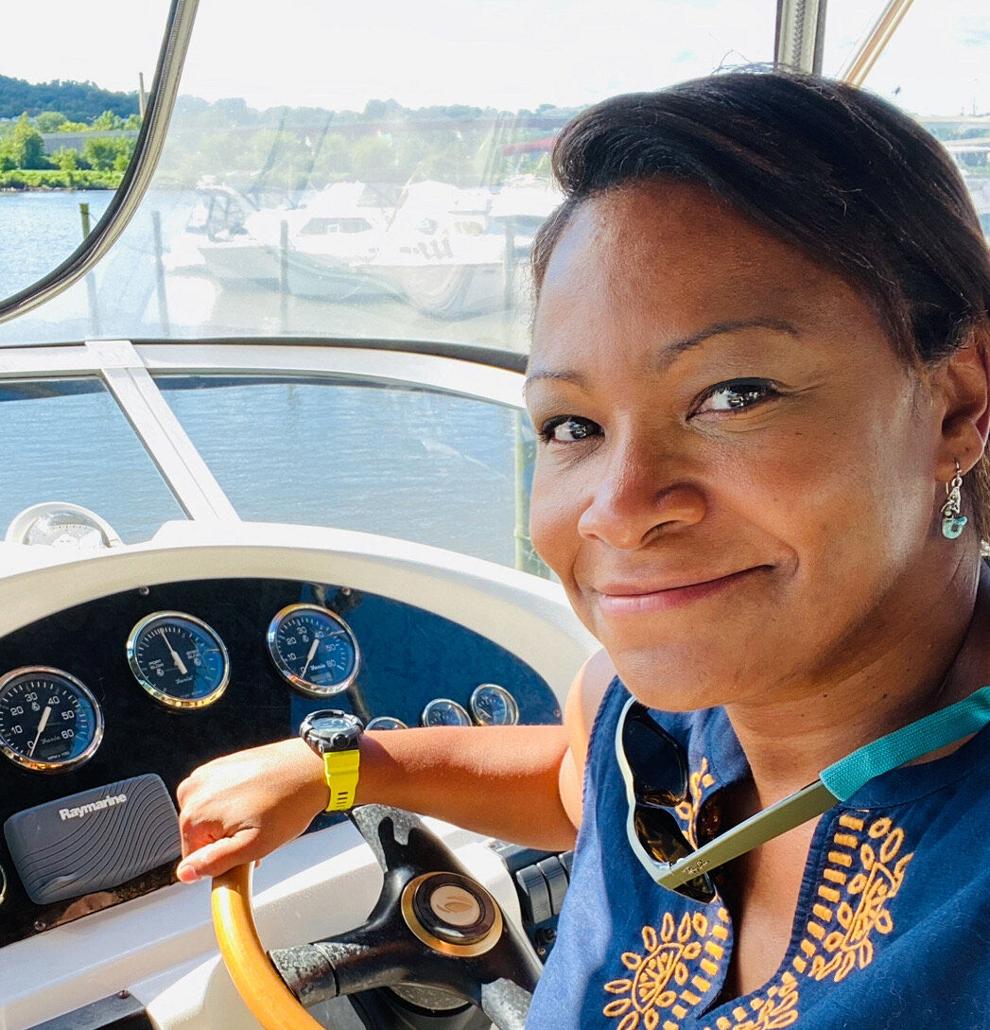 Amaani Lyle
Alexandria
I believe in year-round gratitude, but this time of year I'm especially thankful for family, friends, freedom, and (despite the wild weather here in Alexandria) the ability to witness nature in all its glory. I'm grateful to live pretty close to the Potomac River, so learning to pilot boats when the pandemic began has been a great source of calm and joy for me. It's a good feeling to be able bring my friends along for the ride!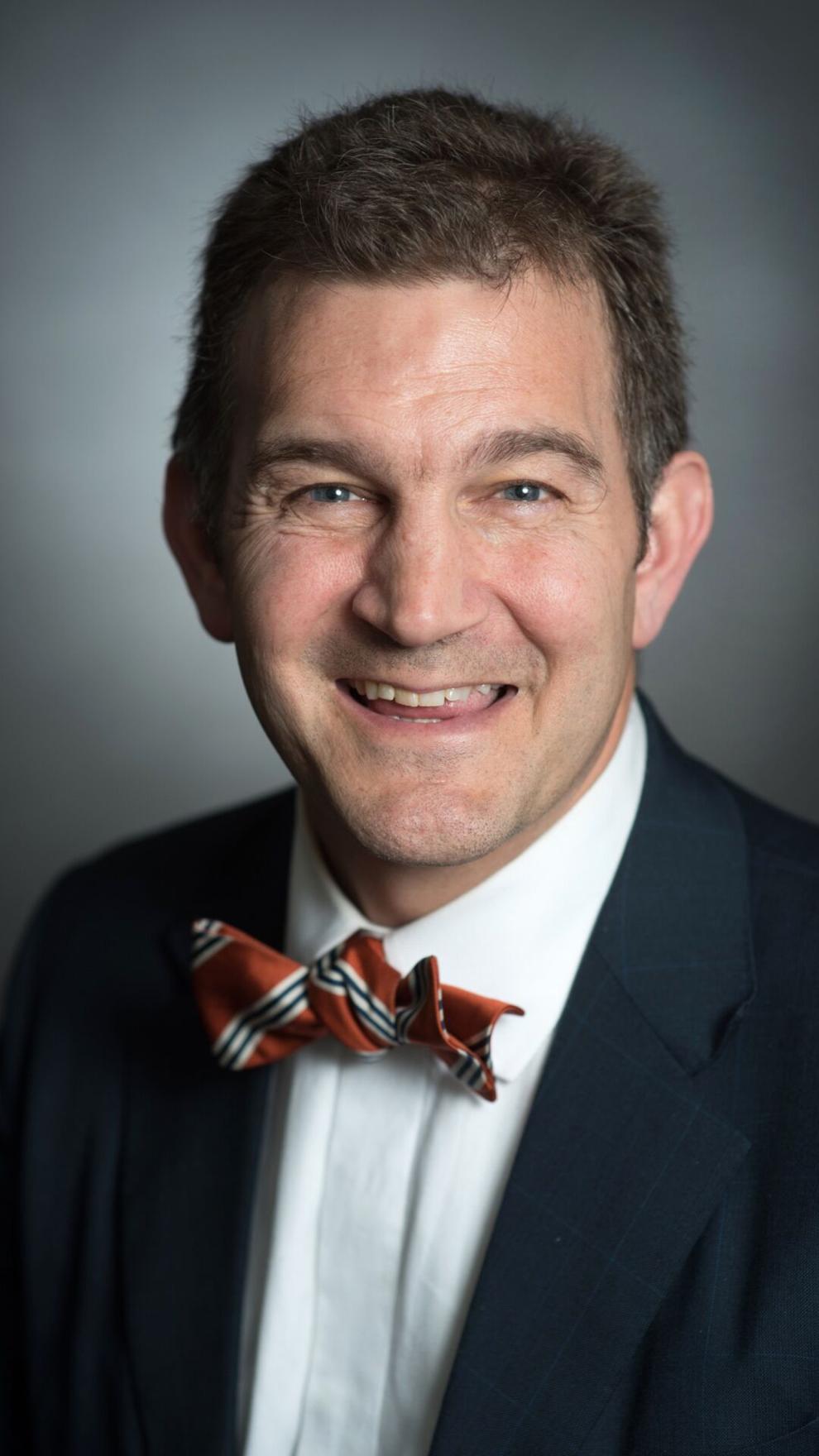 Chap Petersen
Fairfax
I am most thankful for my wife Sharon and our four healthy and vibrant children:  Eva Emmeline, Mary Walton, Thomas Henry and Ida Grace.  I'm also thankful for my work colleagues who have made our law firm a success.  And I'm thankful to live in the greatest nation in the history of the world.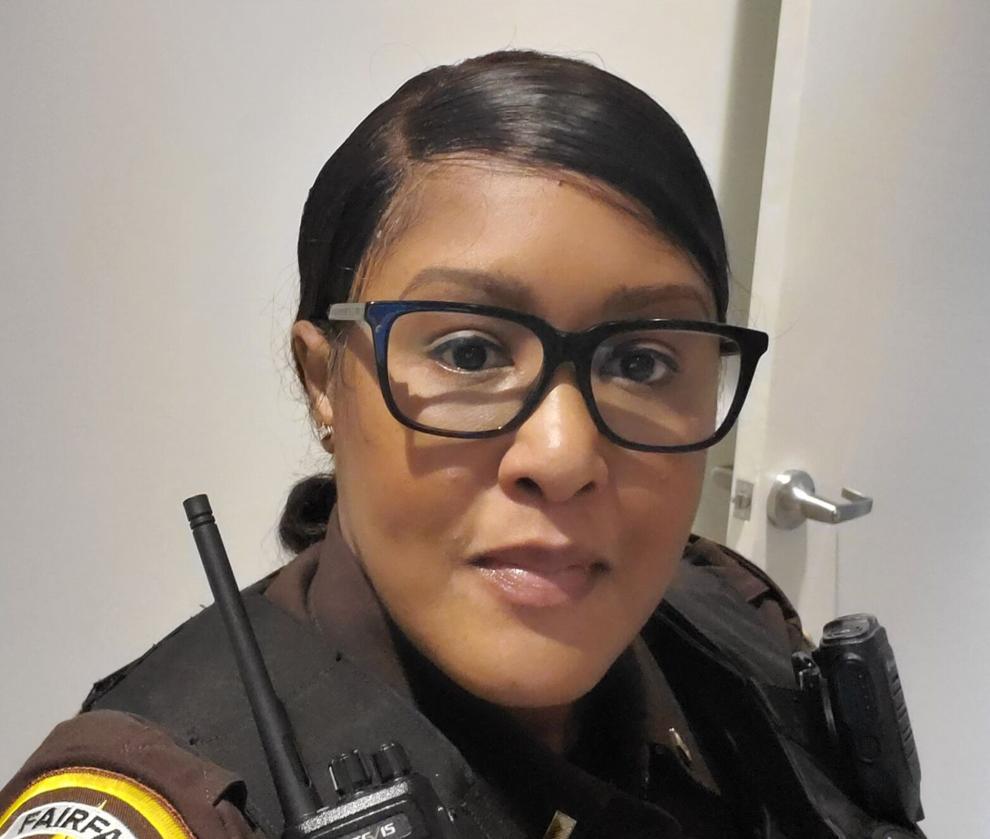 Lt. Mona Lisa Williams
Fairfax County Sheriff
I am thankful for the opportunity to work at one of the greatest law enforcement agencies in the country and alongside Virginia's finest every day. Protecting and serving our community is a gift unto itself. Each day, gratefulness flows from my heart; I'm grateful for health, family and grace.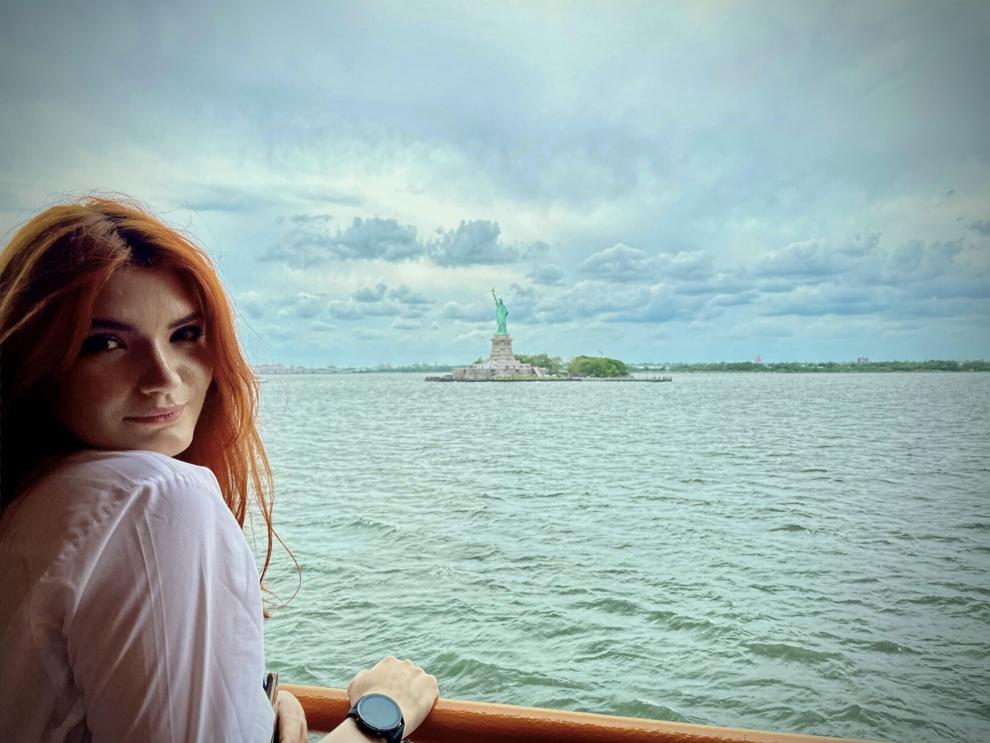 Julia Randina
Fairfax
I am grateful to my aunt Natalia Anderson for giving me the opportunity to be in America. I am grateful to the citizens of America and the government for helping Ukraine in such a difficult time. I am grateful to fate that despite all the difficulties I am here and write things for which I am grateful to this newspaper. I am grateful to my family for raising me to be a good and grateful person,  and I am grateful to the Alya Salon and Spa and all its employees for supporting me and helping me learn English.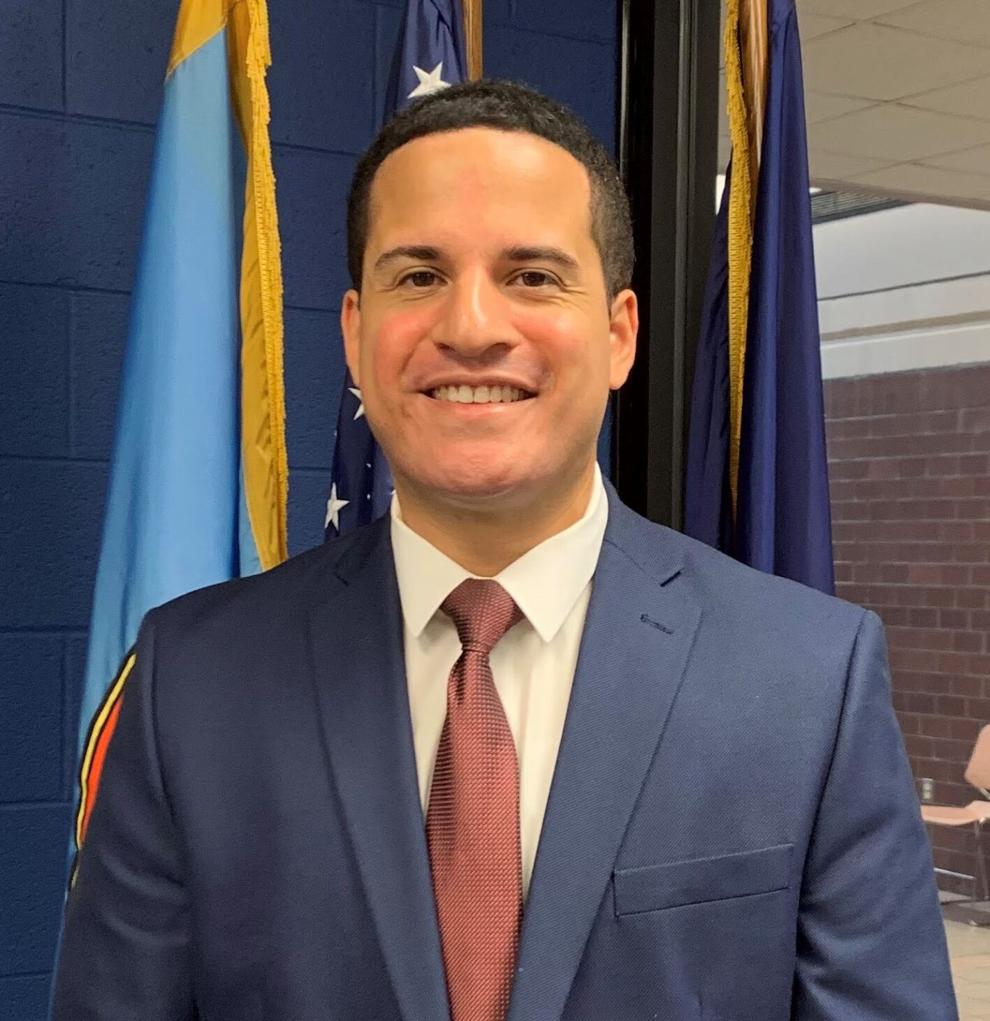 Eriberto Velazquez
Springfield
I am grateful for having a loving fiancée who brings the best out of me daily. I am also grateful for my support network and their contributions to my professional growth. I would be remiss if I didn't mention my two wonderful cats, Nairobi and Tokio, and the amount of love they bring to my home.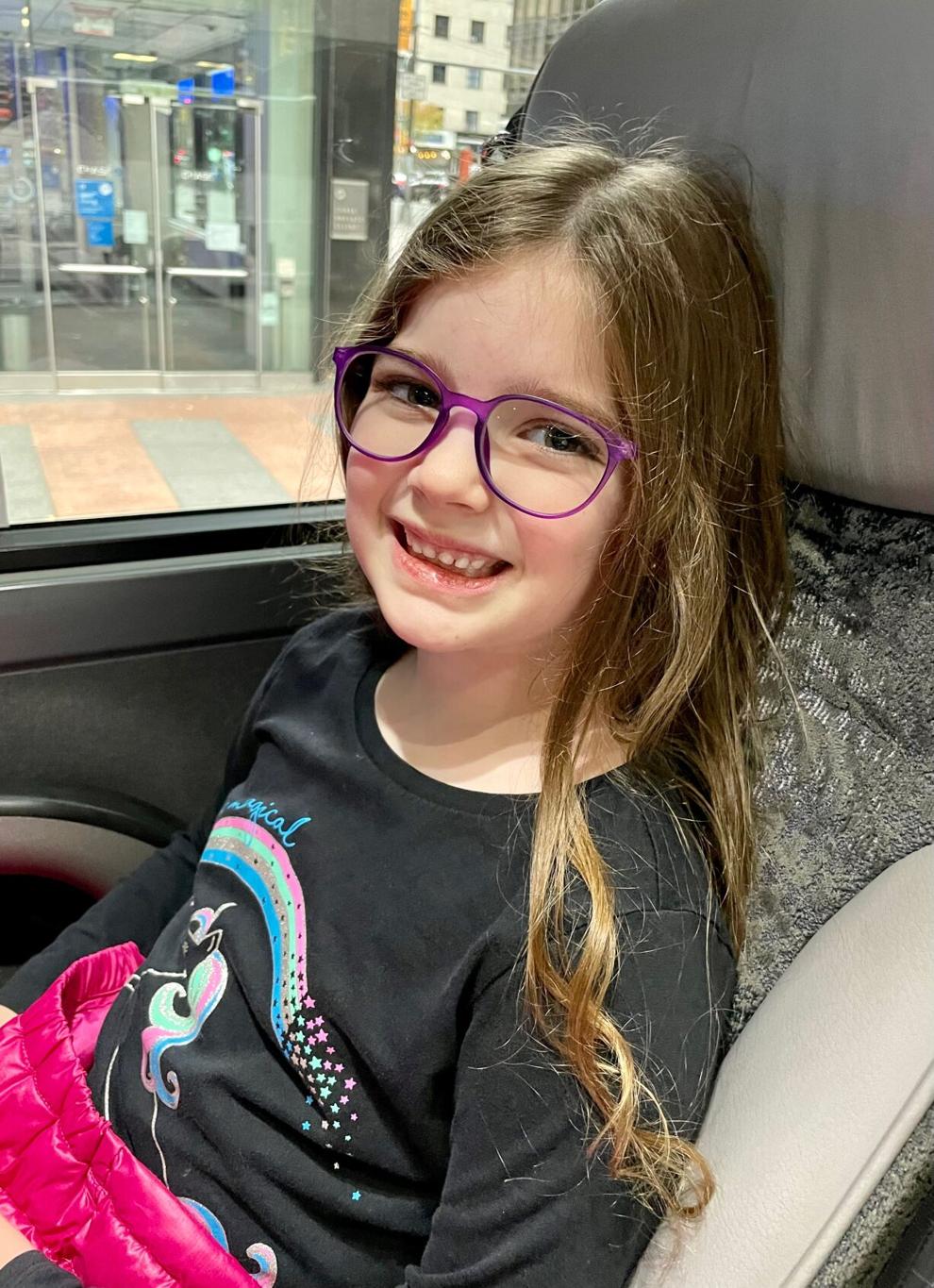 Tegan Green
Clifton
I am thankful for my Mommy & Daddy and when they got me as a baby 'cause I'm lucky that they have me; for my friends; for my pets, Barbie & Jesse; for my toys, especially my American Girl dolls; for all of the love that my family gives me and the love I give to them; for my Grammy making me tomato soup.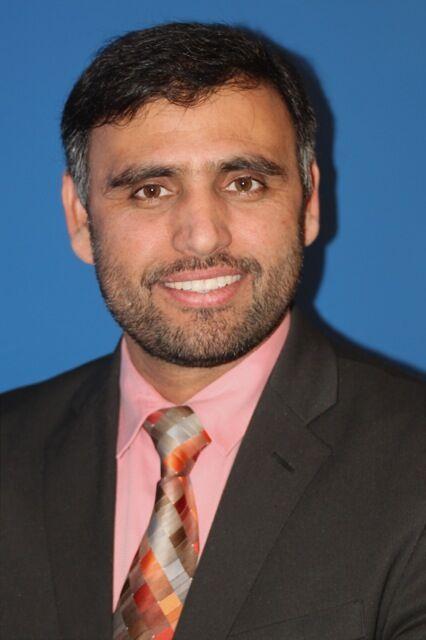 Shafiq Qureshi
Fairfax County Health Dept.
This year I am thankful for couple things.I have been living here in the U.S. with my family since 2012 and my sister and her family came to the U.S. in September, and they are staying with me. We have 18 people living in same house, and I am blessed that I have a big single-family house where we all live happily and God helps me to support both families. I'm also thankful this year that I will have second daughter this month if God wills as we were wishing for a second daughter and God accepted our prayers. Lastly, I am thankful for my job as a public health professional. I have a passion to work for the public health.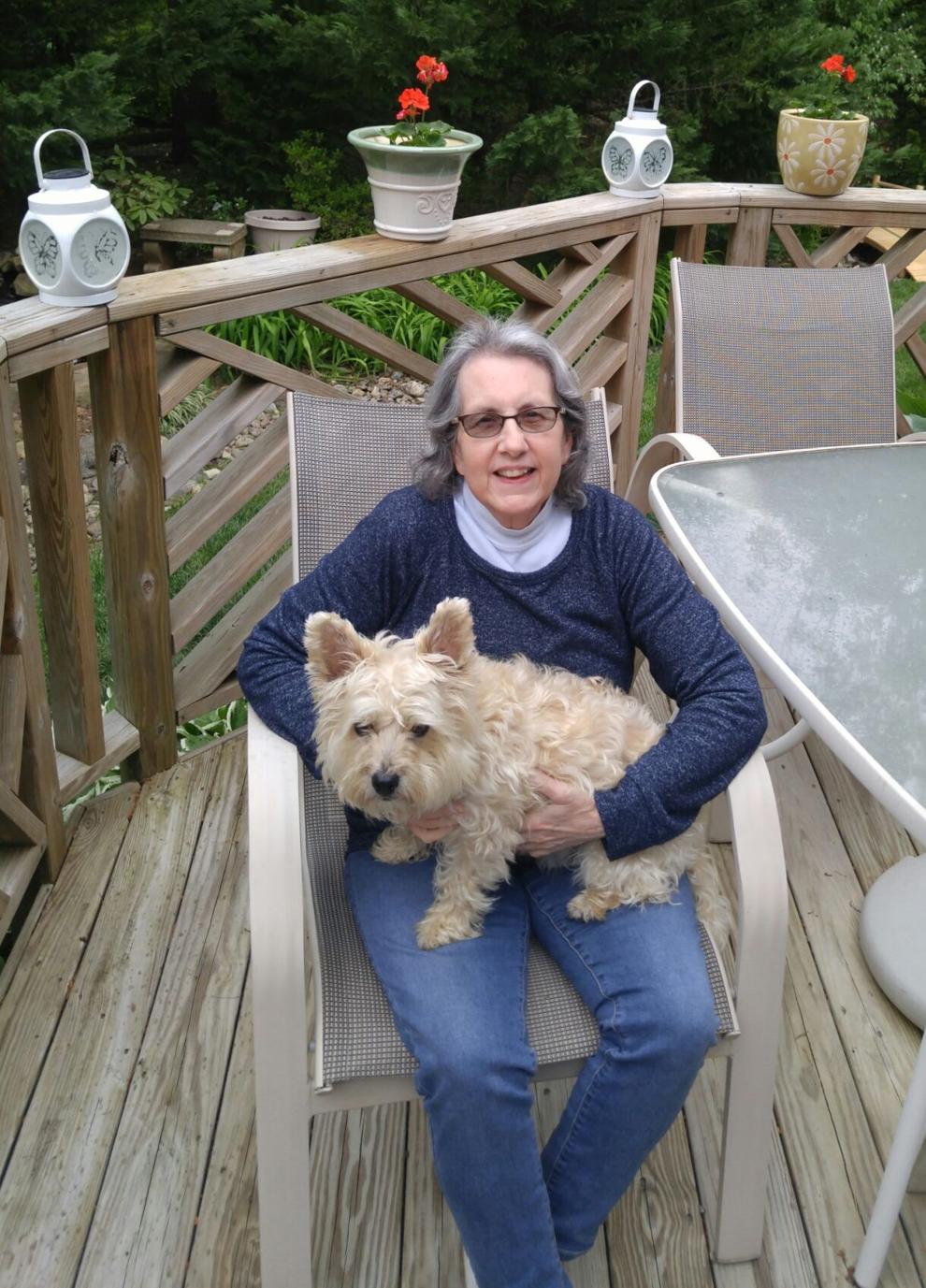 Evelyn C. Grieve
Centreville
During this special time of year, I find myself thinking about how much my family and I have to be grateful for, especially for our furry family member Eddie. Eddie is our rescue Cairn terrier, Friends of the Fairfax Animal Shelter (FFCAS) mascot, and my constant companion. He needed emergency surgery in April 2009 when he made his way to the Fairfax County Animal Shelter as a puppy after swallowing rocks. Because of the generous animal-loving community in Fairfax County, FFCAS was able to provide him with the emergency surgery that saved his life and ultimately made him a part of mine.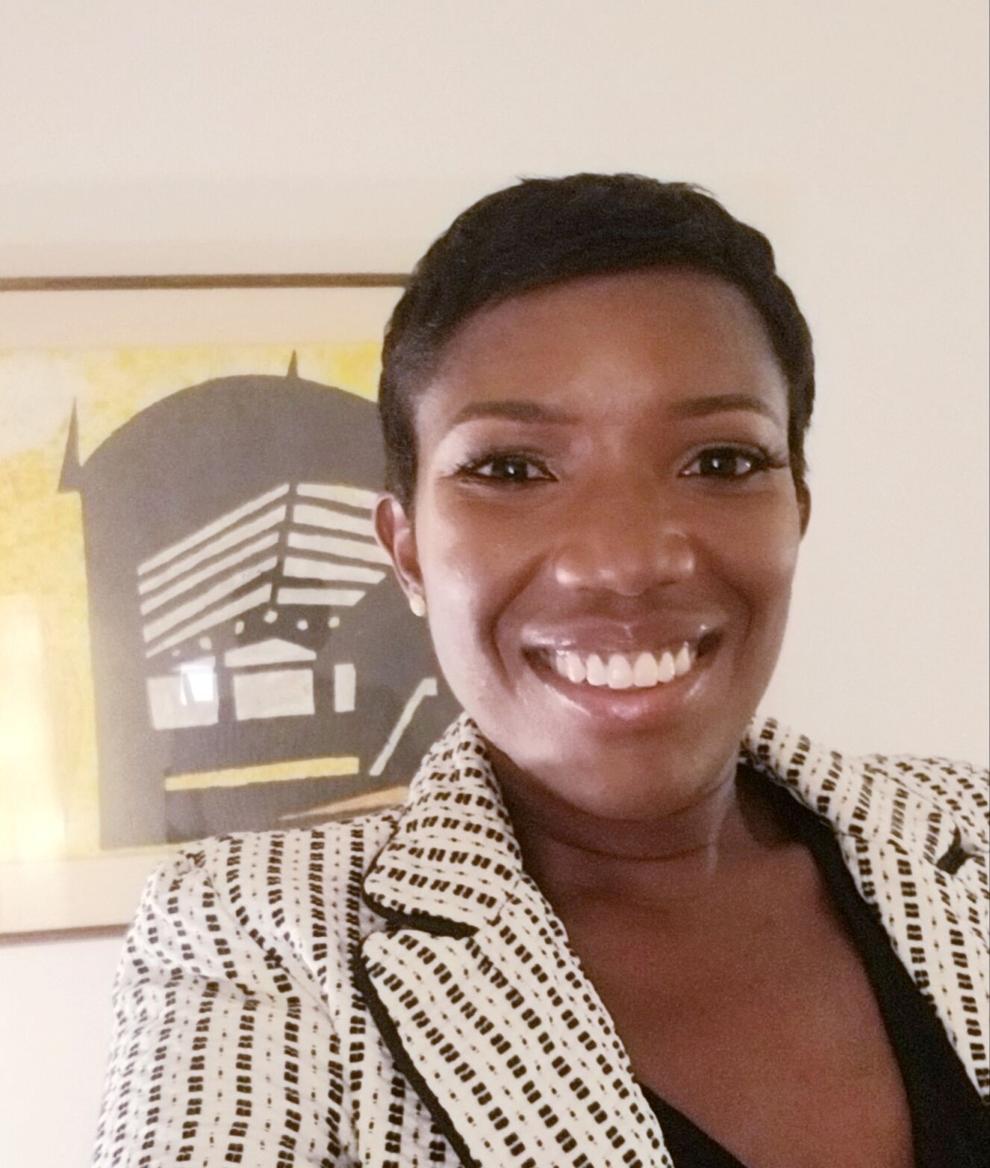 Twana Johnson
Fairfax
This year I am grateful for unconditional love from family, friends and coworkers.  Over the past year, I have been continuously uplifted, surrounded by and filled with love. In one day, I realized how quickly life can change. My mother was diagnosed with a life-ending condition and less than two hours later, my father was found unconscious. My coworkers in the Fairfax County Department of Family Services insisted I do whatever I needed to do and they would have me covered, while friends and family emotionally encouraged me. Months later when I received a promotion and additional responsibilities, my team members were always generous with their own time in supporting me. My friends and family were patient with me as I re-learned work-life balance. I knew I had love. In March, my father passed away. Again, I felt enveloped by love and support from my team, my family, and my friends. My story of overcoming hardships isn't unique, but it was a reminder to me of the importance of not only receiving love, but of me also demonstrating love to others. This year I am grateful for love.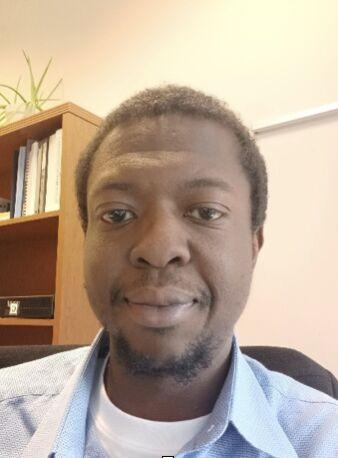 Charlie Rutherford
Town of Herndon
I am thankful for wonderful and supportive friends and family. In times when I was faced with major hardships in my life, I could always lean on them. It may not have been any of my friends or family members giving through financial means or complexed housing projects, which I am thankful for the ones who could help me and my family in that way; it was those times when the hardships came, and I knew I was not alone in the hardship. They have always been there giving me the strength that I need to keep pushing forward when all my strength was gone. I honor them and am so grateful!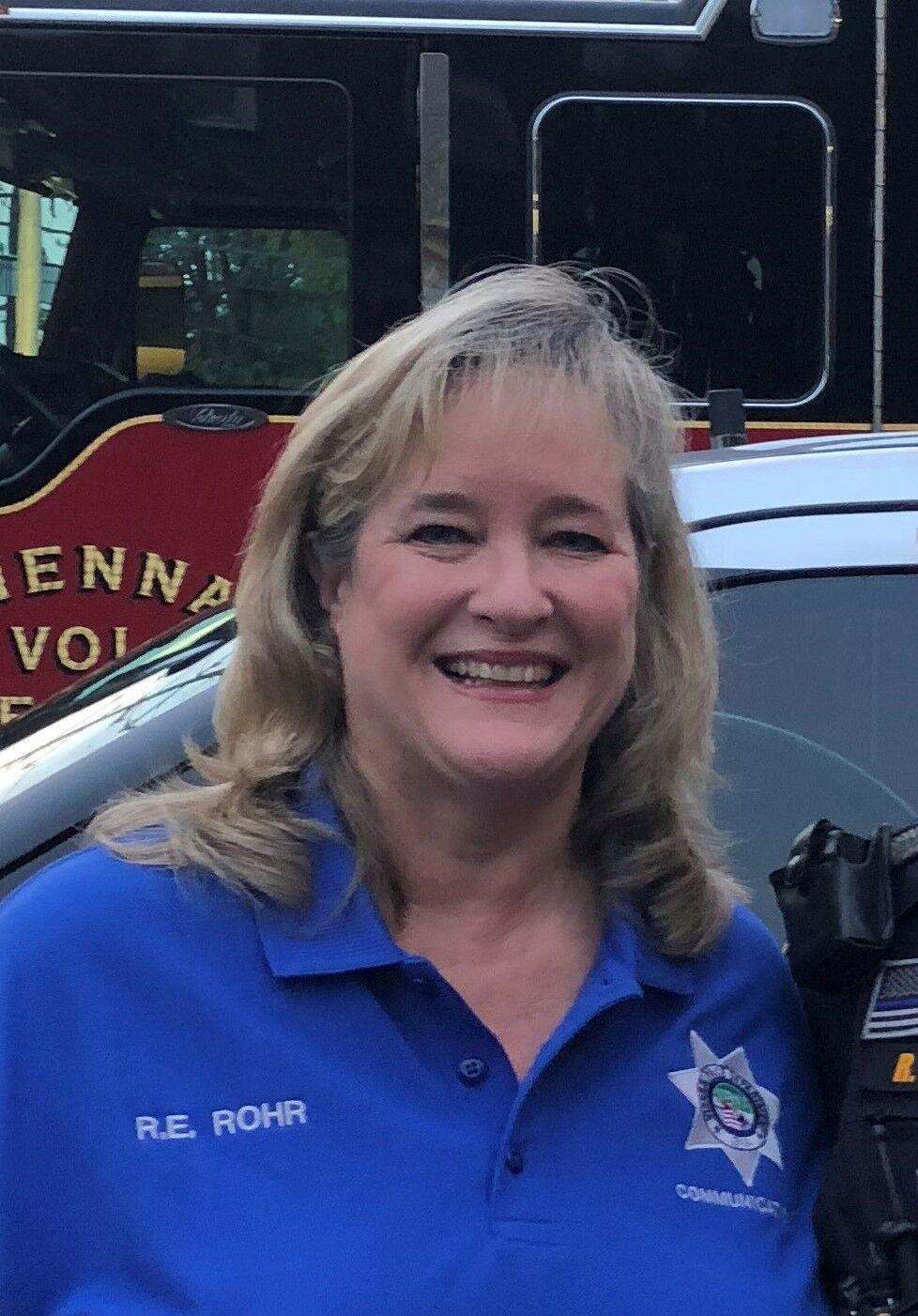 Ruth Rohr
Town of Vienna
I am most thankful for my family.  I was blessed with the most incredible set of parents who truly taught me and my siblings the values of faith, love, strength, integrity, and commitment. They also engrained in us the importance of family. We are all close and our kids are more like siblings than they are cousins. I was fortunate enough to marry my incredible husband who was raised with the same values.  I know it was the example set by both sets of our parents that allowed us to raise our two daughters to become the beautiful women they are today. Our holidays are filled with some crazy family parties, but I am so grateful for every minute I can spend with my family!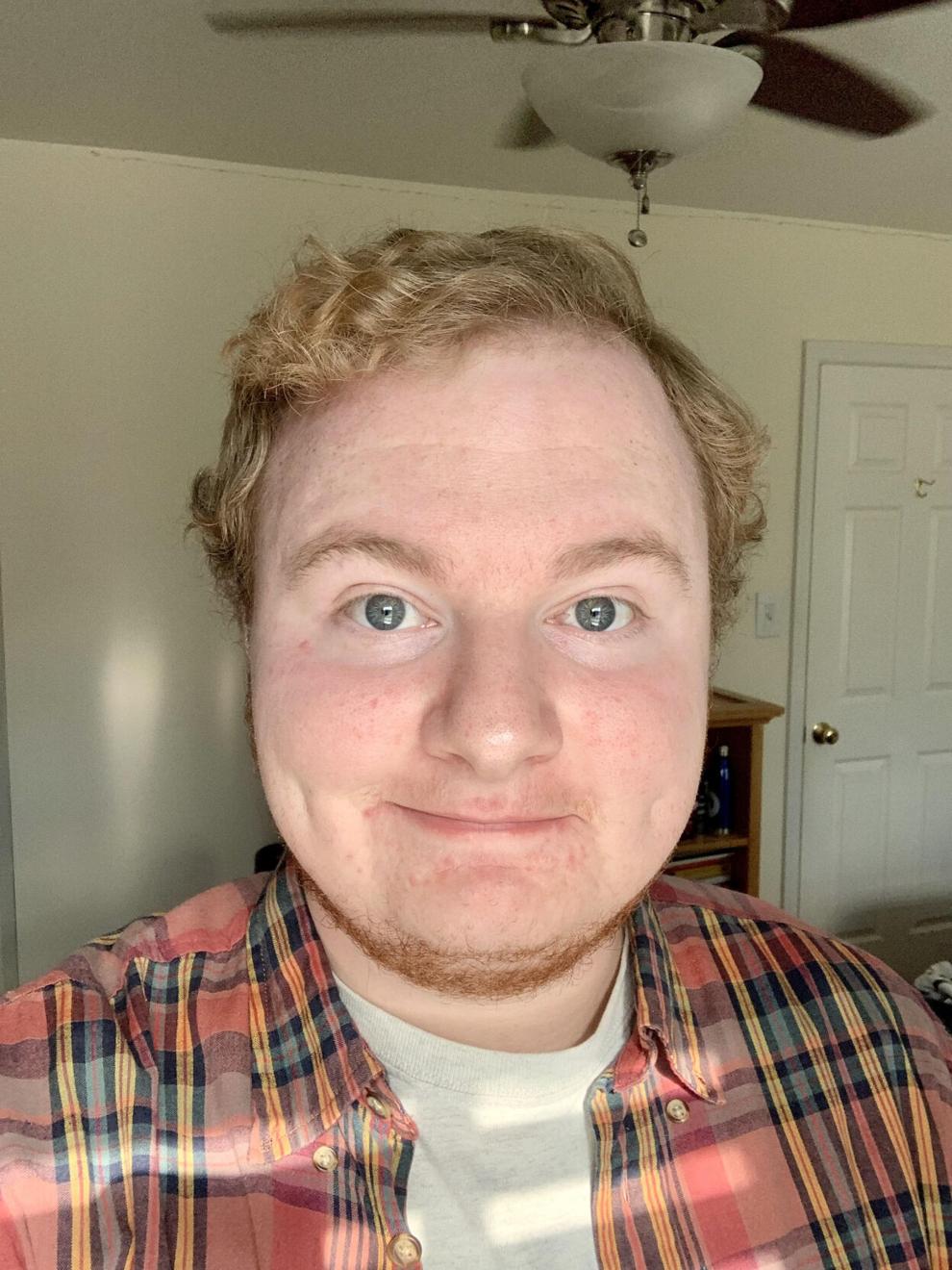 Collin Cope
Fairfax
This Thanksgiving, I am most thankful for my close friends and family members who have helped me blossom and grow into a more confident and strong-willed individual. I also very much appreciate the various women in my work life who have uplifted and constructively criticized my efforts in order to solidify my newfound confidence, as well as my professional abilities. I am very excited about my new job in Richmond and the ability to secure my first apartment downtown. I want to extend a very special thank you to Emma, Jami, Sky, Jackie, Matt, Will, Logan, Susan, Sami, Heather, my brother Ethan and my parents Kim and Charlie for always being there for me and understanding when I need help. I could not have made the progress I did this year without them.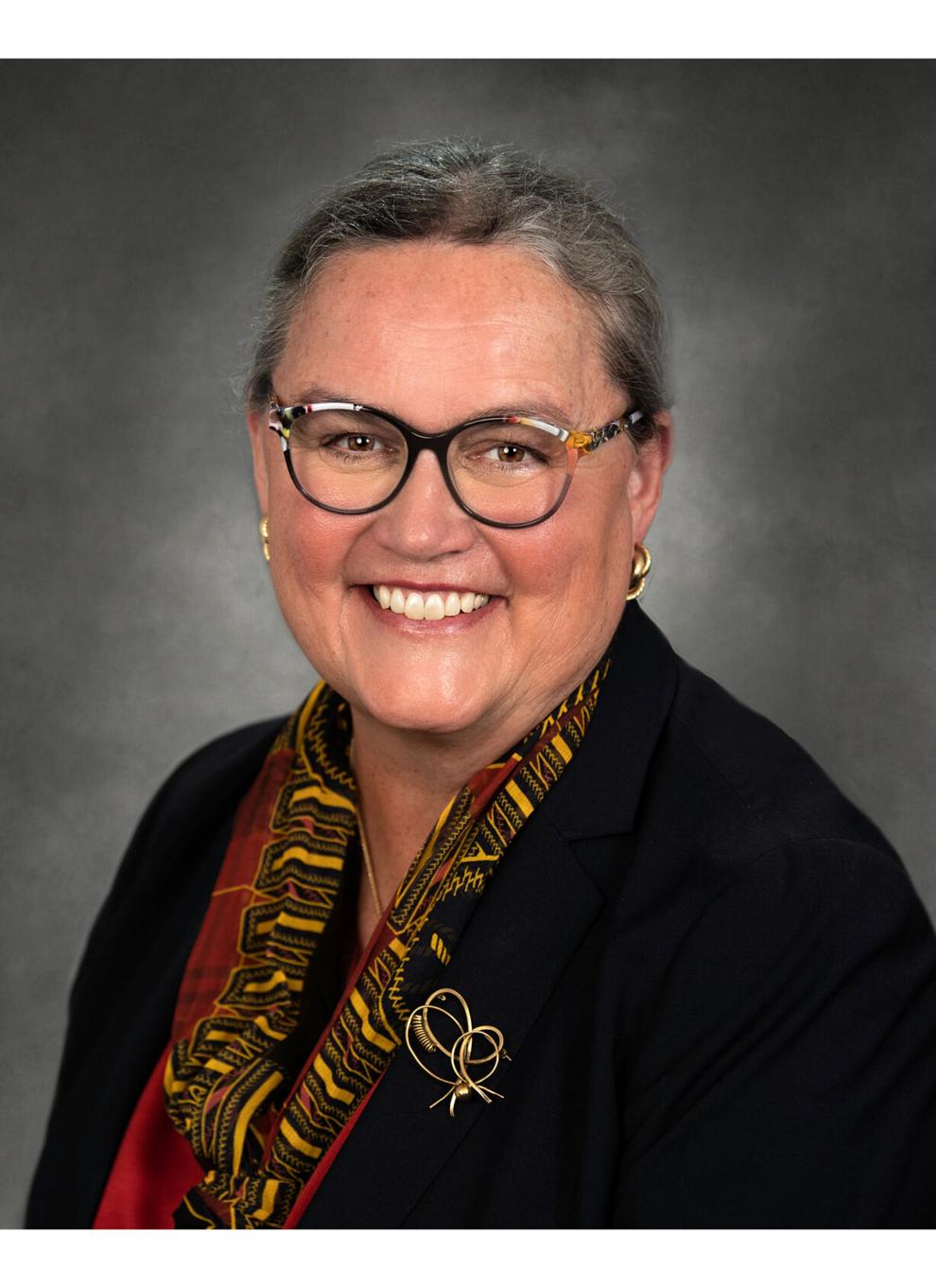 Dr. Michelle Reid
Fairfax County Public Schools
I remain thankful for the abundant blessings and joyful opportunities we have in front of us every day to experience life to its fullest. I have deep gratitude for every member of the FCPS community whose work supports each and every one of our students to be prepared for life beyond a K-12 experience. Finally, I am grateful for family, friends, and colleagues old and new, and all I have yet to encounter.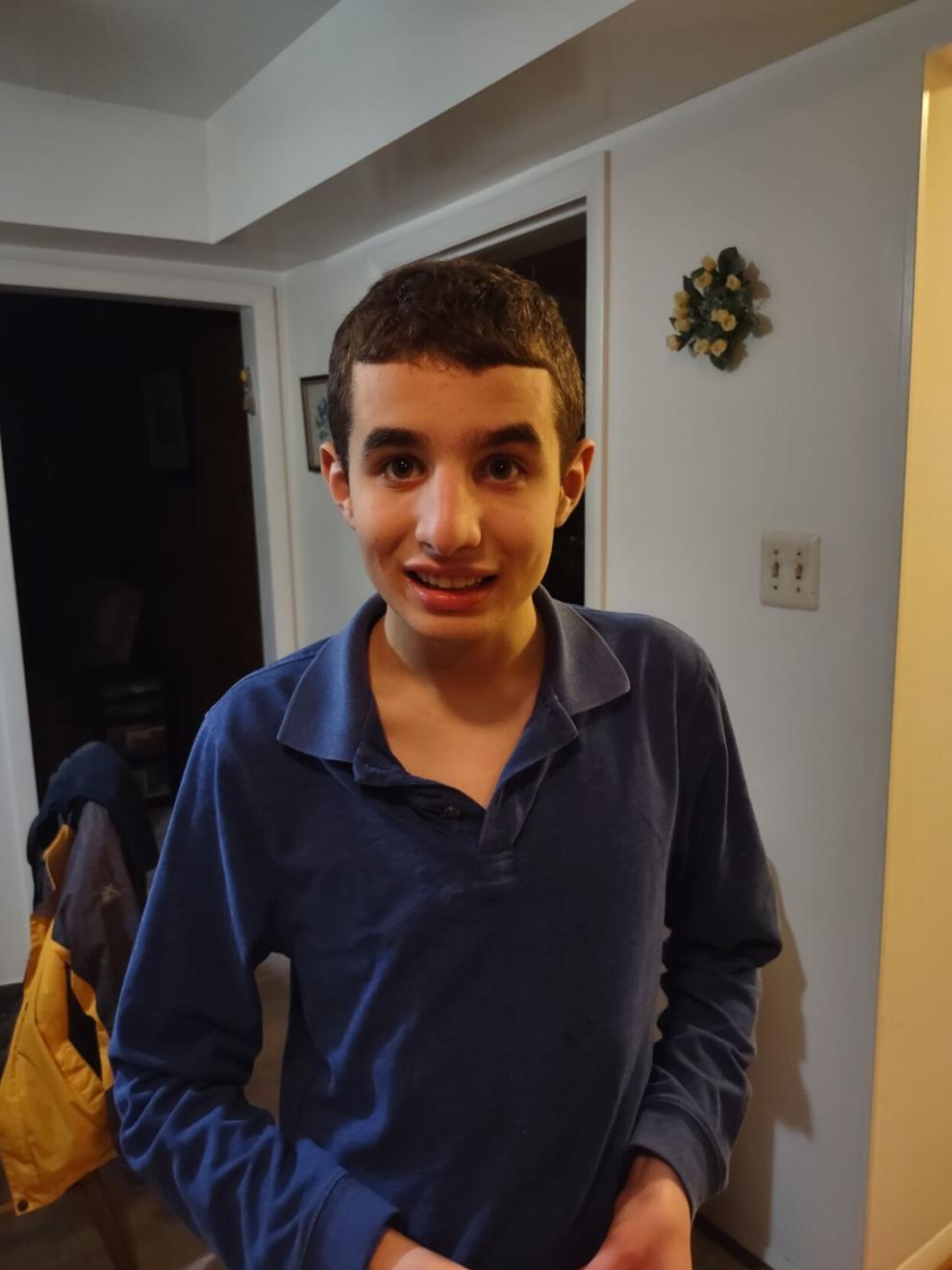 Jaron Josephson
Fairfax
I am thankful for my home, my school, and my room.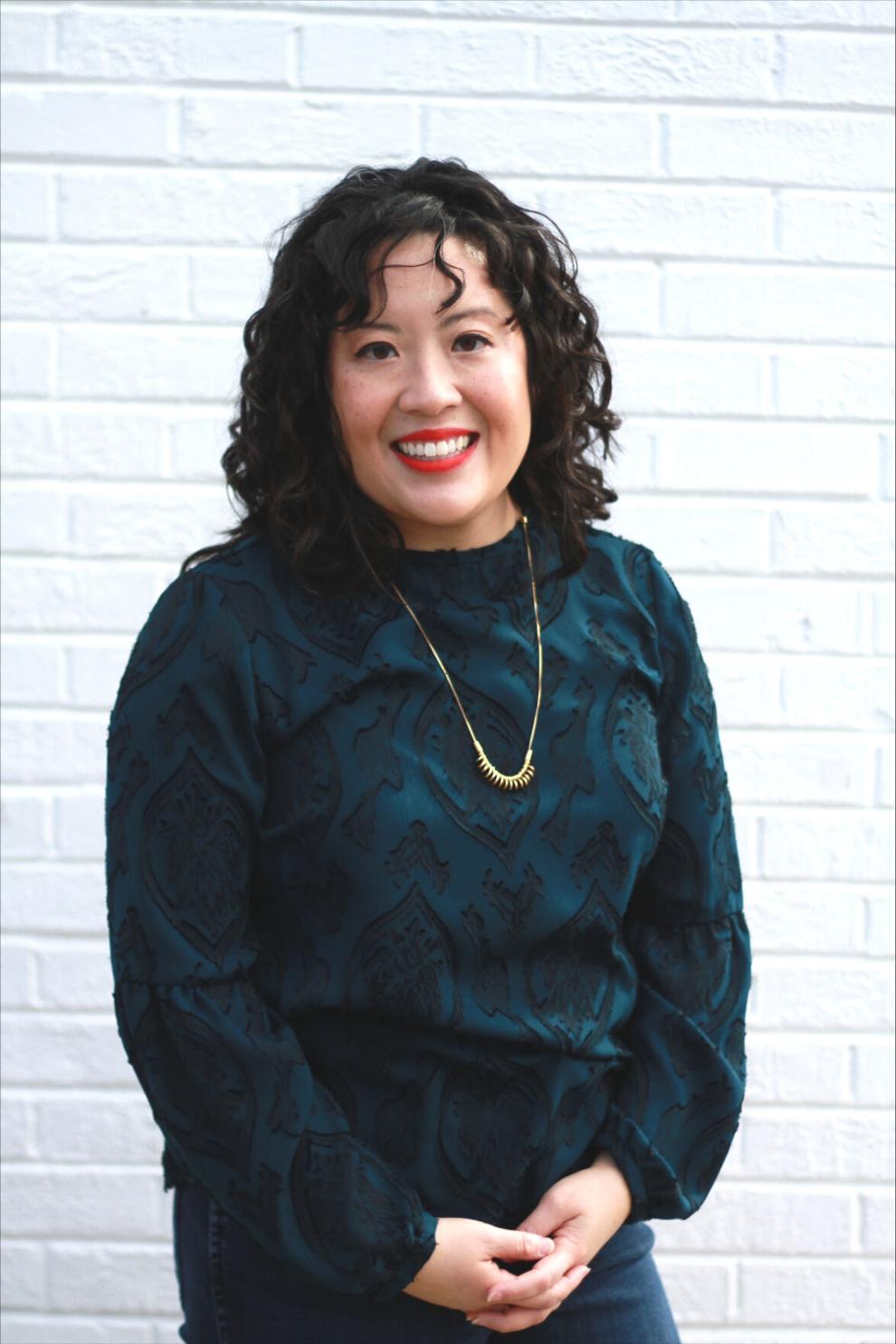 Allison Mui 
Fairfax
This year I am so grateful for reunions! In the last two months, I've had the opportunity to attend both a high school reunion and a college reunion. At both events, there was such a feeling of warmth and gratitude for the opportunity to share memories, laugh, and gather together again. 

Lon Solomon
Fairfax
Most of all, I am thankful that, when I gave my heart and life to Jesus Christ, he "picked me up out of the mud of self-destruction and the miry clay and set my feet on a rock" (Psalms 40:2) and gave me secure footing.