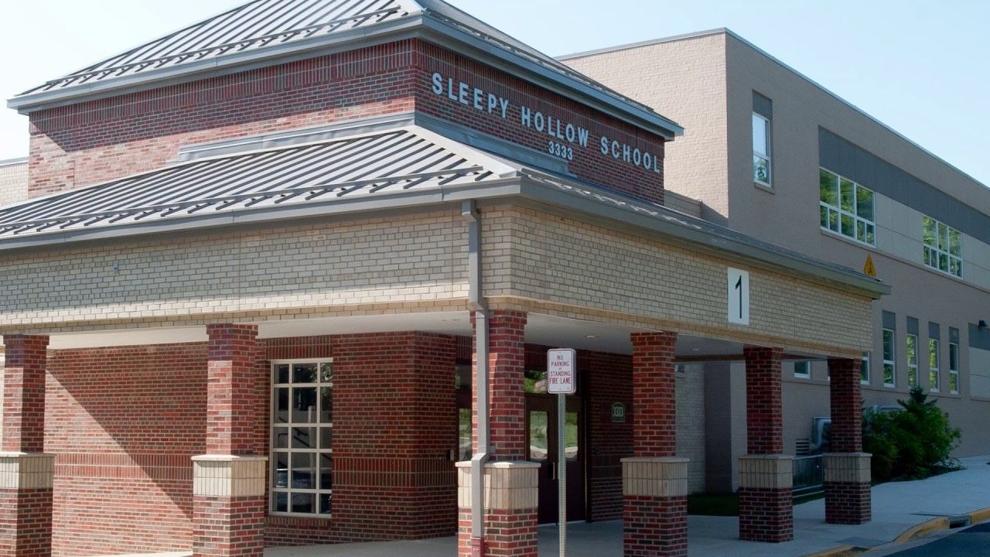 As the pandemic left people without jobs, many parents found themselves with an added layer of worry: having to pay off their student's lunch debt. Gabe Segal, a teacher at Sleepy Hollow Elementary School in Falls Church, decided to help out.
Segal grew up in Northern Virginia, the son of two Fairfax County teachers. His mother taught for 30 years, and his father for 24, although Segal says he would've worked for 30 as well. Unfortunately, his father passed away from cancer last year.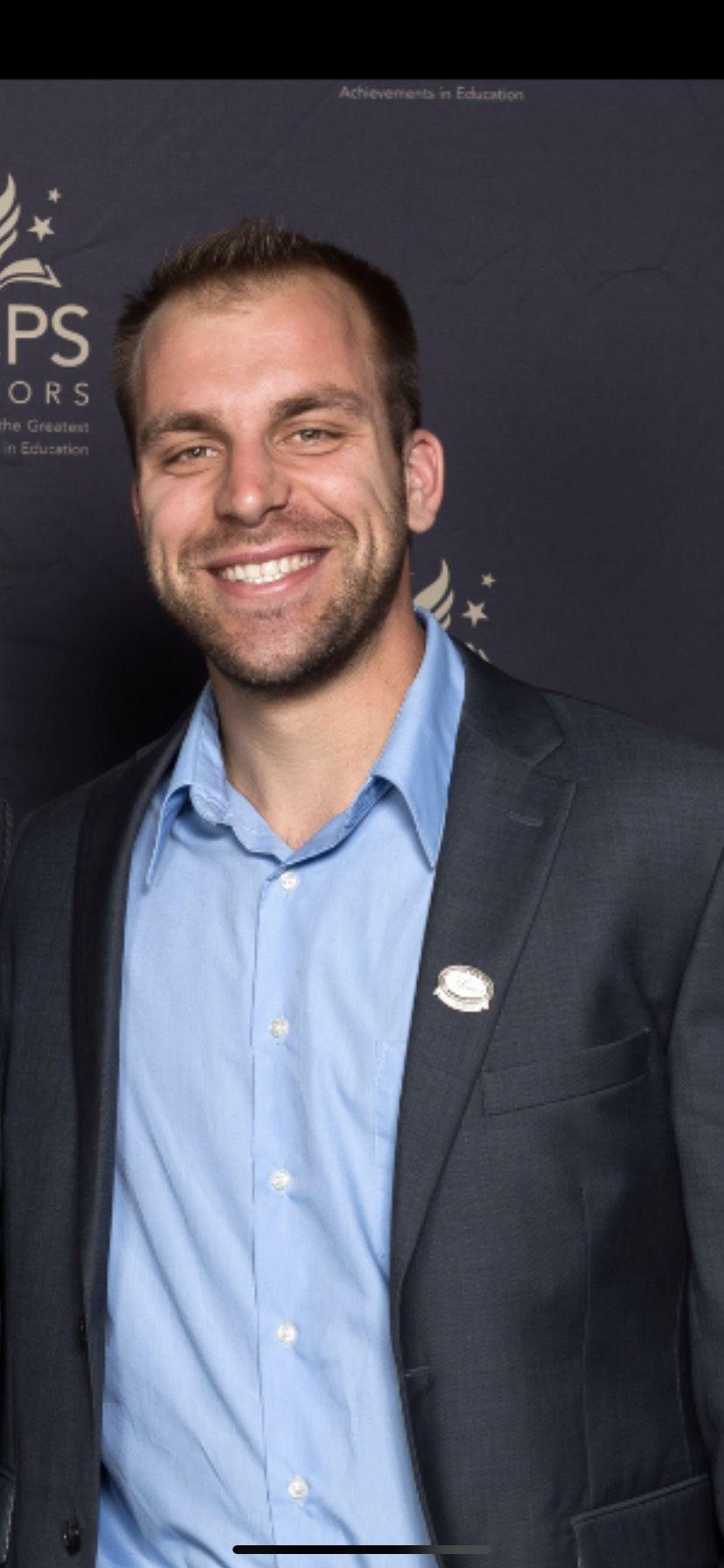 He got his bachelor's degree from Bridgewater College and his master's from Mary Baldwin University. He's been a teacher for three years. 
Segal explains that being a Title 1 school, Sleepy Hollow Elementary has a lot of low-income families that are on a free or reduced lunch program. "I knew right away that a lot of them lost their jobs" with COVID-19, he explains.
He had a couple vacations that were planned for this summer that got cancelled, and he decided to use that money to help the community. In March, he donated $250 to the school PTA and paid off the students' lunch debt, which was over $600. 
Segal was glad to donate to the PTA to help them this upcoming year. "They do such a good job," he says. "I wanted to help jumpstart that as well."
As to paying off the student lunch debt, Segal explains that many parents have other worries and responsibilities on their plate to worry about paying this additional cost. 
He says that as a teacher, and as a male teacher, because there aren't as many, he has the responsibility of being a role model for kids not only in the school, but also in the community outside school. 
After he made these donations, Segal started receiving emails from parents, all incredibly grateful for his help. 
"What I would say is, look around you and help those families who need it. I think we're fortunate enough to have jobs during these challenging times, and it's challenging for the teachers as well," he explains. "We've all been doing double the work, but it's important to look around and help if you can because there's a lot of families that are really struggling."