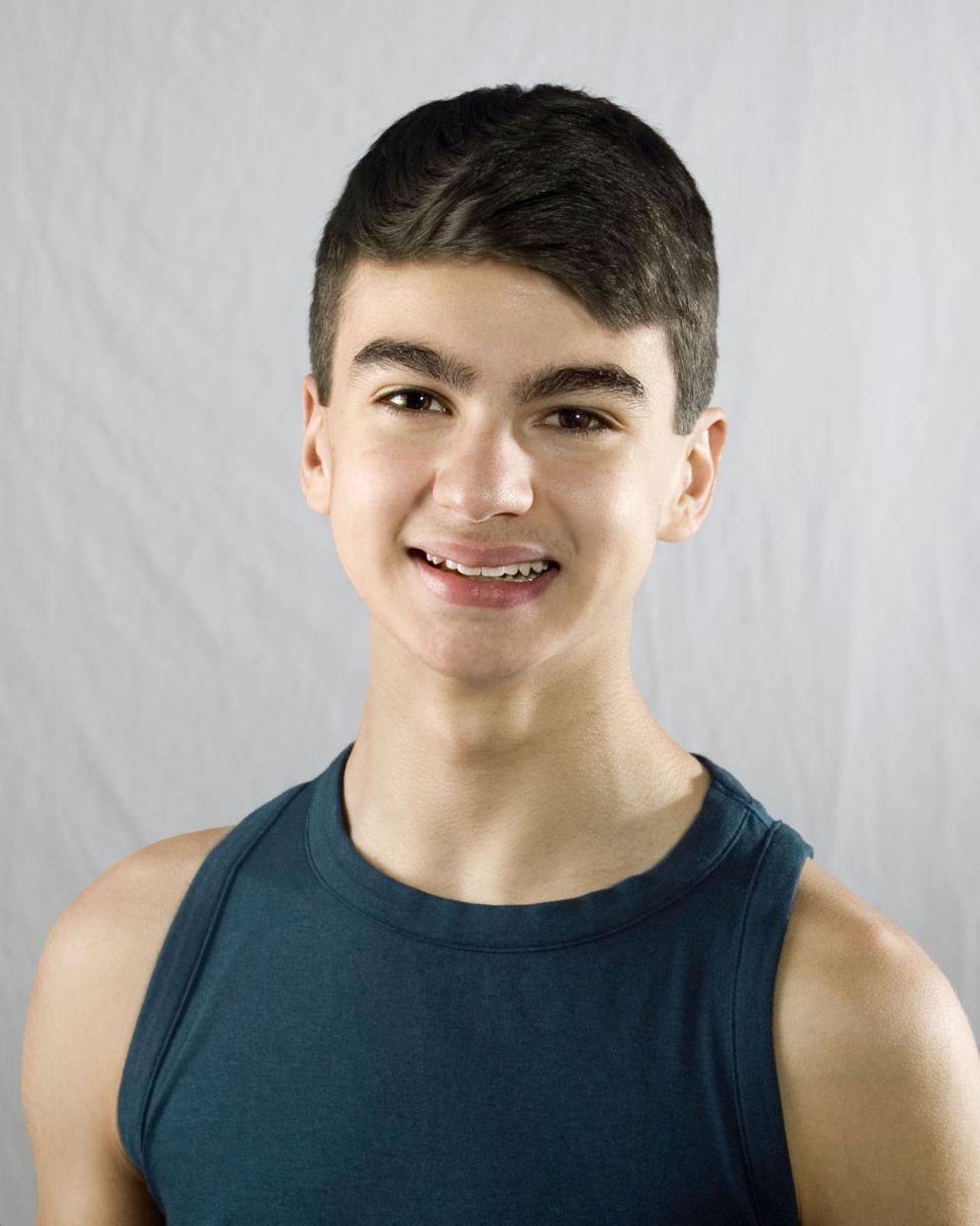 In August, "Good Morning America" host Lara Spencer found herself in a bit of hot water when she joked on air about Prince George studying ballet. This led to a lot people—both inside and outside the dance community—explaining to Spencer how dance is beneficial for boys, and her archaic thinking was not going to be tolerated.
One of those who championed the #boysdancetoo movement was 16-year-old Emre Ocak, a northern Virginia resident who has been dancing for most of his life.
"I think it's important for everyone to have the right to dance, regardless of gender or anything," he said. "Just like anything else, it's an art form and we should all be able to express ourselves through what we love."
The youngster took his first dance class when he was 5, and knew quickly that it was something he wanted to continue.
"I just love entertaining people and knew that I wanted to perform. I've seen people on television dancing and I just grew up to love it," he said. "I started dancing at my middle school musical and discovered how much I love acting and singing in addition to dancing."
Ocak is trained in ballet, contemporary, musical theater, acrobatics, jazz, tap, lyrical, hip hop and improvisational dance. He has been seen in The Washington School of Ballet's adaptation of "Don Quixote," the Mid-Atlantic Dance Theater production of "The Nutcracker" and on stages around the northern Virginia/Washington, D.C. area.
Currently, he's part of the ensemble of Arena Stage's "Newsies," which will play from Nov. 1 through Dec. 22.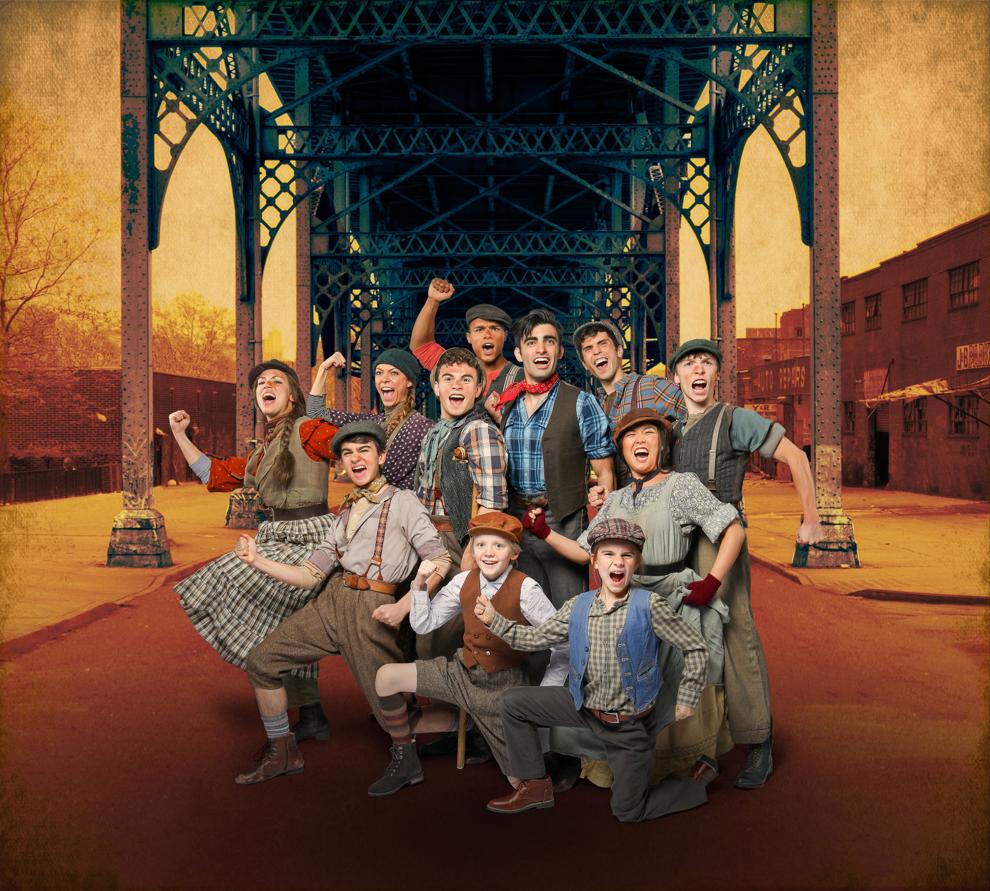 "I really love how I can express how I feel through dance and how I can be free through my movements; it's a good kind of therapy," he said. "I'm really grateful for my family for supporting me throughout my journey to becoming an actor and grateful for Arena Stage for giving me this great experience."
With a book by Harvey Fierstein, music by Alan Menken and lyrics by Jack Feldman, "Newsies" is based on the Disney film of the same name.
"I've always wanted to be in a big show, so when I heard there would be auditions for what is one of my favorite shows, I knew it was something I had to do," Ocak said. "I saw the Broadway version and the movie, and it really was one of my most favorite musicals. I love how it targeted people around my age and how it shows us not to be afraid to speak out."
The Arena Stage show is directed by Molly Smith with choreography by Parker Esse. The beloved Broadway musical is set in the summer of 1899 and tells the story of the newsboys of New York City, who took on two of the most powerful men in the country—Joseph Pulitzer and William Randolph Hearst—and won.
Inspired by true events, the Tony Award-winning musical features fan-favorites like "Carrying the Banner," "King of New York" and "Seize the Day."
"There are all great songs that have a strong message," Ocak said. "It tells us to approach life with a positive attitude, even when I face hardship, and I feel like I can take away lessons like making friends that I will always speak up for."
Doing the show meant that Ocak had to decrease his lessons to just one ballet class a week, but it was a sacrifice he was willing to make to do what he loves. He also had to be homeschooled this semester to help with time management and flexibility.
"I've always known I wanted to have more time to pursue things like this so I wanted to be homeschooled for a while, but 'Newsies' tipped the scale in making that happen," Ocak said. "In the future, I hope to do more shows—Broadway shows or touring across the country—and I also plan on one day writing my own show and seeing it come to life."