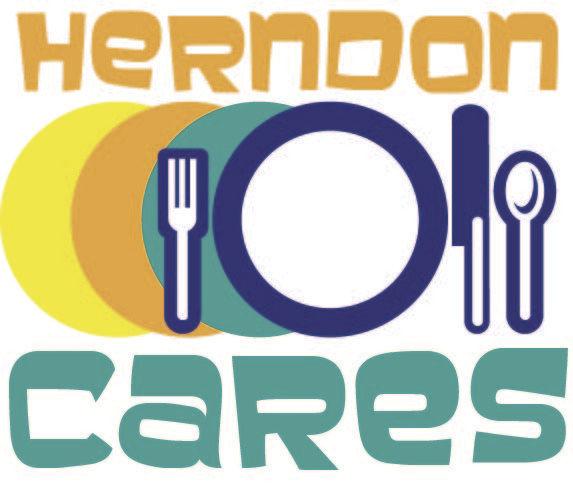 Tune in on Friday, June 5th at 7:00 p.m. as your neighbors share their talents in support of Herndon Cares! This one hour premiere event features artists including NextStop Theatre professionals, educators, students, and more. You'll enjoy inspirational, fun, and creative performances, and you'll learn more about Herndon Cares and its important mission to deliver compassion and build business one meal at a time. Streaming begins at 7:00 p.m. at the Herndon Cares YouTube page, which can be found on the website, https://herndoncares.org/. You won't want to miss it! 
Having begun in direct response to the increased hardship brought about by the coronavirus pandemic, Herndon Cares is unique because it helps the hungry and local businesses at the same time. The program has already put approximately $50,000 back into the local economy by purchasing over 7,500 dinners from Herndon/Reston restaurants, including favorites Amphora's Diner Deluxe, Anita's, Apple Spice, A Taste of the World Restaurant, Charcoal Kabab, Country Oven, Enatye Ethiopian Restaurant, Great Harvest Bread Company, Guapo's, Houlihan's, Jimmy's Old Town Tavern, Mellow Mushroom, Mr. Pepperoni, Paisano's, Sully's Pour House, The Virginia Kitchen, Willard's Real Pit BBQ, and 100 Bowls of Soup. Herndon Cares now has over 2,000 residents requesting meals and over 130 enthusiastic volunteers making a difference.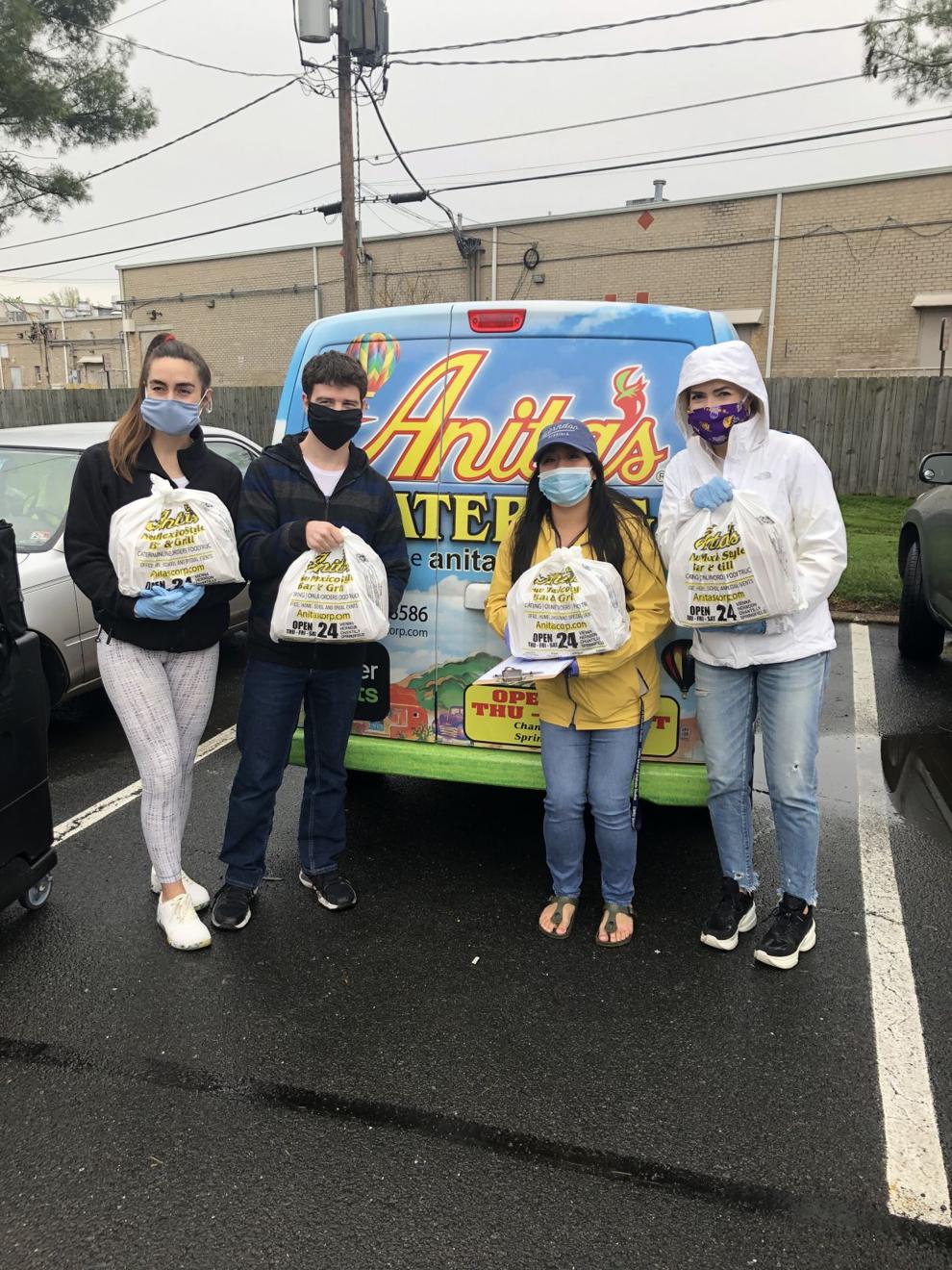 Herndon Cares thanks community members for contributing over 140 individual donations and partnering faith communities for providing leadership and financial support. In addition to the First Baptist Church of Herndon, which spearheaded this grassroots movement, faith communities include Christ Fellowship Church, Congregation Beth Emeth, Floris United Methodist Church, Grace Hill Church, Herndon United Methodist Church, Holy Cross Lutheran Church, Mount Pleasant Baptist Church, Northern Virginia Hebrew Congregation, St. John Neumann Catholic Community, Trinity Presbyterian Church, Unitarian Universalist Church of Reston, and Washington Plaza Baptist Church. 
Remember to connect with Herndon Cares for this special event this Friday, June 5th at 7:00 p.m. at https://herndoncares.org/. Enjoy the performances, learn more about us, and, if you're able, donate at https://herndoncares.org. You'll be feeding one neighbor who is hungry, helping a friend who wants work, and supporting a restaurant owner who needs business. 
Herndon Cares:
Delivering Compassion and Building Business
One Meal at a Time 
HerndonCares@gmail.com (703) 594-6962 www.HerndonCares.org