As fall approaches, coffee shops abound with pumpkin-spiced everything. There are pumpkin-flavored muffins, bread, pies, and the OG pumpkin spice latte (PSL).  But, have you ever looked on the website of a coffee shop and viewed the ingredients, let alone the sugar grams in one of those beverages? My jaw dropped when I looked this up. 
At Dunkin Donuts, the small PSL with skim milk has 38 grams of sugar and 250 calories. The large version has 72 grams of sugar and 440 calories. At Starbucks, the tall has 37 grams of sugar and 340 calories and the grande PSL has 49 grams of sugar and 380 calories. Plus, the ingredients are somewhat questionable with carrageenan (a gut irritant), artificial flavors (is there really any pumpkin in there?), and preservatives like potassium sorbate. And, sugary coffee drinks don't just happen in the fall months, typical lattes and frappuccinos all have more than 30-60 grams of sugar. 
To give you a frame of reference, the World Health Organization recommends we not consume more than 25 grams of sugar per day. Now consider you have just a small PSL with a donut or muffin and you're looking at more than 75 grams of sugar in one sitting. These kinds of blood sugar spikes can lead to inflammation. When we spike, our mitochondria become overwhelmed and start producing chemicals called free radicals. Free radicals harm our cells, mutate our DNA, and lead to oxidative stress and inflammation. Spikes from sweets do this even more than starchy spikes. Inflammation is the root cause of most diseases. Three out of five people will die of an inflammation-based disease.
Try to keep your sugar grams under 25 grams per day for better health. Fewer blood sugar spikes mean fewer cravings, better moods, more energy, better sleep, less cognitive decline, fewer menopause symptoms, and less risk of Type 2 diabetes. 
If you're craving a pumpkin-spiced drink, try this recipe. I always keep canned organic pure pumpkin puree in my pantry in the fall to whip one of these up on a cool afternoon.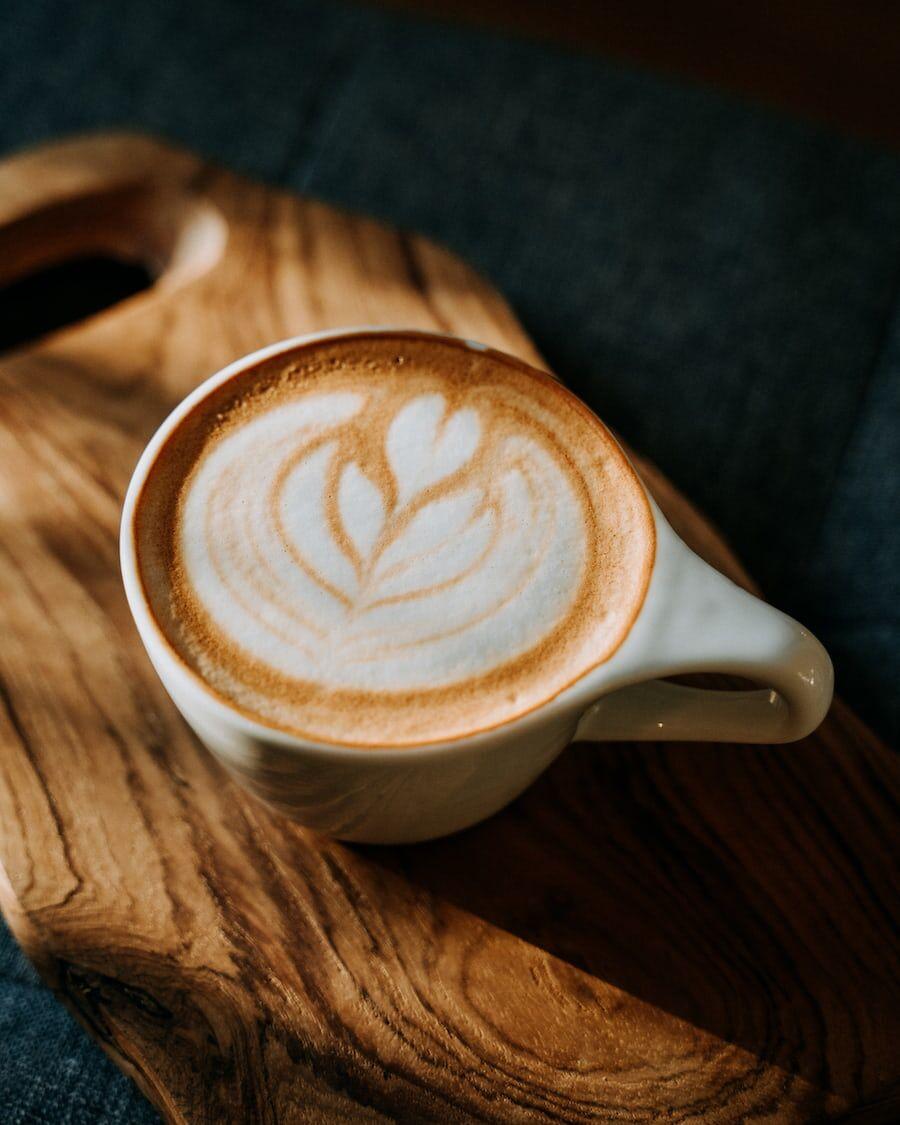 Homemade PSL
INGREDIENTS:
1 ½ cups of hot brewed coffee or herbal tea (I like Rooibos tea)
2 tbsp pure pumpkin puree
1 tbsp raw honey or pure maple syrup
2 tsp of pumpkin spice blend or a dash of cinnamon, cloves, nutmeg and 
   ginger (heavier on the cinnamon)
Pinch of high-quality sea salt
1 tsp MCT oil or coconut oil
Instructions:
Brew your coffee or tea first, then add all of the ingredients into a blender and enjoy right away. Sprinkle a little extra cinnamon on top. For a real decadent treat, add coconut whipped cream.