I don't usually pay attention to world waffle day or national cookie day, but when it involves our health, I tend to hop on these awareness campaigns. Men's Health Month is an annual observance focused on raising awareness of preventable health problems and encouraging early detection and treatment of disease among men.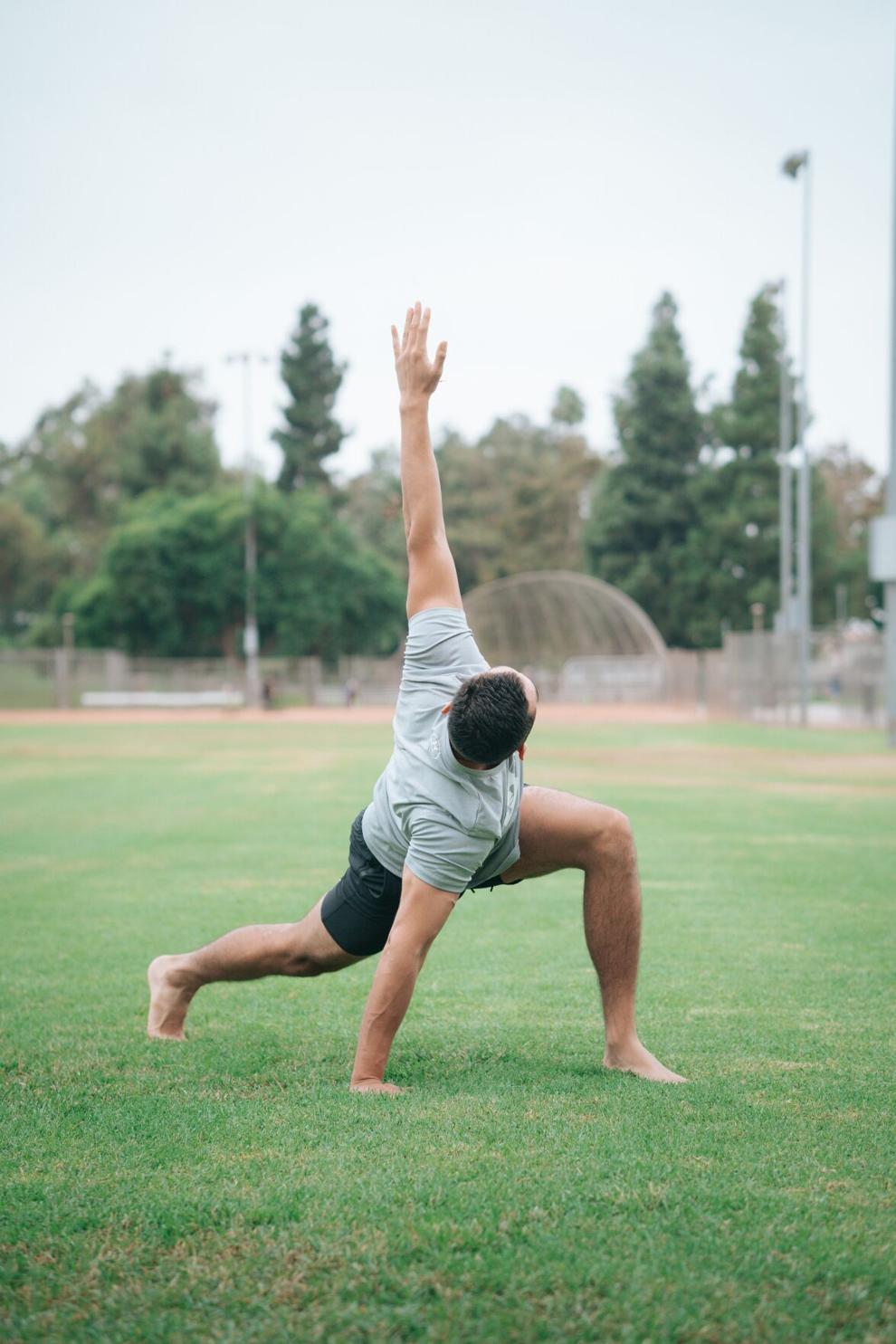 This month, there are numerous health fairs and other health education and outreach activities across the country to encourage males and their families to take control of health issues with the proper screenings and care. I mean, how long has your husband put off that doctor visit?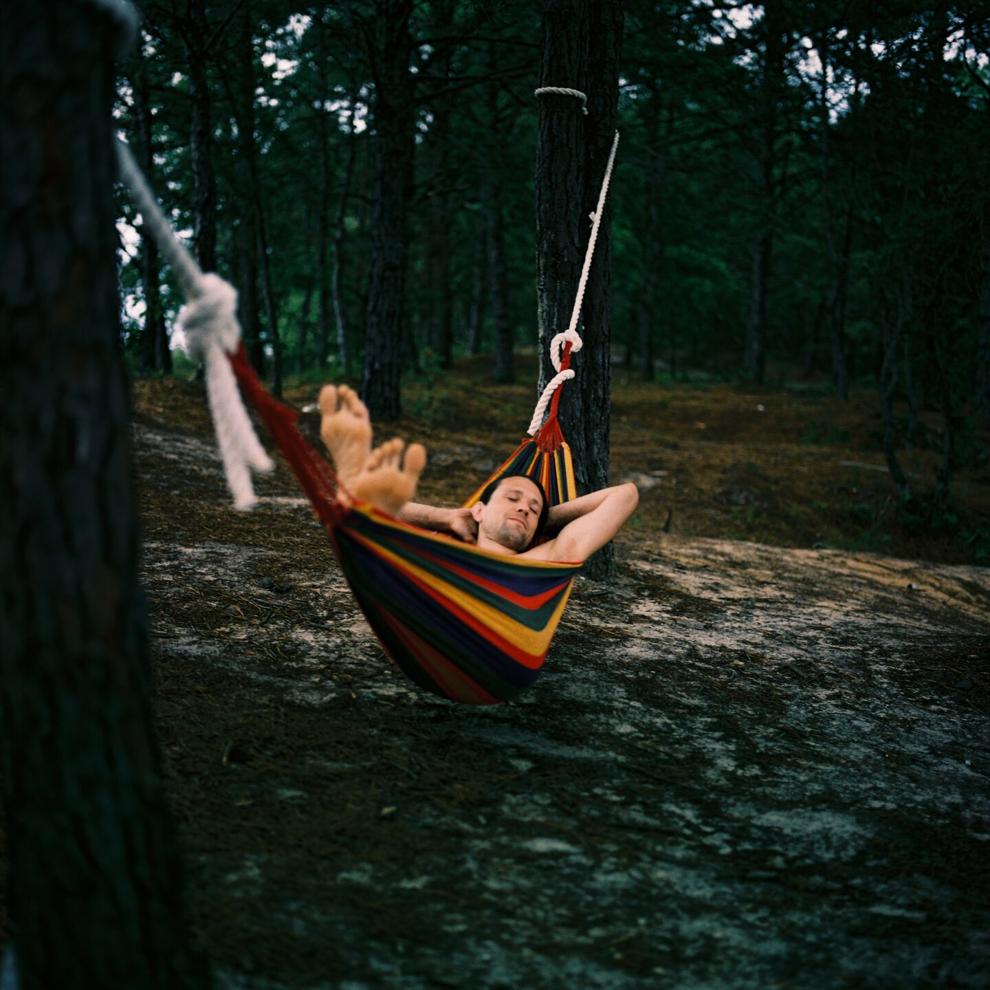 Did you know that men, on average, die almost five years earlier than women? Part of the reason is that men are more reluctant to go to the doctor, according to menshealthmonth.org. In fact, studies show that women go to the doctor twice as much as men. Additionally, Men's Health Network notes that certain conditions are more prevalent in men, which patients and their doctors should keep an eye on through regular appointments.
"When you look at the top 10 leading causes of death and list by gender, men lead in 9 of the 10 categories," says Salvatore J. Giorgianni Jr., PharmD, a senior science adviser to Men's Health Network (MHN). "Even before the difficult scenario of COVID-19, men's suicide rates were four times higher than women's.  The CDC believes a large reason for this is the increase in substance abuse across the board.  Even more difficult to take is that the shift has moved from older men to middle-aged men. There is a tremendous fear among men's health experts that this will be exacerbated for quite some time. There are too many men dying from conditions that are manageable but by and large preventable." 
Steps for prevention: 
 • Get regular checkups
• Quit smoking/vaping, if you do
• Seek mental and physical health support when you need it
• Eat a healthy, nutrient-dense diet of whole foods, healthy fats & more vegetables 
• Drink plenty of filtered water daily
• Get quality sleep
Stay active daily with walking, running, cycling, swimming or weight lifting
Get regular blood work: lipid panel, C-reactive protein, iron levels, testosterone, hemoglobin A1c, & Vitamin D (to name a few)