Fall usually signals a time of transition as seasons change and children head back to school. But it can also trigger changes in your mental health, making you feel "down" or causing an increase in symptoms of anxiety or depression.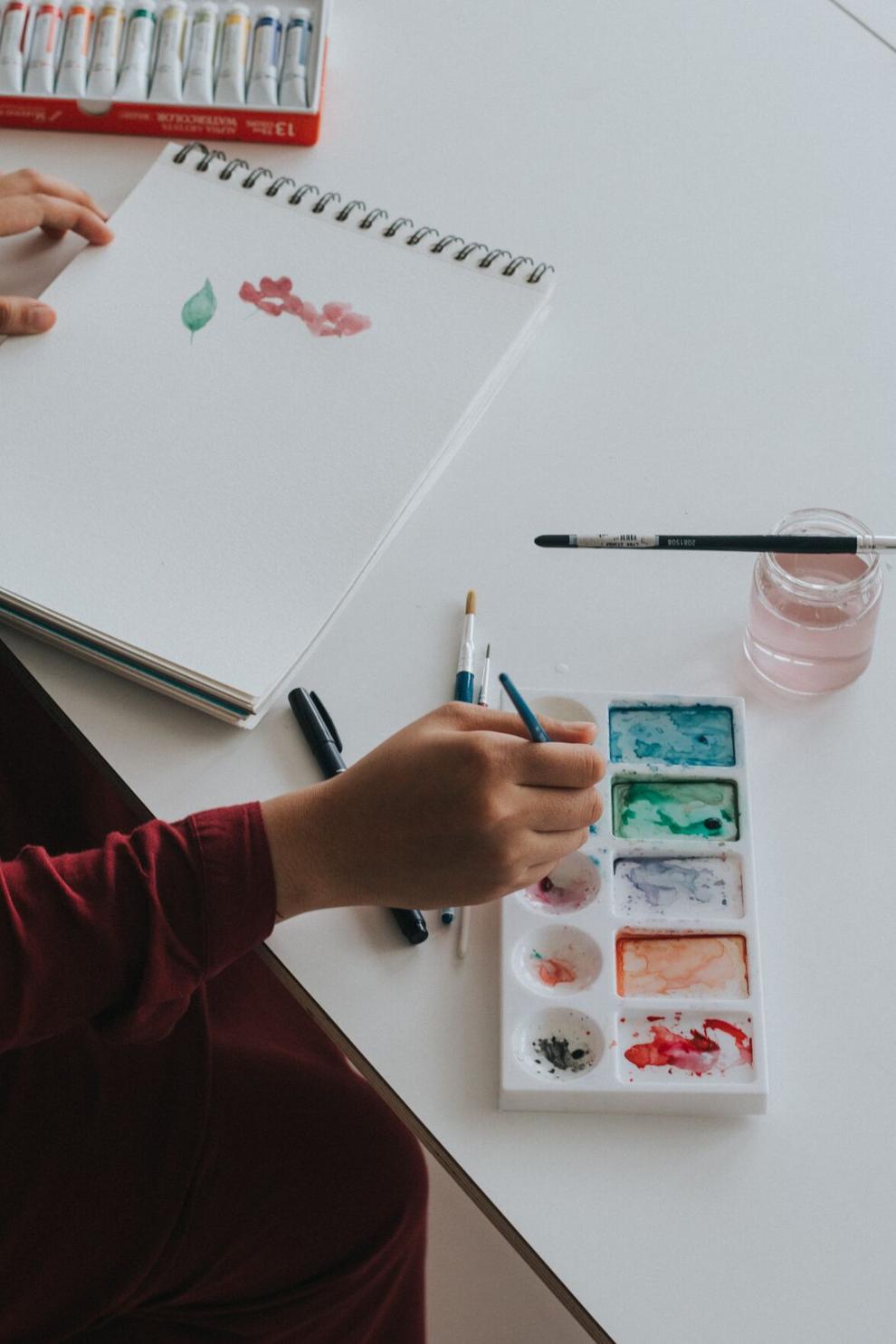 For about 5% of the population, these mood changes are more significant and are a result of seasonal affective disorder (SAD), also known as seasonal depression. The recurrent symptoms (which may include increased sleep, social withdrawal and anxiety) tend to arrive at the same time each year – often during the fall and winter months. They last about four to five months and can interfere with how you function socially, physically and emotionally.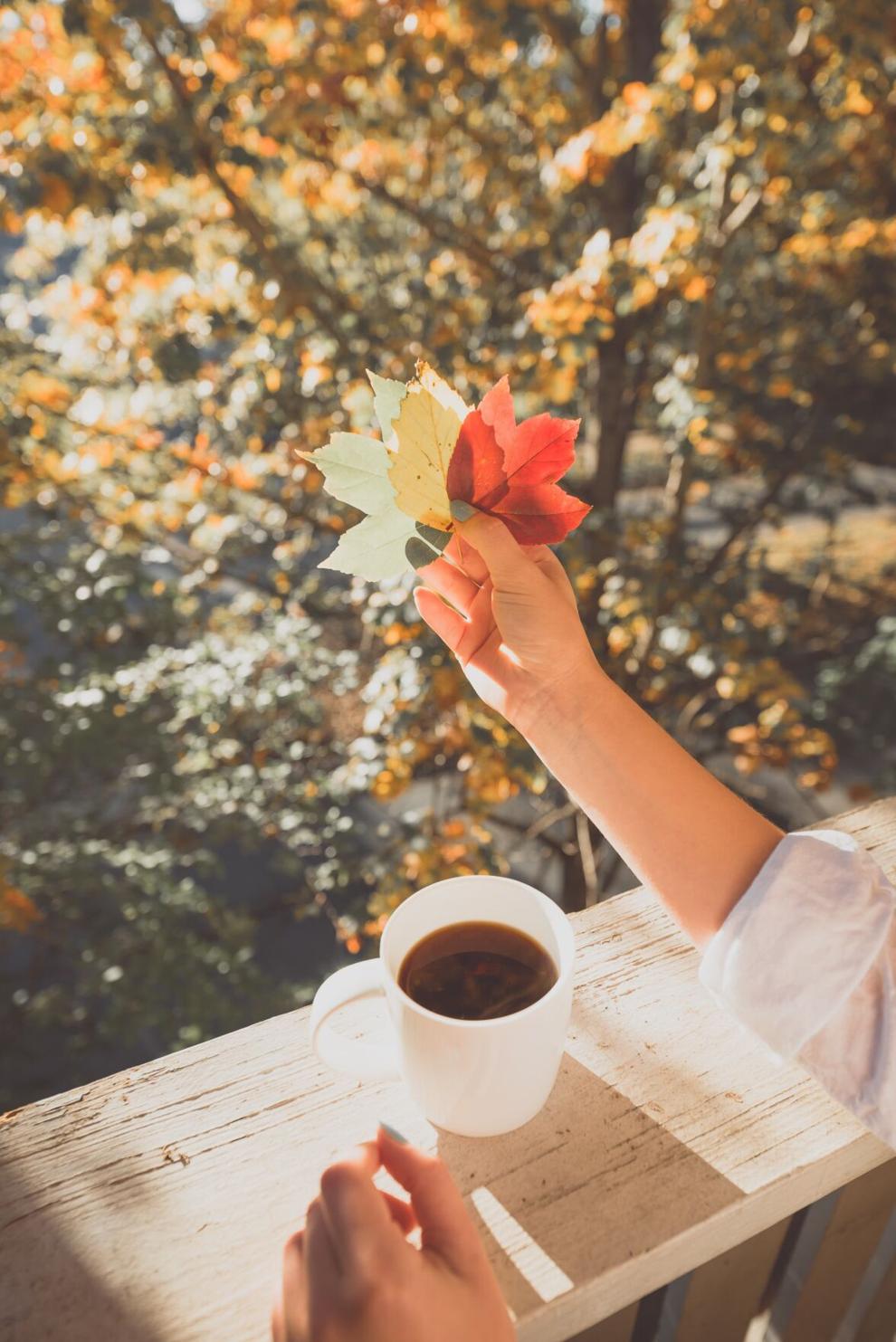 The good news is that whether you're hoping to avoid the blues or are managing SAD, there are preventive steps you can take. If you act now, you may be able to protect your mental health through the winter.
Know your risk for seasonal affective disorder
If you know you have an increased risk for SAD, you can reach out to your primary care provider (PCP) and get help for the condition. According to the National Institute of Mental Health, risk factors for SAD include:
• Family history of mental illnesses, such as major depression or schizophrenia
• Gender, with SAD occurring much more often in women than men
• Having a major depressive disorder or bipolar disorder, especially bipolar II
• Having other mental disorders, including an eating disorder, anxiety disorder or panic disorder
• Location, such as living further north, where there are shorter daylight hours in the winter
Expect additional mental health triggers this year
This year, the transition from summer to fall brings unique challenges for staying mentally healthy. There are multiple factors that could trigger a spike in depression and anxiety, including:
• Changes in your work: The COVID-19 pandemic affected employment for many people including where they work, how they work or even if they work. As we enter a new season and kids head back to school, changes in employment or work life may take center stage, causing feelings of anxiety, isolation or hopelessness.
• Pandemic fatigue: You may be feeling tired after months of spending extra time and energy managing a new pandemic lifestyle. As a new season marks the change in time, the duration of the pandemic and the struggles it brought on may drain you.
• Social isolation: Whether you're an adult who's been living alone through the pandemic or a parent suddenly dealing with an empty house after 18 months, the loneliness you experience this year may be new for you.
• Transition back to school: This year a new school year may bring added concerns and possibly anxiety. You may be worried about vaccinations for kids, an increase in COVID cases, or your child's social and academic development.
Keep an eye out for these triggers. Work with your family, a friend or your PCP to make lifestyle changes or develop strategies for coping with these unique stresses.
Prepare for the change in daylight hours
Even if your climate doesn't experience seasonal changes, the fall marks a change in your exposure to sunshine. With the end of daylight savings time, the days become shorter. As a result, your body clock (circadian rhythm) struggles with when to sleep, rise and eat. Disrupting those essential functions, especially sleep, can wreak havoc on your mental health.
The best way to combat a decrease in sunshine (and reset your body clock) is to add more light to your life. Walk in the morning sunlight, plan a fall or winter trip somewhere sunny or use a light box, which mimics natural morning sunlight.
Focus on hobbies and activities you enjoy
If you sense the blues coming on, elevate your mood and strengthen your mental health by doing the things you love. Research shows that engaging in a hobby can increase feelings of happiness and lower levels of depression for hours or even days.
Maybe you picked up a new hobby like painting or writing during the pandemic. Or perhaps you haven't yet gotten back to your favorite pre-pandemic activities such as playing sports, taking classes or trying new restaurants. Don't have a hobby? Pick an activity you've always wanted to try and go for it. The goal is to pinpoint the activities that make you happy and work them into your schedule this fall.
Seek mental health help early
If you've noticed changes in your mood or have underlying depression that may worsen in the fall and winter months, talk to your PCP. Putting a treatment plan in place early ensures you'll know what to do when that time draws near, and symptoms begin.
Depending on your risk for SAD and the severity of your symptoms, your provider may recommend lifestyle changes that include spending more time outside, exercising regularly or making your environment brighter. Treatment options for more significant depression include medication and therapy.
Need some mental health support?
If you've noticed changes to your mood or are concerned about your mental health, schedule an appointment with your PCP. If you do not have a PCP, we welcome you make an appointment with a provider at any of our Primary Care locations.
Claras Ellis, MD, is a board-certified primary care physician practicing family medicine at Inova Medical Group – Ashburn HealthPlex. She enjoys helping patients of all ages take an active role in their health.