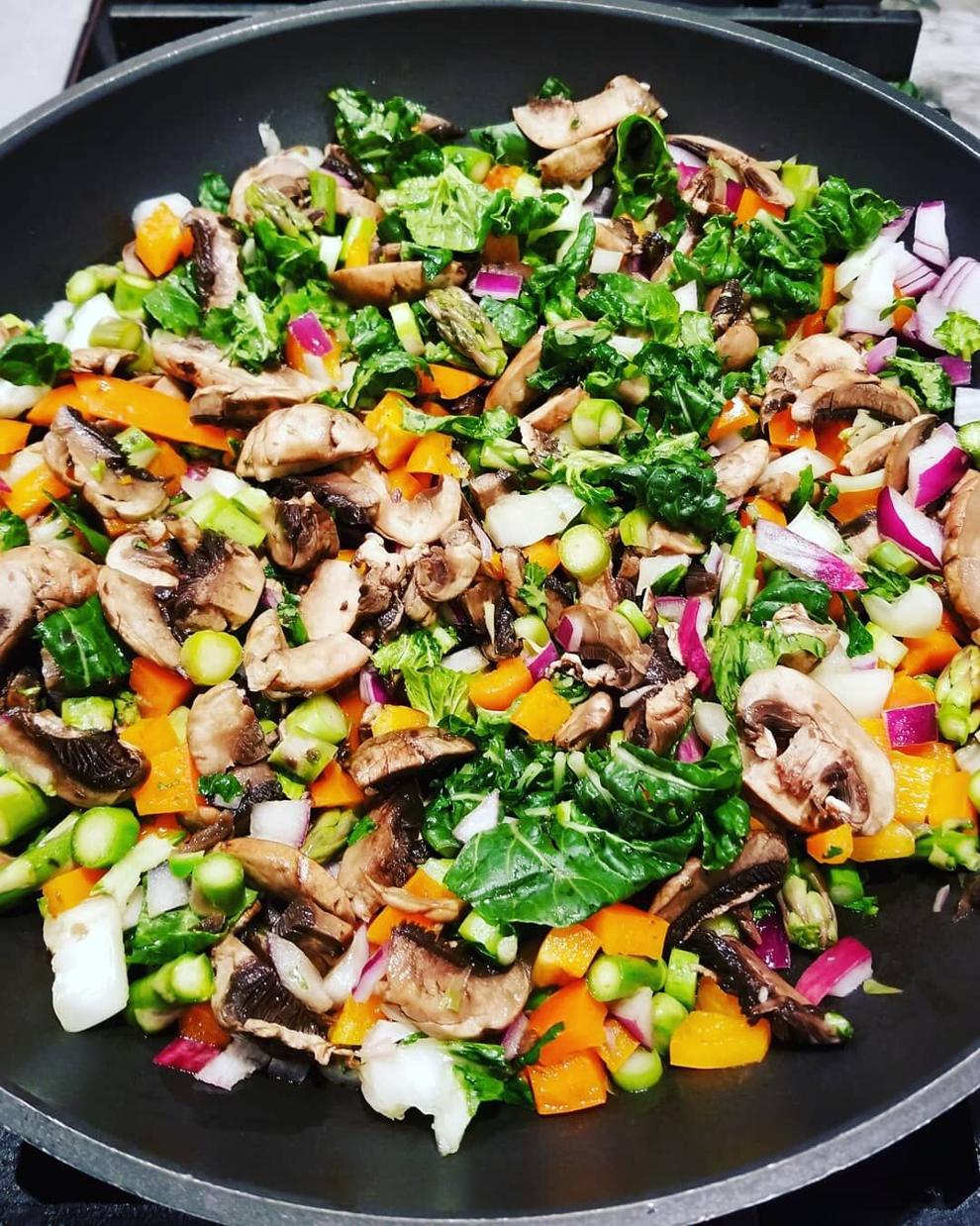 For me, eating healthy didn't happen overnight. I took time to extrude my pantry of products containing high fructose corn syrup, soybean oil, canola oil, processed chips, overly-sweetened cookies, and sugary cereals. 
But after making those changes and sourcing food from local farms, making my own condiments, growing a nice garden, and paying attention to ingredient labels, my health has never been better at age 52. I lost fifty pounds, got off four medications, and lowered my cholesterol. So, I thought I'd share what we eat as a family of four to help you meal plan. 
My breakfast is usually 2 pasture-raised eggs from Whiffletree Farm, some spinach or leftover vegetables, and their sage sausage. Sometimes I make a protein-rich smoothie or chia pudding. My lunches are either a sardine salad or taco (using Siete almond flour tortillas), wraps using Crepini egg wraps with sprouts, turkey, lettuce, tomato, and avocado, or leftovers from the night before.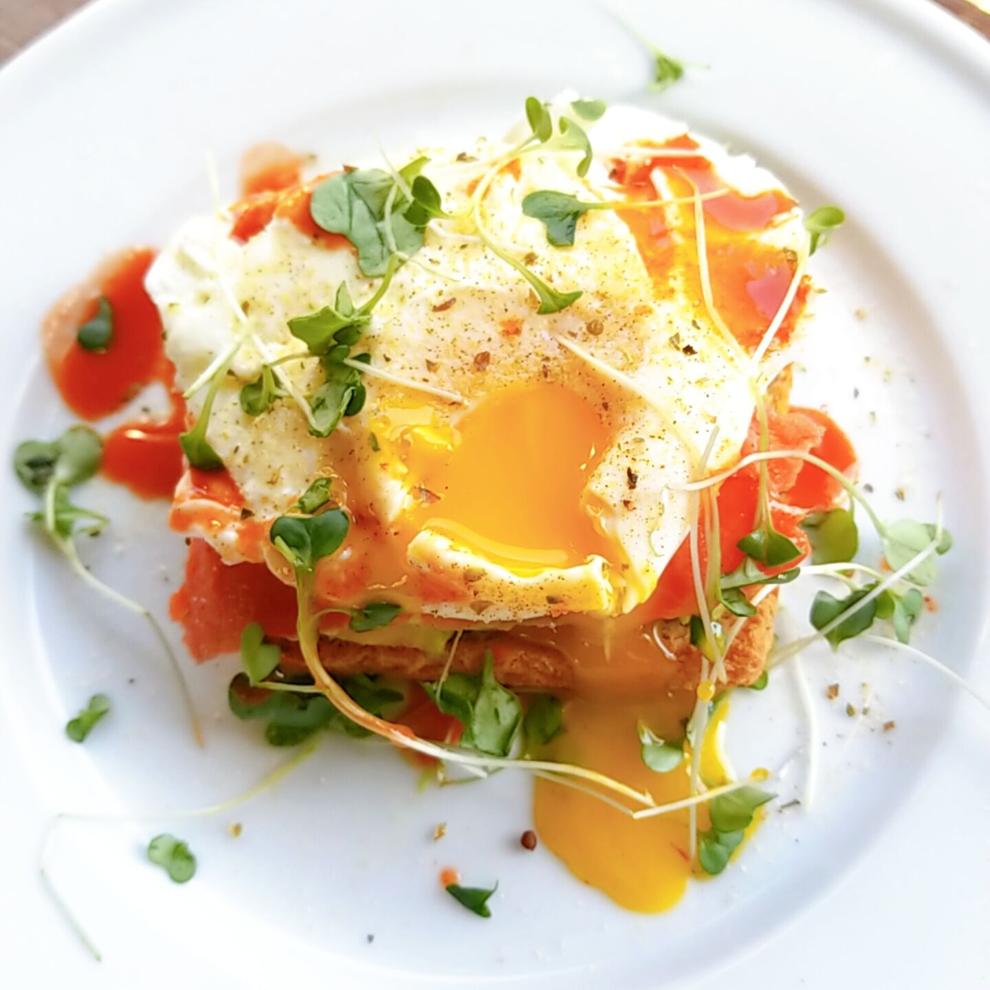 Recipes for some of the dinners can be found @UnlockBetterHealth on Instagram or my book, Unprocessed Living. I also share a lot of these recipes in my monthly cooking classes too. 
Snacks: 
• 1 medjool date stuffed with walnut halves
• Plantain chips with guacamole
• Hard-boiled egg
• Smoked salmon with Kite Hill "cream cheese" on Simple Mills cracker
• Sugar snap peas
• Cucumbers with hummus
• Herbal tea with collagen peptides
• Brazil nuts, handful of blueberries
Dinner: 
• Chicken with stir-fry veggies
• Zucchini noodles with meat pasta sauce
• Salmon or Halibut (in a lemon Dijon sauce) with sliced squash
• Baked Chicken Wings with sweet potato fries
• Vegetable stir-fry (broccoli, onions, bell peppers, bok choy, and mushrooms) with shrimp
• Pork Tenderloin with asparagus and quinoa
• Shaved steak (from Whiffletree) with sauteed bell peppers & onions
• Taco Night: various protein options, shredded romaine, fresh salsa, guacamole, chopped cilantro – eaten as lettuce bowls or with a Siete tortilla
• Baked Chicken legs, sweet potato mash, pan-seared broccoli
• Pork Chops, braised collard greens, wild rice
• Meatloaf cupcakes, mashed potatoes, peas, or green beans
• Venison chili with kidney beans
• Lentil Soup with extra chopped kale added
• Chicken Tikki Masala 
• Salmon Croquettes
• Stuffed bell peppers
• Chicken Parmesan with roasted broccoli or cauliflower