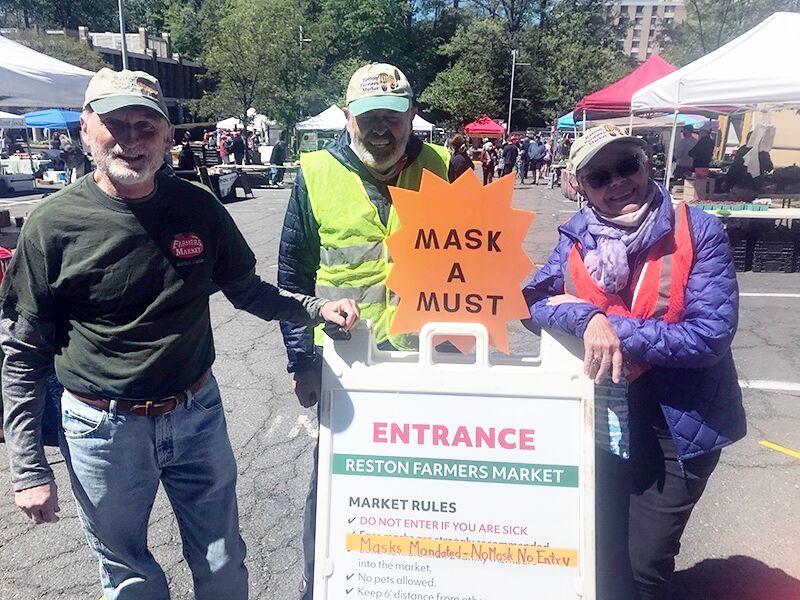 As the summer begins, several Fairfax businesses are balancing the needs for covid safety and a profitable season. The Reston Farmers Market enjoyed a successful opening weekend on May 1.
Reston Farmers Market founder John Lovaas stated that the Farmers Market hosted 1,900 customers on Saturday. Twenty five vendors were present to sell their items, and the number is expected to grow to about thirty for the rest of the season.
Many COVID-19 safety precautions were in place. Masks and social distancing were required for both vendors and customers. The Farmers Market will be open every Saturday until December 4, from 8 a.m. to 12 p.m., at Lake Anne Village Center.
Many other businesses are opening up for their business season, especially beer companies who are celebrating American Craft Beer Week, which runs from May 10-16. The Brewer's Association of America is urging beer lovers to shop local this year, and there are three great local spots to support who are offering American Craft Beer Week specials.
All of the companies suffered financially from the pandemic and had to find new ways to conduct business. The Chubby Squirrel Brewing company began canning beers, allowing them to stay afloat. For American Craft Beer Week, they will be releasing several new brews, including a new edition of their FUCOVID stout, which will be cinnamon roll flavored. The Chubby Squirrel is located at 10382 Willard Way.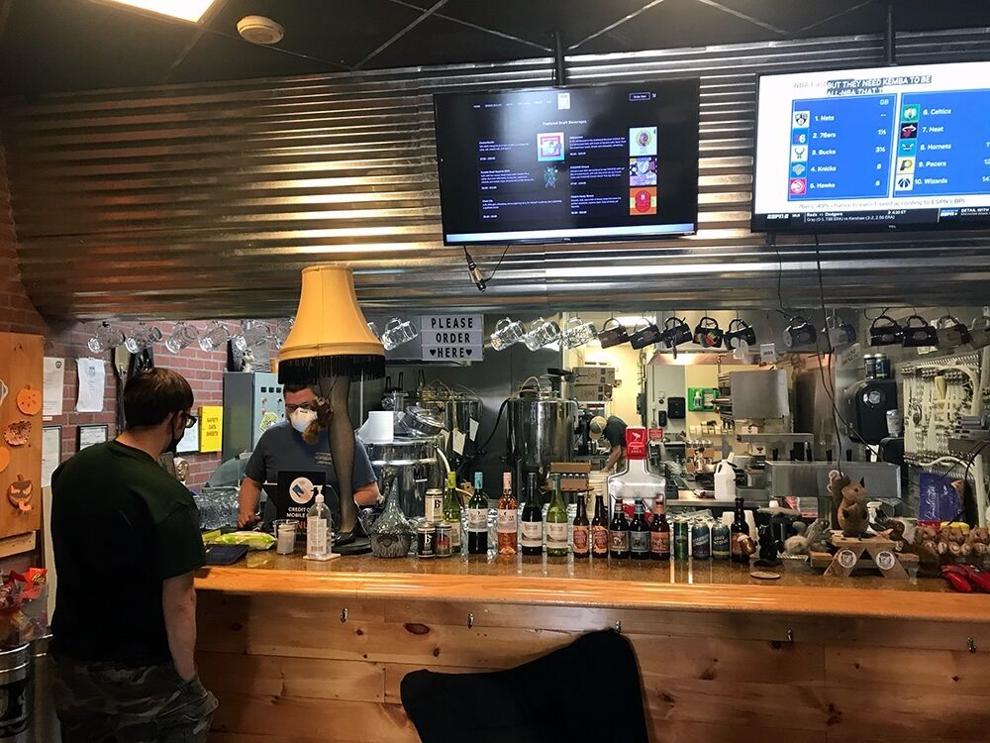 Ornery Beer Company, at 3950 University Drive in Fairfax will be offering $5 pints Thursday through Sunday. The company was hit especially hard by the pandemic, forcing them to relocate. Consequently, the company will be moving to a smaller location within the Old Town Plaza Shopping Mall.
"We'll still have a dining room, bar, and our brewery in the space," owner Randy Barnette said. "It's just losing a little space. We are trying to get the new space open for Fairfax City Restaurant Week, which starts on May 24."
Caboose Commons, in Merrifield, is also adding some new flavors for the week. "Our brewers are doing a bunch of sixtels and kegs of beers that we already have and adding something fun to them, whether it's figs, spruce, or something like that," said Derek LaMarr, manager at Caboose Commons. "We're giving them the go-ahead to experiment and basically surprise us."
American Craft Beer Week is in its 15th year of operation and is a chance for beer lovers to show support for their small and independent breweries in a time of great need.