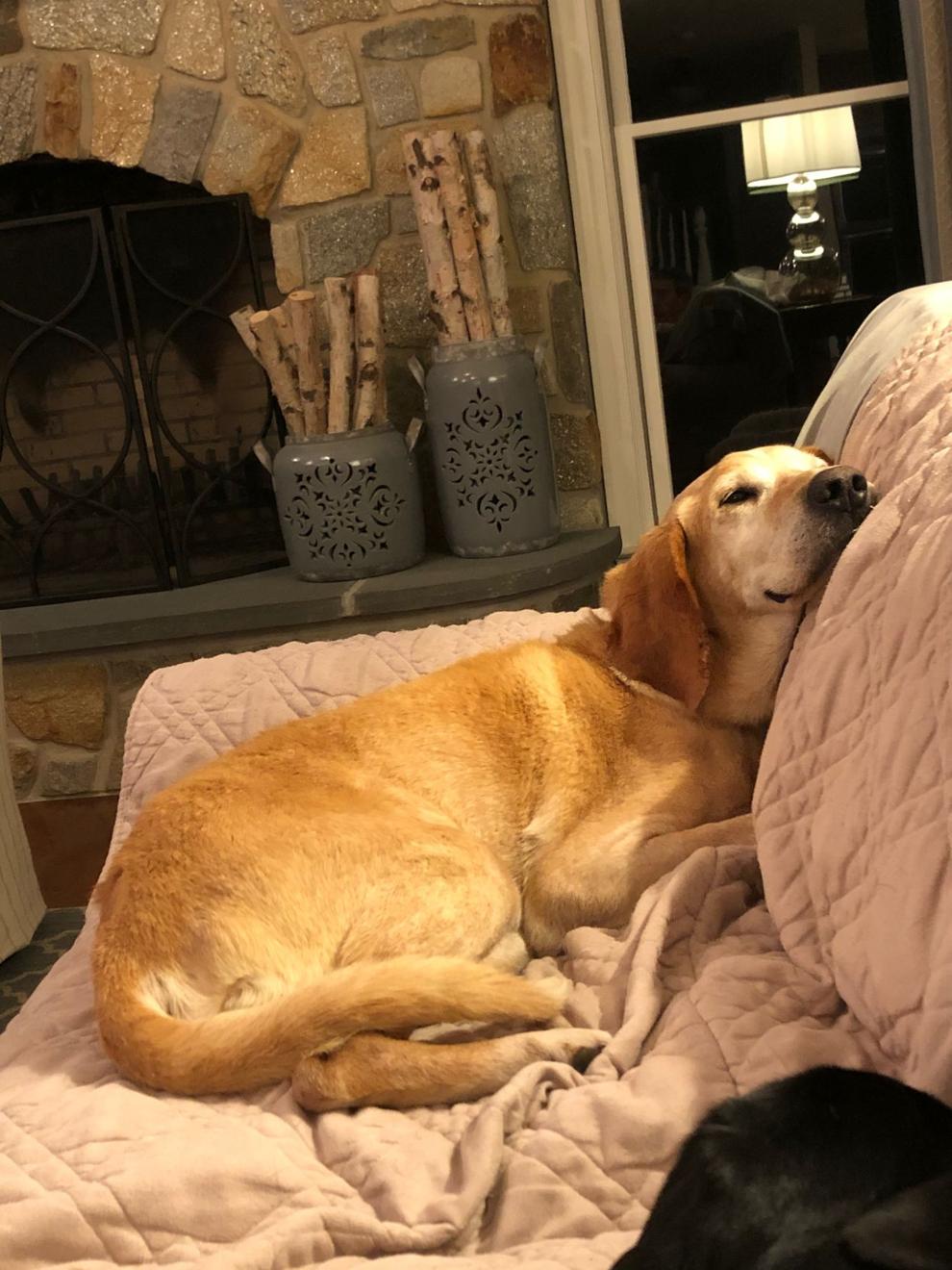 Twas the week before Santa comes and throughout the land, the kitties, puppies, cats and dogs are awaiting the pawsome Christmas Day soon at hand. They bark, meow, growl, hiss and purr as they dream of finding humans to love and "forever homes" where they can live forever more, playing, loving and having fun as a pet should!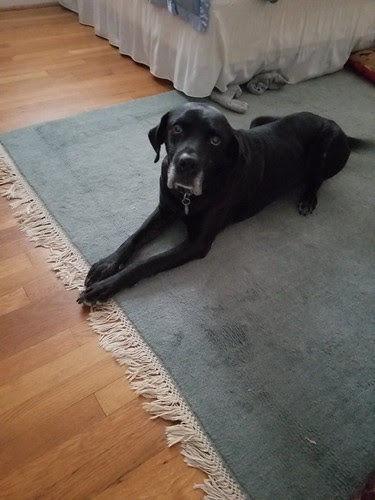 The dogs and cats at Advocates for Abused and Abandoned Pets (A3P), www.a3padvocates.org, rush to decorate their new foster homes as it's time to celebrate, hoping for new homes to come soon! They need supplies and donations to help them prepare for their journey ahead. To donate, pawlease visit www.a3padvocates.org.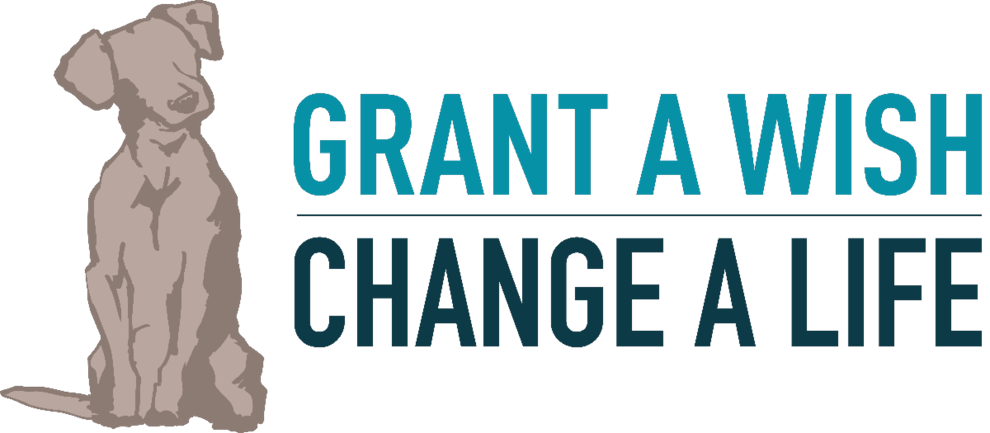 The Labrador retrievers at Lab Rescue, www.lab-rescue.org, dream that humans will see their "One Small Wish (https://www.lab-rescue.org/wishes)," and donate and donate some more so they can become the best dog they can be for their new humans! WOOF! They plan to greet more dogs on the way; they need your help with expenses, https://www.lab-rescue.org/giving.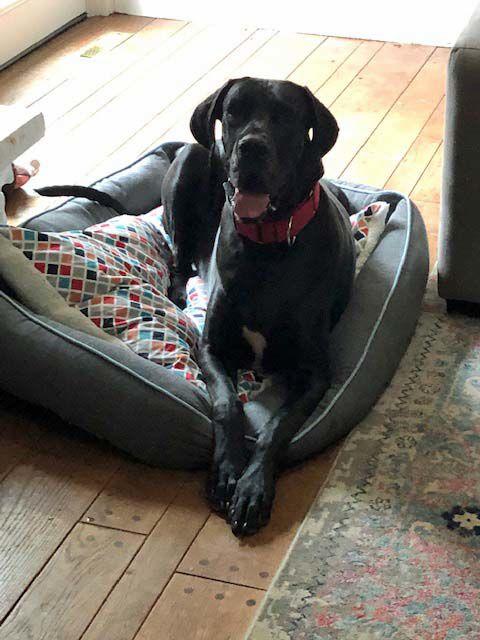 Decking the hall with ornaments from the ceiling, the Great Danes from Mid-Atlantic Great Dane Rescue League (www.magdrl.org) dance around the Christmas tree with glee. They bark, they smile, they woof in hopes that humans will purchase their 2020 Calendars: http://www.magdrl.org/dane-depot/ or donate at http://www.magdrl.org/ways-to-donate/. They paw and bark with delight and throughout the night, they need 6 ft leashes, martingale collars, flea/tick preventative, toys/treats, and the like for their adventures ahead.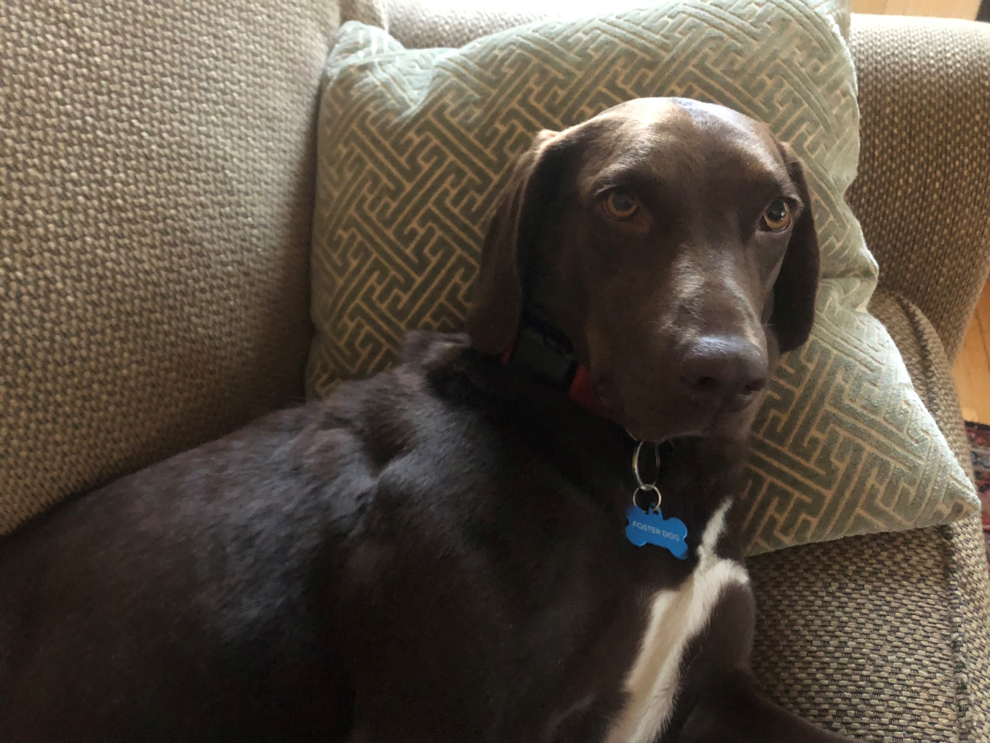 The cats and dogs at PetConnect Rescue, www.petconnectrescue.org, take paws as they have a new friend, one who would love a visit from old St. Nick himself. She was found tied to a tree with no shelter, food, or water! Diamond and her 12 puppies came to the rescue in hopes of a miracle! And that they did find from those who donated and gave of their love! "Is this Santa?" Diamond did ask. The generosity, so kind, it needs to last, not just for her, but for others at this pawsome new place. The funds run low so she hopes humans will give funds that they can use to help with the new puppies and others who may come this way. To donate, pawlease visit https://petconnectrescue.z2systems.com/np/clients/petconnectrescue/donation.jsp.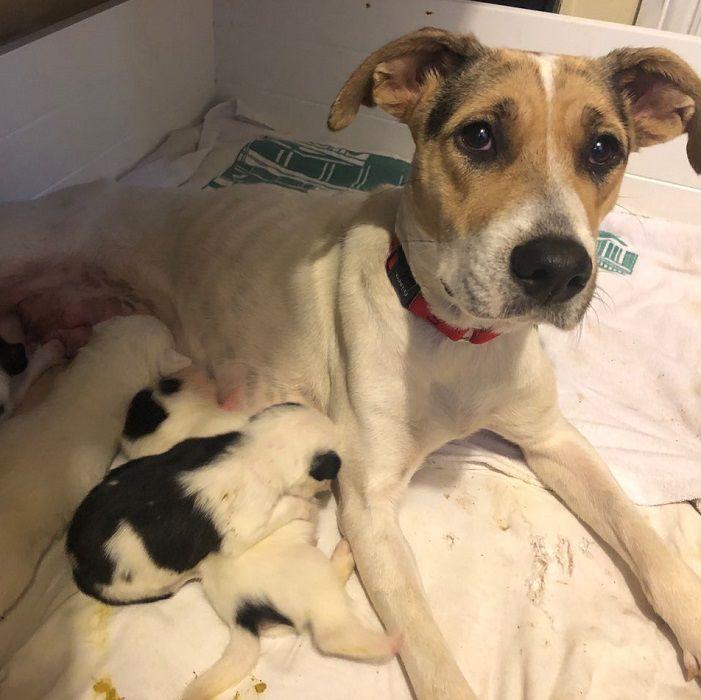 Young and small as some are, they like to play with the ornaments along the floor or as they sparkle on the tree. The dogs and cats at Healing Hearts Animal Rescue Group (HHARG), https://hharg.rescuegroups.org/, are preparing for a celebration with Santa, near-hoping to find under their tree, items needed to be ready for their "forever homes," donated by humans. To donate, pawlease visit https://hharg.rescuegroups.org/info/donate.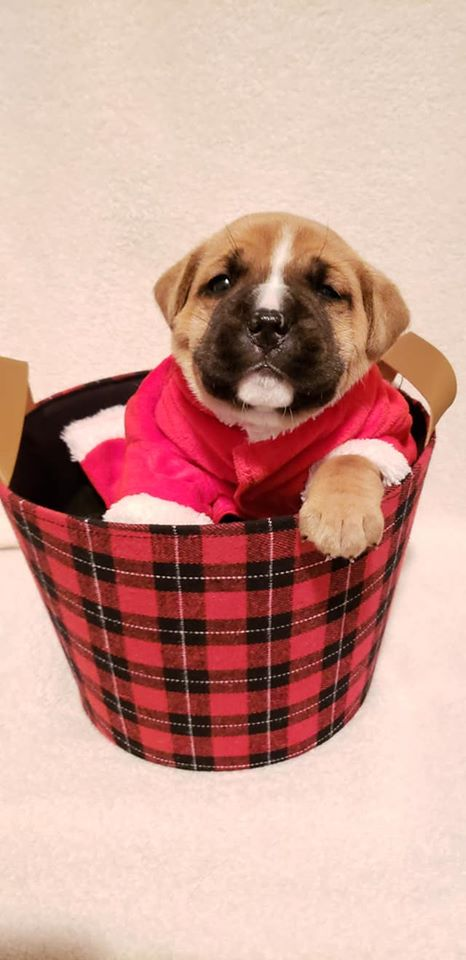 As the snow falls, the puppies and dogs at Operation Paws for Homes (www.ophrescue.org) are dreaming of sugar plums. They hope and dream that Santa will bring some kind humans who could provide the love they need, especially for their new, little buddy Tony the Tiger. He and his siblings were born not too long ago with critical health issues and are fighting for their lives. To donate pawlease visit https://ophrescue.org/donate or https://www.facebook.com/donate/2534459270176423/2534459290176421/.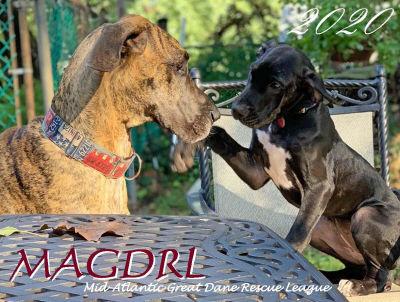 When the puppies, kitties, cats and dogs at Homeless Animals Rescue Team (HART), www.hart90.org,
heard the bells of Christmas Day begin to ring cheerfully. They pawed that humans would donate, and donate galore, so they can be ready for their new homes. To donate, pawlease visit https://hart90.org/HowToHelp/Donate.aspx.
All the puppies and kitties and cats and dogs heard a large clatter and rose to see what was the matter. They hoped, dreamed, looked, barked and meowed as Santa stopped by their rescue to give them what they need: assistance from grand humans with their donations in hand! They gave and gave and gave some more. These puppies, dogs, kitties and cats will receive the care they need to be able to go home to a family in need of their love!
Will you be Santa Claus to these dogs, puppies, kitties and cats?
About Me:
Noah writes about dog/cat adoption, humor, dog adventures and facts about dogs and cats at
www.fromthedogspaw.com. He is Dog to his human, Allen Pearson, Dog Photographer and Writer, www.allenpearsonphotography.com, www.allenpearsonphotographyjournal.com www.facebook.com/AllenPearsonPhotography, www.instagram.com/fromthedogspaw, www.facebook.com/fromthedogspaw.