Barks, November is National Pet Diabetes Awareness Month! The month was originally designated to bring attention to diabetes in humans. Barkingly, it wasn't long when humans began to realize that dogs and cats suffer from the disease too and should be included awareness for pets in the month too.
Barks, appawixmately 1 in 300 adult dogs and 1 in 230 cats in the United State have diabetes. Paws, in some cases, it's a situation of just being part of the animal's life, just meant to be like it is in some human's lives. Paws, in other cases, it's caused by an animal's diet and weight. Being overweight is never healthy and can lead to a diabetes diagnosis. Arf! There is no cure for diabetes.
Paws, diabetes in pets are similar to humans. Their body has lost or never had, the ability to create or fully utilize insulin to convert food into energy needed to thrive. Paws, when that happens, excess sugar is left in a pet's blood, which can lead to a variety of problems. WOOF! These problems, or symptoms, include: excessive thirst, excessive and inappropriate urination, weight loss that is noticed more commonly over the back despite being overweight elsewhere, increased hunger, increased "whiteness" of the lens of the eye due to cataracts, blindness, weakness, lethargy and poor skin conditions such as dandruff or an oily hair coat. Should you notice these symptoms in your pet, you should consult your veterinarian.
Woofsters, a diagnosis of diabetes isn't necessarily the end of the world for your pawsomely sweet pet! Paws, with adequate treatment, pets with diabetes can live a happy, long and full life! BARKS! Treatment is necessary. Barkingly, frequent visits and discussions with your veterinarian may be required. Diabetes can be a very serious, even life-threatening condition in some cases! WOOF! A veterinarian will assist you with proper care.
Some humans may think a pet with diabetes is going to be a really ridiculous and laborious task to take care of on pawssibly a daily basis. WOOF! I met a young Labrador retriever about a year ago who received a diabetes diagnosis. He had to have twice-daily injections of insulin. Bark. He was like a young boy who cannot wait to get outside and play. Once he had his injections, he was out the door! WOOF! He was in foster care at the time who reported he took his treatment easily with minimal effort because they developed a routine and strictly stuck to it. Barks, it does take patience and determination as with any health issue. The dog was really not much different than other dogs. He still liked to play, run and be with his humans. I met a cat with diabetes from another rescue whose foster parent reported the same. A diabetes diagnosis and treatment will be different for each dog and cat. Paws, it's worth discussing with your veterinarian.
Barks, always consult your veterinarian whenever your pet is displaying any symptoms out of the norm that concerns you. They are your best resource in keeping your pet healthy and happy. Earlier interaction with the veterinarian is best. WOOF!!
Paws, meet my friends who need "forever homes" and humans to love!
WOOF! Aladdin is around 11-months-old and pawssibly a Labrador/boxer mix! He loves being a part of a family!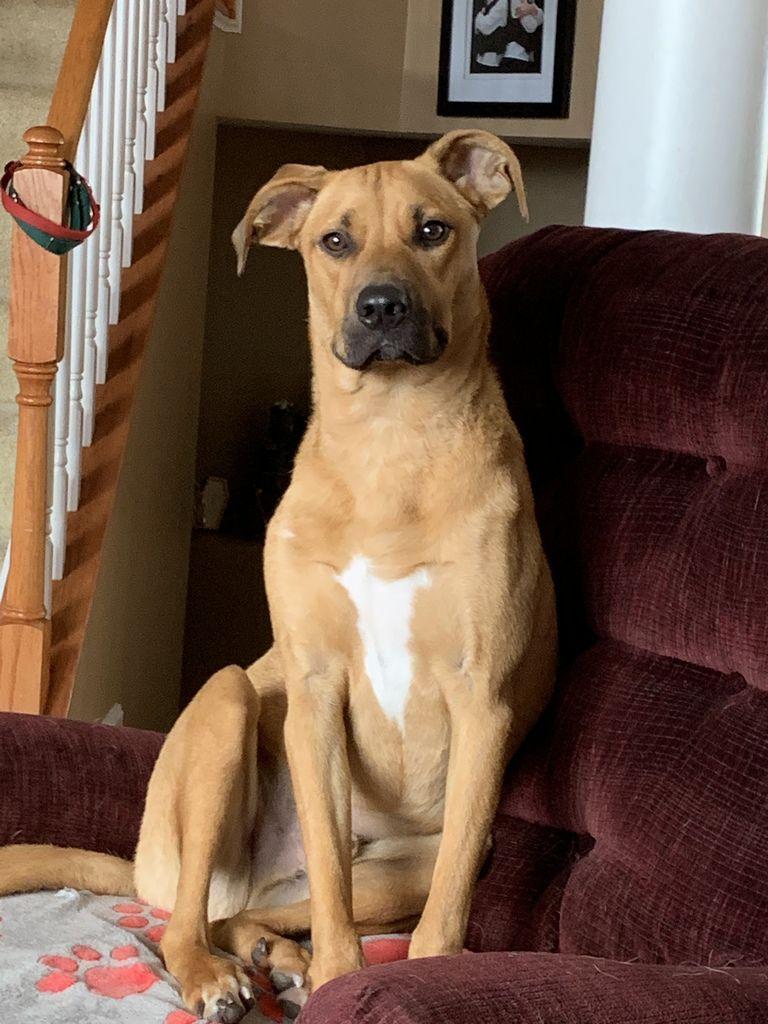 Aladdin is house- and crate-trained. He knows a few basic commands and a few tricks. He'd like to learn more with you!
He is good with other dogs and enjoys time playing with them. He likes playing tug too! He loves tummy rubs and getting treats that will make training easier!
He needs a human who will set boundaries and continue his training!
Remember "The Andy Griffith Show"? Paws, meet Aunt Bee! She is about as sweet as Andy's Aunt! She is around 3-years-old and pawssibly a coonhound/shepherd mix. She seems to love everyone!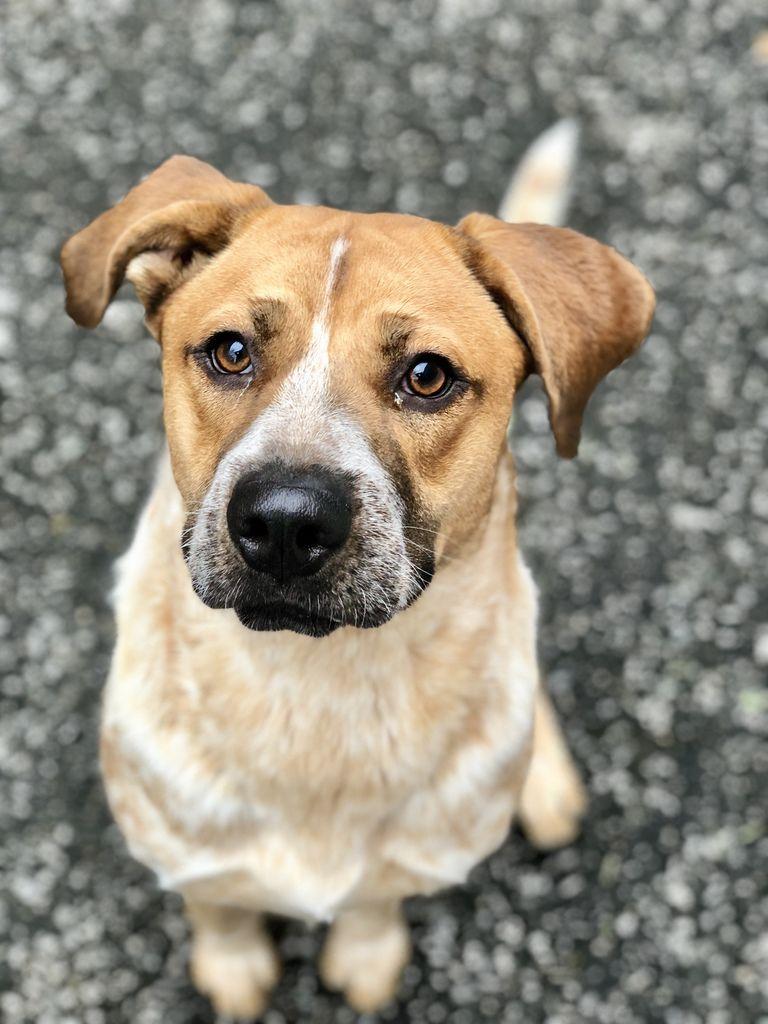 Aunt Bee is housebroken, knows some basic commands, is very smart and wants to pawlease her humans. She will be her best-self when she learns your boundaries!
Aunt Bee gets along with other dogs she's met and pawssibly good with cats. She's done well with the mini-humans she's met.
Operation Paws for Homes, www.ophrescue.org, or email: adopt@ophrescue.org.
About us!
WOOF! MEOW! Do you enjoy our articles? Barks and purrs, pawlease follow us at www.fromthedogspaw.com by email! We paw about dog and cat adoption, humor, dog and cat adoption and facts about dogs and cats. Noah is Dog, Samson is Cat-in-Charge, to their human, Allen Pearson, Dog Photographer and Writer, www.allenpearsonphotography.com, www.allenpearsonphotographyjournal.com www.facebook.com/AllenPearsonPhotography, www.instagram.com/fromthedogspaw, www.facebook.com/fromthedogspaw.