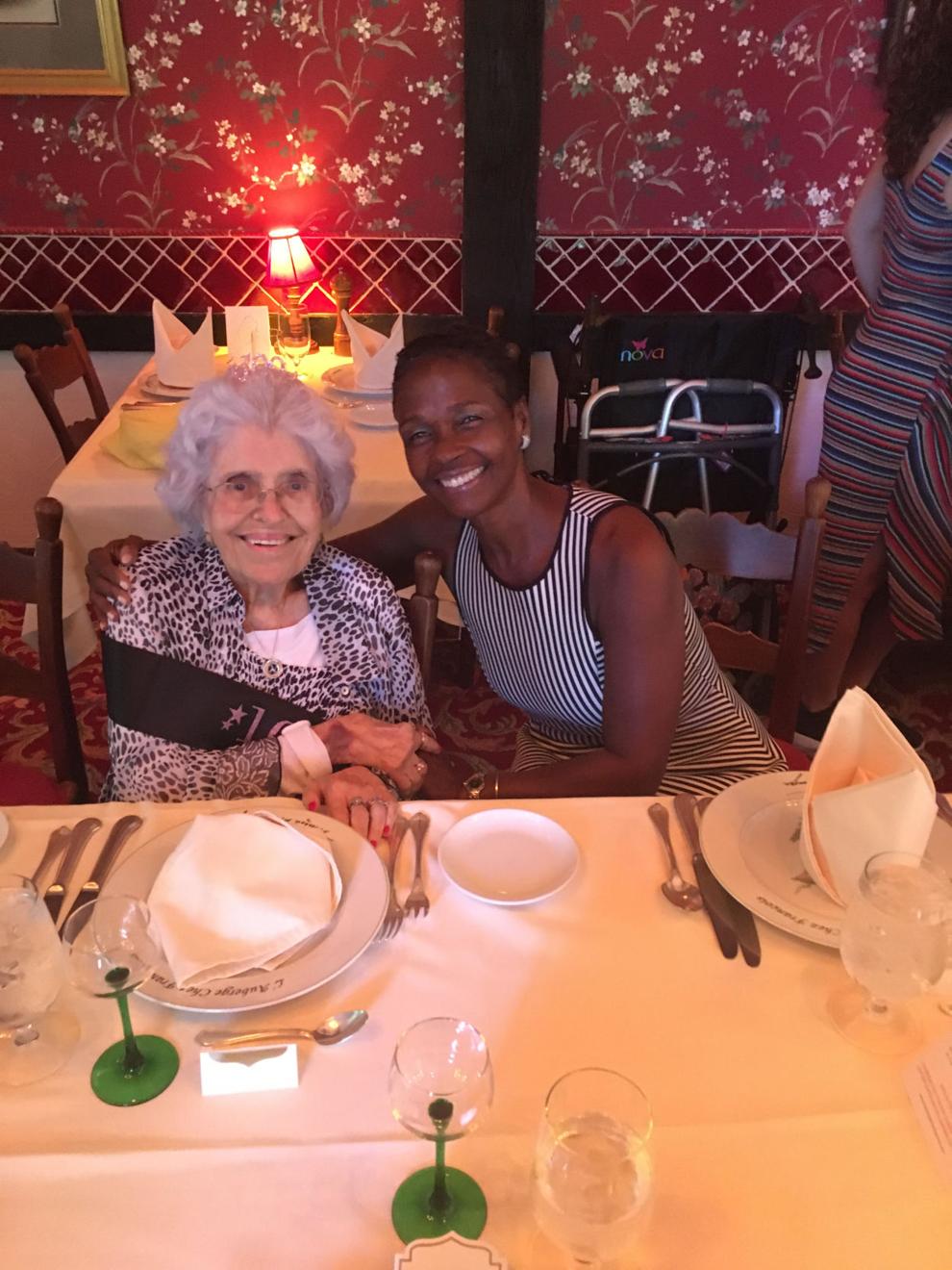 It's never too late – or too early – to express yourself creatively. On Saturday, Sept. 21, a 2 p.m., a multi-generational panel of writers ranging in age from 15 to 100 years old will participate in an open community forum at Sunrise Senior Living in Reston to discuss and celebrate the joy of creative expression.
The panelists, all from the DMV area, will include (among others) Mary Dacoba, 100, of Great Falls, a two-time author, anthology contributor, and a founding member of the Great Falls Writers Group. Dacoba says writing has improved her memory, strengthened her "creative muscle," and created strong bonds with other writers of every age.
"I've seen so much in my lifetime. To be able to capture those memories on paper is not only beneficial to me, but to my friends and family as well because my written words will last forever. Even at 100, I'm still learning and experiencing. A forum like this gives all of us voice. It's never too late to start writing."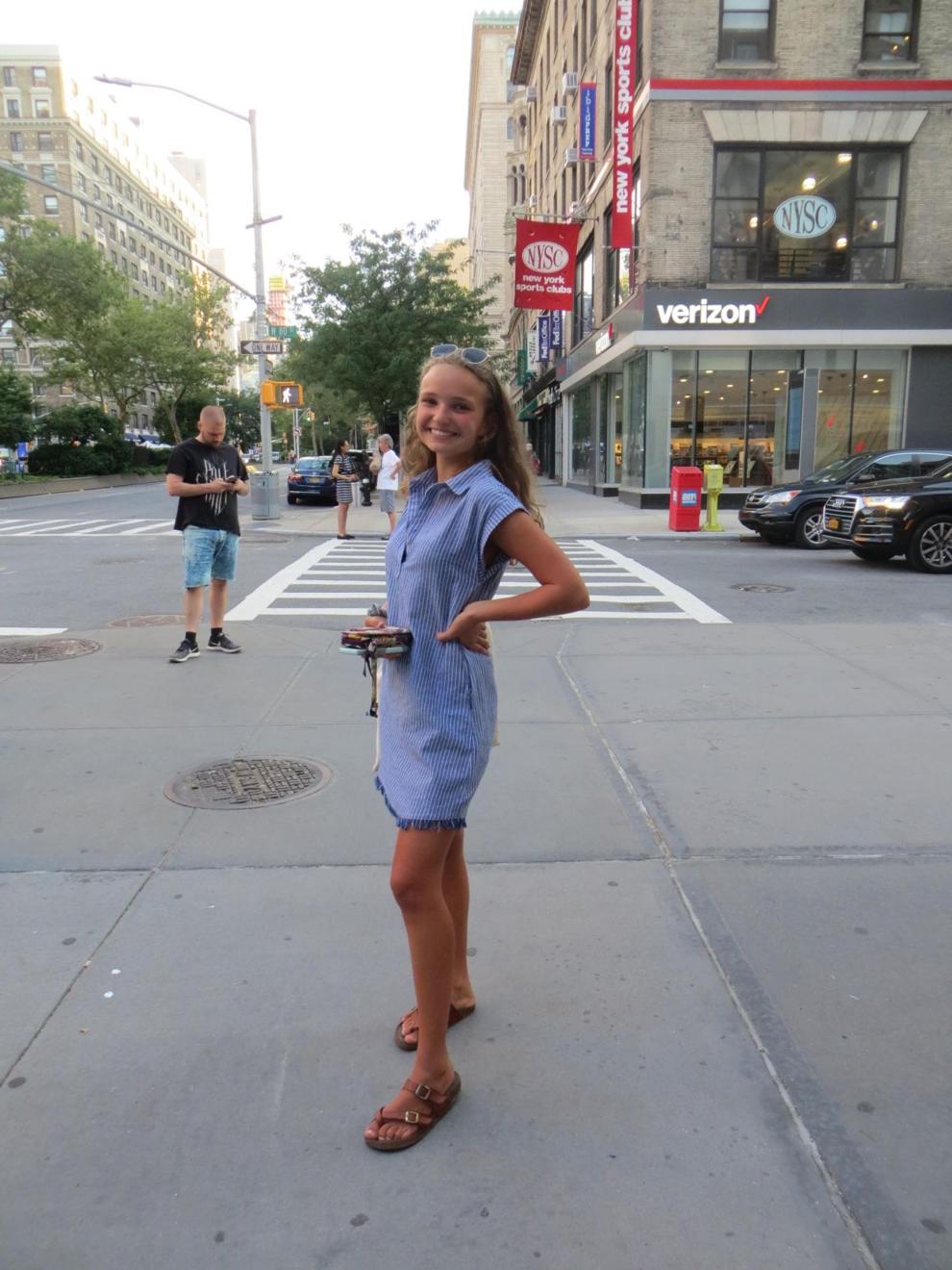 Stacia Datskovska, 15, a high school junior at Langley High School in McLean, will discuss her already-promising pursuits as a writer/journalist, says, "Creative expression is vital, whether you're young or old. I'm excited about participating."
The generational span of this panel proves that we can and should be creative at any age. Sometimes it takes coming together like this to inspire each other to take that next creative step!
The event is free and open to the public. A dessert reception with the authors will follow. It will take place at Sunrise Senior Living, 1778 Fountain Dr., Reston. Because a maximum capacity crowd is expected, early arrival is recommended (1:45 p.m.).
Other panelists will span the age spectrum, including:
- A 93-year-old Great Falls author of a memoir and a novel both set in the Great Depression through which she herself lived.
- An 84-year-old former CIA analyst whose book takes us inside the spy world.
- A blogger in her fifties who believes that daily writing has changed her life.
- A 73-year-old retired lawyer who discusses the joy of writing creatively for his kids, grandkids and friends.