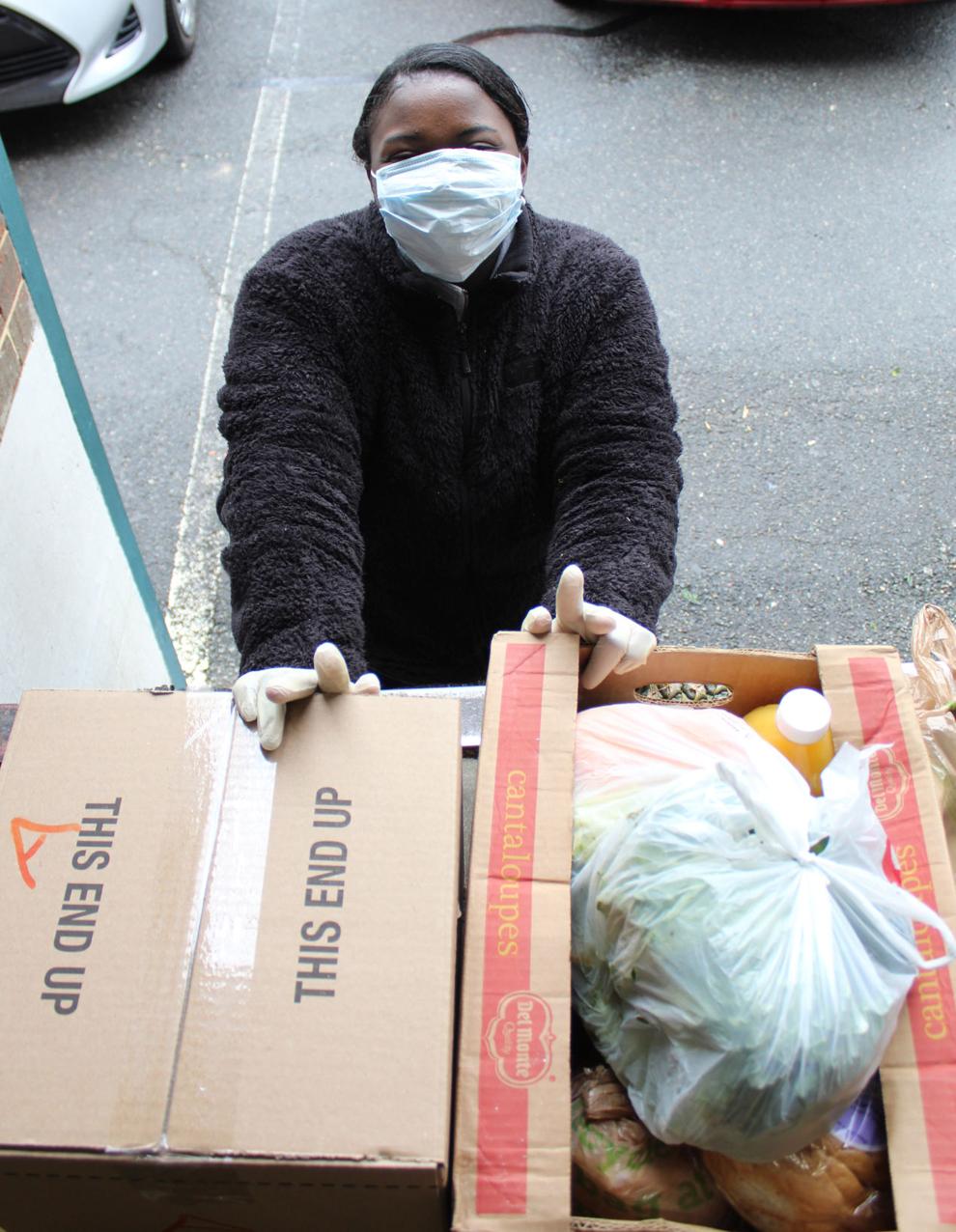 During a time when people wake up at 6 am to buy groceries for their families and when stores are left with almost no surplus food, food donation centers such as Food for Others are starting to feel the effects. Now more than ever, food banks are essential for low income families who are being affected by the Corona Virus pandemic. 
Food for Others was founded in 1995 with the mission to provide emergency food to people in Northern Virginia. Apart from distributing food from their Merrifield warehouse, they also serve as a food bank for their community partners, such as homeless shelters and elder centers, and they provide food at neighborhood sites throughout Fairfax County. In addition, they also give meals to Fairfax County Public School elementary and middle school students.
Just as the food donation center is getting ready to celebrate its 25th anniversary in October, they're faced with a new challenge – instead of having to serve food to 60 families per day, they're now at over 240. Alison Padget, the Director of Development at Food for Others, says that this is just one of the challenges they're facing because of the pandemic.
Not only have numbers gone up because many people have lost jobs, but the organization is no longer open to volunteers. Food for Others was usually run 70 percent by its volunteers, but they closed volunteering opportunities last week. Mainly, says Padget, because a lot of them were 65 and older.
In addition, the food bank is not getting as many food donations due to grocery stores not having surplus food to donate. This is forcing the organization to have to find new ways to purchase food, especially since they're getting four times the amount of people than usual.
Padget explains that although this is a difficult time, people are much more aware of how fragile the economic structures in place are. "There are people who are just barely getting by and, if anything bad happens, they immediately need assistance," she says. She hopes people understand that "it doesn't take much to be in this position."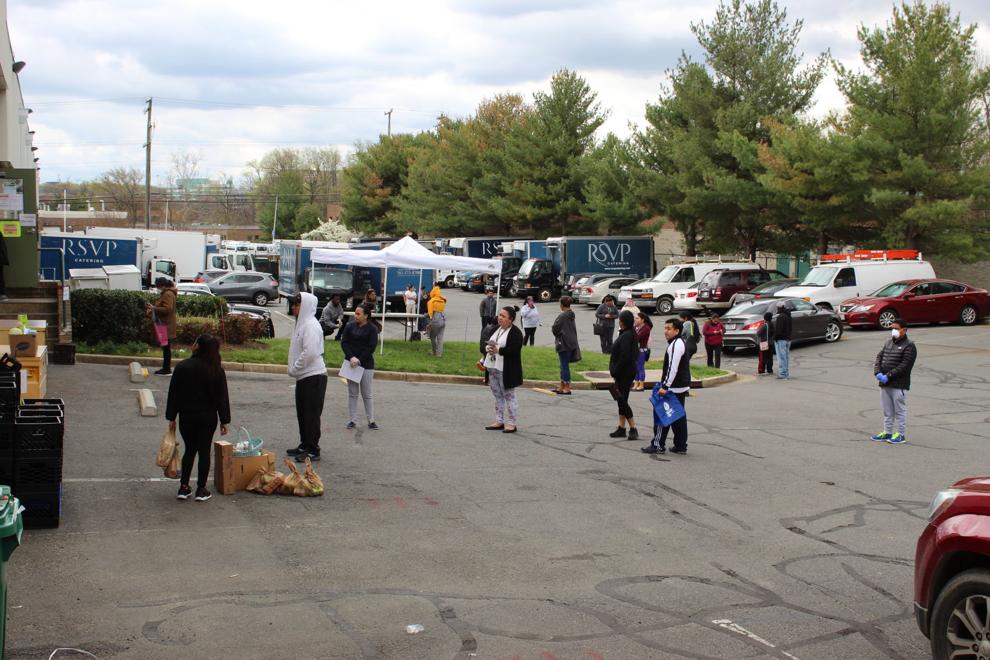 Bridget Snydstrup, the Communications Coordinator at Food for Others, explains that her responsibilities have had to change slightly during this time. Usually, her main responsibilities included updating the website, posting on their social media accounts and helping out with events.
"Because we can't have our volunteers in the warehouse right now, I have been spending a lot less time at my desk and a lot more time helping out in the warehouse." Whenever she has down time, Snydstrup goes to the warehouse to "build cardboard boxes, bag up canned foods or dry goods like pasta, prepare boxes of groceries with our ticket-puller, or check people in at the front desk."
In addition, Snydstrup explains that they've had to postpone one of their biggest annual food drives – the Stamp Out Hunger Food Drive – because of the pandemic. Luckily, she says, many individuals have been dropping off food donations at the warehouse, "which helps a lot."
When thinking of how long it'll take for things to go back to "normal," Padget says it depends on how fast the economy recovers. "If the economy bounces back quickly," she says, "it'll go back to normal but if it takes a while, then we're going to have more people that need food before it recovers completely."
Although they're not looking for volunteers at the moment, Padget says people can still help by dropping off food donations at their warehouse, and that, of course, monetary donations help.