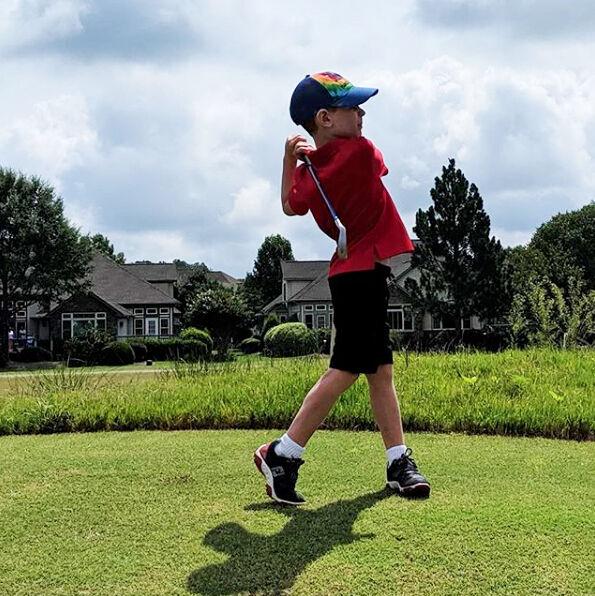 Between July 29 and August 1, Pinehurst, North Carolina hosted the U.S. Kids Golf World Championship. Local youngster Matthew Schreibman won first place in his age division. Schreibman has been learning to play since he was two years old with the guidance of his father, Jeff Schreibman. The family hails from Reston, Virginia, and has been very supportive of Matthew's golfing aspirations.  
The U.S. Kids Golf LLC started in 1996 and was born out of Mr. Dan Van Dorn's efforts to get his kids interested in golf. One of the first hurdles for Van Dorn was the equipment being too heavy for his children. But after some modifications, things took off and now kids are developing their skills at a young age. The tournament started in 2001.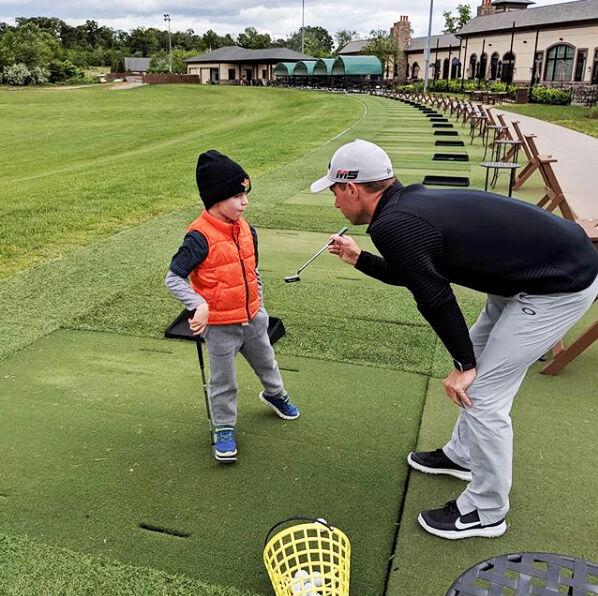 Matthew Schreibman started learning by playing mini golf when he was two. "He loves hitting the ball," Jeff Schreibman explained. Matthew also seems to have an affinity for the game. It was something that he found an immediate interest in and the fire inside has gotten stronger every year. Matthew's love of the game and drive to succeed stems from his desire to play. His father loves golf too — and was Matthew's caddy during the tournament — which is another reason why he got into golf. Another thing that got him interested was "Tiger Woods and 'The Short Game' (Documentary)," according to Matthew.
The documentary is on, "World Golf Championships and very young players," Mr. Schreibman explained. This documentary was how they found out about the tournament. It inspired them to have Matthew enlist into the tournament.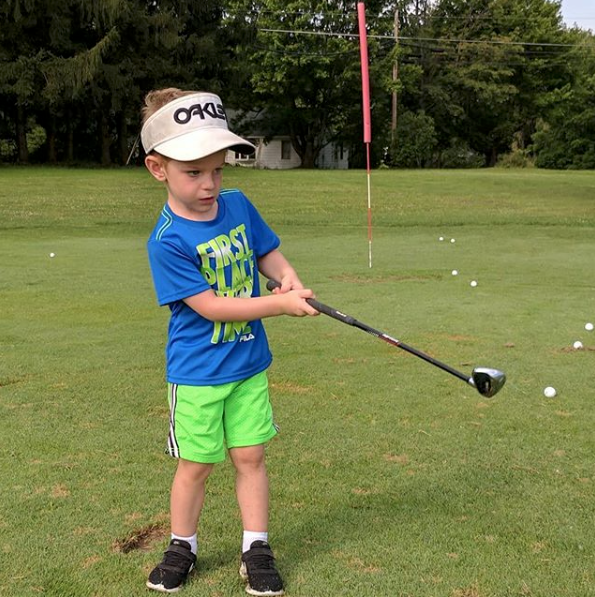 This was not Matthew's first rodeo. In March 2019, Matthew Schreibman joined his first official tournament. It was a local tour that got the then 5-year-old invited to the same event that saw him end in 12th place. Matthew was only one shot behind the best scorer from North America, a small victory that would lead to his big win earlier in August.
When it comes to golf, the thing that Matthew enjoys the most is, "trying new shots and seeing what happens." Both father and son work tirelessly to continue Matthew's growth as a player. As far as continuing to play, Matthew's answer is, "yeah, for sure."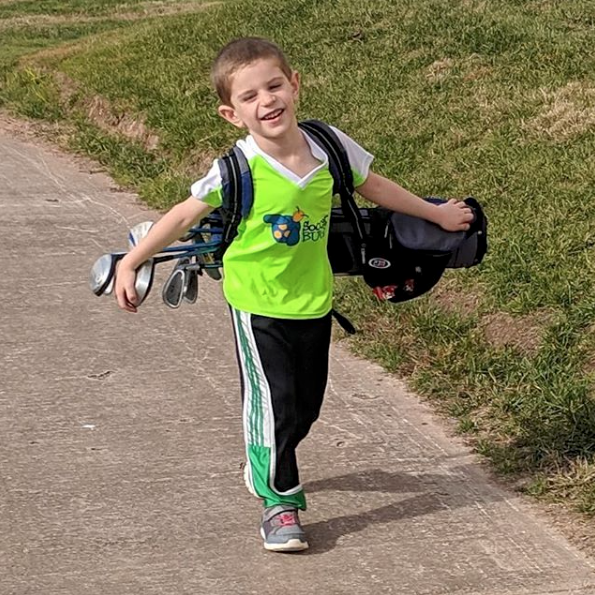 It's no secret that before one attains success, they must work for countless hours to become a skilled force. Matthew hones his skills by practicing on a putting green in his backyard. "He gets a lot of chances to grow a love for the game," according to Mr. Schreibman. Matthew plays endlessly and practices on any local course he can. Matthew also "likes to make up fun side games," Mr. Schreibman added. For Mr. Schreibman, the best part is the time he gets to spend with his little boy. "I feel blessed," he said.