Fairfax County Public Library celebrates Indie Author Day
This week, Fairfax County Public Libraries celebrated the sixth annual Indie Author Day as a part of National Novel Writing Month. The event is observed November 12 and 13 as the library features a selection of local authors in order to spotlight local literary talent and encourage new authors to publish their own work.
Parented by the Indie Author Project, Indie Author Day aims to reinforce community connections over literary works with a set of workshops and virtual meetings, aimed at fostering connections amongst the community.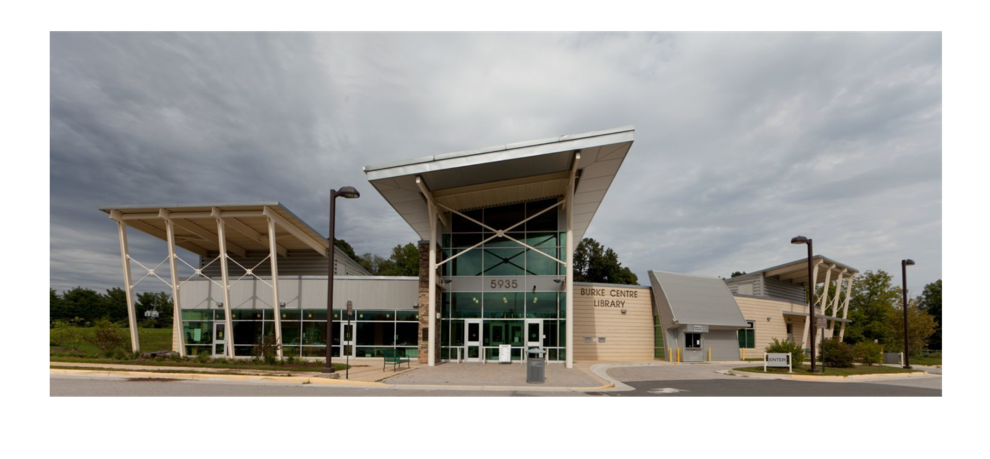 Of these workshops was a November 10 session titled "Writing About Your Hometown with Kasie Whitener." Author of 2019 novel After December and 2021's Before Pittsburgh, Whitener has been a finalist for the National Indie Excellence Awards and was awarded the South Carolina Governor's Award for Fresh Voices in the Humanities for her recent works and will reflect on the process of writing from one's own hometown perspective.
As a born-and-raised resident of Herndon, Whitener explores this dynamic as the memories one holds of their hometown differ from one person to the next. Through this discussion, Whitener discusses the differing biases and narratives each author may choose to include, depending on the story they are trying to tell.
In addition, from 1 to 2 p.m. November 13, authors Shabnam Curtis and Vee James are hosting a "Self-Publishing Workshop" in order to inform newer authors about the self-publication process, as well as how to navigate various publishing resources, such as Kindle Direct Publishing, Lulu.com and more.
Originally from Tehran, Iran and living through the Iranian revolution of 1979, Shabnam Curtis published her novel My Persian Paradox in 2019, which tells the story of navigating life in Iran following the revolution. Curtis spends much of her free time passionately writing her own novels and spends time helping others learn in workshops, as well.
Vee James, author of a variety of fantasy, science fiction and comedy novels, such as 2020's The Little Ship of Horrors and 2021's The Witch's Cookbook, has participated in Fairfax's National Novel Writing Month for 10 years now. As someone familiar with writing many pieces at once, James will have the ability to encourage aspiring authors to release their breakout work or continue working on many possible products.
As novel writing continues to be overshadowed by the wave of ever-expanding technological entertainment, it is ever more important that local writers have the opportunity to connect with experienced publishers and readers alike. For more information about the events, as well as where to register, please visit the Fairfax County government website at https://bit.ly/3c4D8uw.